What You Need to Know Before You Head to the Dispensary
A Little Homework Goes a Long Way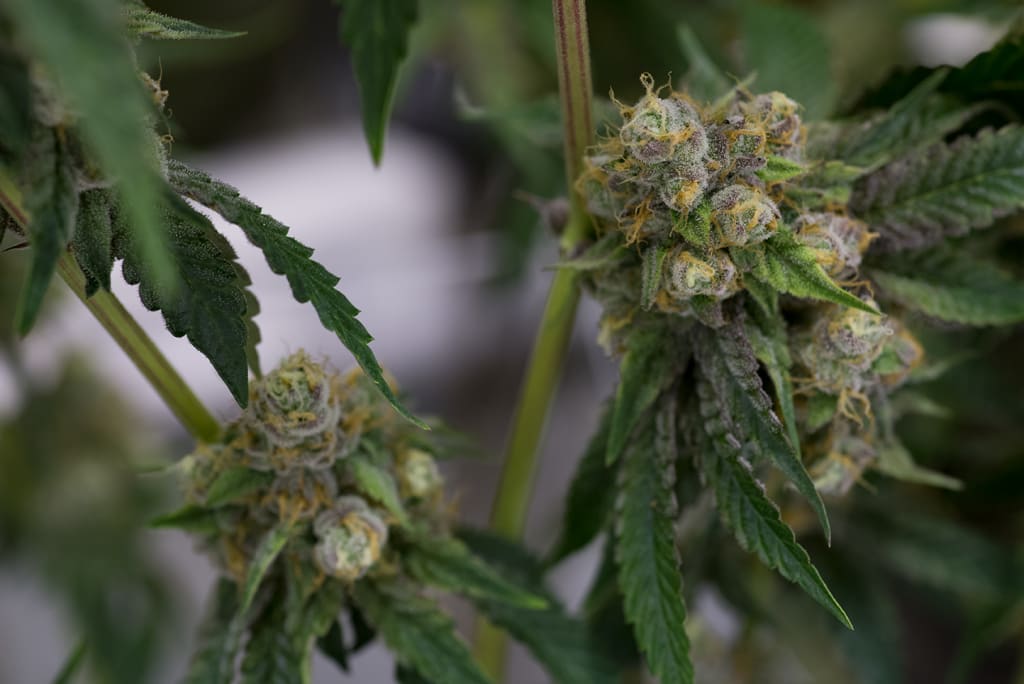 THC Design's Future Berries, an Indica-dominant strain, that many patients use to relax, help manage their pain, and to help treat and manage a variety of conditions. 
You have done your research. You have talked to your doctor. You may even have a medical marijuana card in your hand. Congratulations! You are officially ready to take the next step and head to your local dispensary, the general term used to refer to any location where a patient or consumer can legitimately and safely purchase and access cannabis.
However, many people find themselves a little overwhelmed prior to their first trip to the dispensary. The whole thing can feel a bit surreal, especially if it is your first time purchasing legal marijuana. There are thousands of types of products to choose from and just as many strains of cannabis. You might find yourself unsure of what to even ask your dispensary sales people, or budtenders, as they are called in the cannabis industry.
However, dispensaries are nothing to fear, and in fact, the experience can be quite enjoyable with a little preparation. That's why the team at THC Design, the leading breeder and cultivator of California estate-grown cannabis, put together a few tips to help you get the most out of your trip to the dispensary.
Create a plan.
You'll want to determine what general location you'll be purchasing your product from, and also begin researching what kind of cannabis and how much you would like to purchase. Knowing your budget before you walk into the dispensary will help you set some general guidelines before you arrive.
Check out user reviews.
Sites like Weedmaps, Leafly, and Jane Technologies are great places to start. You'll also find a ton of information on local dispensaries, what the staff and customer service is like, and what products and strains the dispensary carries and has in stock. This is critical because you don't want to have to travel all the way to the dispensary just to find out that they are out of stock or don't carry what it is you are looking for or need.
Stop at the ATM.
While some dispensaries take debit cards and have in-house ATMs, you'll need to have enough cash to cover your purchases. Hit up the ATM before you head to the dispensaries to avoid long lines or any additional bank charges or fees.
Bring valid identification.
Whether you are a medical patient or a consumer, you will need to show a valid identification before being allowed into the dispensary. If you have a medical marijuana card, be sure it is also up to date and valid.
Expect a wait.
You may have a short wait in front of you as certain states require serving only one to a handful of patients and customers at a time. Bring a magazine to read and kick back and relax.
Respect each others' privacy and space.
Many dispensaries also have a no photo rule. Be sure to put your smartphone away and to respect the privacy of your fellow patients and consumers. You'll also want to give your fellow customers and patients enough room, so they can talk about their medical conditions in private.
Ask questions.
While budtenders are paid to help you navigate your dispensary experience and will expect you to ask questions about available products and strains, you'll want to be sure that you don't become so indecisive that you end up encroaching on the next patient's or customer's time. On the other hand, if you are looking for a strain or product to help manage your anxiety, inflammation, or nausea, please just ask. It is the budtender's job to help you match strains and products with your needs.
Ryan Jennemann is the co-founder of THC Design, a leading cultivator of premium estate-grown cannabis in California and longtime legalization advocate.
THC Design Irrigation Room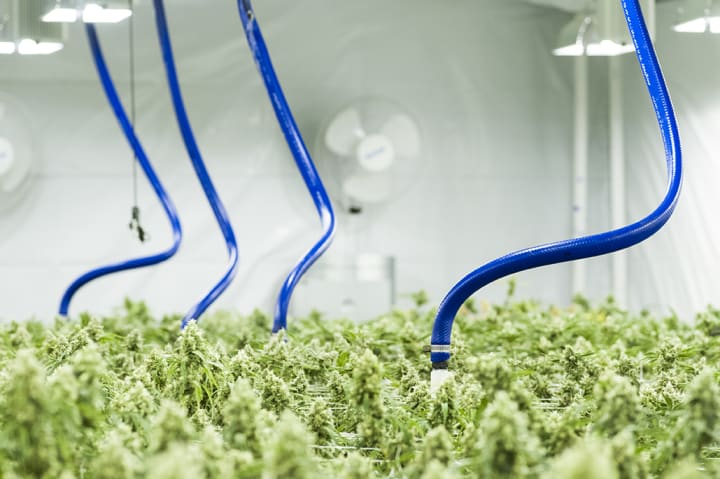 THC Design Pre-Rolls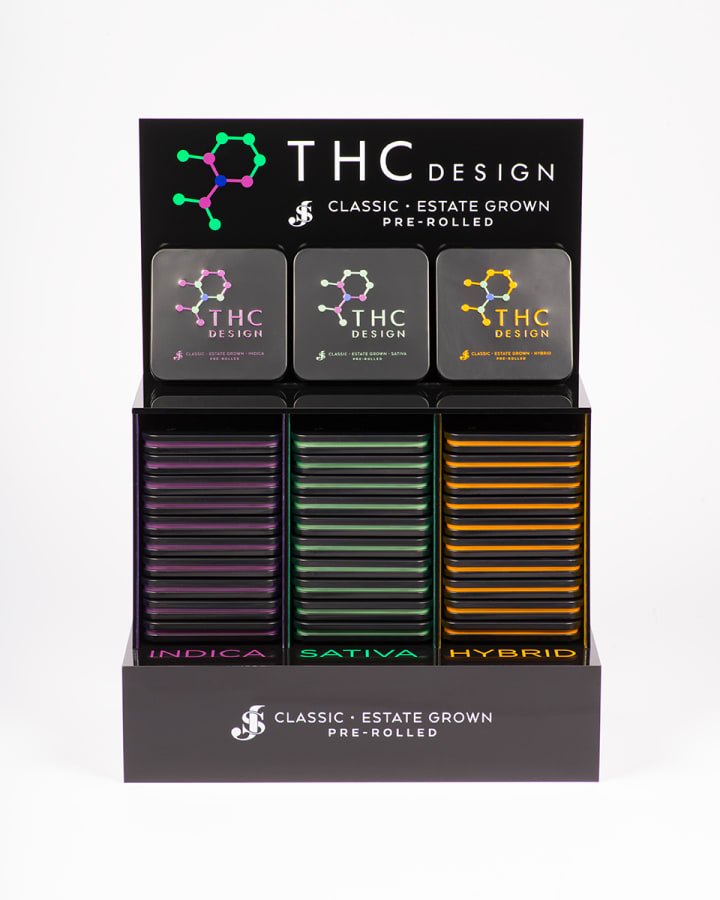 industry
I am the co-founder of THC Design, the leading breeder and cultivator of premium, safe, estate-grown cannabis in California, and have been an ardent advocate for safe and quality cannabis for most of my life.
Receive stories by Ryan Jennemann in

your feed