Top 7 Vape Flavours To Try In 2021
If you're thinking about switching to vaping, or you just want to try it, then here are the best vape flavours that you should try this year.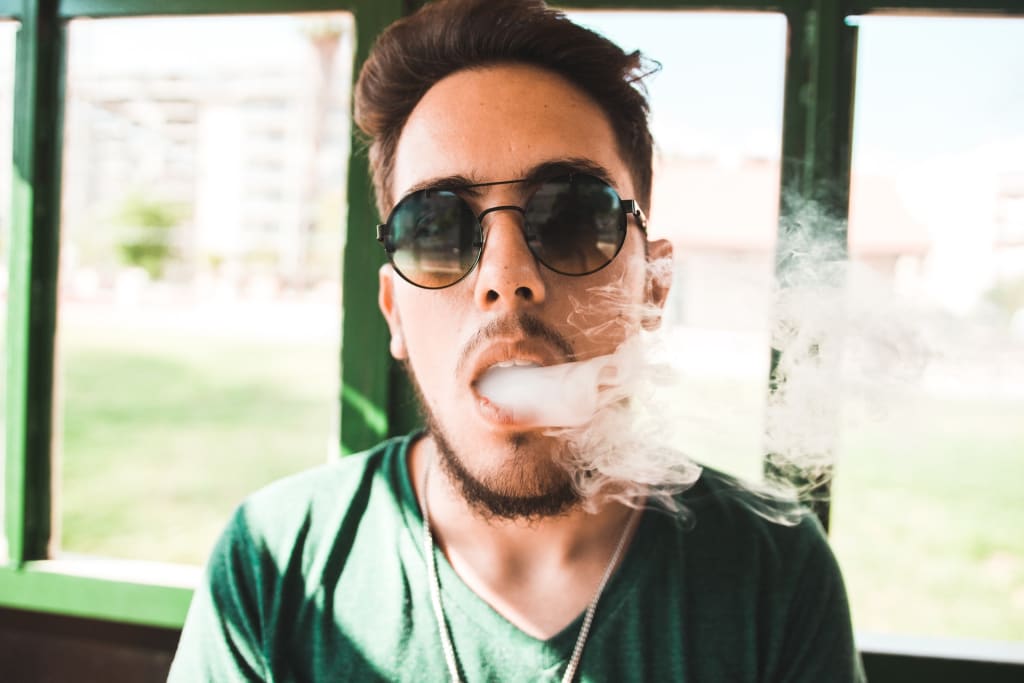 Vaping is slowly surpassing smoking in popularity, and that can only be a good thing. After all, consuming nicotine has been a leading cause of diseases and death for many years, which is why it's important to reduce smoking to a minimum, especially in poor and developing countries where this habit is often more prominent among people. So, vaping is a good replacement, and even though it's not without its faults, it's still better than regular smoking. And if you're thinking about switching to vaping, or you just want to try it, then here are the best vape flavours that you should try this year.
1. Mint
Mint is a magical flavour, which is no surprise. It's refreshing, yet somehow sweet. Also, many regular cigarettes have this flavour, so it's not a surprise that you can find it in vapes as well. Therefore, if you want something a bit different, and still familiar, then you won't make a mistake by choosing mint as your vape flavour. However, not all menthol flavours are the same: some can be crispier and stronger, while others are more mellow and sweeter, so before you decide to purchase any, be sure to test different mint flavours until you find your perfect taste and aroma.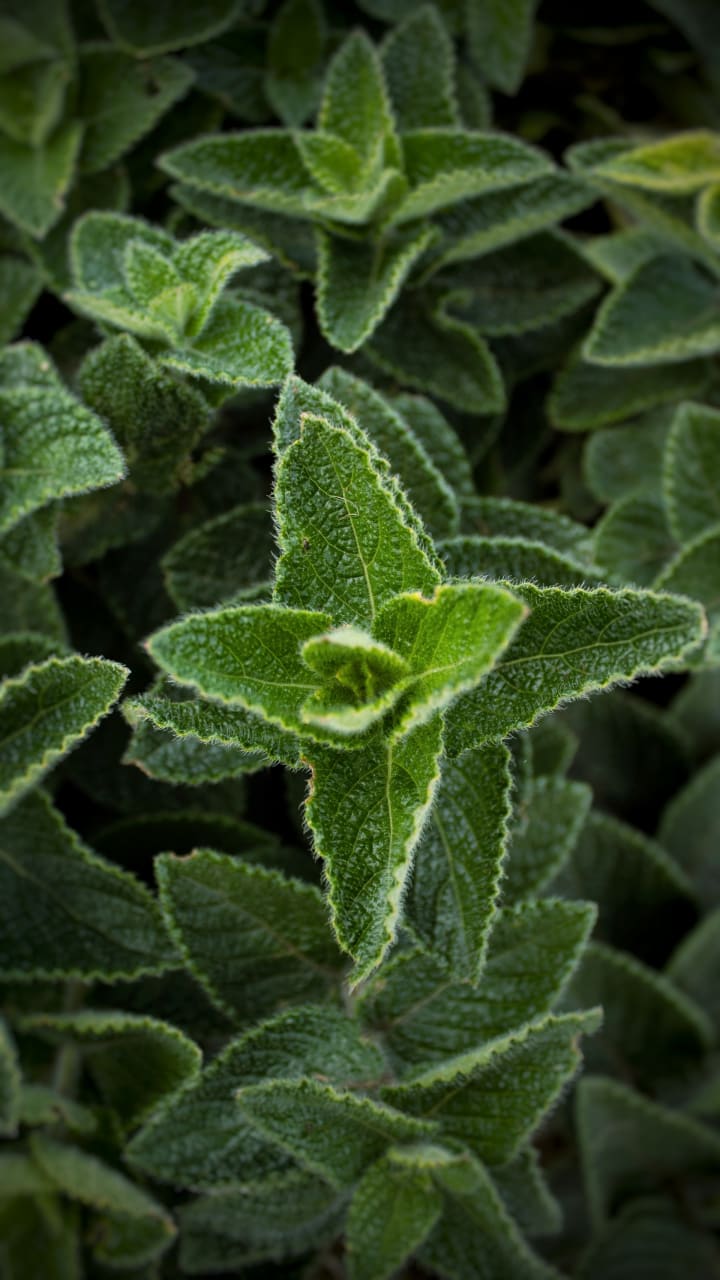 2. Cool watermelon
If there's one perfect summer delicacy, then it's watermelon. Watermelons have a truly unique taste, so if you enjoy eating them, then chances are, this vape flavour will be perfect for you. You can combine this vape flavour, with watermelon infused cocktails and other summer drinks, as this will definitely give you a taste of summer vacation even if you choose to stay home.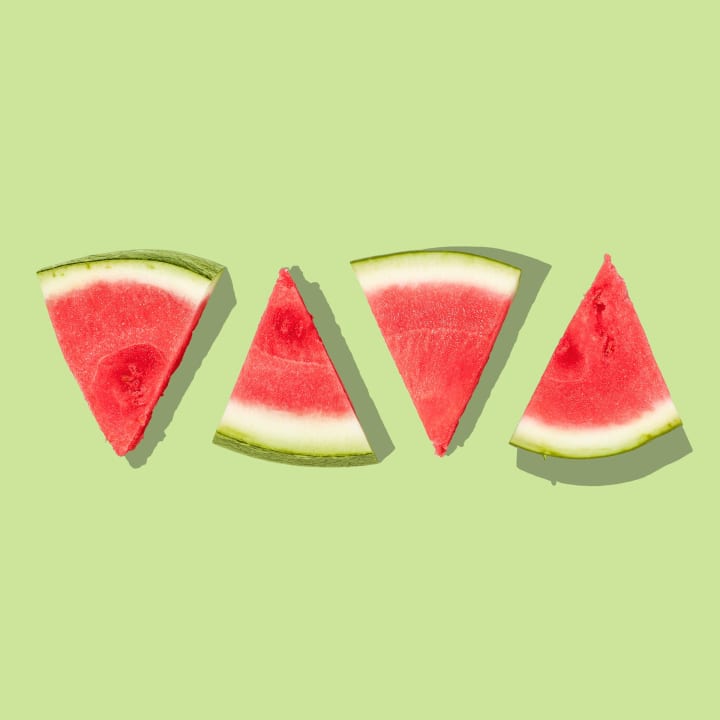 3. Grape
People have been trying to vape for many, many years, but it wasn't until 2003, when Chinese inventor Hok Lin came up with the first e-cigarette. Therefore, we can consider 2003 as the year when modern vaping was born. Since then, there have been many flavors, but grape has been one of the popular ones. After all, grapes are delicious, healthy and used for winemaking, so it's not surprising, they made their way into vaping as well. If you're not a wine lover, but prefer grape juice instead, then this vape flavor will be just right for you.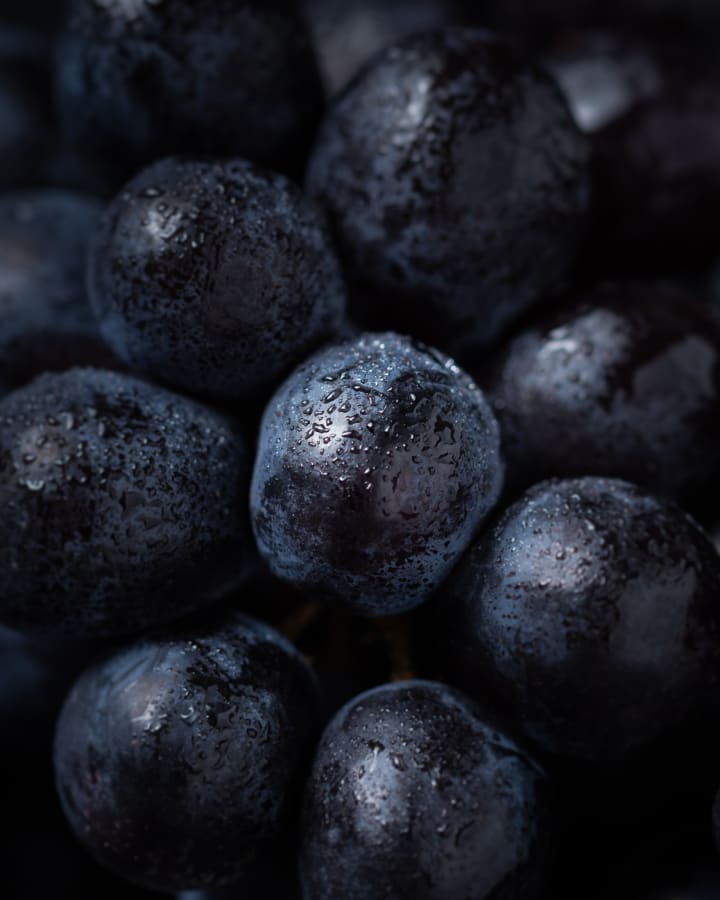 4. Sweet apple
Everyone loves apple pie, especially with some vanilla ice-cream on top of a slice. Well, if you love all things apple, then you definitely have to try this amazing vape flavour! And what's even better, Oze vape pens come with a sweet, fruity apple flavour that will remind of you of cozy afternoons that you've spent eating your favorite apple pie dessert. This flavour is perfect for all souls and everyone else who prefers the simplicity of days that are long gone. And even if you're not a nostalgic type of person, you'll still appreciate the familiarity and comfort of this vape flavour, that's for sure.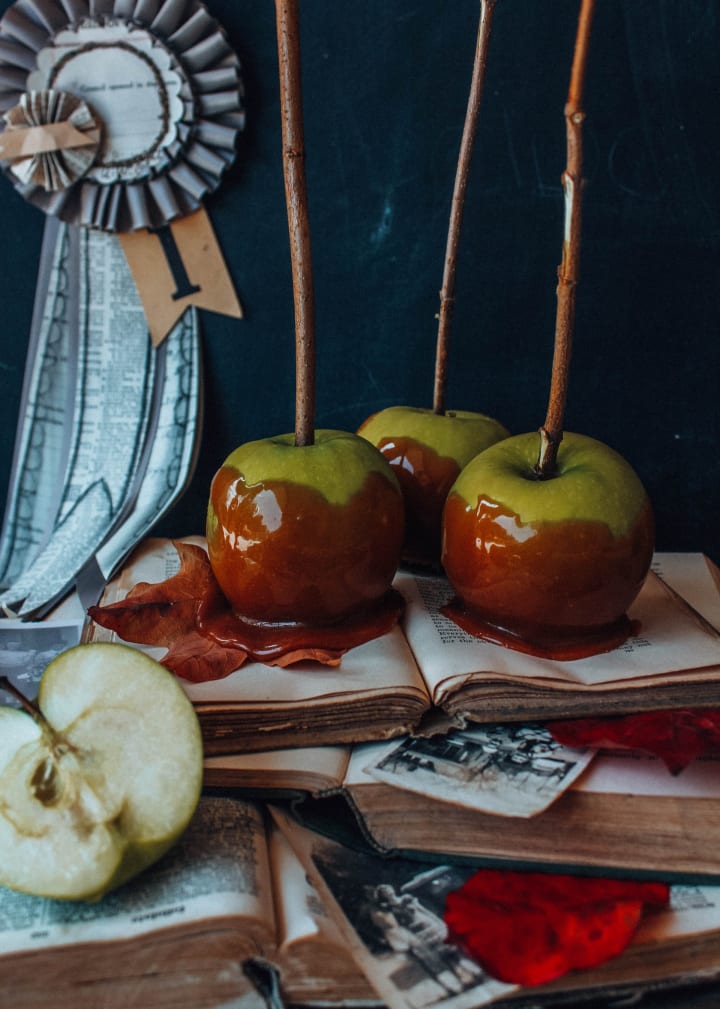 5. Mango
Another summery flavor on this list that will entice all the fun-loving vapers out there! That's right, if you love exotic fruits and all things related to sun and summer, you'll definitely enjoy this sweet and tasty flavour. Unfortunately, since the pandemic is still happening, chances are the most of us won't be able to visit exotic tropical destinations this year, however, a mango-scented vape flavour will be a good enough substitute that will transport you to far-off places with one single inhale.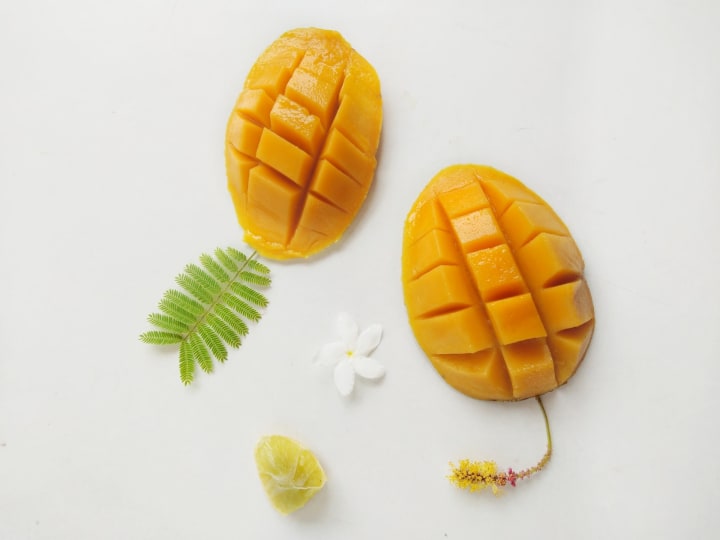 6. Berry mix
Berries are healthy, delicious and with the right dose of sourness, so your palate won't feel threatened. Now, since berries have found their way into juices, cocktails, pies and cakes, then it's no wonder that there's also a berry vape flavour. It will suit you nicely if you prefer fruity tastes, but even if you're not a fan, this year is a perfect chance to try something new that might positively surprise you in the end.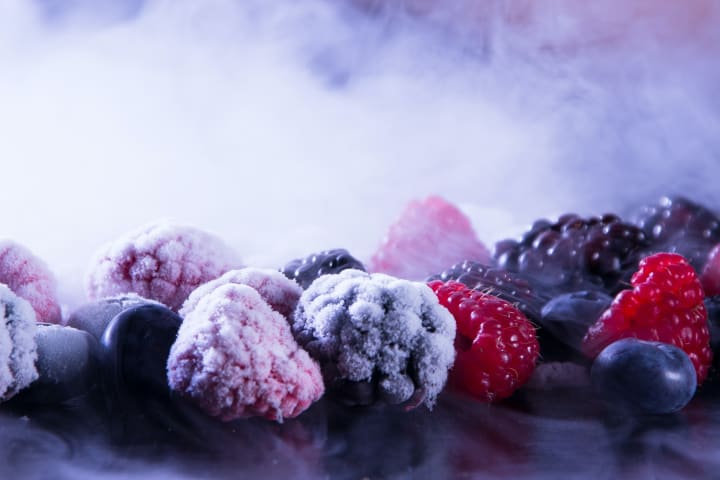 7. Strawberry and banana
This is the only blend of flavours that definitely deserves your attention. If you're a vaper who enjoys trying new things, then feel free to check this amazing mix of delicious fruits. Banana is sweet and ripe, while strawberry complements that with its freshness. In case you're a fan of banana strawberry smoothies, you'll enjoy this special mix of your two favourite fruits. Once you try it, you'll be amazed by the unique taste and coolness. Also, if you've been feeling let down by the past year's events, then feel free to treat yourself by trying something special and new!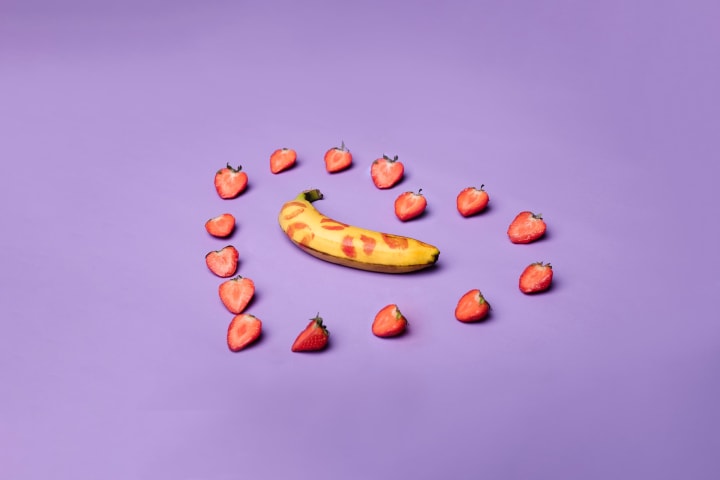 Conclusion
Quitting regular smoking can be difficult, stressful and frustrating, which is why vaping is the best alternative that will surely satisfy you. These delightful vape flavours deserve to be tried at least once, and if you can't decide on only one, then by all means try more of them, as they're all unique in their own way.
About the Creator
A lifestyle blogger who loves unusual trips, gadgets and creative ideas. On her travels she likes to read poetry and prose and surf the Internet. Her favourite writer is Tracy Chevalier and she always carries one of her books in her bag.
Reader insights
Be the first to share your insights about this piece.
Add your insights