What Kind of CBD Products Exist on the Market
Here are a few things you should know about different CBD products and their use.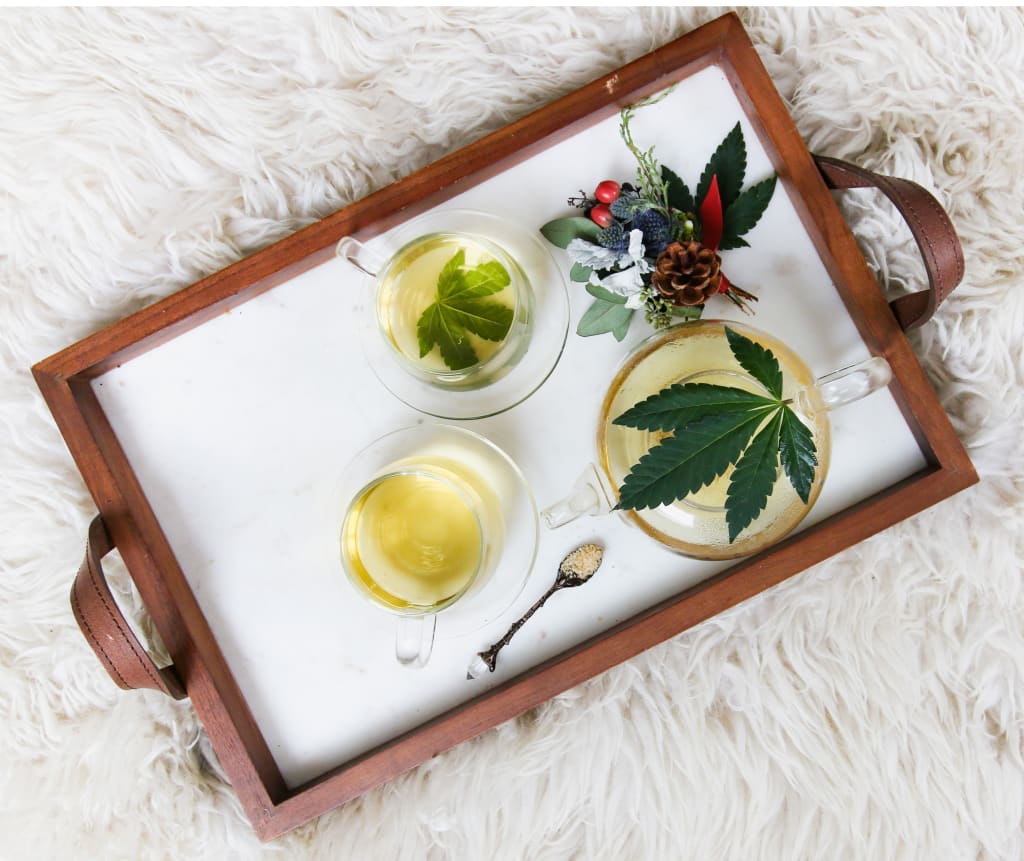 The CBD industry has become quite popular in recent years, and that's not really a surprise considering how beneficial CBD can be. There are also many different products to suit different needs and lifestyles. However, since there are so many different options, finding the right product for you can be a bit confusing if you're just entering the world of CBD. So, to help you out, here are a few things you should know about different CBD products and their use.
What are the different types of CBD?
First things first, you should know that there are different types of CBD depending on how the plant is processed. So, for example, full-spectrum CBD would contain the whole plant, including THC. However, it must contain less than 0.3% of THC, which is not enough to make you "high," but it could show up on a drug test.
Then, there is broad-spectrum CBD, which contains all of the cannabinoids and terpenes but without any THC. This option is perfect for those who can't or don't want to consume any THC, but still want to benefit from all the other components of the plant. Moreover, because both full-spectrum and broad-spectrum types contain multiple components, they are able to produce what is known as the entourage effect.
Finally, there is CBD isolate. This means that all of the cannabinoids and terpenes have been removed, leaving only the CBD powder. It is usually mixed with another carrier oil, like coconut or olive. Although it cannot produce the entourage effect, there are many benefits of this option too. For instance, those who dislike the cannabis flavoring would probably appreciate CBD isolate products.
Knowing the types and the differences between them can help you choose the best CBD product for you. Here are some you should know about.
CBD tinctures
Tinctures are the standard and most-used products. They are very versatile, meaning that you can add them to your food, take them alone, or even apply them to your skin. The only issue some people have is the flavor, as not everybody likes the taste of hemp. Fortunately, as mentioned, you can mask the flavor by adding the oil to your food or drinks, and some oils even come in unique flavors, like mint or vanilla.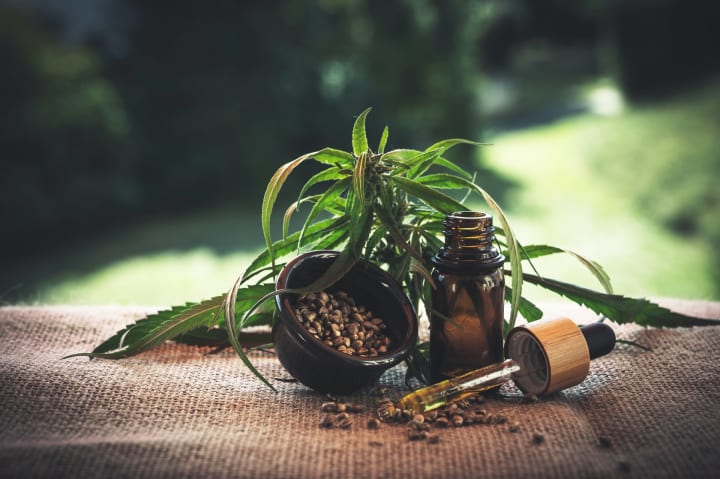 CBD capsules
CBD capsules are great for people who are always on the move, because they are very easy to take. However, they usually come in fewer potency options, and they have a lower bioavailability rate, meaning that it can be a bit more difficult to adjust the dosage to your needs. Although, for some people, this can be a plus, as they wouldn't have to measure anything themselves. Plus, you can also find water-soluble capsules, which have improved bioavailability.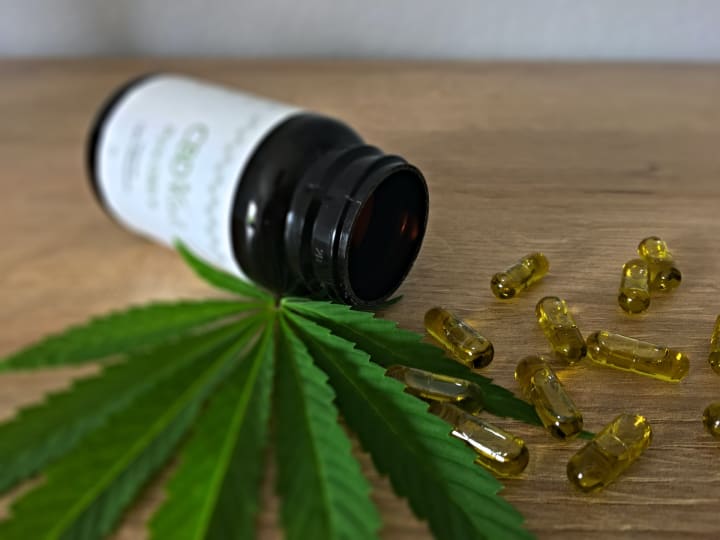 Vape products
Speaking of bioavailability, vape products have the highest one. Vaping CBD is the same as any other type of vaping — a CBD extract is vaporized and inhaled.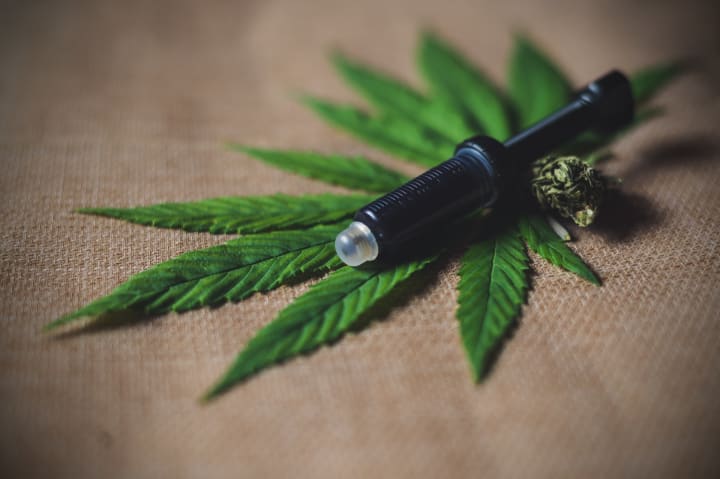 CBD topicals
Topicals are applied directly to your skin, meaning that they mostly come in the form of creams and salves, but they can be found as bath bombs too. They are ideal for athletes, as CBD creams can be very physically soothing. They are also great for people who are into skincare and relaxation, since they often come as beauty products, like shampoos, conditioners, and lip balms. That being said, due to their application and localized presence, they aren't that good for people who want to trigger their entire endocannabinoid system.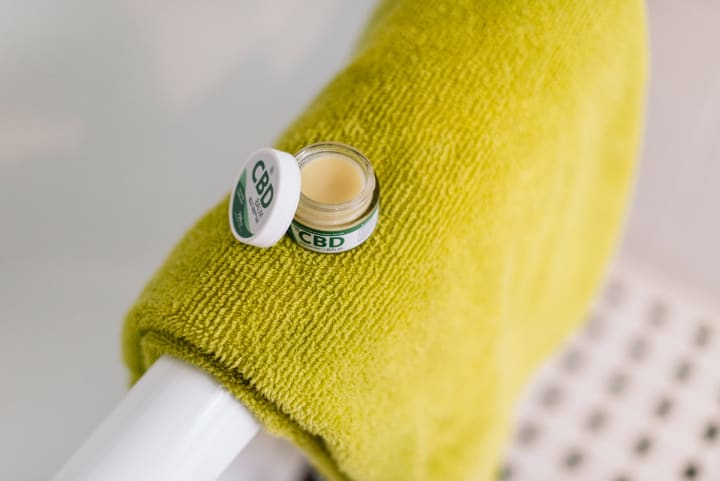 Transdermal patches
Similar to topicals, transdermal patches are applied directly to your skin. They are longer-lasting than traditional balms or salves simply because they stay on your skin for much longer. This makes them better for consumers with chronic medical issues.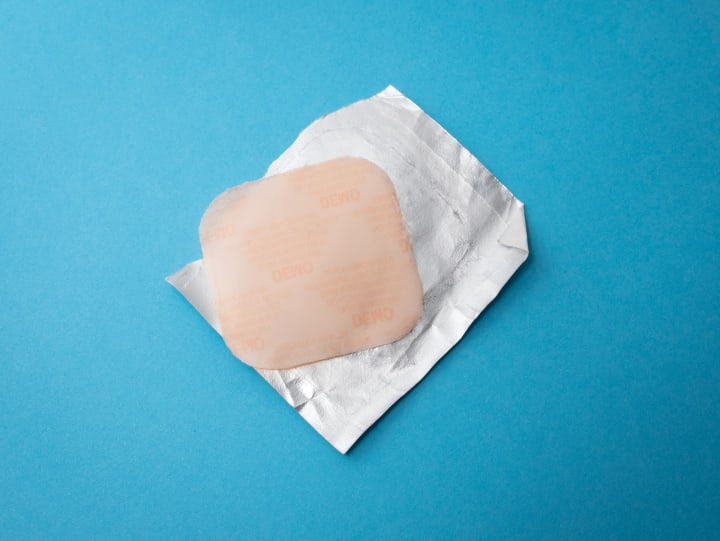 Pet products
Pets can enjoy the benefits of CBD as well. Their product line ranges from oils to treats, all aimed to improve your pet's quality of life. Pet products are specially designed for animals, with specific dosages depending on your pet's size and condition. So, if you happen to have an old pet whose health is starting to deteriorate, or a pet with a medical condition, it's a good idea to consult your vet about the use of CBD.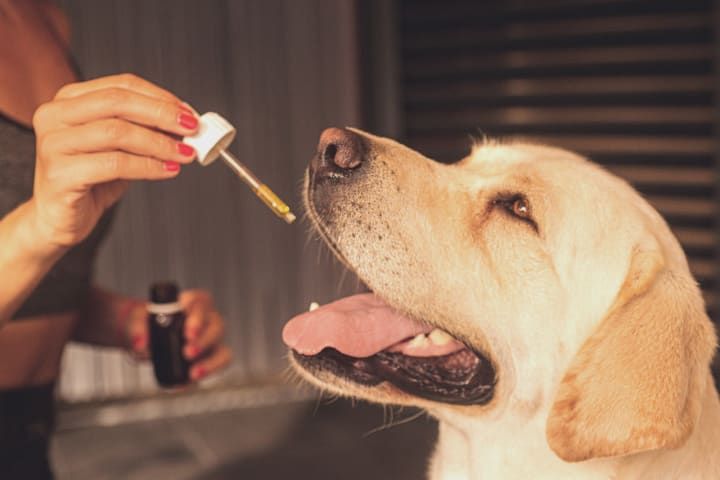 To sum up, CBD products come in many shapes and sizes, so before you choose the right one, you should do your research. Therefore, consider the listed products, think about your preferred way of application, consult your doctor if you have any medical needs for CBD, and you'll be enjoying the benefits in no time.