When Society Forces You to Choose
By: Karlton A. Armistad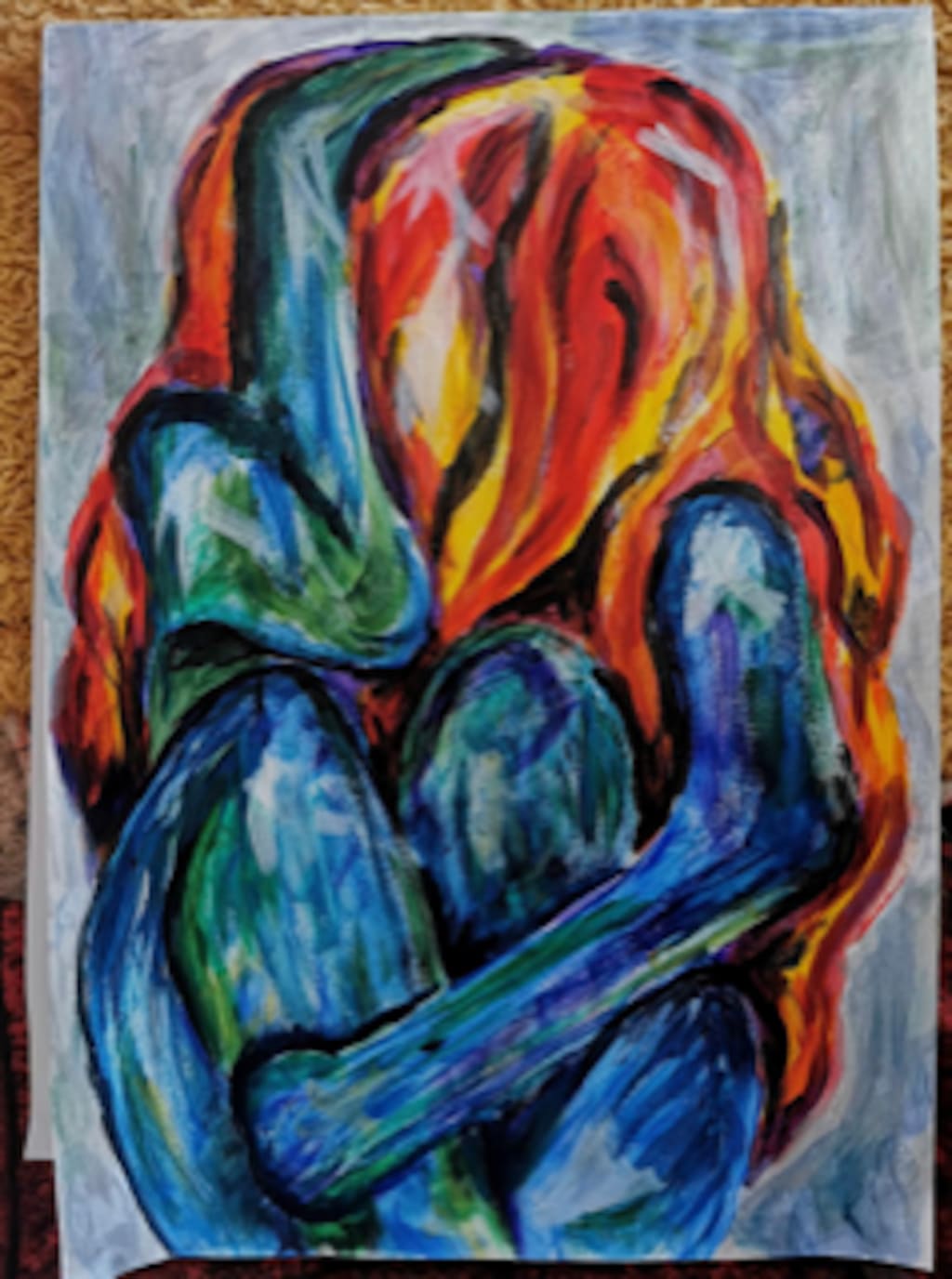 Artwork courtesy of the Grayson's Art Club FB Page [19.06.21]
If you or anyone you know is thinking of suicide, there is help out there for you. Please call The Suicide Prevention Help-line on 1-800-273-8255.
--------------------------------------------------------------------------------------
This piece is part of a special Mental Health collaborative series by the Saloon for Writers Group on Facebook.
You can find more of the Poems from the series here:
Poem 1: by Oreldolapo A. Roberts/ Poem 2: by Angela Derscha/ Poem 3: by Sofia Duarte/ Poem 4: Talia Devora/ Poem 5 by: Thorn Everbloom/ Poem 6: by Oneg in The Artic. Enjoy.
1.
Face that tells the story of a thousand lives destroyed
Face scarred with those painful questions you've spent your whole life trying to avoid
Country forcing you to answer why You Are Who You are.
You make as many excuses, to get
Sympathy, give your potential that
Life-saving bit if Empathy
But will that be Enough, to let you exist!
2.
Run, my heart and mind said run
But honestly who was I running from
As I had to face Me
Face my reality, My Skin
This life I didn't ask for but am completely trapped in
Bottle of Tablets on the floor
My almost lifeless body on a stretcher
Trying to escape this soul crushing picture
Of what this society is forcing to say
I am not that way, I can be fixed
Surviving my stomach being pumped
I catch my 1st breath back to life
Screaming enough is enough.....is enough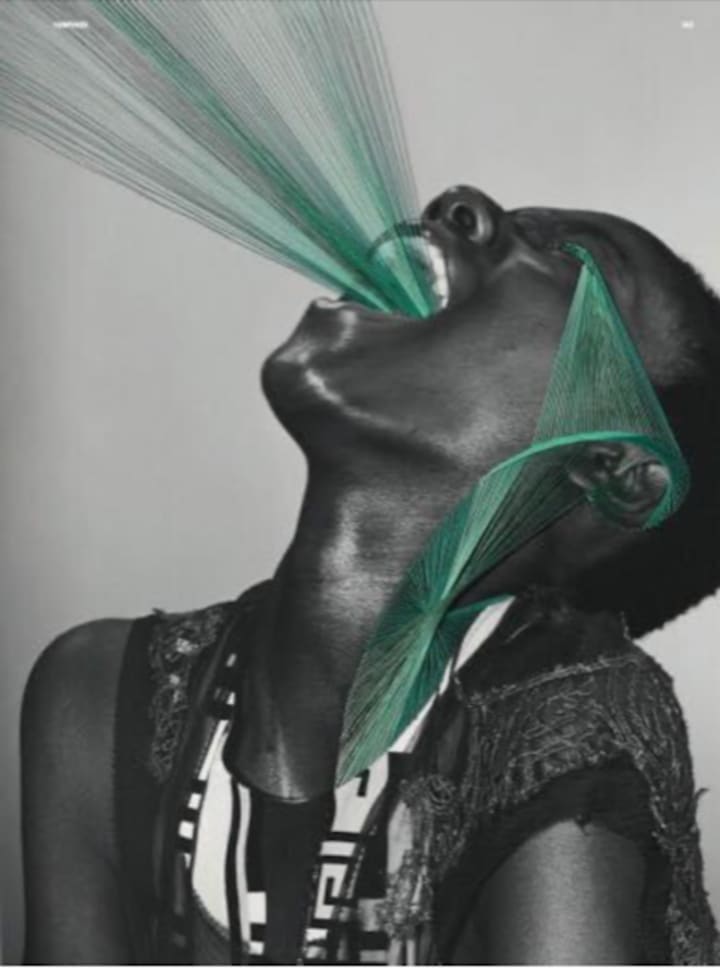 3.
I am who I am, and I will not apologise
Any longer
No more self- inflicted torture trying to
Fit whatever sick & twisted future you
Believe You have the right to lay out for Me
I will never hand You that power again
Free, I am finally........Free!
Ain't no pleasing or appeasing You
So I am just gonna have to do Me
Who I am and what I am does not have
To be defined by who I love
How I do that is not for You to chose
Down My throat, your Opinions shoved.
4.
You don't get to force Me to take My life,
Or pick the side filled with ignorance
And pride then turn around & call that love
Help me navigate life and make sensible choices
Don't drown me out, or kick me out
Because I'm not one of your programmed voices
I've bled enough and died too many times to be able to clearly see
No matter how much I would want to
Change to please You
I can only be Me .......[End.]
About the Creator
Karl A. Armistad is the pseudonym for Andrew R. Little. I prefer writing under this as it allows me to look at any body of work I complete separate to my personal day-to-existence, and safe-guards my relationships and family.
Reader insights
Nice work
Very well written. Keep up the good work!
Top insight
Heartfelt and relatable

The story invoked strong personal emotions
Add your insights