Black Woman, Black Sista, Black Mother, Black Teacher
By: Karlton A. Armistad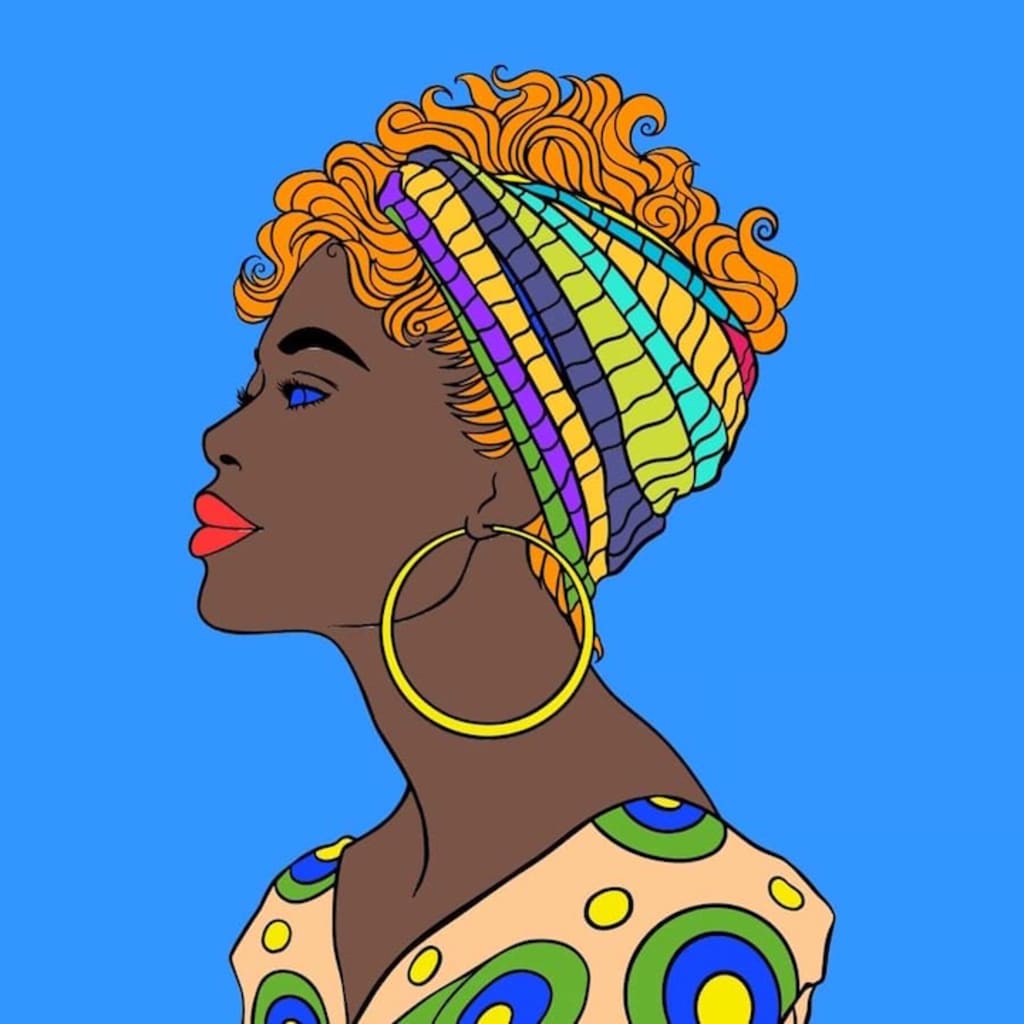 Artwork courtesy of Mr. Samuel Allan, Cyprus March 2022.
I am dedicating this piece to a woman that embodies the struggles of black Women everywhere, and their ability to turn negative challenges into positive Lifel essons and ultimately global success. Congratulations to Judge Ketanji Brown-Jackson for making history as the 1st black woman nominated to the United States of America's Supreme Court (SCOTUS), representing the voices of Millions and giving hope to little black girls across the world.
1.
Strong woman, even in the field, you labor only to yield
A beating, mistreated and undervalued
Birthing and nurturing, generation after generation
Building by hand while standing by your man
Every society that ever existed only to have your voice twisted
Your votes not counted, raped, sold & discounted
All your victories were hard-fought, and finally after centuries
Rising to deservedly sit on the Supreme Court
Black Woman, black Sista, Black Mother, Black Teacher.
2.
Militant woman, leading your brethren to safety in times of peril
Along the underground railroad, Harriet taught them to whisper the code
To golden opportunities and Freedom, as you saved a few We lost some
Cracking complicated mathematical challenges only for others to take the
Glory, leaving you with the damages.
Getting no recognition for your life-saving treatments & decisions
Sistas wronged and conned of their true place of honor
Lies and spies used to keep You under
We hear your cries and celebrate your long-awaited rise
Black Woman, black Sista, Black Mother, Black Teacher.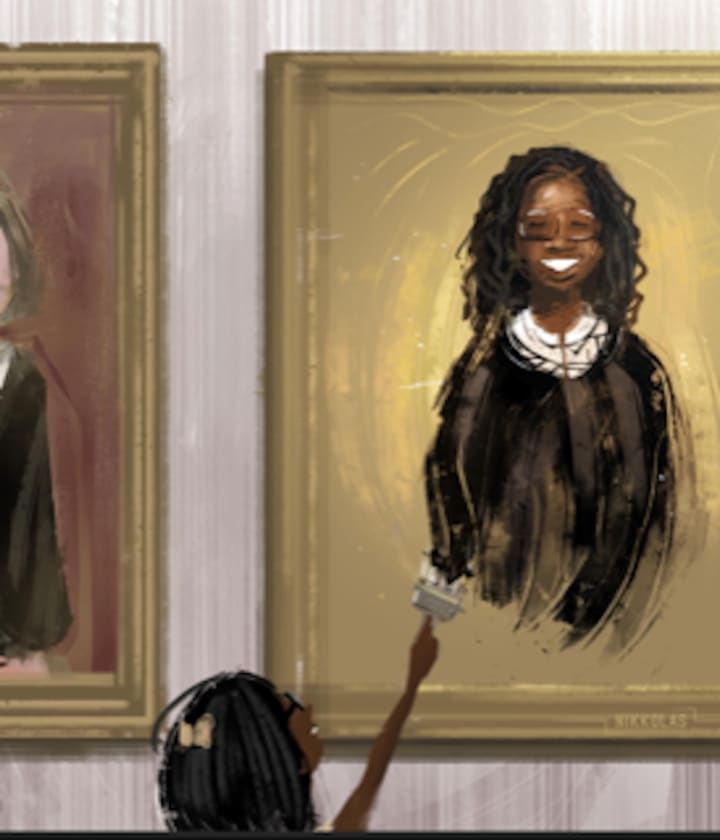 3.
Nurturing woman, from your healthy and wealthy bosoms'
You gifted the world with star athletes, actors, doctors & Olympians
Your womb is blessed and heaven-sent
Giving America its 1st Black President
They can never hold you down or
Keep your legacy from rising off the ground
Past the stars, further even than Mars
Black Woman, black Sista, Black Mother, Black Teacher.
(End)
About the Creator
Karl A. Armistad is the pseudonym for Andrew R. Little. I prefer writing under this as it allows me to look at any body of work I complete separate to my personal day-to-existence, and safe-guards my relationships and family.
Reader insights
Be the first to share your insights about this piece.
Add your insights