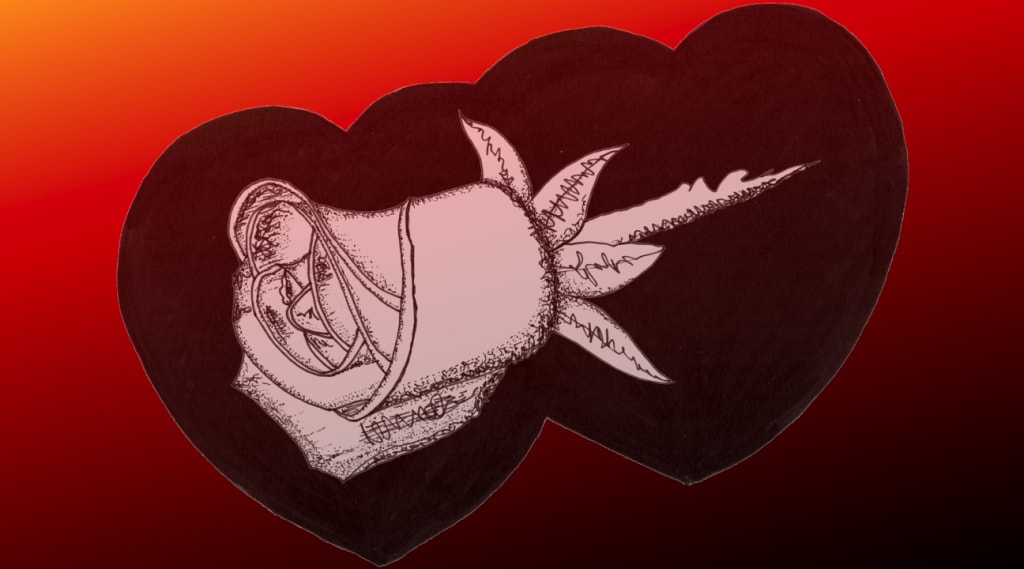 What is Love by The Sober Bard
What is love?
A deep attachment of two or more sentient beings?
A companionship of more than just friends?
Can it be both joyous and painful?
Do we find it …
Or does it find us?

The moment of childbirth is etched in a parent's mind
An instantaneous desire to both nurture and protect
An overwhelming rapture of the perfection of nature
That image is romantic, but the attachment is not
Romantic love is an equal partnership of lovers
If true, it does not compete or accuse
No … True love is unquestioning and trusting
Trustworthy, unconditional and eternal

Yes, love is joyous and fulfilling
But it can also be painful
It may be better to have loved and lost
Than never to have loved at all
But loss is loss
And separation is an ache

Love cannot be forced or easily found
But when it truly finds us …
It is forever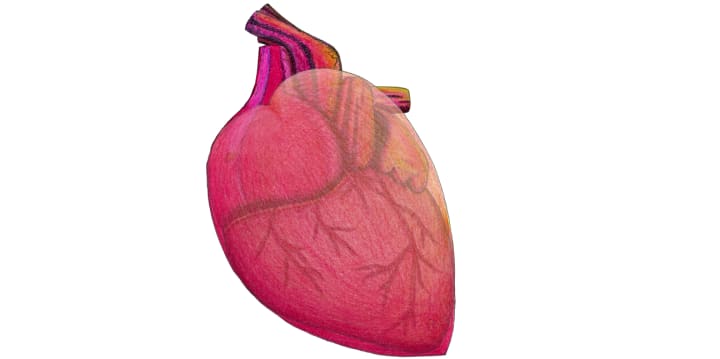 The Sober Bard May 2021
Tim StiX is a Software Engineer with over 20 years' experience designing, developing and maintaining Web Technologies and is the Developer and Site Administrator of www.101world.net and bok.101world.net.
Tim StiX is The Sober Bard on Vocal.
About the Creator
Tim StiX alias Tim Styx. Manic Master of The Internet of Things and The Sober Bard.
www.TimStiX.com
Reader insights
Be the first to share your insights about this piece.
Add your insights