To My Future Queen V. 1
Like water to flowers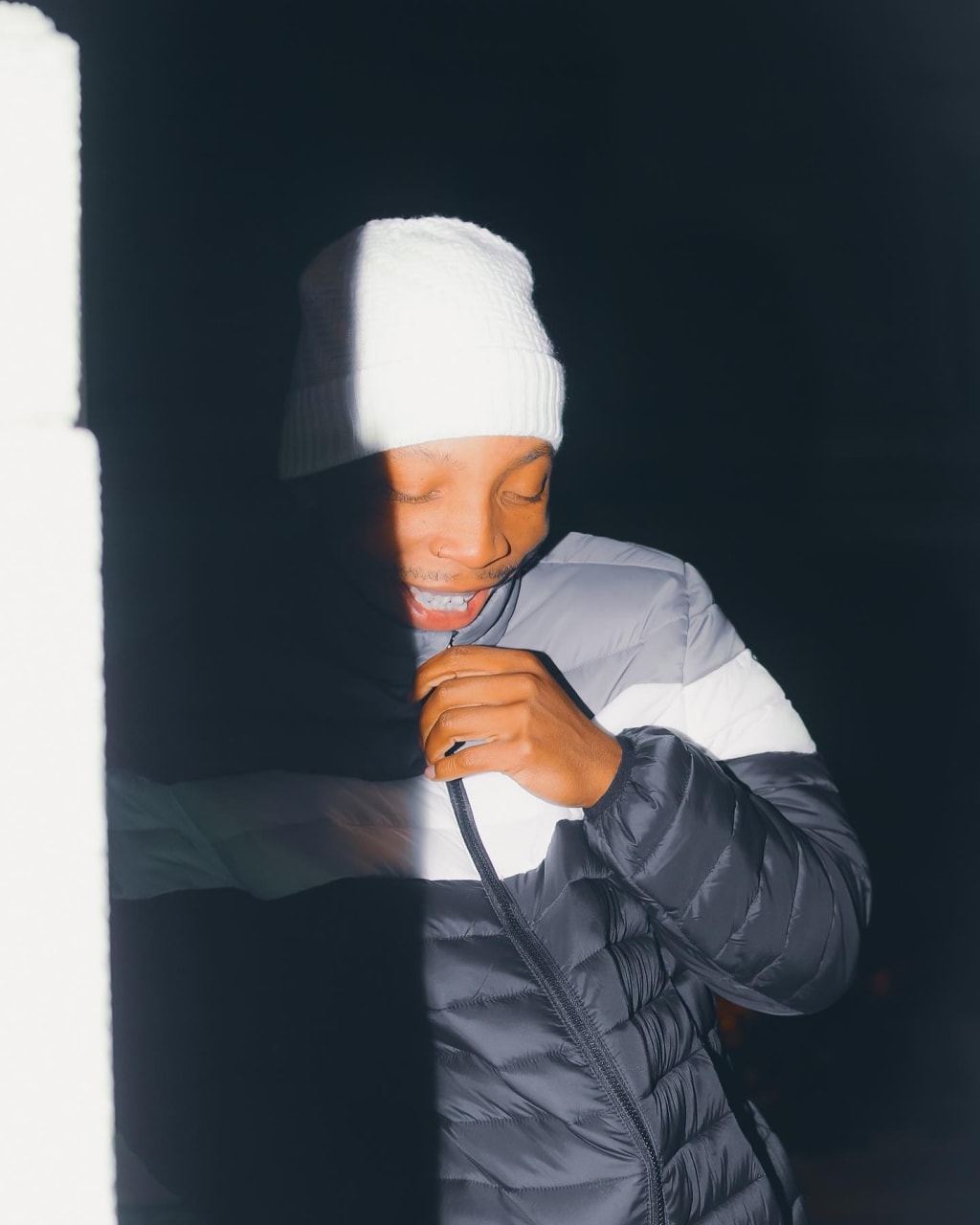 To My Future Queen...
I want to thank you for waiting all these years for me to become the man I'm grinding so hard to become. Maybe we have met already, maybe not; even still, it would be an honor to be your king. One day, I can tell you face-to-face instead of in the form of penmanship how much you mean to me. There will be a time when I'm at my all time low. I want to thank you for being there for me and staying by my side, even when this cold hearted world tries to bring me down, and you pick me back up.
To My Future Queen...
Everything I do now is in preparation for the future, so we can live comfortably. So, if it seems that I'm taking too long to come your way, please be a little more patient. I can say that I'm not ready to uphold the throne to be your king, yet I know myself, and I do know that I can't possibly give you everything you need and want, so please just wait for me; I promise I'll be everything you ever looked for in a guy. Just give me some more time...
To My Future Queen...
Let me express the excitement I envisioned already for the life ahead. First, traveling-- it's going to be something that we do all the time. To see the world-- that's something everyone wants to do, and I wouldn't want to do it with anyone else, but you. Everyday is another adventure we embark on, even if it's not traveling or seeing exotic things the world has to offer; raising our children will be an adventure itself. I cant say that everyday is going to be joyful, but with everything in my power, I will make the darkest times seem like they never existed.
To My Future Queen...
I want to tell you one more thing. I will love you to the moon and back; there isn't any obstacle I wouldn't overcome for you. I would walk without water through the harsh desert sands to hear you say you're ready to be in love again. I would come to your rescue like any knight or prince in a happily-ever-after story. I will always tell you everything is ok when things are not. There wouldn't be anything to hold me back from loving you so unconditionally. All I ask is for you to keep waiting patiently as I so patiently wait for you to bloom into the wonderful woman you are so meant to be...
From Your Future King.
Est. 2016
Reader insights
Be the first to share your insights about this piece.
Add your insights