There Once Was a Lion Named Andy-Dandy
A Kids Story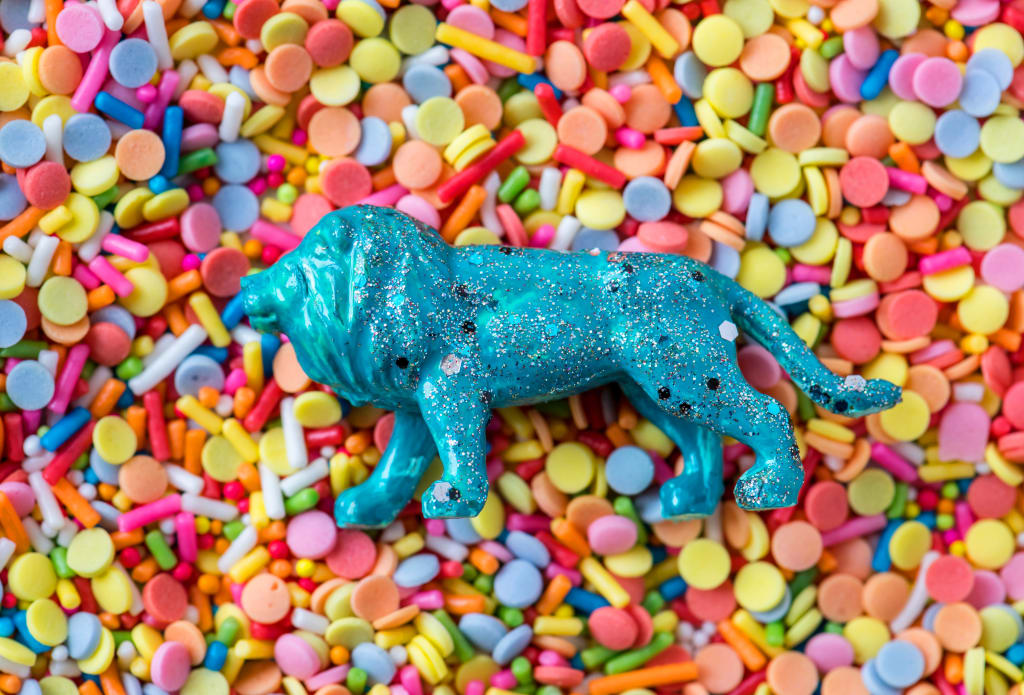 There once was a lion named Andy-Dandy
He was very good at working with tools
He was a Handy-Andy-Dandy Lion
There once was a lion named Andy-Dandy
He was a little tipsy so he was quite sandy from falling
He was a Sandy-Handy-Andy-Dandy Lion
There once was a lion named Andy-Dandy
He loved licking lots of lollipops
He was a Candy-Sandy-Handy-Andy-Dandy Lion
There once was a lion named Andy-Dandy
He never followed Plan A, but always Plan B
He was a Plan B-Candy-Sandy-Handy-Andy-Dandy Lion
There once was a lion named Andy-Dandy
He loved to dance and dress up in fancy clothes
He was a Dancy-Fancy-Plan B-Candy-Sandy-Handy-Andy-Dandy Lion
There once was a lion named Andy-Dandy
He liked saving people because local law enforcement wasn't enough
He was a Vigilante-Dancy-Fancy-Plan B-Candy-Sandy-Handy-Andy-Dandy Lion
One day the Vigilante-Dancy-Fancy-Plan B-Candy-Sandy-Handy-Andy-Dancy Lion woke up and he felt a little off...
He looked outside and noticed that there was no one to save. That day he didn't feel much like a Vigilante...
He also noticed that all his fancy clothes were dirty so he couldn't wear them. That day he didn't feel very Dancy-Fancy...
He felt pretty strange that day because all he wanted to do was follow Plan A. That day he did not feel like following Plan B...
He looked on the counter and noticed that he was all out of lollipops! That day he was quite upset because he had no Candy...
As he was walking around, he noticed that he was not tipsy at all; he could walk perfectly straight. That day he didn't fall down and he wasn't Sandy...
He was trying to fix his car, but couldn't quite figure it out. That day he was not very Handy...
That day...
He was just a lion named Andy-Dandy
childrens poetry