The Price of Fame
Pricing Guide in a Roundabout Way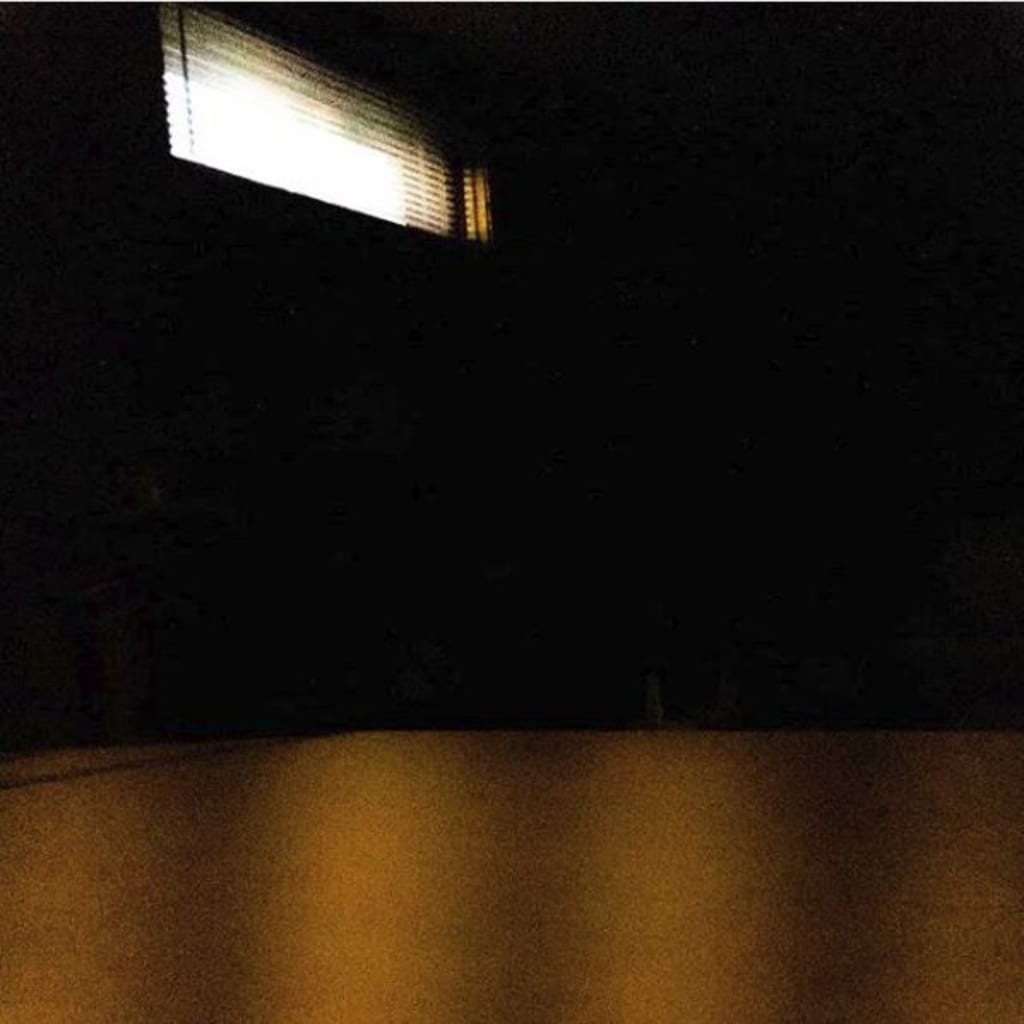 Sometimes I am a bit artsy.
What is the price of fame?
Work, hard work.
lots of hard work.
long days, tough nights, tough nights, long days
work, work, work
mumbling, fighting, painfulness, trying
a bit of inspiration, a lot of creativity
sometimes it's hard to keep inspired,
to capture those smokey wisps of something that makes you feel alive
makes you feel like the sun is shining
the birds are singing
the clouds are happy
and that your empire is building.
sometimes it's hard to keep the happy fog here and the sad fog away
I've said goodbye to a lot of people.
but maybe that's just growing up.
there's a lot that i've needed to pay.
maybe that's the price of fame.
About the Creator
renaissance man and cultural commentator from #YEG.
fiction, non-fiction, poetry, screenplays and theatre. i try to do it all.
Reader insights
Be the first to share your insights about this piece.
Add your insights