Pernicious
A poem about narcissists.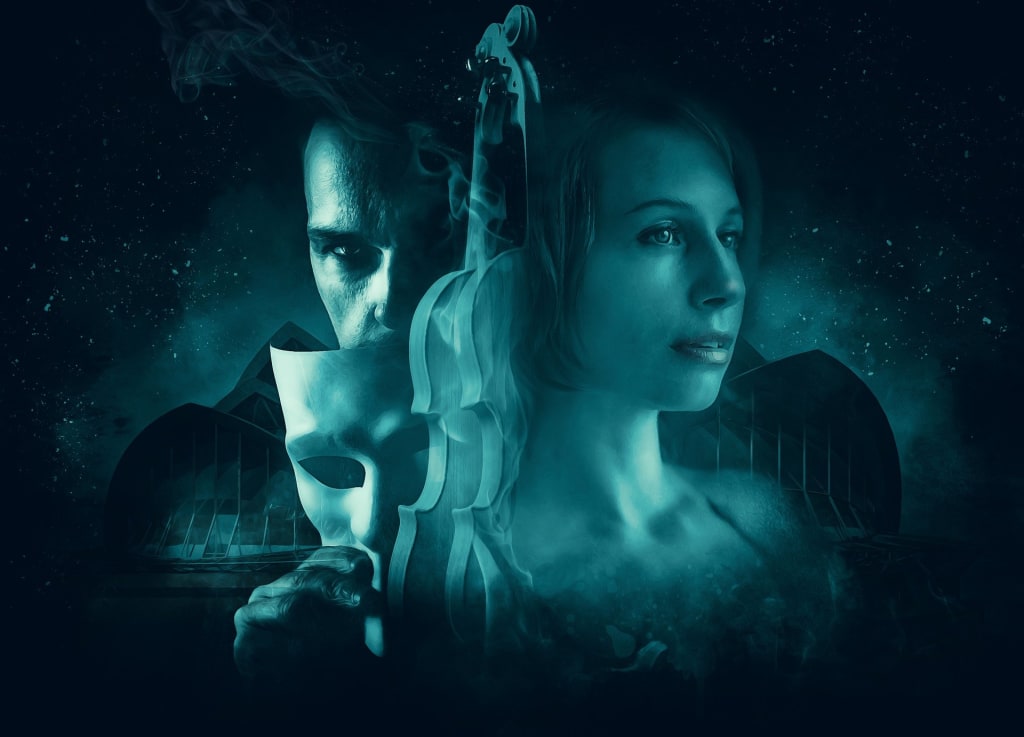 Image by Enrique Meseguer from Pixabay
Pretentious
You spew words
Brandishing them like shiny swords
Contentious
You start fights
Enraging — your sarcasm bites
Flirtatious
You wink eyes
Charming crowds with your Cheshire cries
Imperious
You put down
Demeaning all who doubt your crown
Nefarious
You hide crimes
Hiding facts with deceptive rhymes
Blasphemous
You speak lies
Deceiving in a svelte disguise
Outrageous
You shine light
Starring onstage — it's yours each night
Ravenous
You eat souls
Leaving your prey in half-dug holes
Mischievous
You scheme plans
Caring just for what fills your hands
Photo by Quinn Buffing on Unsplash
Devious
You shroud deeds
Concealing truth in unkempt weeds
Hazardous
You cause harm
Wounding souls with your serpent arm
Enormous
You fill rooms
Bowing low in ornate costumes
Disastrous
You wreck lives
Slashing spirits with sharpened knives
Presumptuous
You feel owed
Reaping profits you never sowed
Infectious
You plague skin
Polluting minds with darkest sin
Suspicious
You place blame
Isolating your ragged game
Frivolous
You waste love
Injuring hearts by push and shove
Impervious
You run free
Dodging your explosion's debris
Treacherous
You sneak flings
Cheating without removing rings
Fictitious
You wear masks
Portraying myths with seamless tasks
Rebellious
You break laws
Punishing even minor flaws
Anonymous
You hide you
Burying your dangerous hue
- Written May 2, 2020 -
It's an oddity that while exploring feelings — especially through poetry — old pain occasionally surfaces. Wounds you thought long healed sometimes break open with fresh misery.
It's been years since I loved those mirrored in this poem. They are decades gone from my life, but their scars are still with me. Most days I can escape them, but there are times I must acknowledge them. The wounds need to breathe so they can heal again.
These words, though angry, are healing to me. I hope they are also healing to you.
Until next time, keep fighting.
Video version:
heartbreak
About the author
Bipolar for 49 years, chronically ill for 36. The voice behind the Speaking Bipolar blog. Wrestles taxes by day, wrangles words at night. Thinker. TV Addict. Poet. Links: https://speakingbipolar.com/socialmedia
Reader insights
Be the first to share your insights about this piece.
Add your insights