Our Thoughts
Thoughts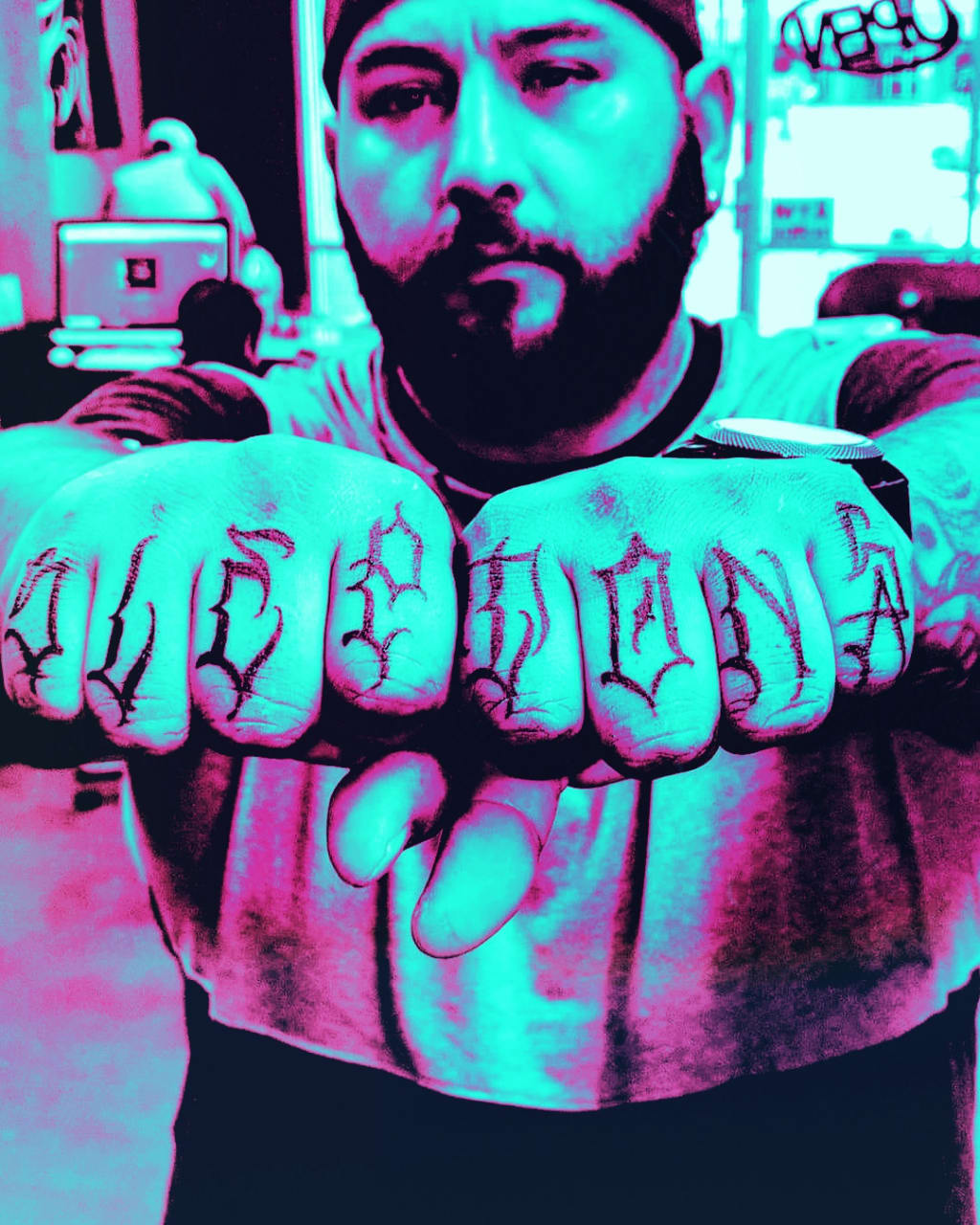 My thoughts engrave scenarios in the sky
A dark sky... An abyss of scenerios…
My thoughts paint pictures…
My thoughts fade into my heart….
A broken heart…. My thoughts fill your dark sky…
My thoughts fade into your heart….
Ur broken heart… My thoughts seal the cracks
My thoughts are not alone….
Your thoughts are like moons
Many galaxies away… They scatter all around
Like I'm inside a Milky Way
My thoughts they lie awake... Restless
Contemplating they're escape…Breathless
Your thoughts they seep right through me…
My thoughts consume your sadness…
Your thoughts are sedatives they ease my madness…
Our thoughts they can't be contained….
Rome like renegades in a beautiful terrain…
My thoughts are Black rose petals firmly planted to your stem… That grows through concrete
A life shinning like a gem… Our thoughts…
Shape shifters of the night…
Although they come from the dark
They transform into the light...
Bobby Jimenez 🖤