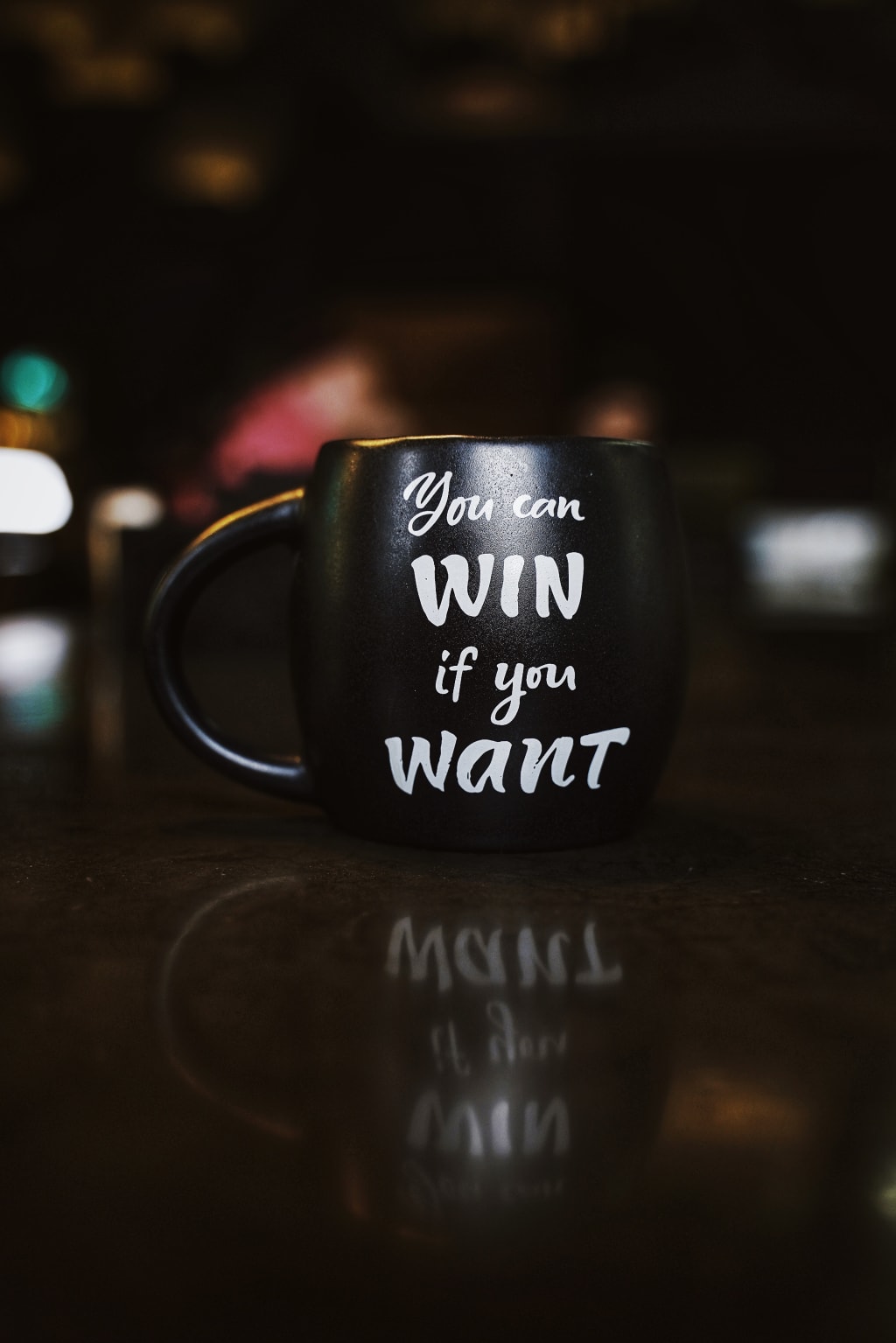 Photo by Olena Bohovyk
There may be speed bumps in your path.
But little faith in your ambition
There should be no restraint.
Go for what makes you happy,
Ways can be tough.
The place will be completely yours.
Only a loser knows the beauty of success.
So fight for success with confidence in mind.
Living like clockwork is not life
Life is to live according to the times.
Do not regret what has come
Don't worry about what's to come
Don't mourn for what is gone
this is the life
Never forget this.
Motivate yourself, never leave yourself down.
Like, subscribe and comment
Aerious.
Reader insights
Be the first to share your insights about this piece.
Add your insights