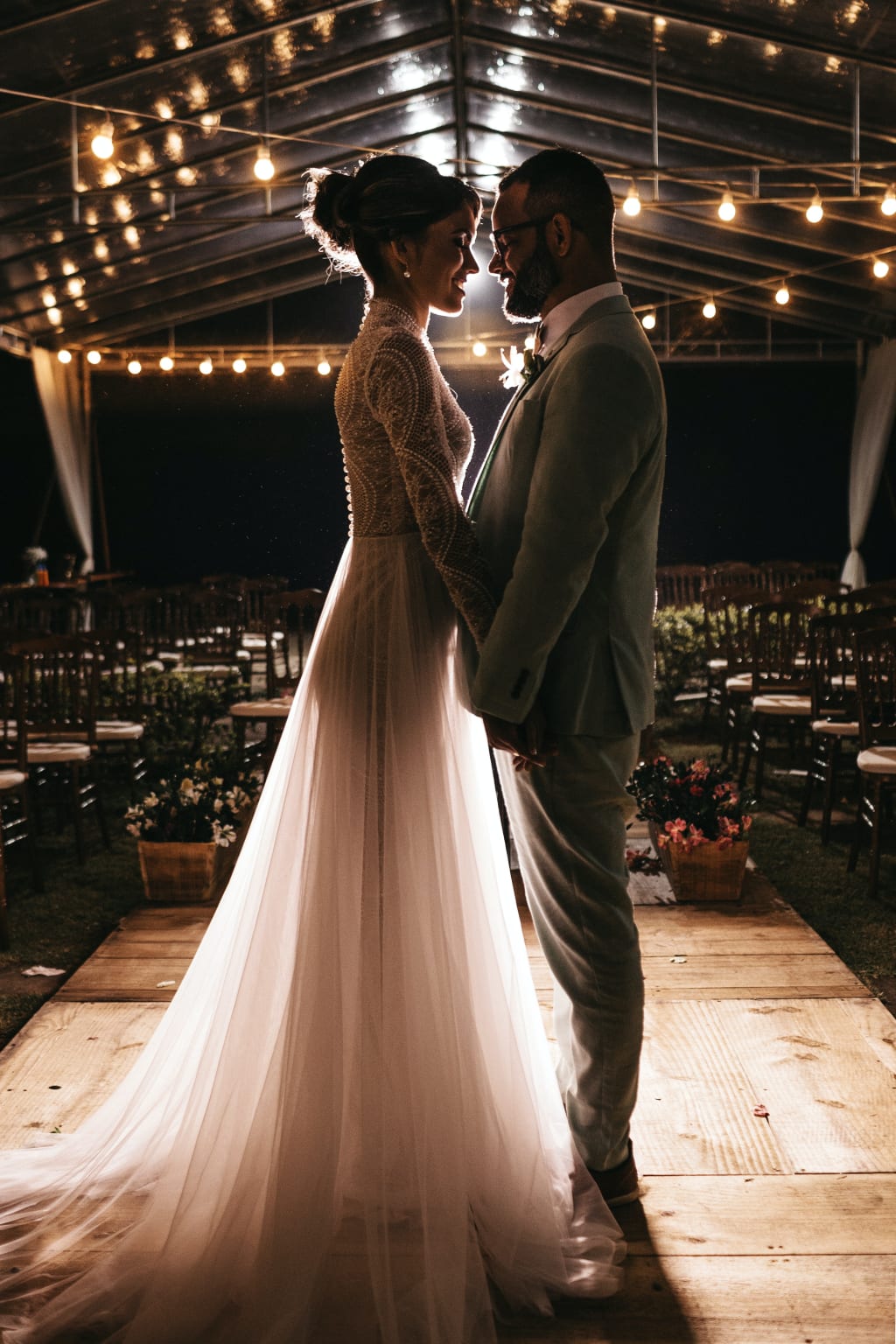 Thanks Pixel
My love, my life,
The magical galaxy that shines in me
With you in my life Happy and relaxed
Laughing, Silent, Crying Angry and sad as With me in every moment My dear relative...
That I am in
My soul without my body Watching it live. In your smile....
When I see your face Just like a debtless man My heart is beating Do you know why?
You will give
Pure and real Love and love
Any day than you More than I can do
Could not give
In me anyway
Overflowing with your love I feel like being a debtless person
And that is it
The expression of this poem The one who gave meaning to my life Everything is you....
You are my world too...
My love, my life
The magical lightning that shines in me
My life is gone Until the feelings disappear
I want you with me
As my wife ❤️...
Reader insights
Be the first to share your insights about this piece.
Add your insights