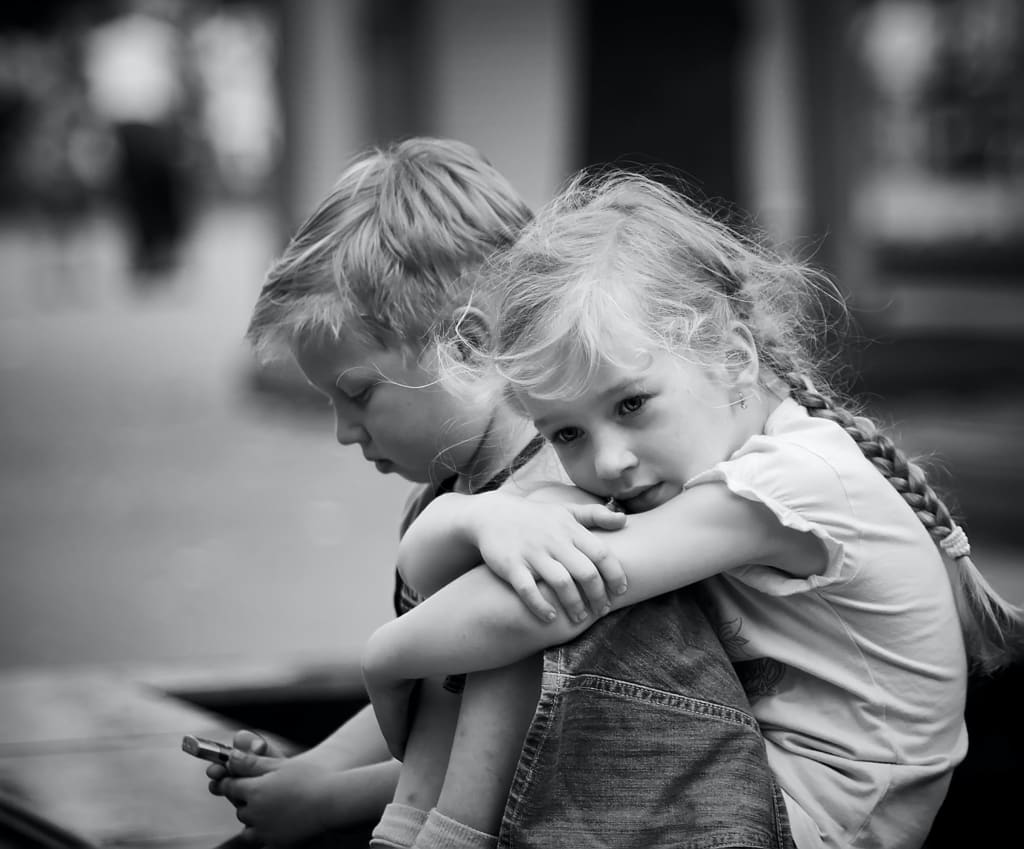 Photo by igovar igovar
Unseen Friends from Facebook
are more, In the modern world
Losing the greatness of friendship
Going somewhere
Towards death.
Sometimes we die
many times we save
Not to be hurt
We who count
We are being hurt
We are getting hurt Memories of the past
Leaked eye view
In the magazine that has attention
A black smile
The memories that were forgotten To surround the mind
Towards the gateway of death
The mind💔.
The poem describes sadness of modern-day friendship by clicking accept button on Facebook. Not knowing the true value of the friendship.
#poet #poem #friendship #unseen #friends #aerious#Like
By
Aerious
Reader insights
Be the first to share your insights about this piece.
Add your insights