Mayonaka | | 真夜中
Usagi || 兎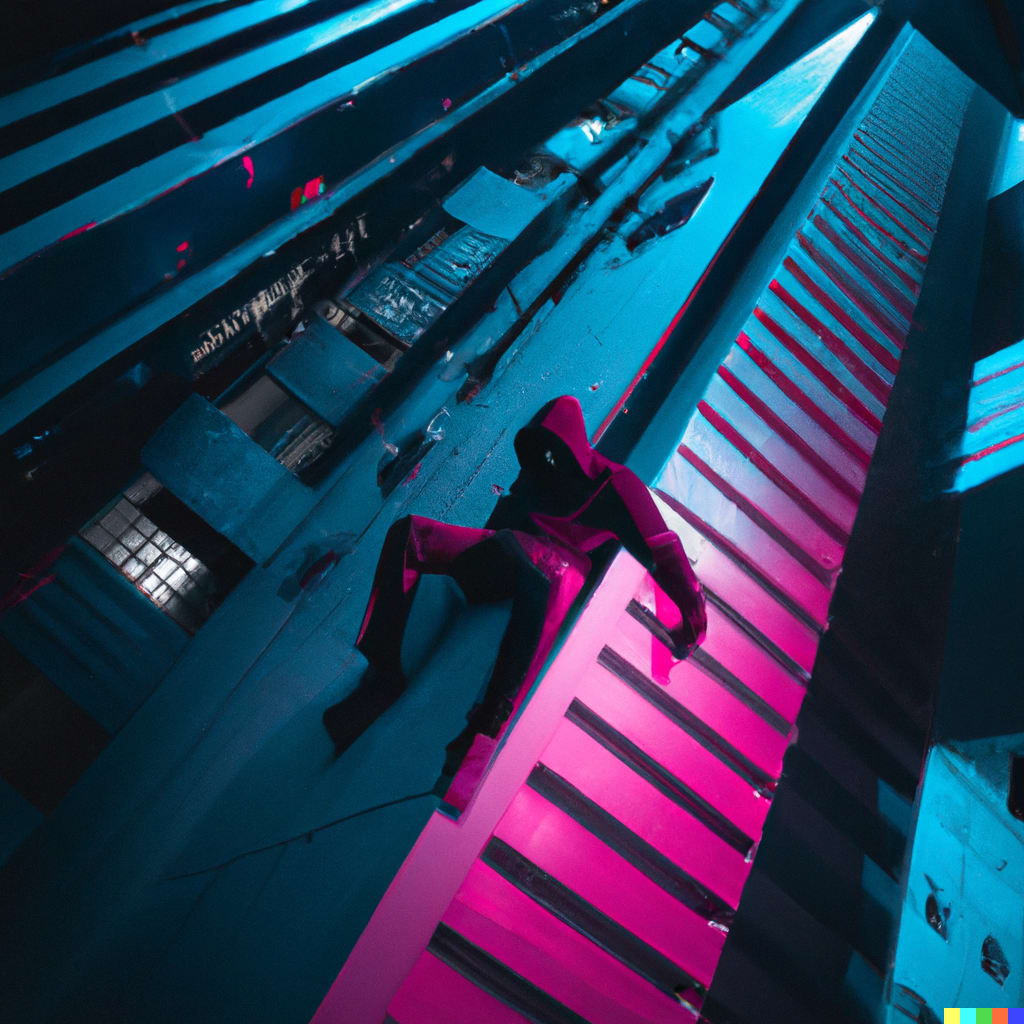 Obsidian Atlas
Fallen I've fallen don't help me up now.
I'll lie alone here
The hardened ground relieves me, how?
I'll lie alone here.
No one to disappoint or let down
I'll die alone here
And whenst my heart is free of doubt
I'll stand alone here
Let ego perish, it's proxy only causes wars
Ergo we've been embarrassed
Argo Vela calls of course you may not hear
This void doesn't become small.
Think a moment
Take time to reflect
Breathe in
Breathe out
There is your respect, sitting still
Silence abound
Inbound we fail to wrap our mind around
What holds us to the ground.
Chaos alone is but a child,
Yet order is the same
As we cannot wield it's guile
Illusory it shall remain.
About the Creator
"Kuro Silence (Seijaku) is a rapper/producer from Baltimore, Maryland. From trap to experimental, Kuros work defies normative currents of Hip-Hop's soundscape with his work ethic and forays into Hip-Hop's many sub-genres."
-Channel10 Podcast
Reader insights
Be the first to share your insights about this piece.
Add your insights