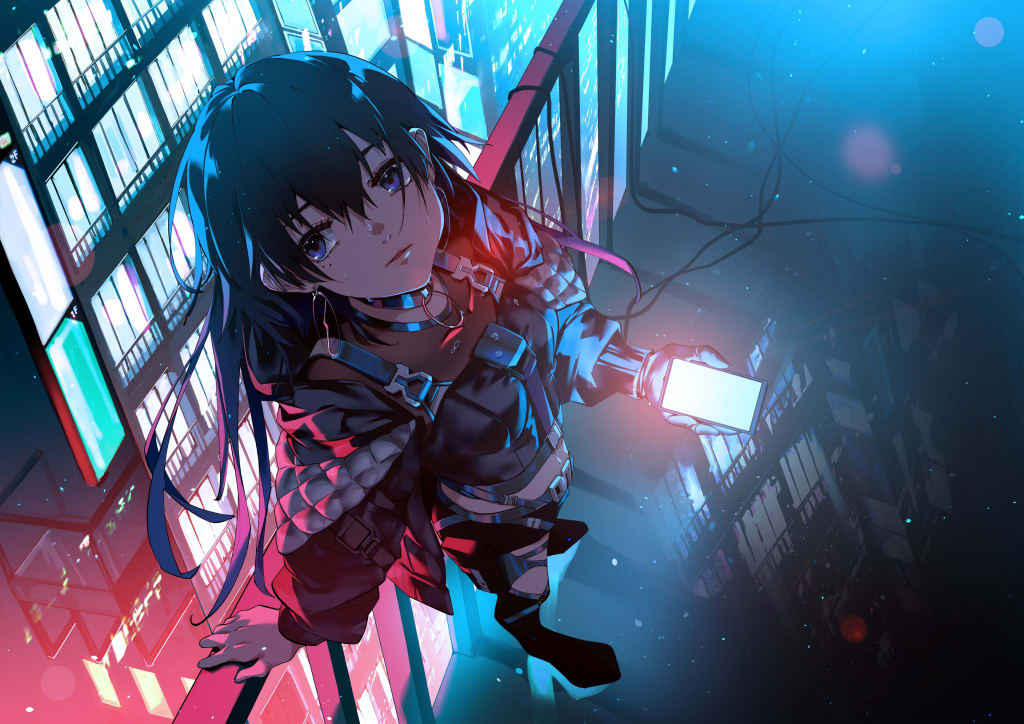 "The crimson sky became a deep blue within what seemed to be an instant. It's majesty is so commonplace we often miss it."
Yonaka's Dance:
Akai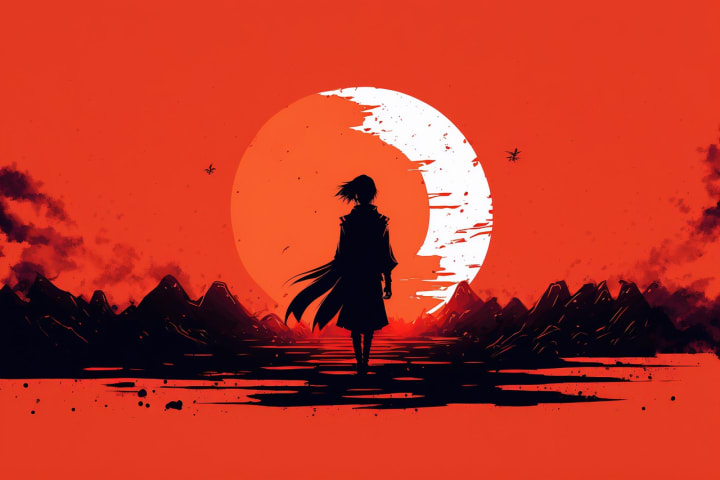 To whom we call to take us home
Do they alone hold to a tome?
A book of spell ancient with scrolls
That bend the world for spiritual tolls
And move through life in such a daze
Azure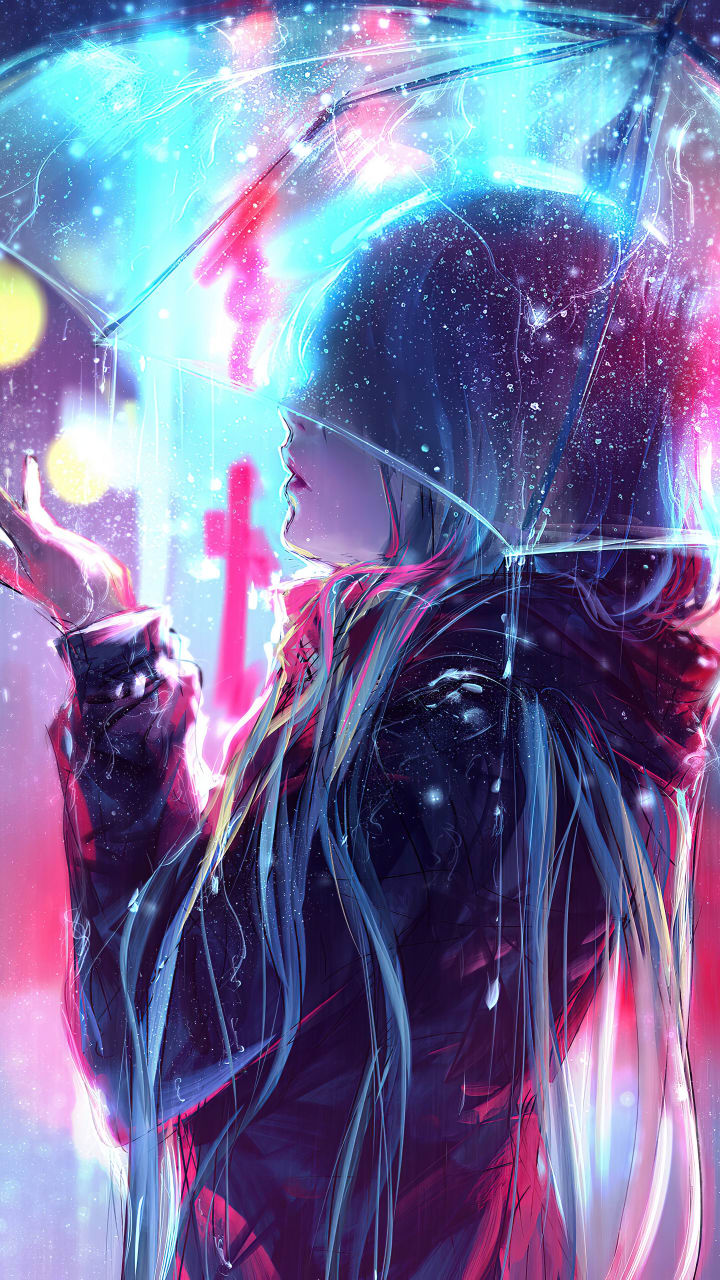 That pain even isn't even in the way?
Oh sage oh sage who calls to you
When twilight's duck create's azure
The skies of midnight do endure
From now until they're never more.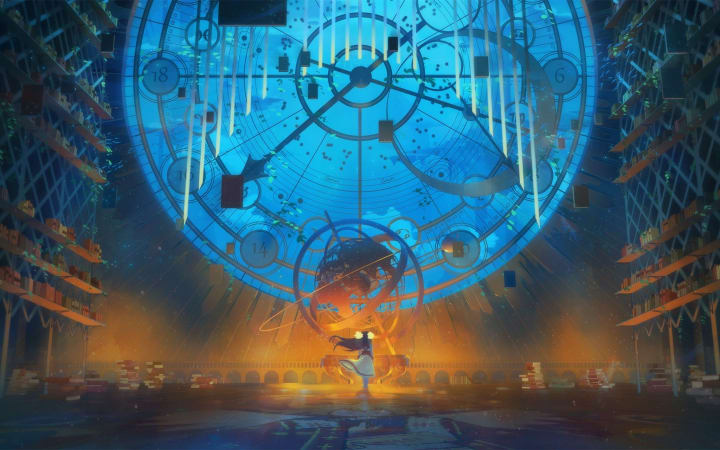 Act II:
The hands of time escape their binds
There's no rewind for father time.
For Mother Earth who saw him first
Does lay claim to what they've birthed.
Binds time first birthed reveals the truth
My fine view hurts for I've yet lost my youth
Wine dine be merry now admire her gown
We all shall leave when heaven frowns.
Respite
Binds time first birthed
truth youth gown frowns
For they know not that theirs is now
The renaissance of all we've found.
About the Creator
"Kuro Silence (Seijaku) is a rapper/producer from Baltimore, Maryland. From trap to experimental, Kuros work defies normative currents of Hip-Hop's soundscape with his work ethic and forays into Hip-Hop's many sub-genres."
-Channel10 Podcast
Reader insights
Be the first to share your insights about this piece.
Add your insights