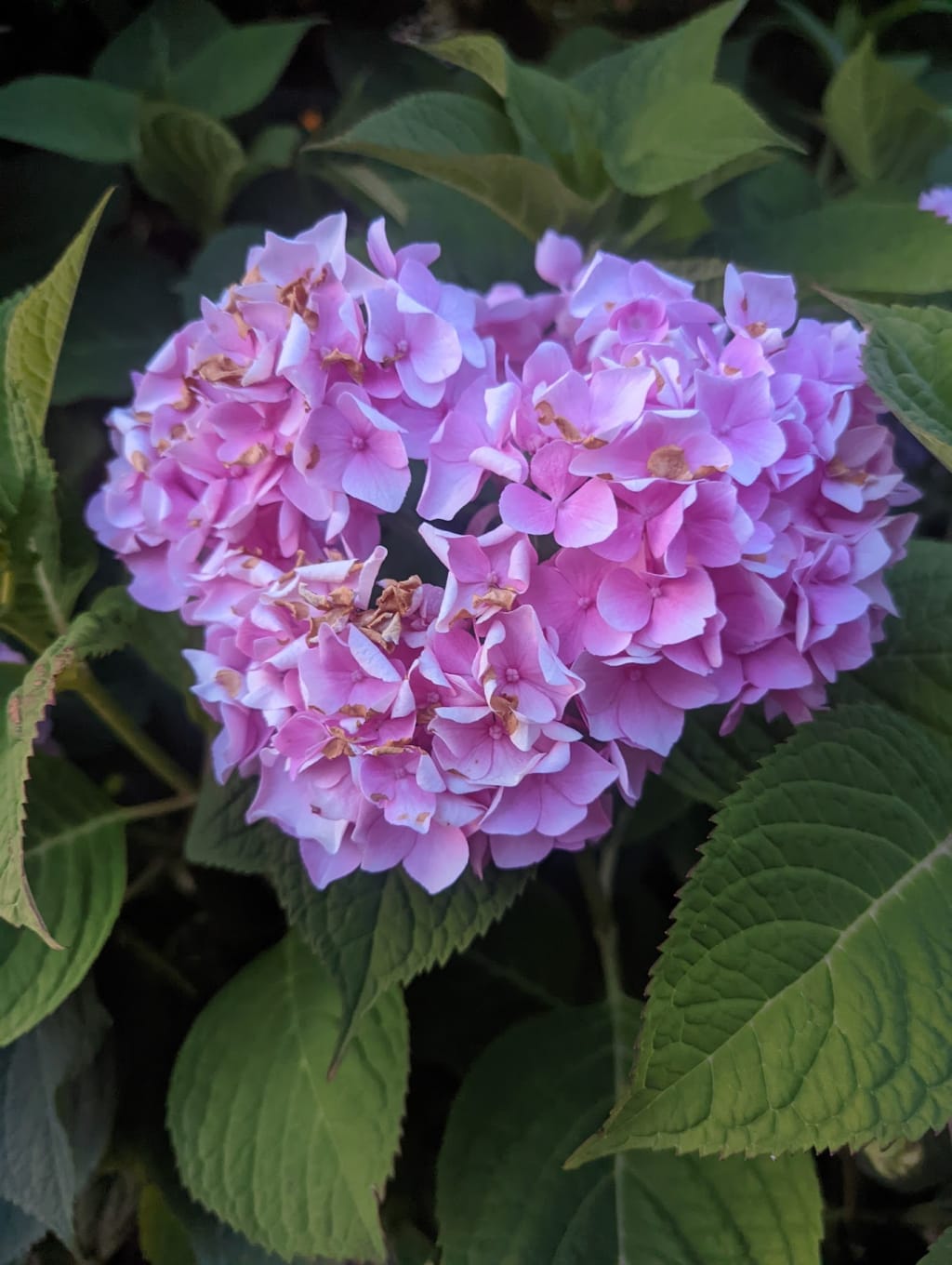 Til death do us part...
That's how the vows go...
We fought though sickness, health, richer and poorer...
Any of these extremes could be the end...
Through it all you stood by my side and I by yours.
We fought things that would destroy couples without a bond like ours...
But the tide is turning, the future is looking bright...
The sadness and sorrows, just a dreary sunset in the rearview...
Why is now that I feel our connection fade...
The road ahead looks dark, uncharted and lonely...
I still love you but the candle's flame fades...
Is this how love dies, or is that a simply a challenge we have yet to face?
I reach out to you hoping you take my hand but fully expecting you to push it away...
Is this love's last embrace?
About the Creator
Living life in the moments. Taking the time to stop and smell the flowers and noticing all the little things that make life worth living.
Reader insights
Be the first to share your insights about this piece.
Add your insights