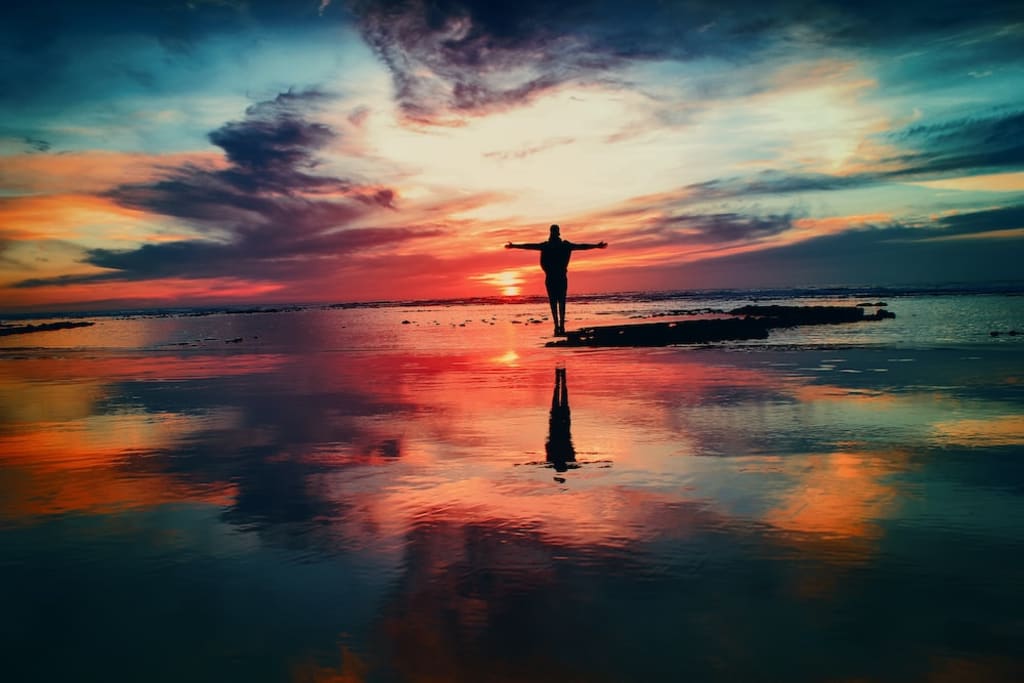 Life's journey is a winding road,
A path we all must travel alone,
With twists and turns, and ups and downs,
A journey that never fails to astound.
From birth to death, we make our way,
Through joy and sorrow, night and day,
We take our steps, one by one,
Until our final journey is done.
Along the way, we meet many souls,
Some become friends, others foes,
But all leave a mark upon our hearts,
As we play our parts in life's grandest art.
We learn and grow, as we journey on,
Through every trial and every dawn,
And though the road may be rough at times,
We find the strength to continue our climb.
For life is a gift, a precious thing,
And we are blessed to be living beings,
So let us cherish every moment we're given,
And make the most of this journey we're living.
About the Creator
"Captivating tales weaved with words, emotions, and imagination. I am a storyteller who paints a picture of adventure, love, and life. Let me take you on a journey with my words."
Reader insights
Be the first to share your insights about this piece.
Add your insights