Kiss Me, Dismiss Me
A sonnet you can't erase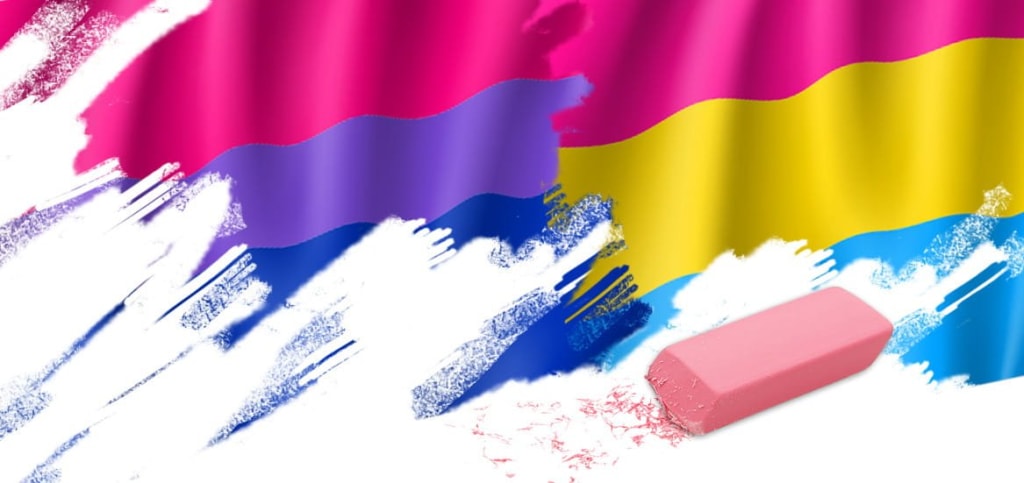 What a thing it is to not exist at all –
Just a pit stop to love on either team,
A party trick invoked by a catcall
To kiss their girl, or even make her scream.
As real as the unicorn of legend,
The mythic third, to be used and explored –
Oh, you chose to love a man in the end?
Well, then clearly you're not bi anymore!
Such shame that I may always pass, unseen,
In places where my peers still live in fear;
Such loneliness, forever in between,
"Just a phase," not enough yet still too queer.
Still worse to be a fetish and consumed,
Valid in men's dreams and their girl's bedroom.
heartbreak
About the author
Poet, author, lover, mother, friend.
Lover of mystery, the supernatural, psychology, philosophy, and the poetry that lives in all of us.
Reader insights
Be the first to share your insights about this piece.
Add your insights