Just the Two of Us
06/18/2021-06/15/2021 Unique is good, but those souls come so haunted.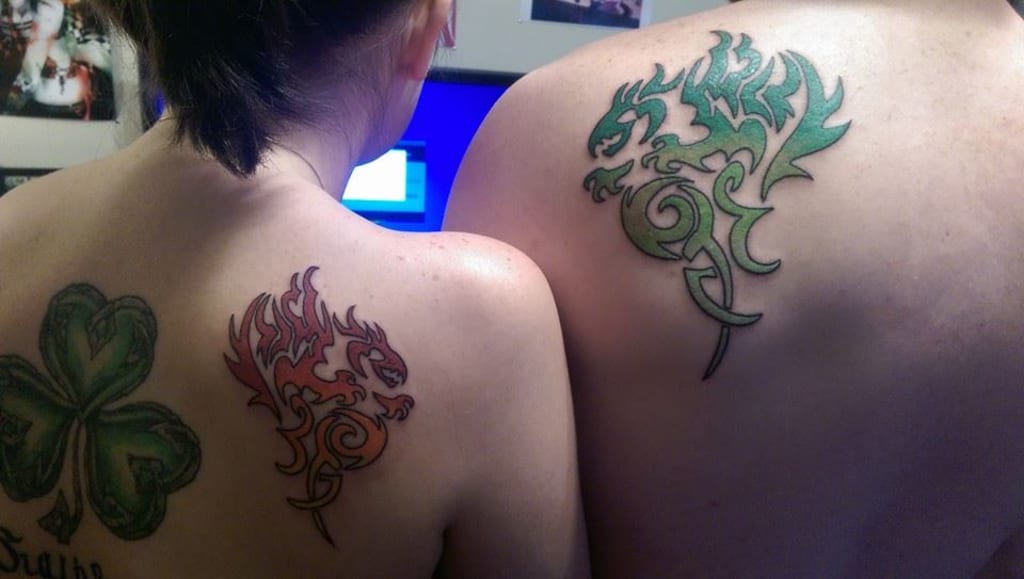 Celebrating being together (2014--about 9 1/2 years)
She's one in a million, but that's the problem. No sense of delicacy in the unique. No one wants a change of scenery when it comes with such melancholy. Not a word escapes without consequence, always drenched in negativity, when times are changed. A new pill to swallow, a pun, you see? Her and me. Everything is making me just a little bit crazy. Bit my tongue to disguise the wicked words that arise, now all I taste is bloody lies. By omission, I suppose. There it is, lying steady, broken on the floor instead of me. The truth. Somehow, I still wonder who I am supposed to be. It hits, all this preaching of sonder, but now I know the truth. It must be me. The fault cracking society. The painful weight upon your shoulders, the stabbing in your chest; for when I see...it crushes me. Rendered lonely, ached when no one heeds thy call. I truly must not see! To be so greedy! All this time, I've been blind. Someone, please, set me free.
surreal poetry
Macbre poetry. In 2013 I had an emotional breakdown. I notice now most of the inspiration comes from the darker place since then (before 2013), versus my older poetry being light, funny, passionate in love, etc.