In My Own Lane
No Drama Allowed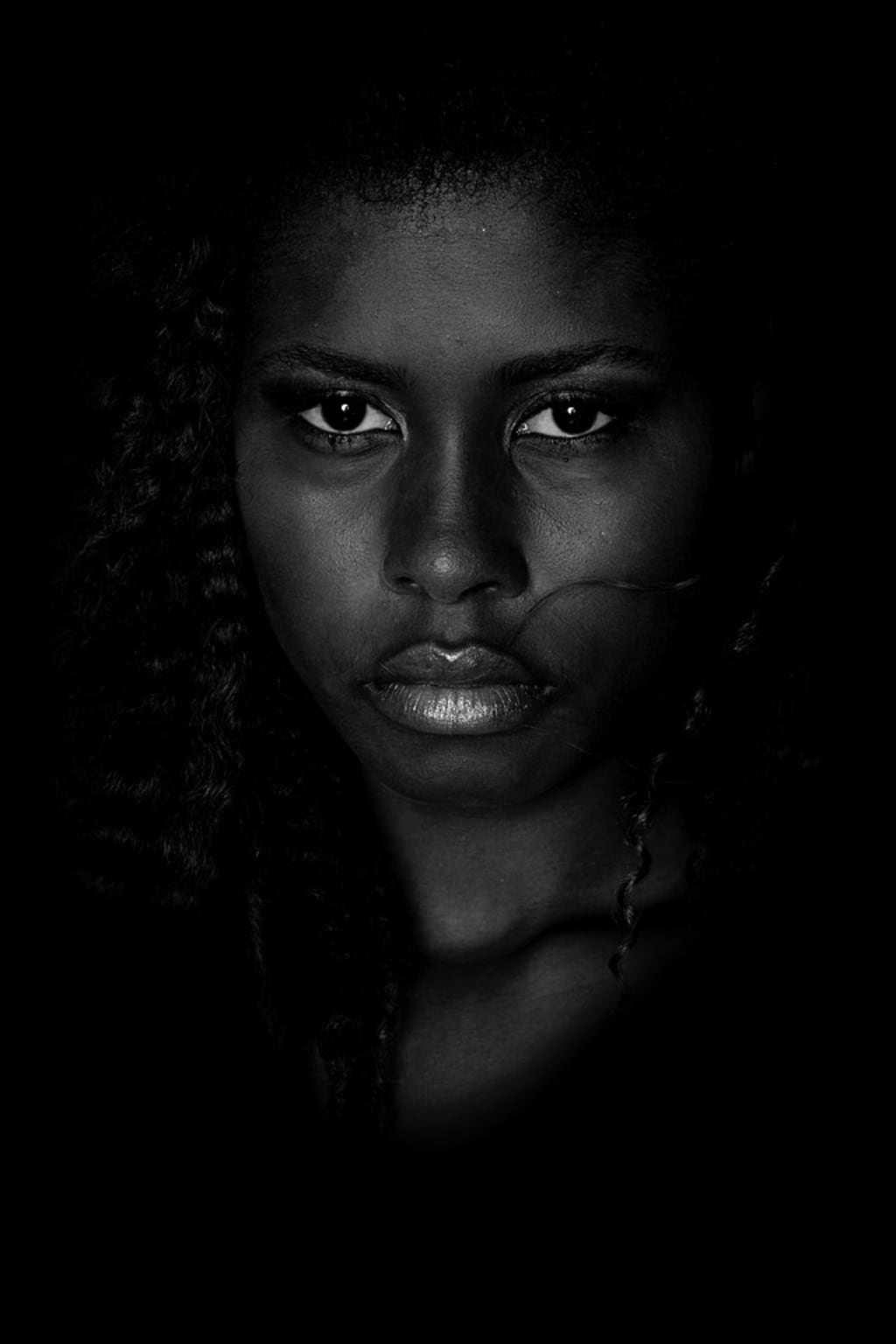 Alone Not Lonely
At times I find it necessary for peace
To just stay in my own lane.
I prefer to avoid unnecessary grief
And words that may cause pain.
I've always tried to be a friend to all.
A loving person I will remain.
But, for my own daily peace of mind
It's best I stay in my own lane.
As the years come and go
Some things seem to never change
Life is not always filled with joy.
There's hurt which causes pain.
So, because I'm considered too sensitive
I just prefer to stay in my own lane.
That doesn't mean I'm lonely.
I have no reason to complain.
There's no resentment towards anyone.
I'm just better in my own lane.