I've never fit.
Confessional free-verse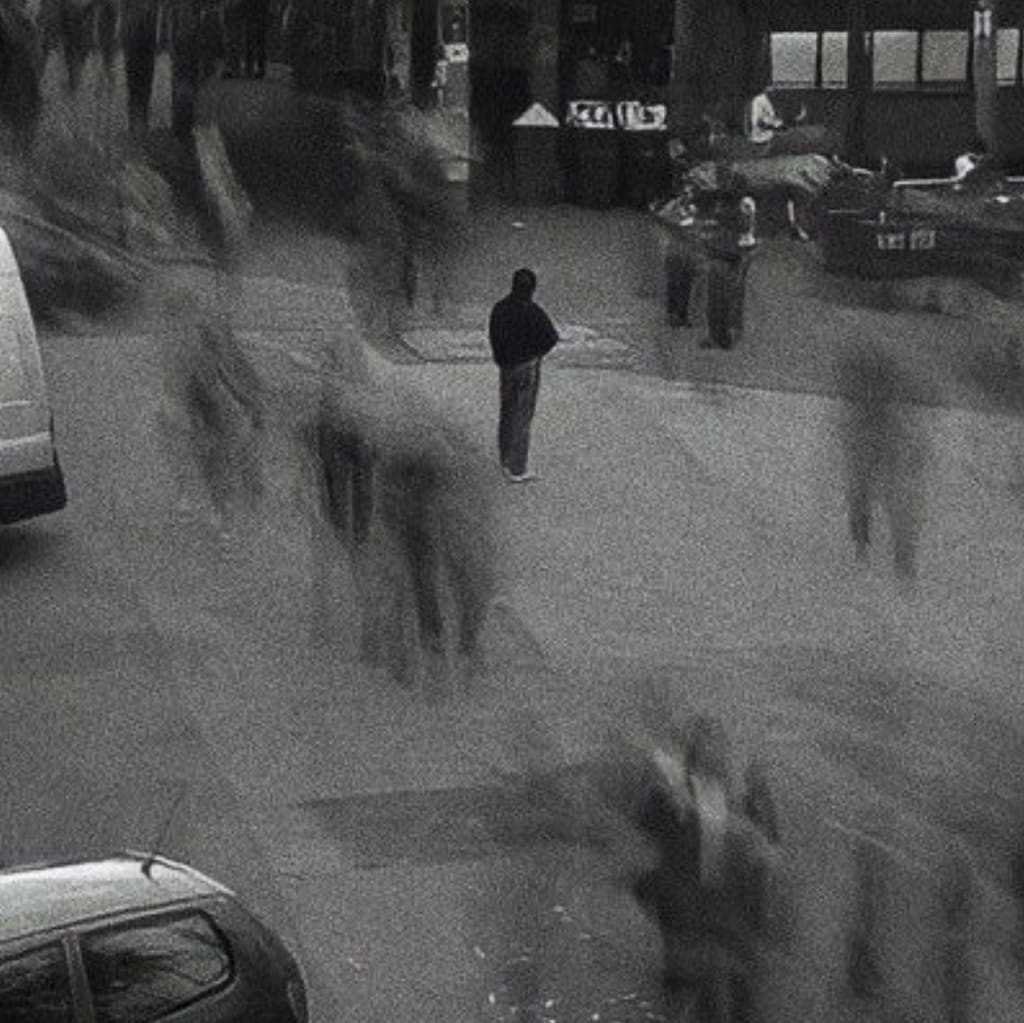 "A woman like that is not ashamed to die.

I have been her kind."

- Anne Sexton, Her Kind
I've never fit.
I've never fit into any of this.
How badly I want to call this home.
How badly I want to live and prosper in the dysfunction.
How badly I want to fit.
I don't fit.
Whether it's a pair of jeans or my sense of belonging, there lacks an acceptance of me that I struggle to comprehend. I try my best, I think. It depends on where my mind is floating, though: it runs in loops and squiggles, and turns and flips, and changes at any given moment, during any time of the day.
The weeks keep blurring, and a shadow starts growing behind me. When I look at it, it disappears, and when I look ahead, I feel it again. It runs in loops and circles, and it taunts me as if I deserve to feel hidden.
I am stuck in the hidden.
Here, I am insecure. I'm alone and afraid, and unsure of the moment I'm living in. I look to others, but I see nobody. My shadow lurks and desires to feel like somebody. I continue looking to others for some sense of belonging, but I grow smaller every day.
I feel smaller, I look smaller; therefore, I am smaller. The shadow lurks and reminds me, and I try my best to run but inevitably, it consumes me.
I've lost hope.
I'm small. I'm unheard, and freedom has felt miles away ever since I learned the word. And in my words, I am free. I put pen to paper and ink the feelings I bleed. Assuredly, I hate every word that forms; around, they resonate with what I've told.
But shadows lurk, I'm still afraid. Stuck in the uncertain, so I hate.
You know when you know, and that saying has followed me everywhere.
I know I shouldn't be alive, I know.
And though I look to others, I know.
Reader insights
Be the first to share your insights about this piece.
Add your insights