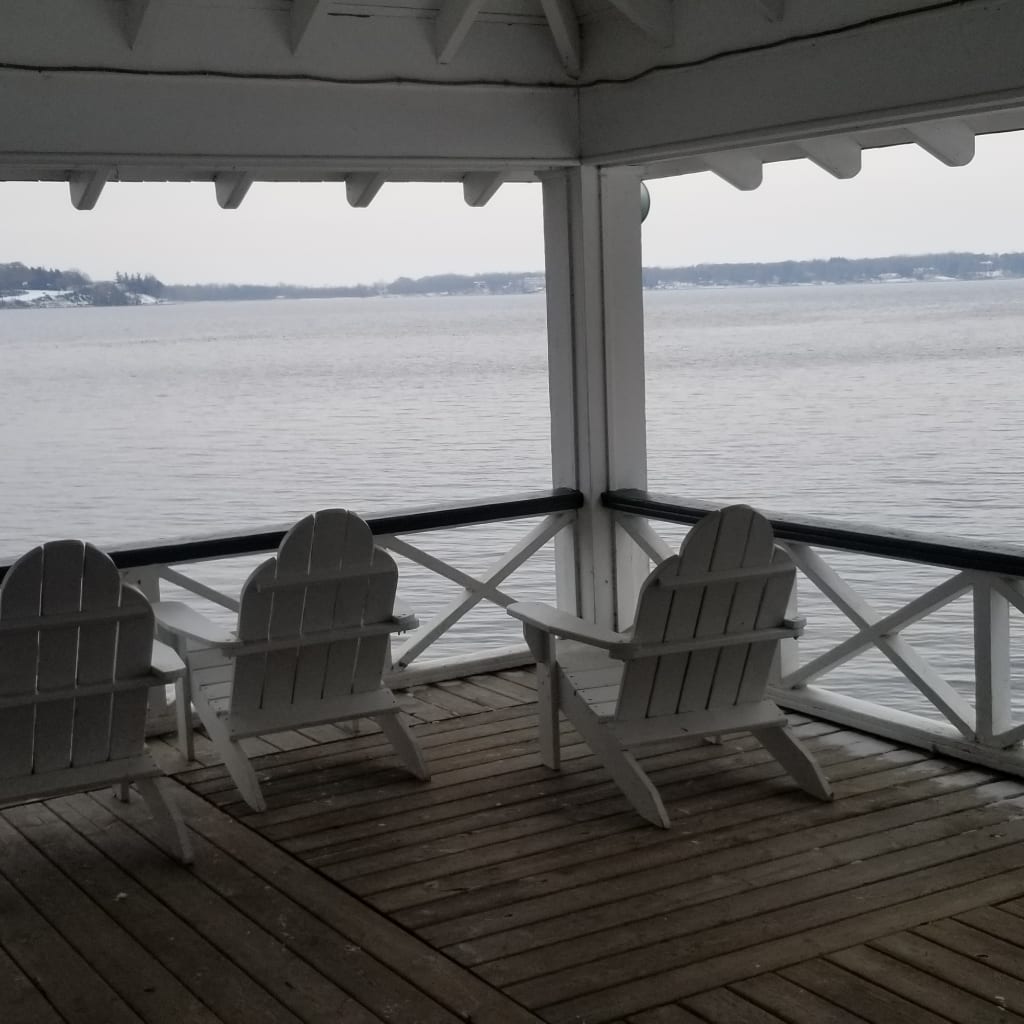 We May Meet Here Again...
I'm Talking To You Both
I waited and waited for you to be who I needed you to be and who I wanted to be with you.. until I couldn't wait anymore..so I set out to find a temporary replacement. Only I didn't realize the "world of dating" had changed so much. Unwilling, I fell (kinda hard) for a sweet sensual guy. His shit was far from together but, remember, it was a temporary fix.. all the stop signs were there, but I walked past them anyhow. Convincing myself with every step, they were only yield signs instead. Then we made love. Briefly because of course my life interrupted. You told me to call, you told me you couldn't wait to see me again. You told me I was the best and you had a "good time", but then you never spoke to me after. Never explained. Never responded. I'm crushed. Hurt. I even told you so.. nothing.. isn't it ironic? I strayed to find exactly what I was looking for.. never did I think it would break my heart when I found it..
Signed Officially Confused
Reader insights
Be the first to share your insights about this piece.
Add your insights