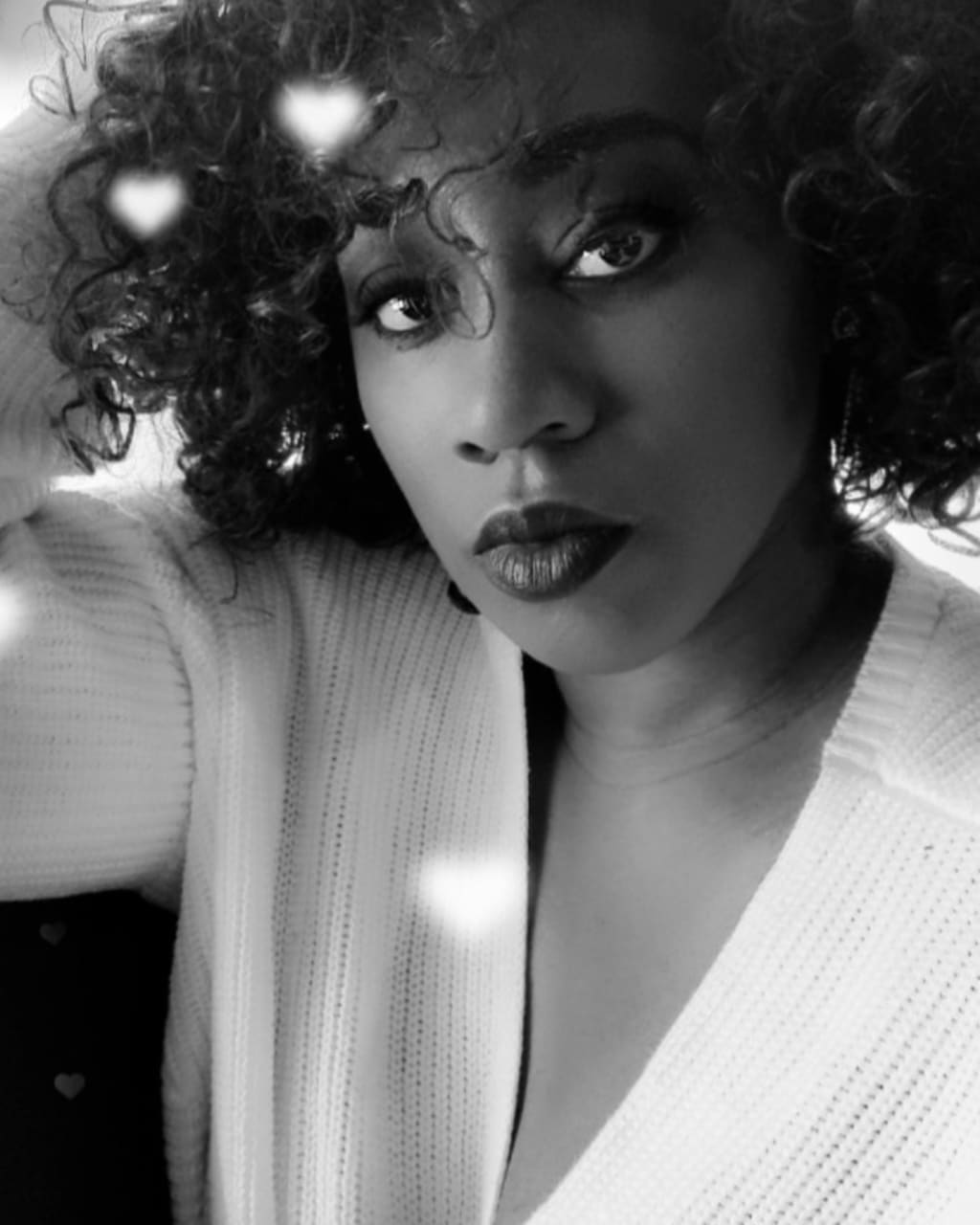 Behind These Tired Brown Eyes Is A Story Worth Telling
My Dearest Friend,
He walks by me and I tense up a little.. it's less and less..
The cost of being together for so long I guess..
But still, I can't help but hope for just a second will he touch me?
Acknowledge me?
Smile or better yet look at me?..
But no.. not today.. not at this moment.. maybe later.
And hey there's always tomorrow..
From The Tales of brown and better..
Yours Truly,
Me
Reader insights
Be the first to share your insights about this piece.
Add your insights