Home
It's where the heart is.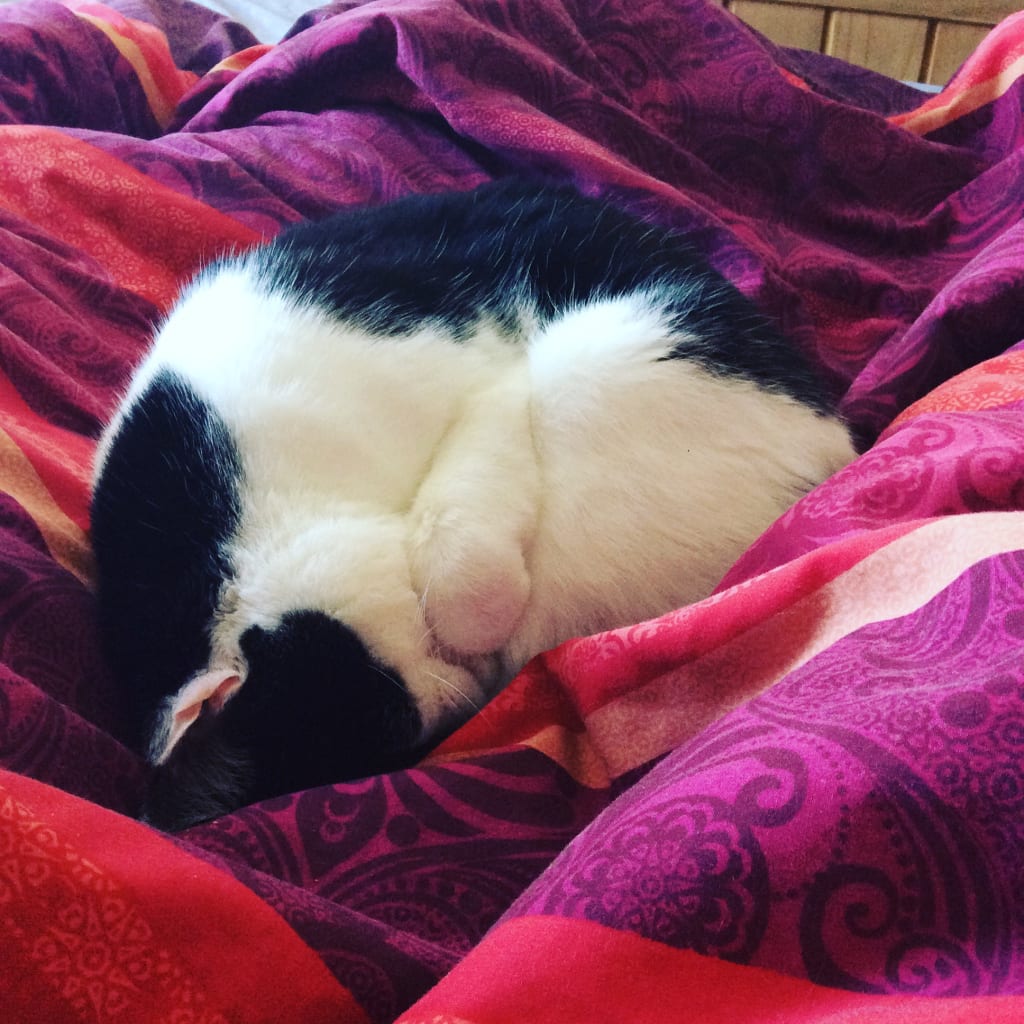 Apartment 54 stands in front of me. Comfort lies beyond the walls.
I feel the click as the key cuddles up to the pins and relinquishes me entry through the door.
My suede shoes are tattooed with patches of the evening's rain and my socks are damp with the journey.
I'm greeted by the head butt of my closest friend. A welcome of familiarity and warmth.
A trust and bond that exists far beyond words and gestures and more in the solidarity of each other's company.
Comfort purrs as if to say "Welcome Home."
nature poetry
About the author
Josh has worked in the food, drink and hospitality industry for the last 8 years and has been writing about it for 3. His favourite cocktail is a Penicillin, favourite spirit is all of them and his favourite drink of all is the next one.
Reader insights
Be the first to share your insights about this piece.
Add your insights