Beauty
In Time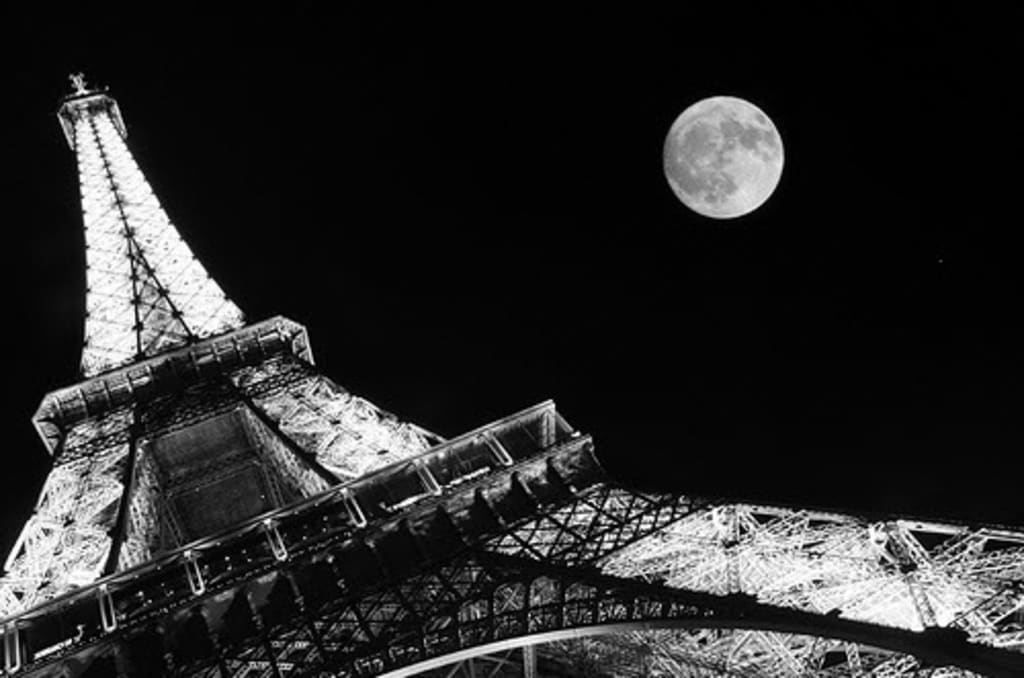 When I think of art,
Pictures, for example,
I love getting lost in thought,
The beauty that is captured.
The outlines, the colors. So expressive!
The same happens when I listen to my dark music,
The singer can show me his or her feelings,
they have with such strong power,
At that point, I am glad I am not alone, someone else knows how I feel,
and they express it so real.
If it is through pictures, poetry, or music,
I enjoy how it makes me feel inside,
to lose myself, Deep in thought,
time can just fly by when I am in my creative space,
that truly is my safe and happy place.