A Mother
Her Truths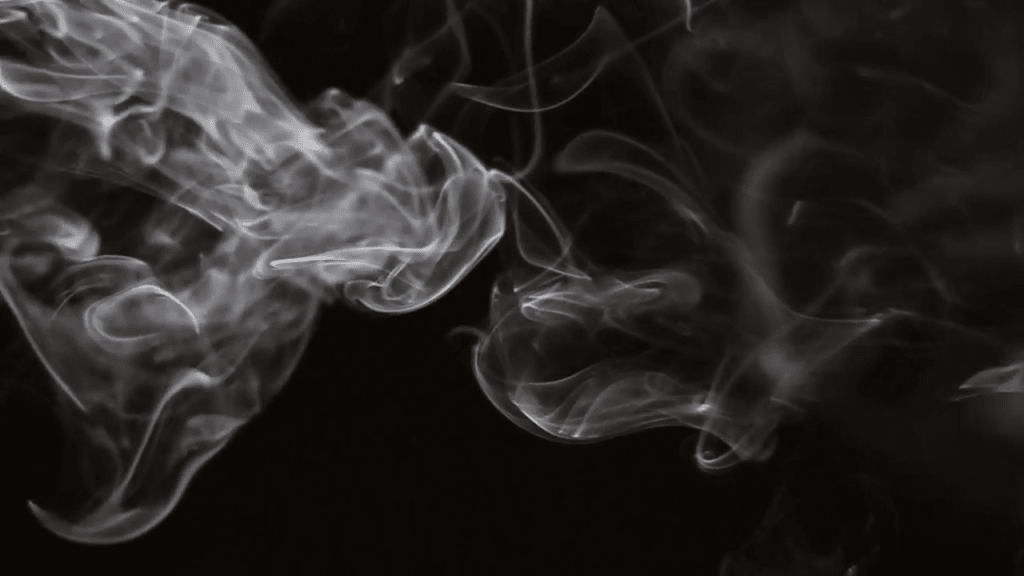 The marks of a mother are etched on her abdomen, once her favorite region to display. Now a canvas of her children's first of many accomplishments. If nowhere else they have left their mark on her in this world. Full of life that is eager to be lived. Sad for all the heartache and pain that she has endured.
Some days all she sees is a bright future full of sunlight and goodness with the world as her oyster. Other days she feels like life is so exhausting, as if she is in a rip curl and life keeps crashing down on her. It steals her air each time she gasps for it in desperation.
Living life as if in a frantic game of musical chairs, scared to be alone. Picking the first unoccupied heart that looks her way. Knowing not anyone will do. You can love someone with all you have attempting to breathe life into their depressed soul and they may still walk away and leave you empty.
Desiring to be more then what they have intended for her having come from meager beginnings. Fighting stubbornly to give her children a life not outlined by limitations but full of road signs guiding them towards success. Wanting to experience peace and to live a life of purpose.
The greatest fear is that love will never stay but will continue to fade in and out of her life. Like a roaring fire it warms her for a time only to burn out and the smoke rises. The dancing whimsical ribbons of smoke is all that she is left with to elicit comfort on the dark and frigid nights. Evoking memories of warmth and love so distant yet the memories linger.