Best 35mm Point and Shoot Cameras of All Time
Among amazing cameras, old fashioned 35mm point and shoot cameras can improve your photography game.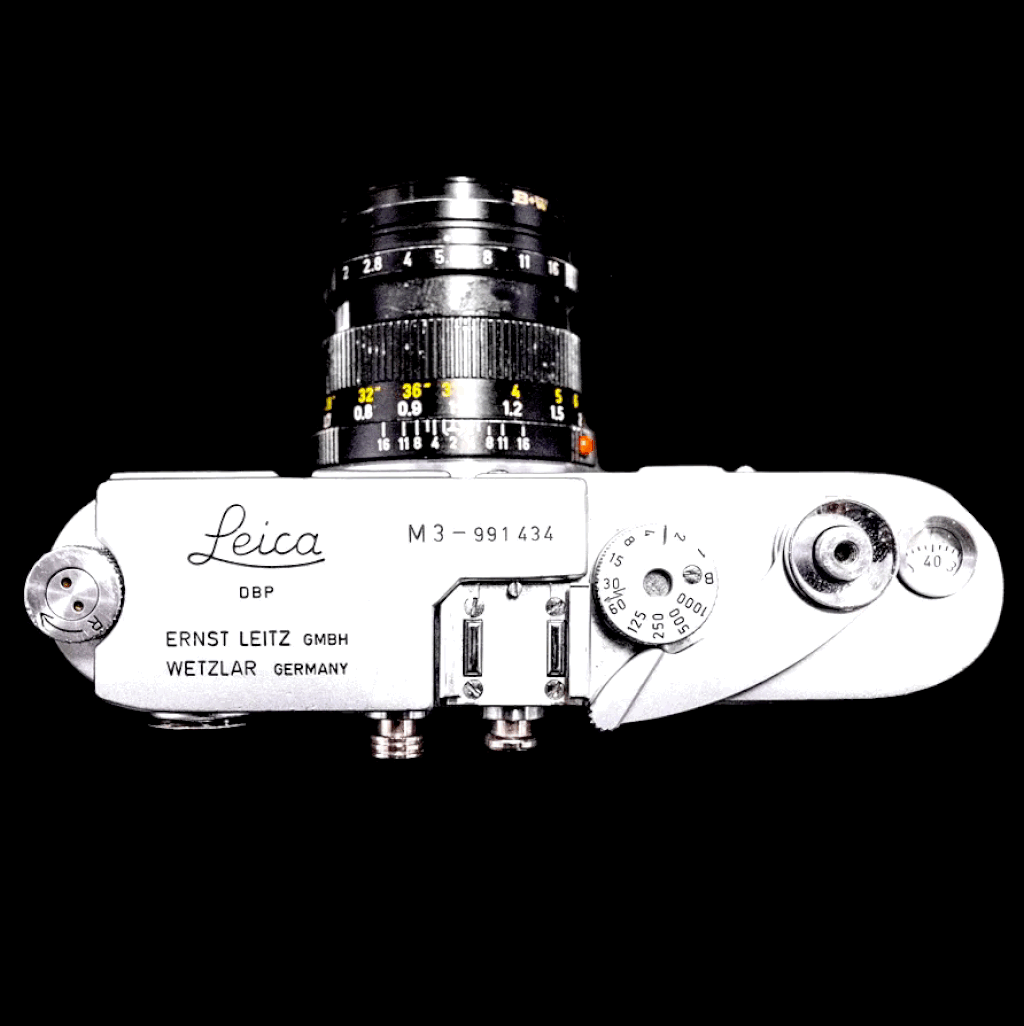 It's tough finding the right camera for you and what you're looking for, because there are so many out there. Most of us search up what cameras are great for focus and what cameras are ideal for capturing the moment. And there are times when the camera doesn't do what we expect it to do.
But what's a bigger pain is hunting down the best 35mm point and shoot camera. Many people can give you opinions and show you certain cameras, but there are moments when none of them fit your liking.
If you're like me, we have to know every single detailed information based on cameras to know if it's right for us. To help you out in your search for good 35mm point and shoot cameras, I've listed only the best cameras for you to look further into.
Bolsey B2 by Bolsey
The Bolsey B2 is a great choice among 35mm point and shoot camera. It's a very lightweight camera that features lenses and shutter that are both made by Wollensak in Rochester, NY.
It was a major product in the past and even though it's small, it still manages to capture the best moments. The B2 is also a self-energizing shutter and easy to use in rangefinder for accurate focus.
Olympus has an amazing 35mm point and shoot camera, their A16. The A16 has a focus of rangefinder, is powered by two S76 cells, has a automatic electronic analog shutter, and much more. (It's part of the Olympus XA line, just so you know!)
Capture the beauty of nature or art with Olympus' great working 35mm point and shoot camera. You can even be a great nature photographer with this camera.
35Ti by Nikon
Most of us know that Nikon is one of the best camera brands out there. They have cameras for everything and anything. But when it comes to great 35mm point and shoot cameras, they have you covered.
From the Matrix meter and the lenses, the 35Ti is a great compact film camera for landscape, capturing nature and art. And the results always come out amazing.
T2 by Contax
While the Contax T2 is the second from the brand's T series, Contax aims for professional and luxurious in the consumer markets. The T2 was among the most readily user-controllable cameras from its era.
It features a manual focus on the thumb dial and an Aperture Priority AE selection on the dial. The shutter speed on this 35mm point and shoot camera is 8s - 1/500s with exposure compensation of +/-2 EV in 1/2 EV steps.
Here's a really unique looking camera out of the other 35mm point and shoot cameras. It looks like Leica aims for appearance, but that's not all that the brand focuses on.
This camera has a combination of rangefinder and viewfinder in just one eyepiece. While the rangefinder works as a double image into a single, the viewfinder has parallax compensation. Film in this camera is transported by a rapid wind lever in just two stokes and it resets to zero automatically once the spot is removed when reloading the film.
X100F by Fujifilm
The X100F by FUJIFILM achieves the best looking photos every time. There's a built-in ISO Dial that's incorporated into the Shutter Speed Dial. There's also a focus lever for intense focusing on the area for the desired photo.
You can also change the magnification of the rangefinder. The camera features the 24.3MP X-Trans CMOS III, and APS-C sensor with no low-pass filter that boasts the best performance. Also, there's a built-in ND filter for shooting with the aperture wide open in bright light or for slow shutter speed. You can even snap shot of amazing and simple natural light portraits with this.
Diana Mini by Lomography
If you're into small 35mm point and shoot cameras, then the Lomography Diana Mini is certainly up your alley. This adorable, but well-working, camera can possibly be your next obsession.
With just one switch, you have the ability to move from the retro square format to the half-frame, that allows you to shoot literally forever—72 shots in just the 35mm film roll.
While the camera is the size of her palm, it works wonders and can catch your most wanted moments. It's also perfect while on the go and traveling, because storing this in your bag is easy and simple.
For one of the best 35mm point and shoot cameras out there, the Canon AE-1 comes with a flash and 50mm or more flexible zoom lens. While it's both automatic and manual, the camera can capture the best photos in great detail.
It's also compatible with any of the Canon FD-mount manual focus lenses. For stunning and clear photos, it's very simple to use, which is perfect for beginners in photography.
WP 1 Sure Shot by Canon
Lastly on this list of great 35mm point and shoot cameras is the amazing Canon WP 1. For starters, this camera is waterproof, meaning you can snap beautiful shots in the pool, at the beach, and anywhere else that won't possibly wet the camera.
With autofocus lenses, it's really easy to capture your most desired photos without wasting time adjusting the focus. It features a built-in flash and uses the standard 35mm film.
Overall
Among these 35mm point and shoot cameras, they're all basically the best. Now, searching for the right camera doesn't have to be too difficult anymore. Become the best photographer and capture the best photos with any of these amazing 35mm point and shoot cameras.