Famous Photographers That Use Hasselblads
Want to know the talented individuals who mastered the Hasselblad? These are the greatest photographers that use Hasselblads in the past and to this day.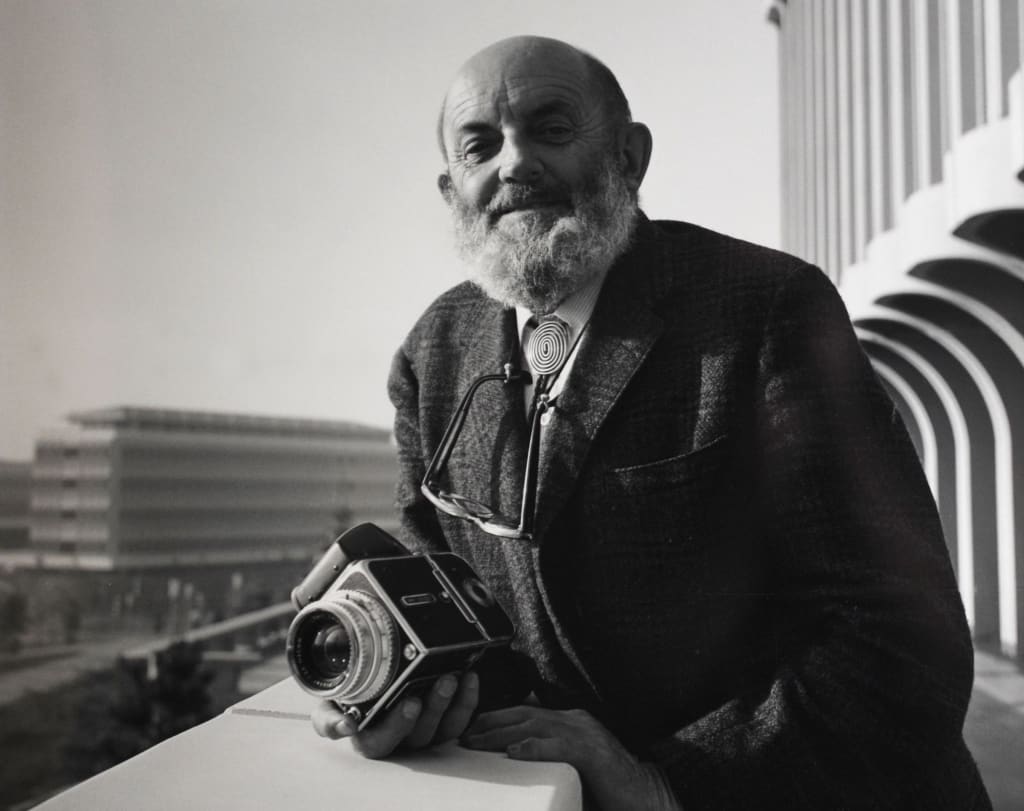 In photography, there are photographers who capture the greatest photos ever with their preferred camera. While some photographers use a wide variety of cameras to take certain photos, there are also photographers who use one specific camera to take all of there photos. Since they're so experienced with that one camera, they can still take a diverse, wide variety of photos with that camera. And since they've mastered the ways to use that camera, why use other cameras? Plus, there are cameras out there that can perform amazingly at taking the ideal photos.
A camera that's amazing in both appearance and performance is the Hasselblad. Even though the Hasselblad is seen as one of the more old-fashioned cameras in the industry, not only are they making better quality Hasselblads today, but they were a popular choice in cameras in the past. Many famous photographers back in the day were fond of the Hasselblad and took amazing photos with it. Even to this day, there are well-known photographers who are still using the Hasselblad. But which popular photographers? These are the famous photographers that use Hasselblads today and even in the previous decades.
But first... this awesome Hasselblad camera. Since Hasselblad cameras go way back in the past, this one is up to date and can do so much more, too! This one is a 50MP 43.8 x 32.9mm camera with CMOS sensor, 16-Bit Color, 14-stop dynamic range, and so much more. While it's part of the revolutionary mirrorless camera body, the brand has also released the world's first in this exact form.
Designed and handmade in Sweden, this camera captures raw images through its smooth tonal gradations because of its 16-bit color depth and 14-stops of dynamic range. It's seen as a precision tool with exceptional ergonomics with a compact size that rivals smaller format systems. This is the perfect camera for traveling, hiking, or simply carrying around anywhere because it's so lightweight, but can still do an amazing job at grabbing crystal-clear photos.
Arnold Newman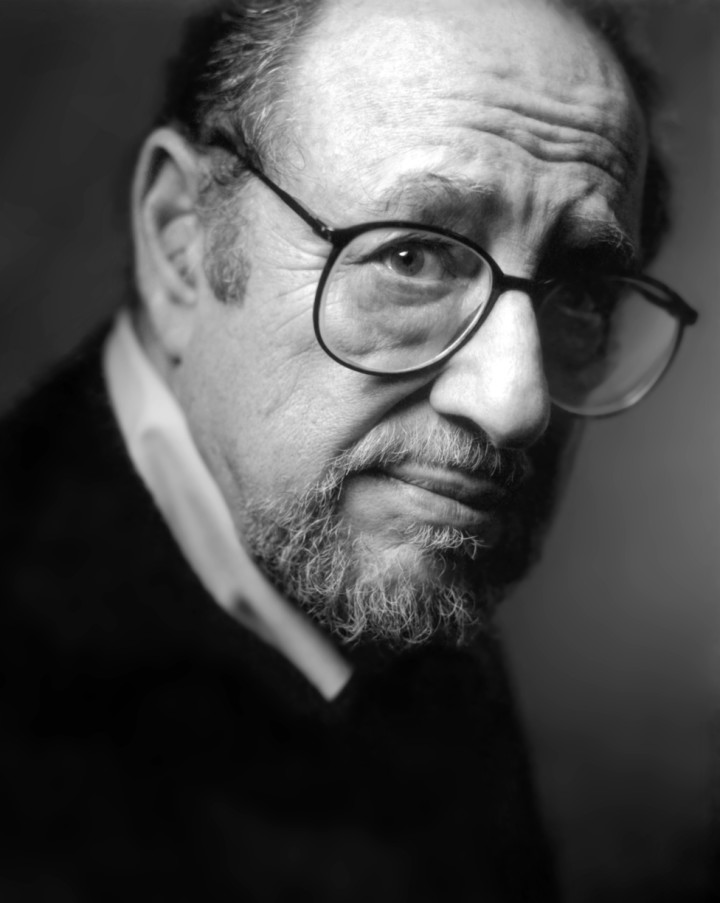 Arnold Newman is among the famous photographers that use Hasselblads to capture stunning photos. Born in New York City, this American photographer is popular for his environmental portraits for artists and politicians. He was also famous for his composed abstract still-life images. However, he photographed a ton of personalities like John F. Kennedy, Pablo Picasso, Marilyn Monroe, Ronald Reagan, Audrey Hepburn, and many more.
As for this environmental portraiture, Arnold usually captured his subjects in their most familiar surroundings with visual elements that give off their professions and personalities. And, the majority of the time, he used a Hasselblad camera to take it all. Arnold always had his Hasselblad on a tripod for precise photo taking.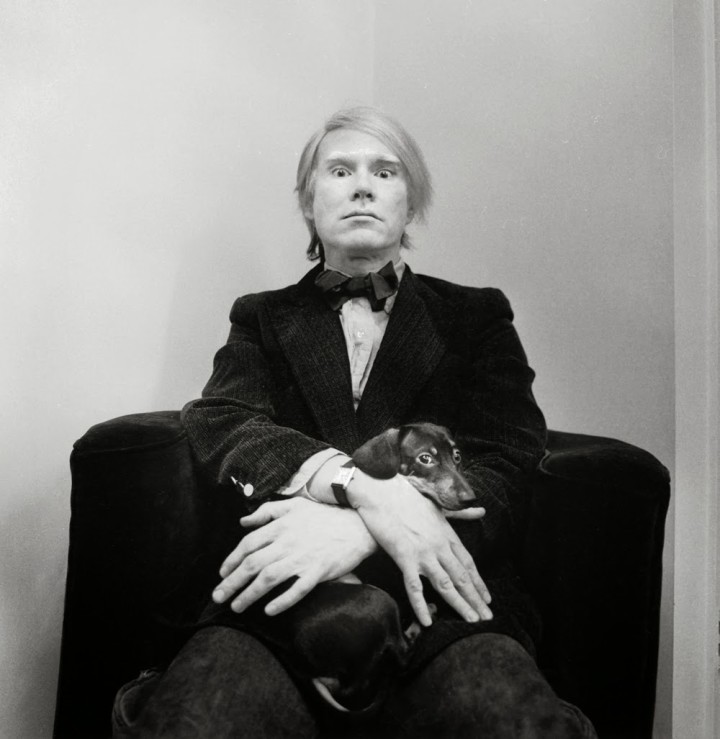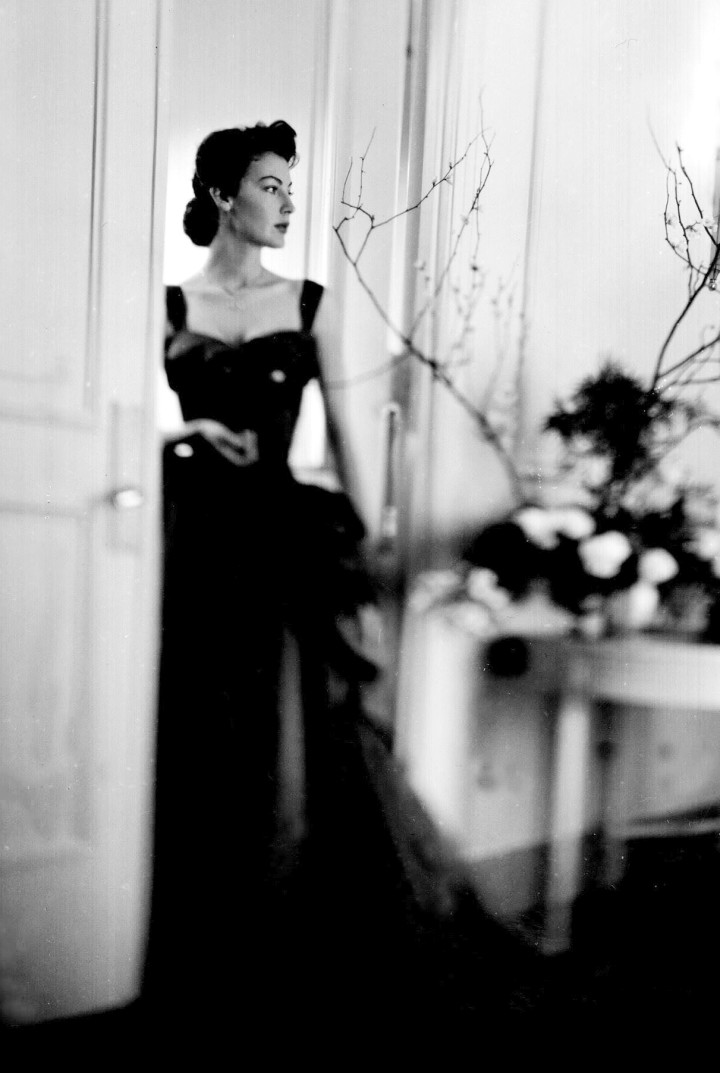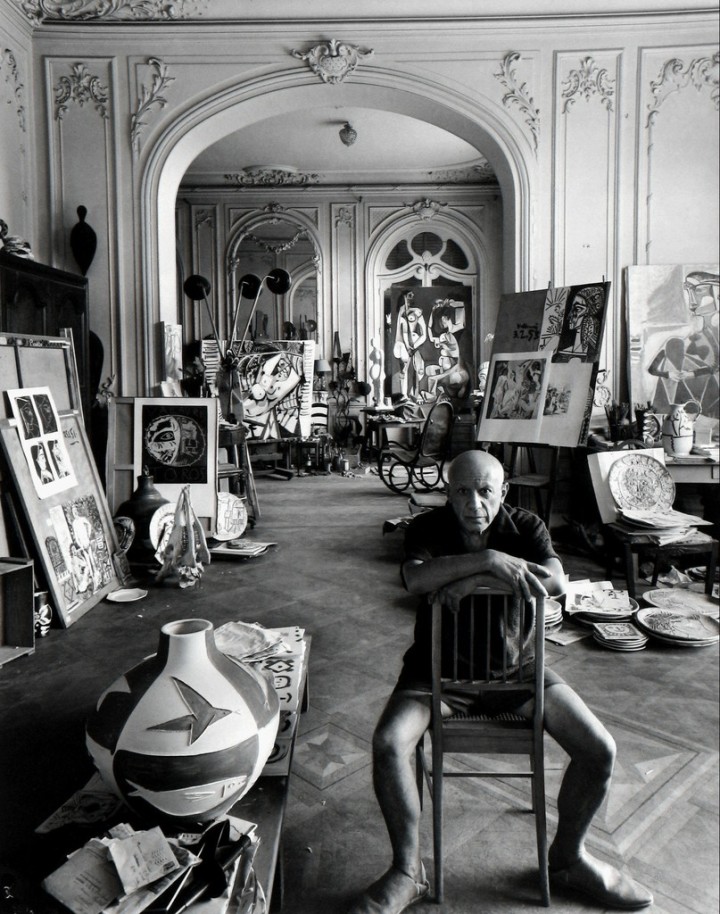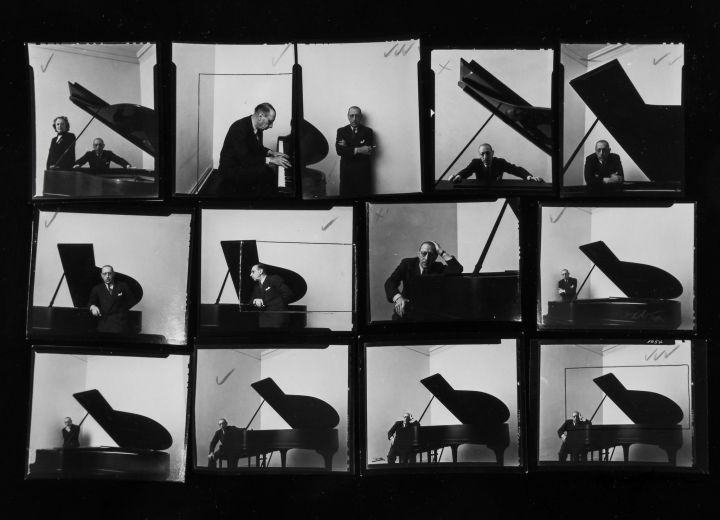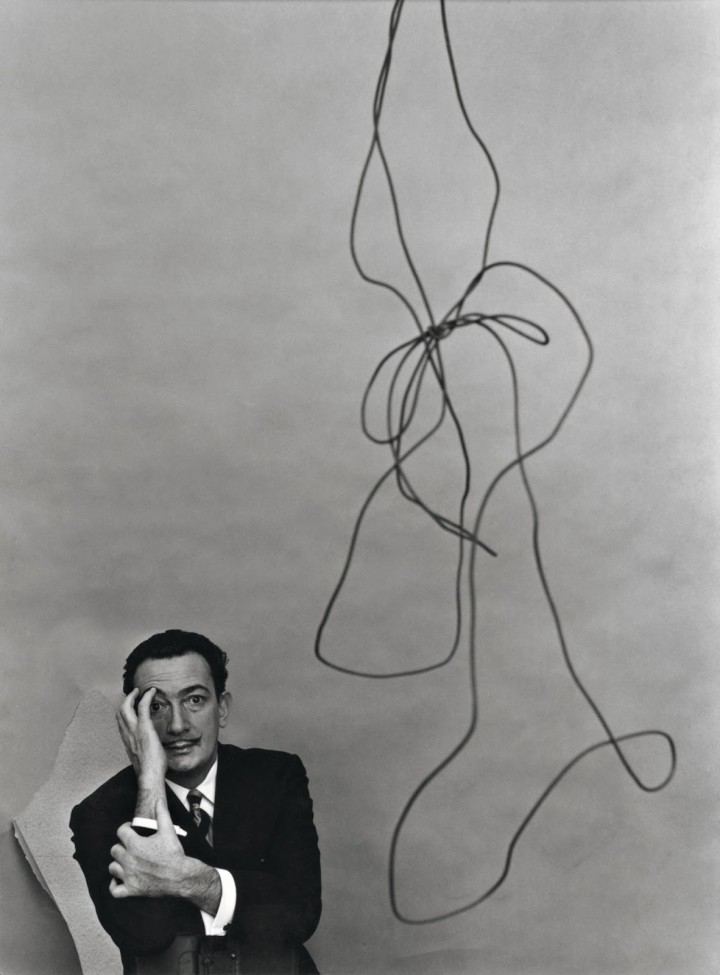 Ansel Adams
American photographer and environmentalist, Ansel Easton Adams is well-known for his black-and-white landscape photos of the American West—especially Yosemite National Park which was displayed in books, posters, calendars, and the internet. Alongside with Fred Archer, Ansel and him developed the Zone System which was a way to determine the proper exposure and alter the contrast of the final print.
While he's one of the photographers that use Hasselblads, Ansel used the 6x6cm medium format during the final 20 years of his life. It was his choice of camera and he shot Moon and Half Dome (1960) with it, being his favorite photograph that he's made with the Hasselblad. However, Ansel was a fan of the large-format cameras, because the larger film contributed to the clarity of his prints.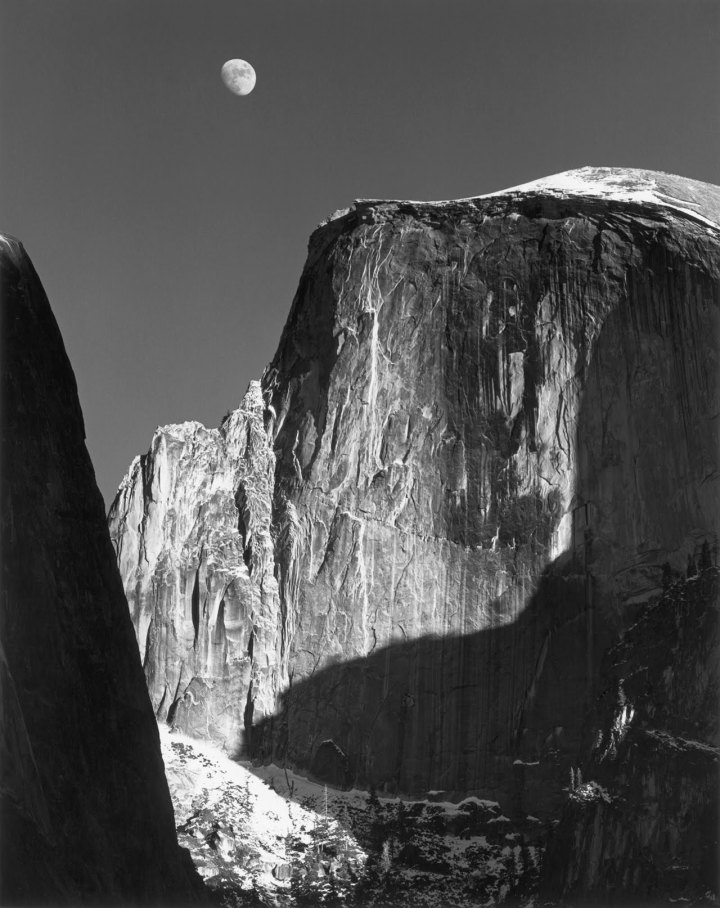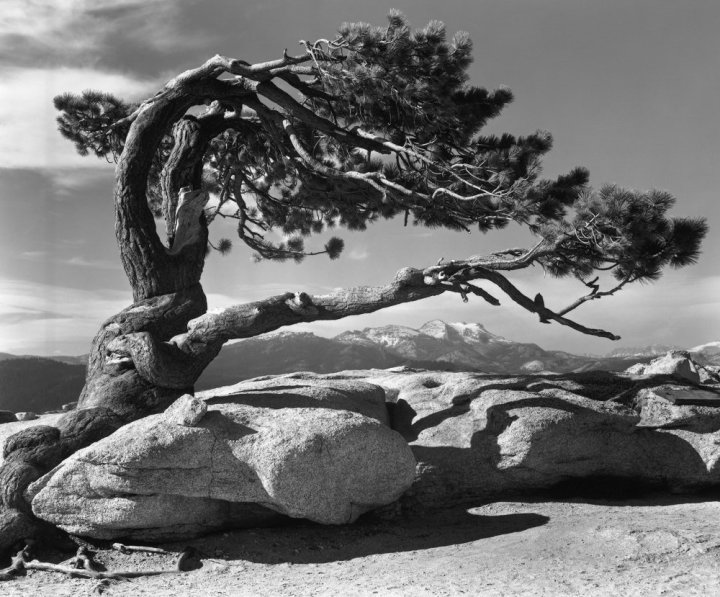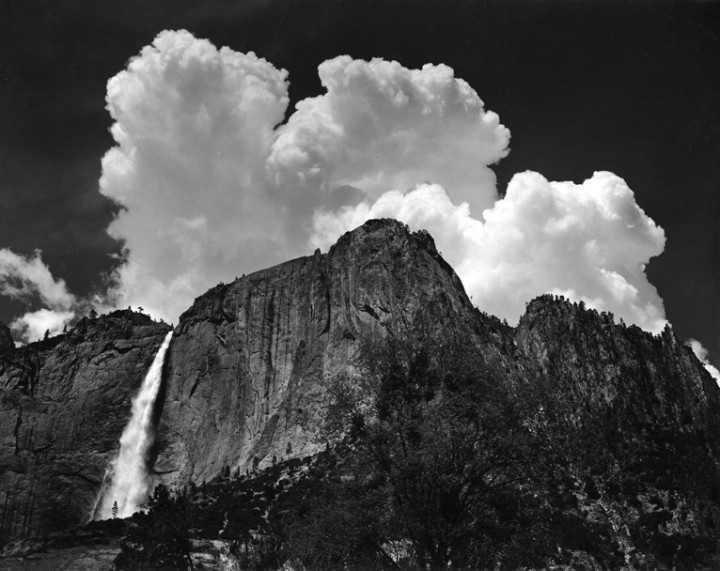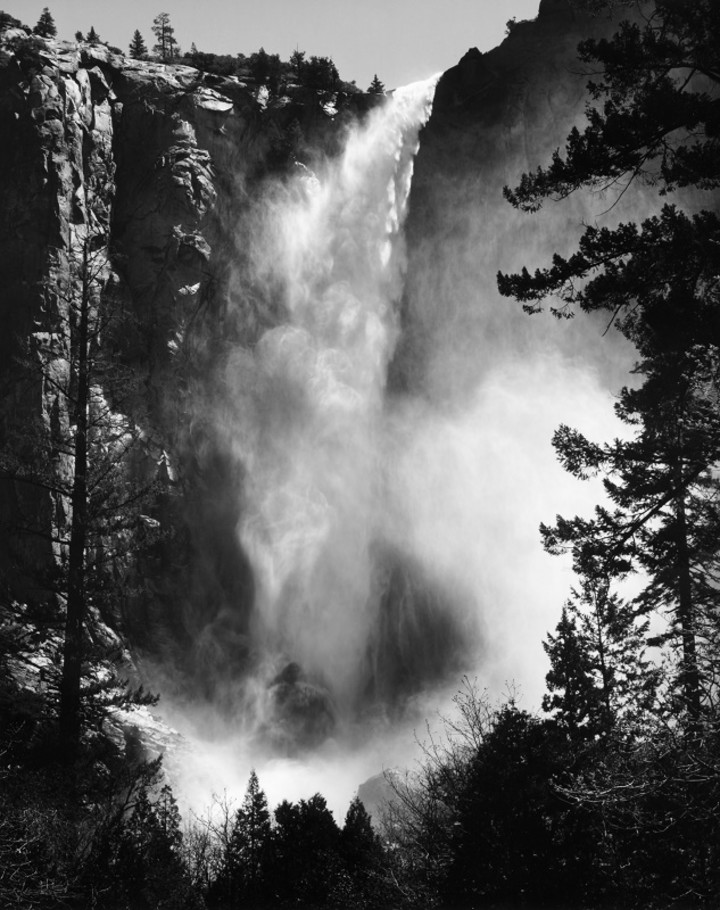 Bert Stern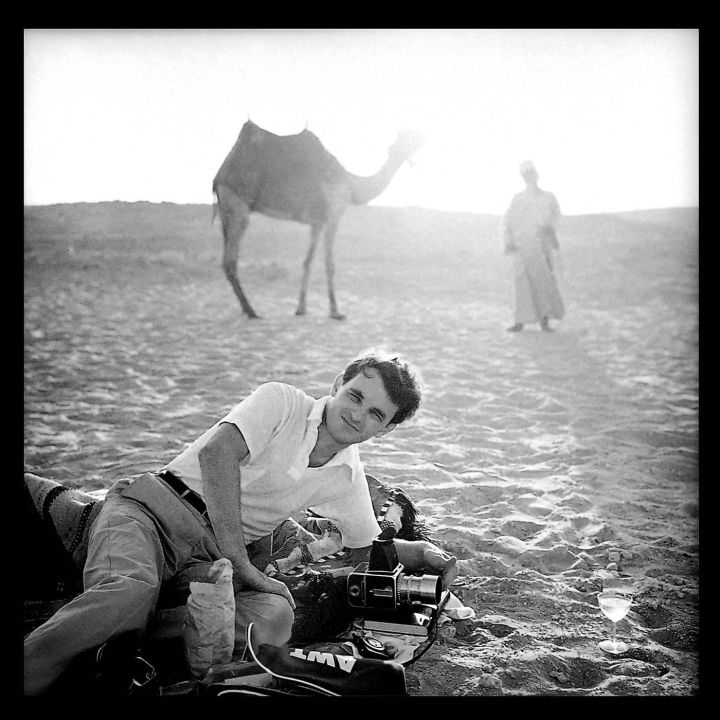 Bertram "Bert" Stern was an American commercial photographer who was the son of Jewish immigrants and grew up in Brooklyn. While his father worked as a photographer for children's portraits, Bert himself was interested in the more artistic side of the world. After he dropped out of high school at age of 16 and worked in the mail room at Look magazine, he soon became an art director at Flair magazine. There, he learned how to develop film and create contact sheets and he began taking his own photos, too.
However, in 1951, Bert was drafted into the US Army, was sent to Japan, and was assigned to the photographic department. Years later, Bert became a portrait and fashion photographer and had a fondness of using the Hasselblad as a camera to shoot his photos.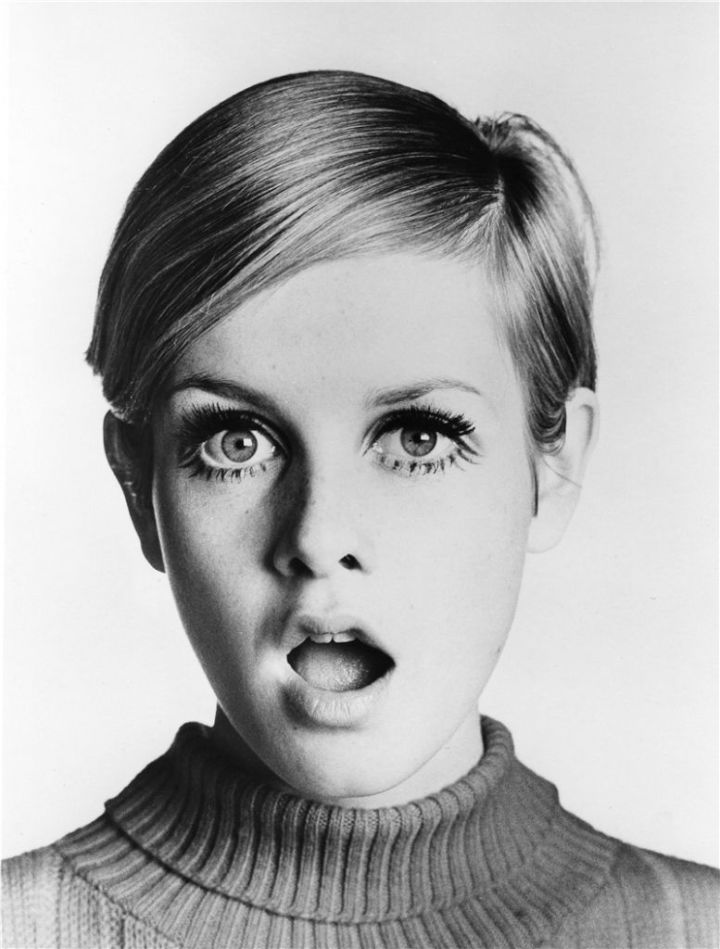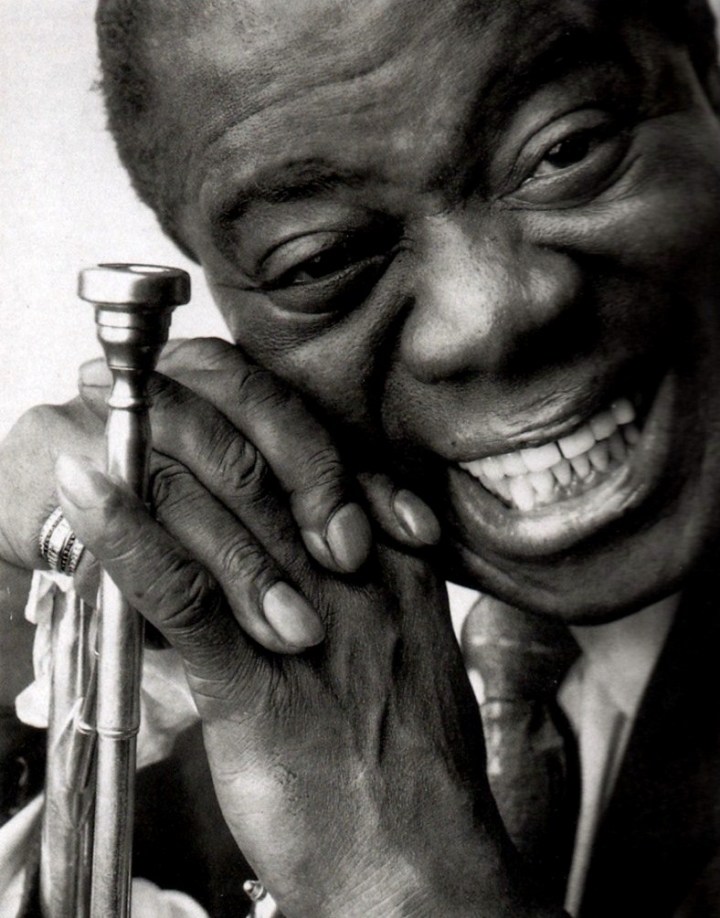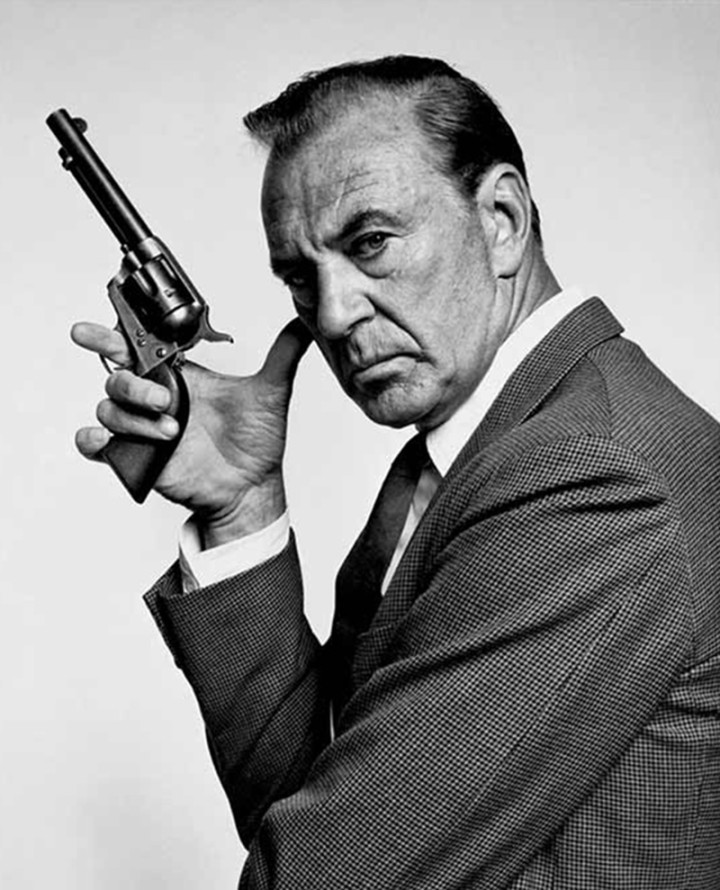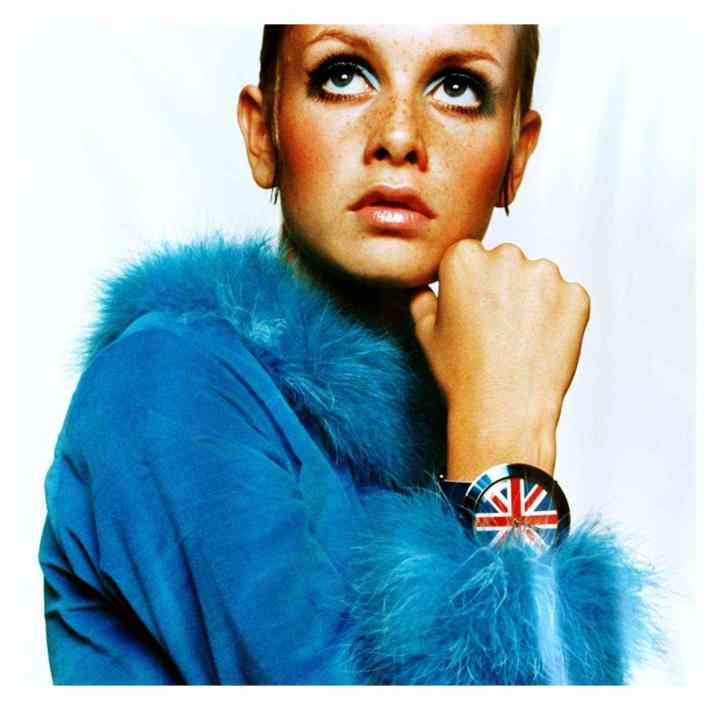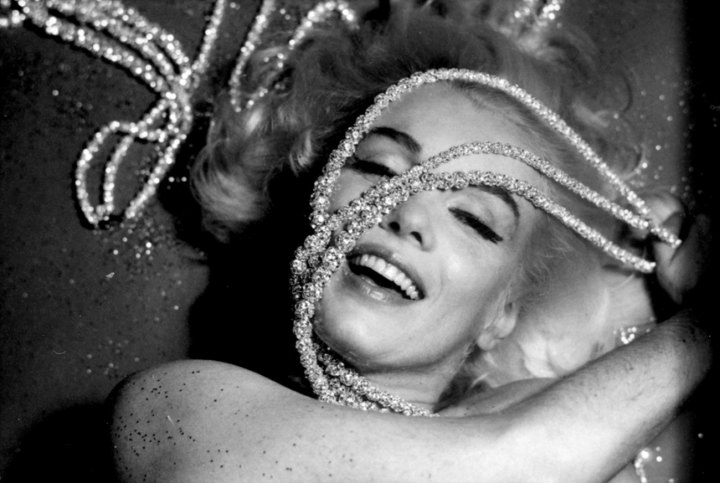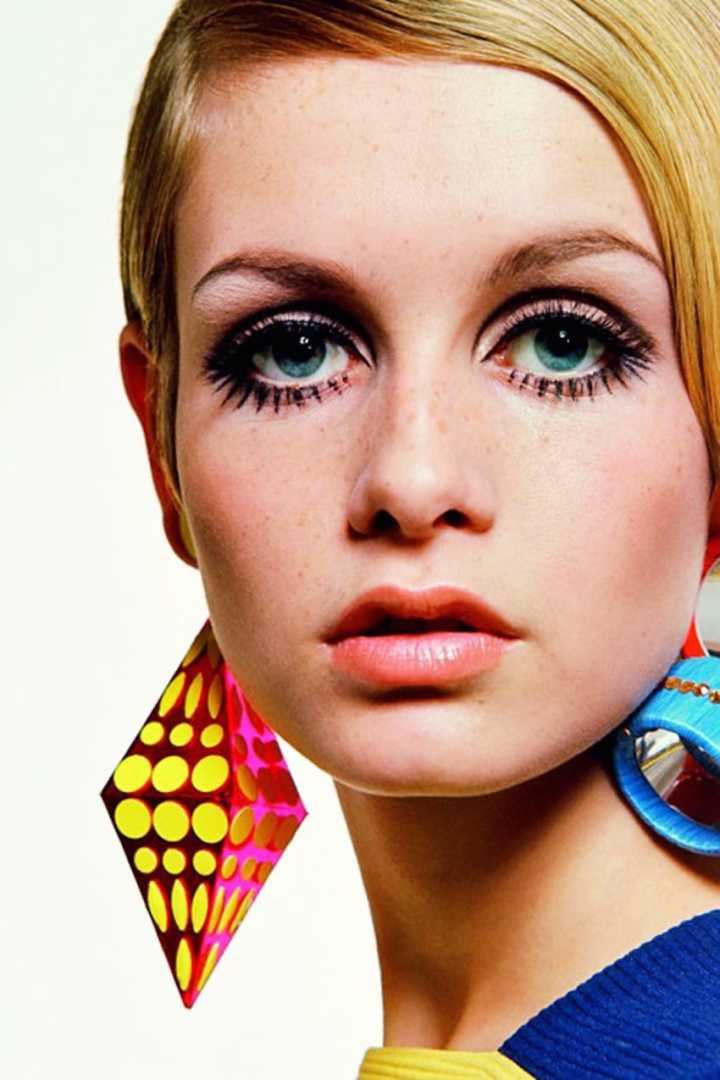 Richard Avedon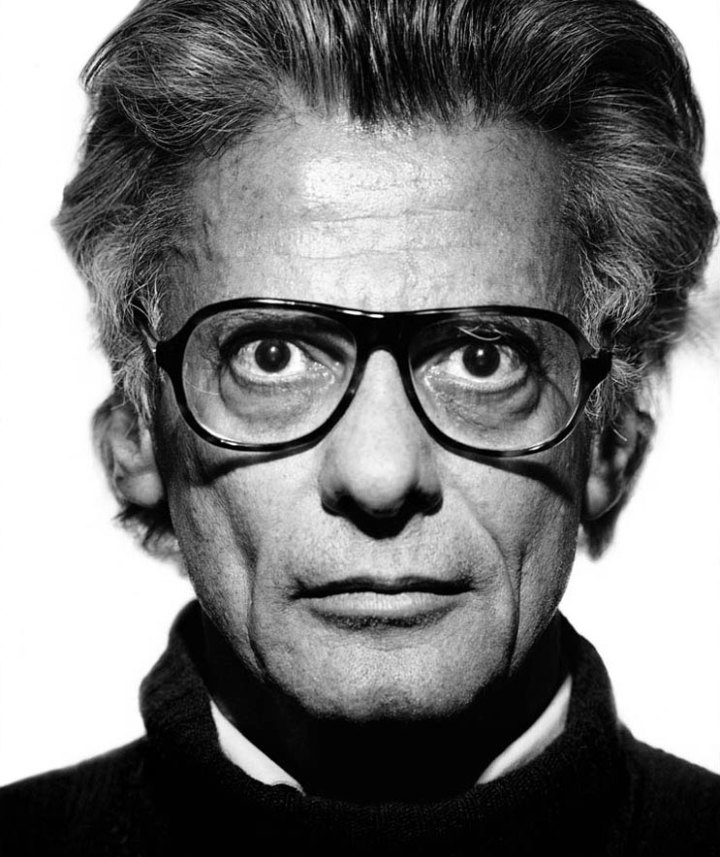 Richard Avedon is among the photographers that use Hasselblads during their time photographing. As an American fashion and portrait photographer, The New York Times stated that, "his fashion and portrait photographs helped define America's image of style, beauty, and culture for the last half-century." When Richard joined the armed forces in 1942 during World War II, he served as Photographer's Mate Second Class in the US Merchant Marine. He mentioned that, "my job was to do identity photographs. I must have taken pictures of one hundred thousand faces before it occurred to me I was becoming a photographer."
At the age of 22, he began working as a freelance photographer, mainly for Harper's Bazaar. He didn't like the use of a studio by the magazine. Instead, he photographed models and fashions of the streets, in nightclubs, at the circus, on the beach, and anywhere else that wasn't the studio. From his talents, he immediately became the lead photographer for Harper's Bazaar. And the majority of his photos were taken with a Hasselblad, to capture precision and the perfect portraits of the models.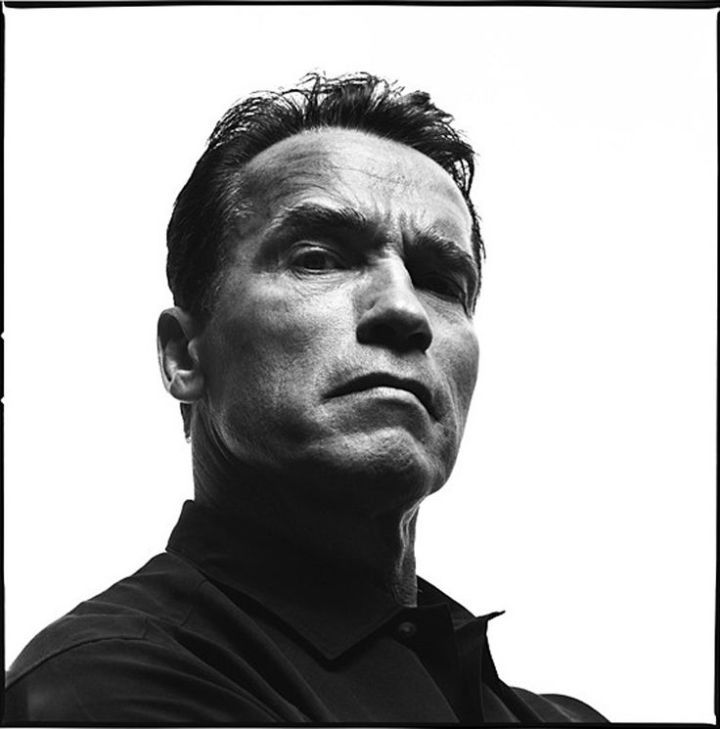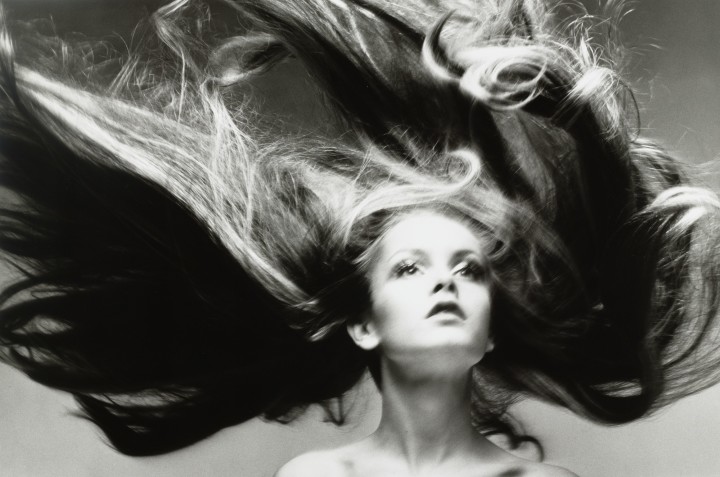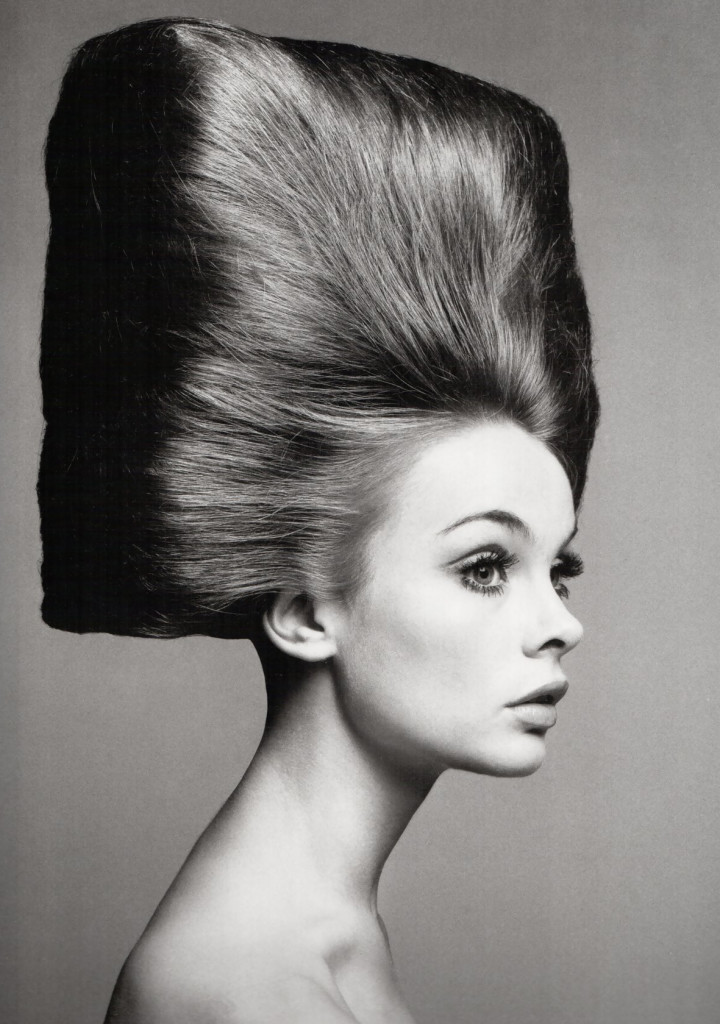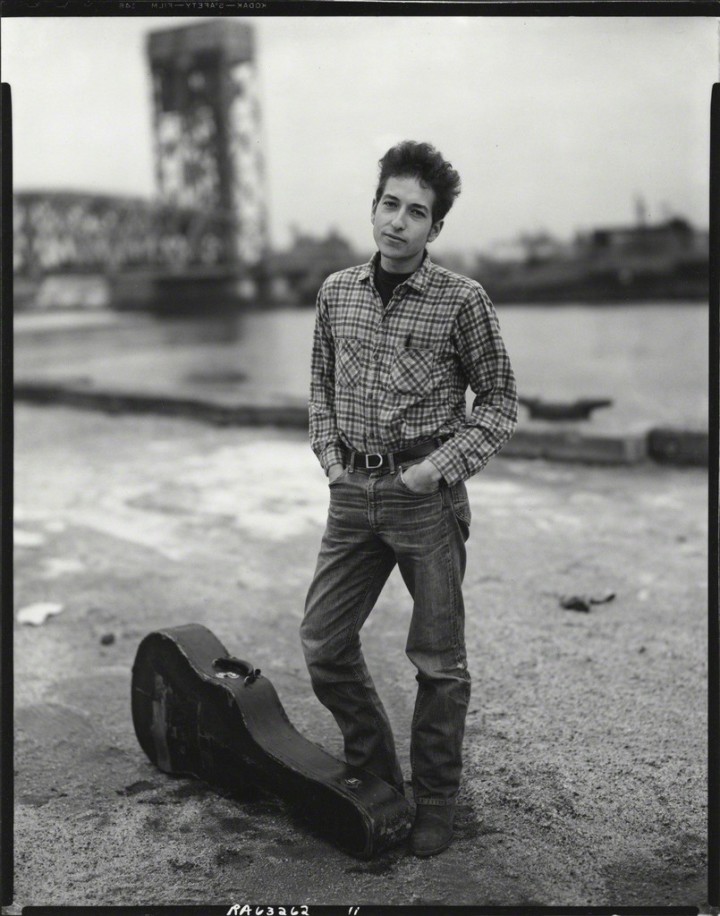 Helmut Newton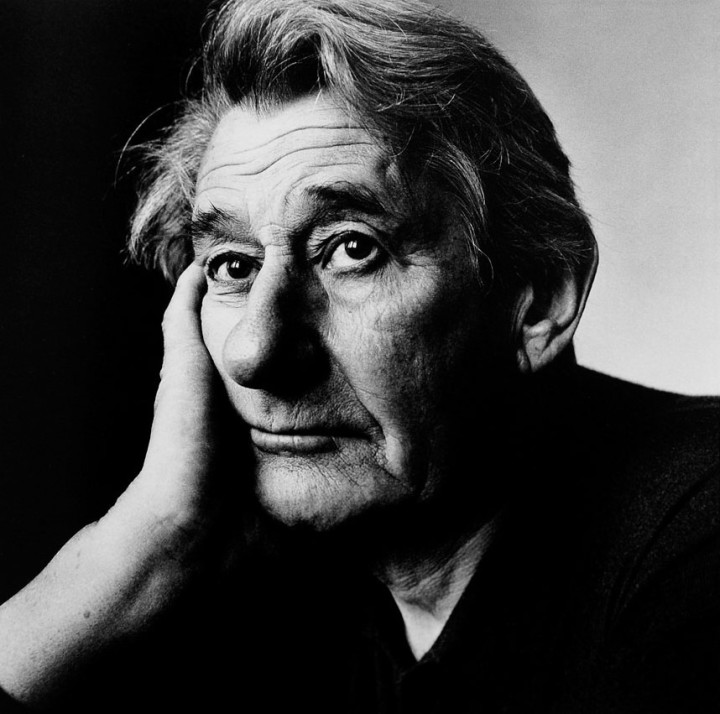 German-Australian photographer Helmut Newton was a "prolific, widely imitated fashion photographer whose provocative, erotically charged black-and-white photos were a mainstay of Vogue and other publications." Dubbed the "King of Kink," he was an influential fashion photographer who built his name shooting models in striking, provocative black-and-white photos.
Helmut was considered to have imbued fashion photography with narrative depth, giving context to his subjects by creating stylized, dreamlike scenes. In fact, Vogue's editor-in-chief Anna Wintour described his work as "synonymous with Vogue at its most glamorous and mythic." And, yes, Helmut shot many of his famous photographs with a Hasselblad.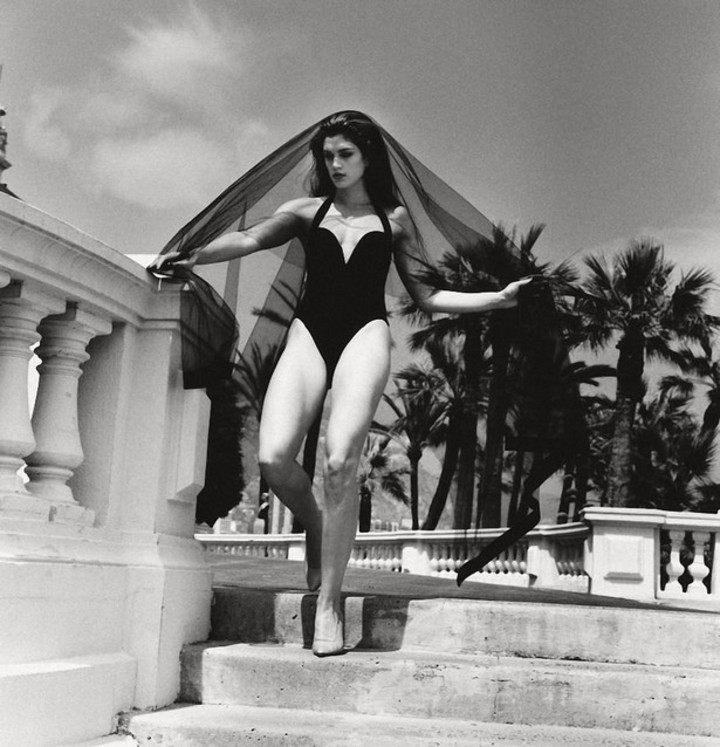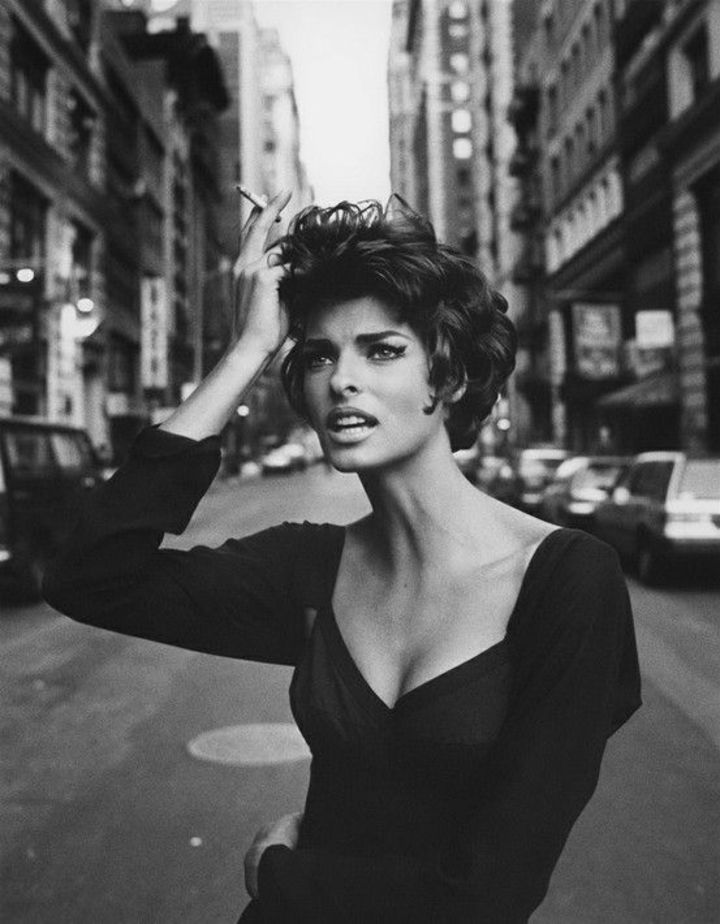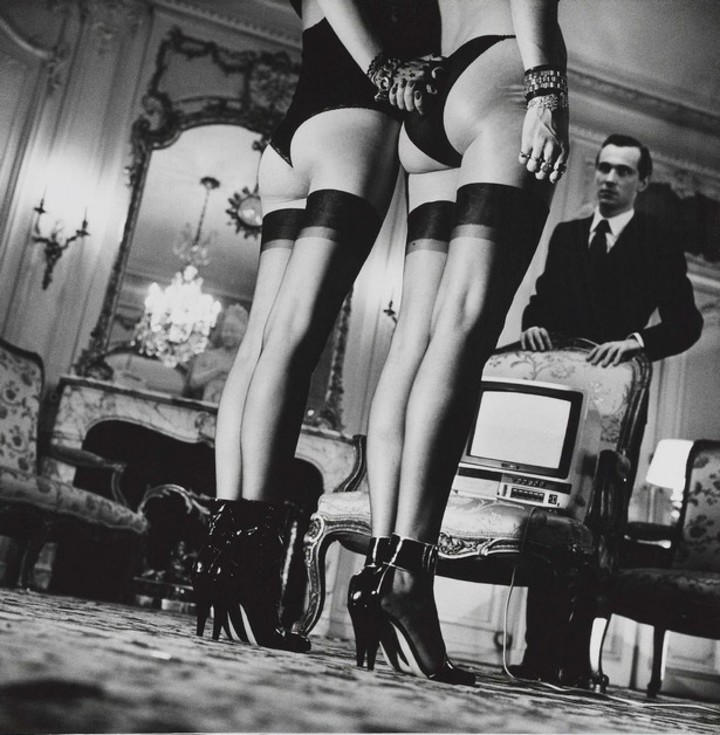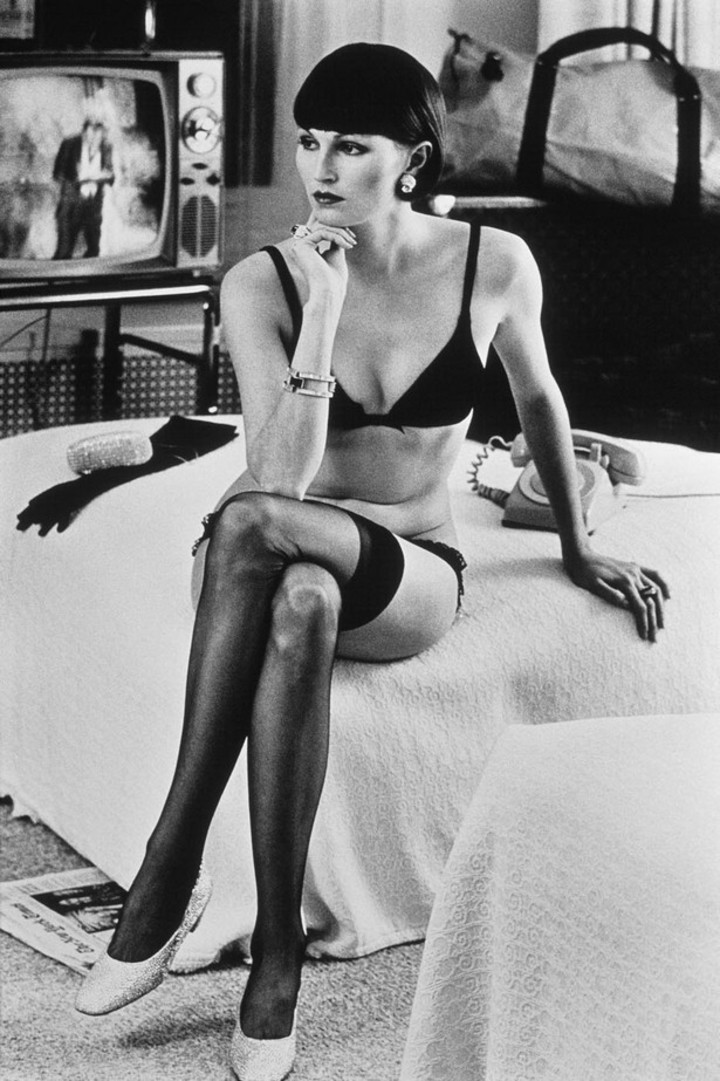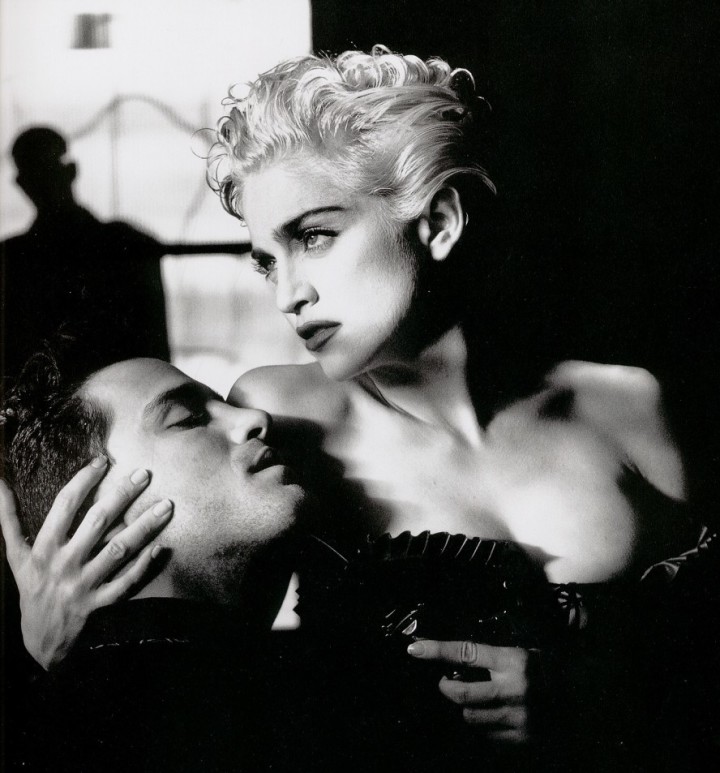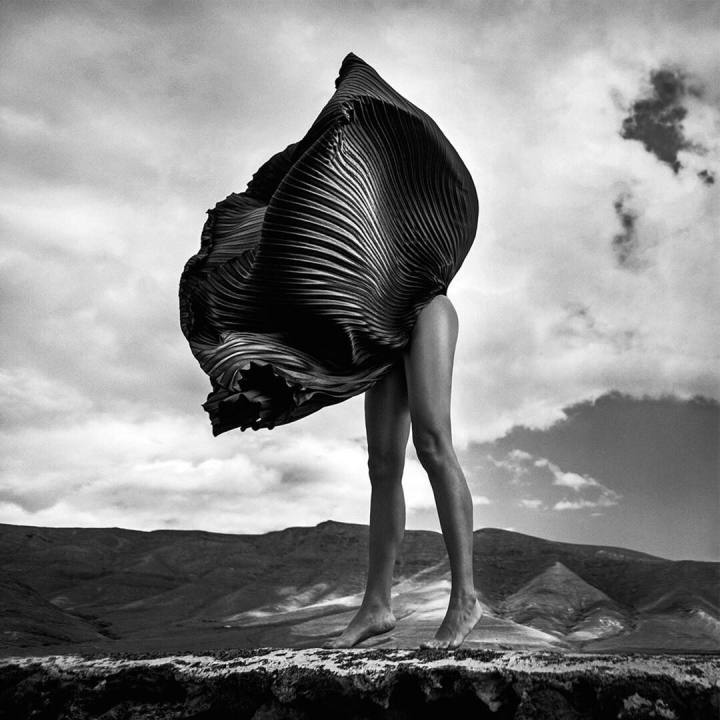 Diane Arbus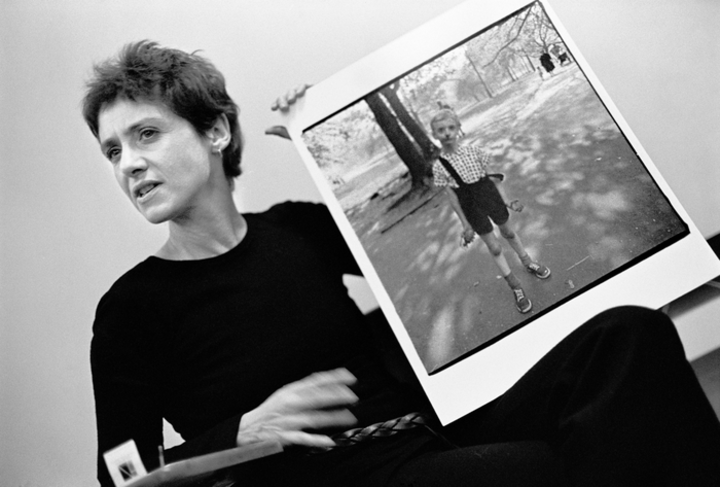 Among the photographers that use Hasselblads, Diane Arbus was am American photographer who shot photographs of marginalized people. These included people who were dwarfs, giants, transgender individuals, nudists, circus performers, and much more. She mainly focused on those who were normally perceived by others as ugly or surreal. And her work has been usually described as consisting of formal manipulation characterized by blatant sensationalism.
After she married her husband Allan Arbus, the two started a commercial photography venture that went on to contribute to magazines like Vogue and Harper's Bazaar. However, she grew tired of the commercial work and started wandering around the streets of New York City with her camera and documented citizens of the city. Many of her photos were displayed in books and museums, as well as the internet.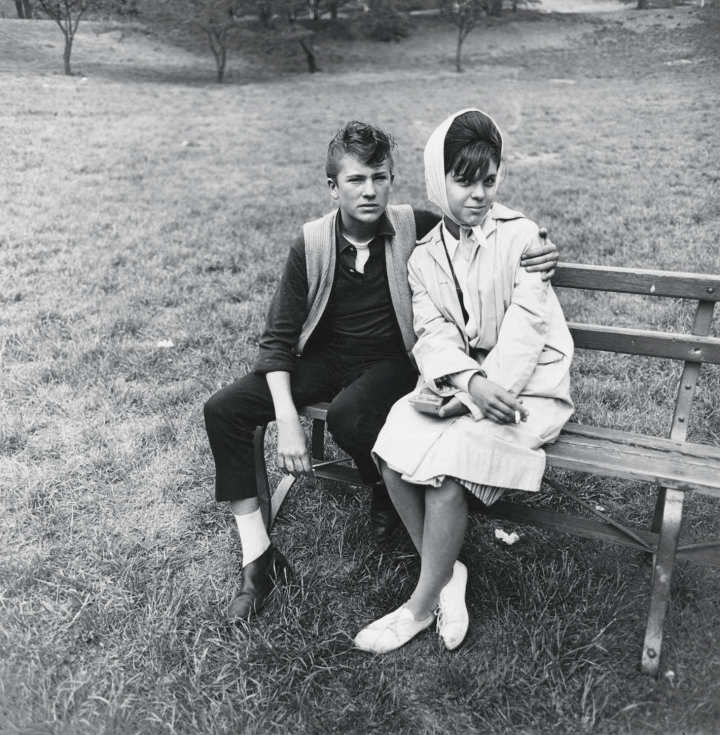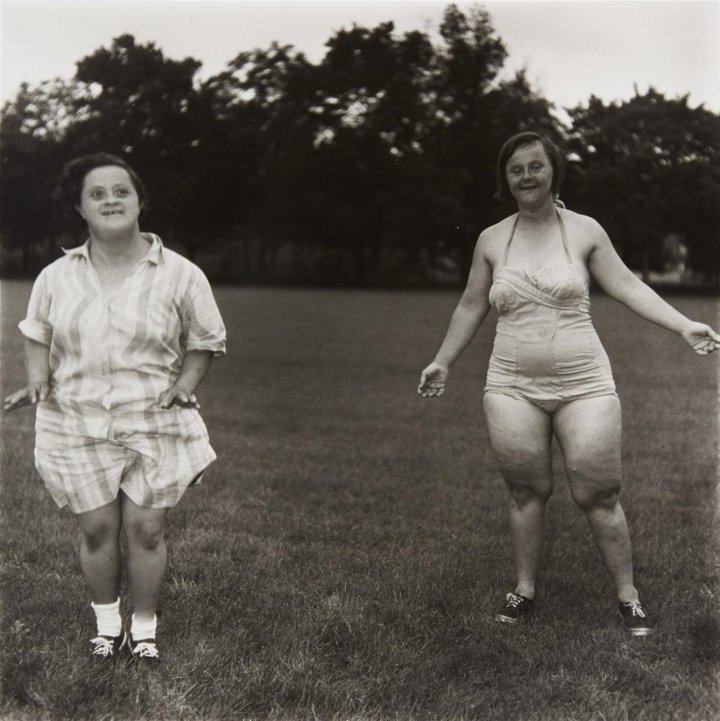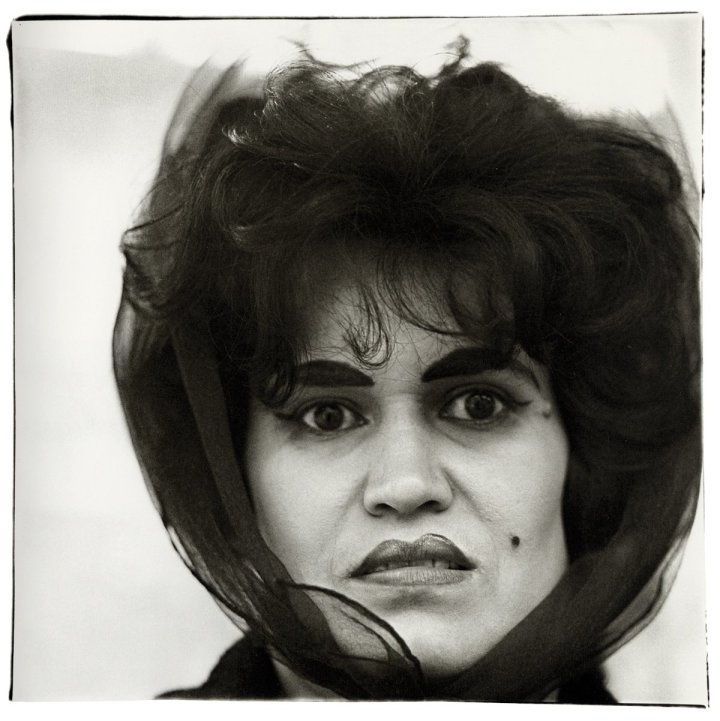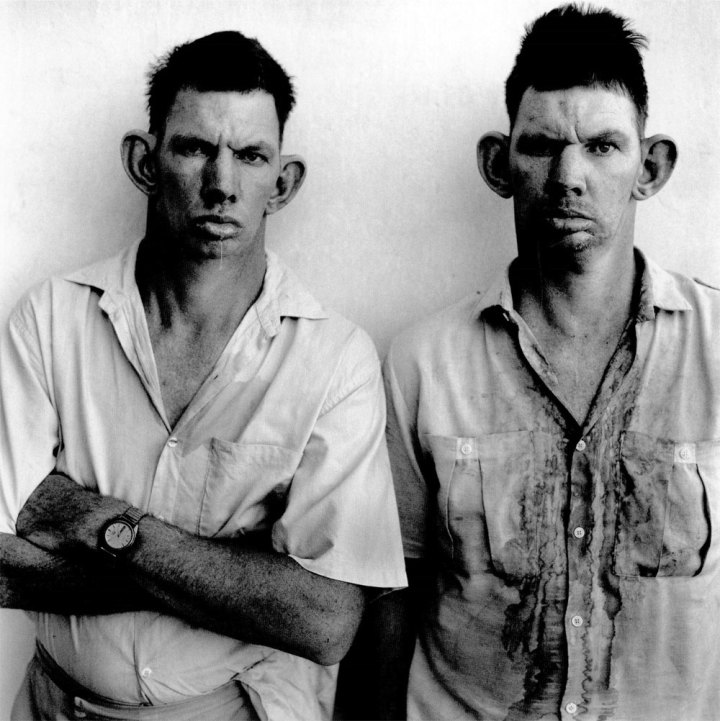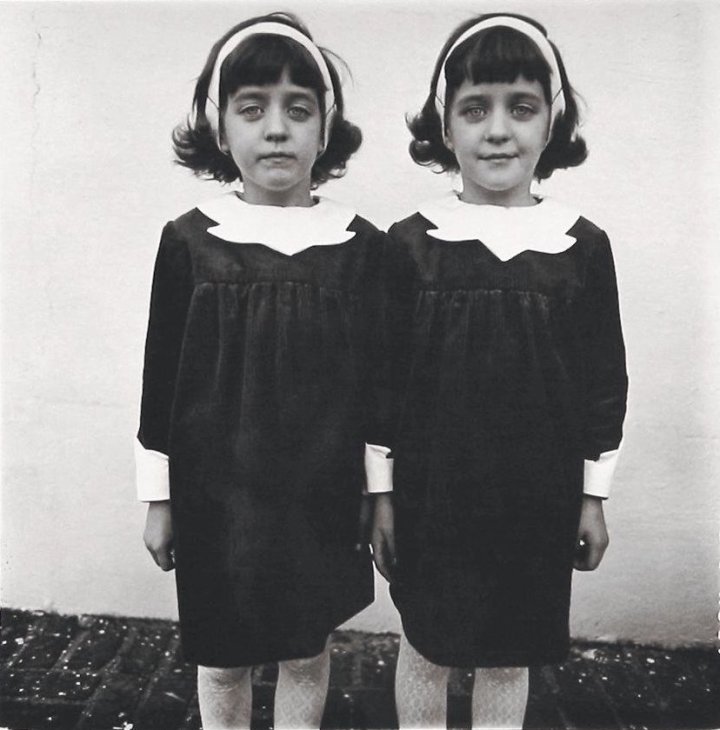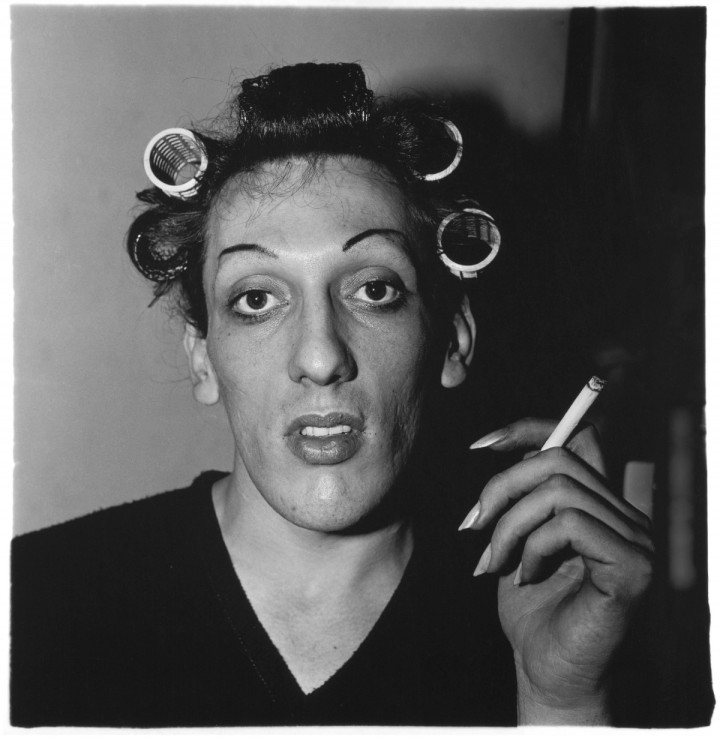 Victor Skrebneski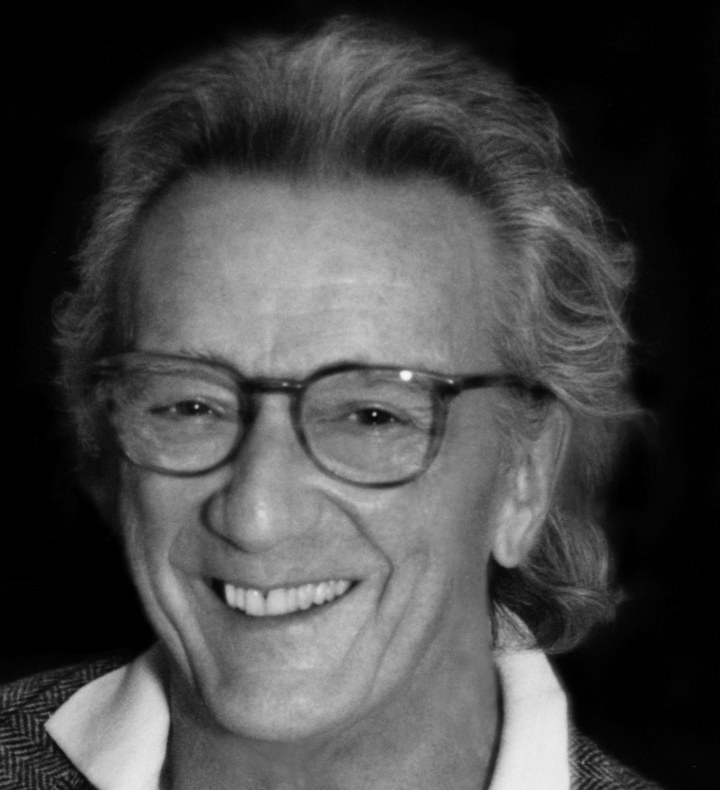 Born to parents of Polish and Russian heritage, Victor Skrebneski is a well-known photographer for his fashion photography. He's also among the photographers that use Hasselblads. He's worked for ad campaigns of the cosmetics company Estee Lauder and he's also photographed multiple celebrities like Audrey Hepburn, Cindy Crawford, Oprah Winfrey, Hubert de Givenchy, and others.
Victor's iconic black-and-white poster images shot for the Chicago International Film Festival usually featured nude models and have become collectible over the years. While Hasselblads are mainly used for portrait photos, it was one of Victor's best cameras to use during the time. It perfectly captured the poses, surroundings, and the details of the models that was needed.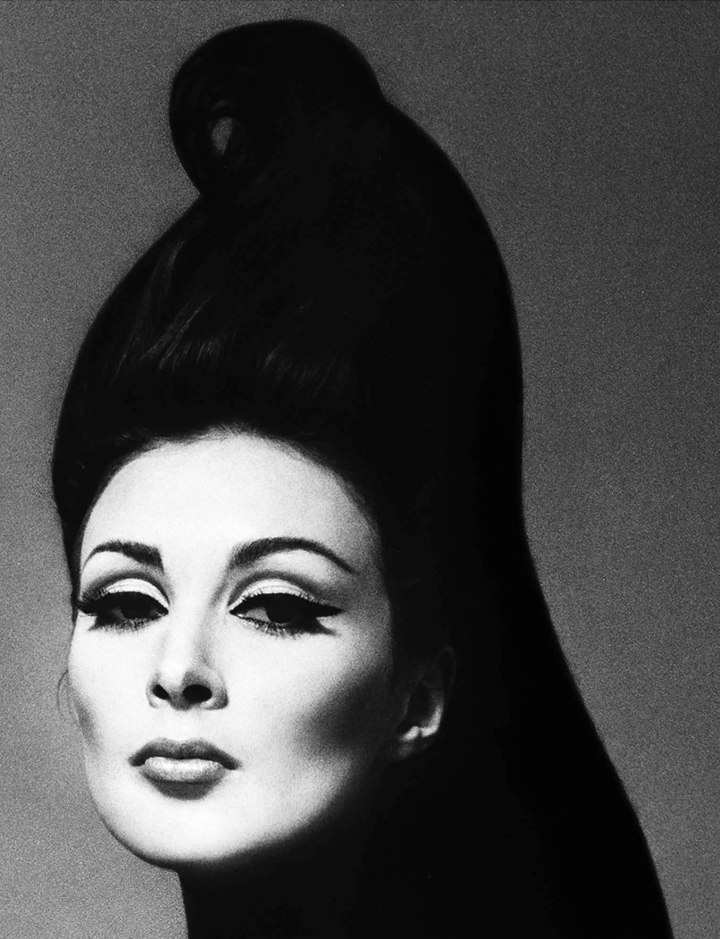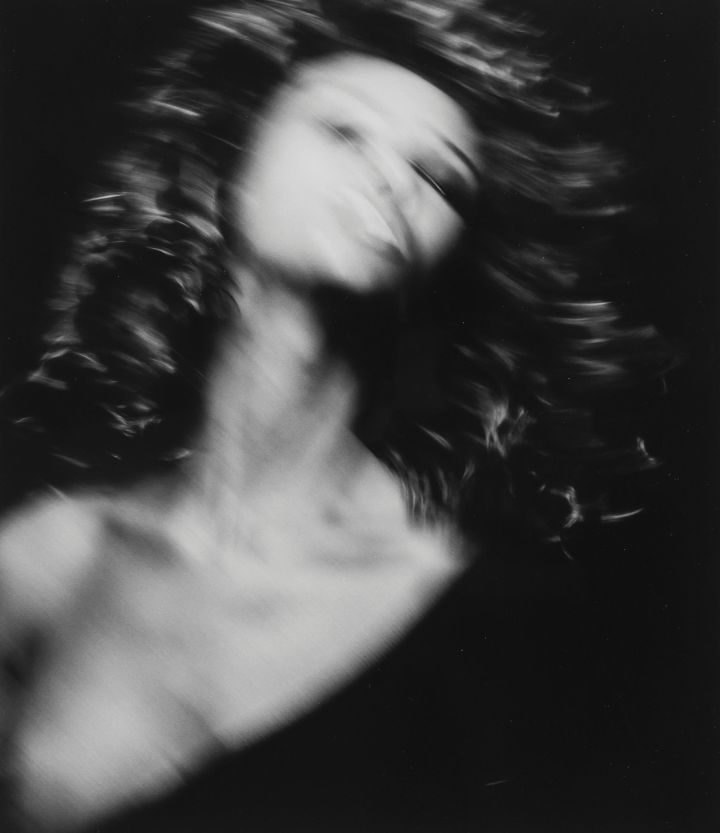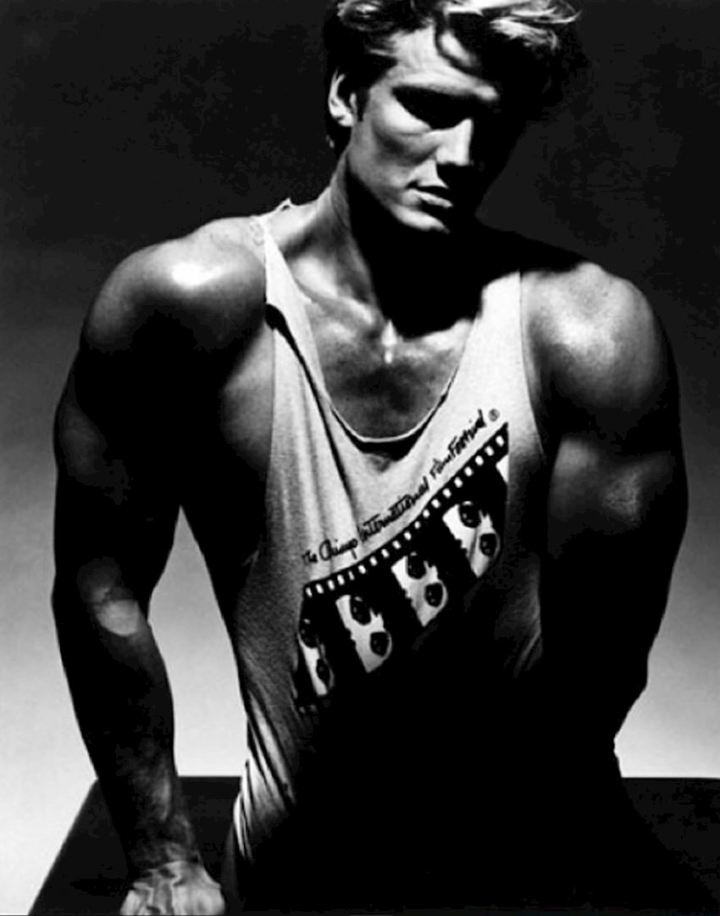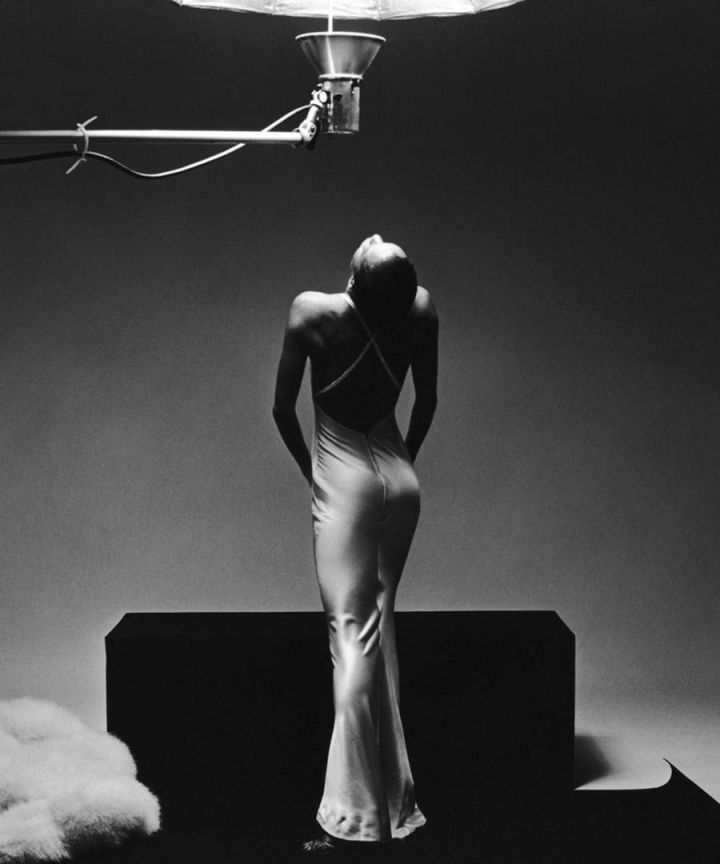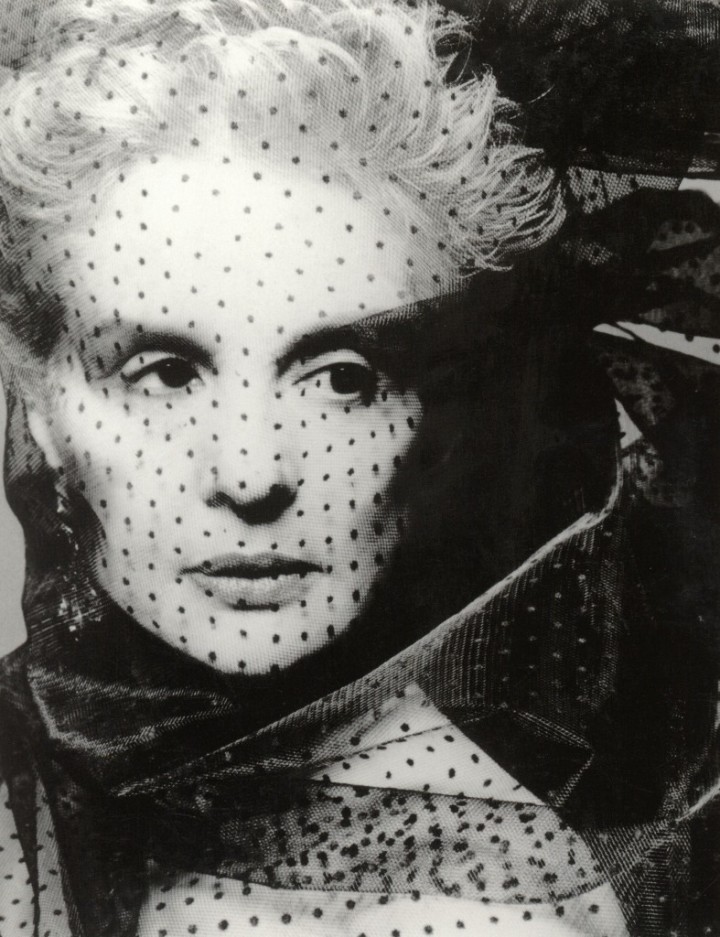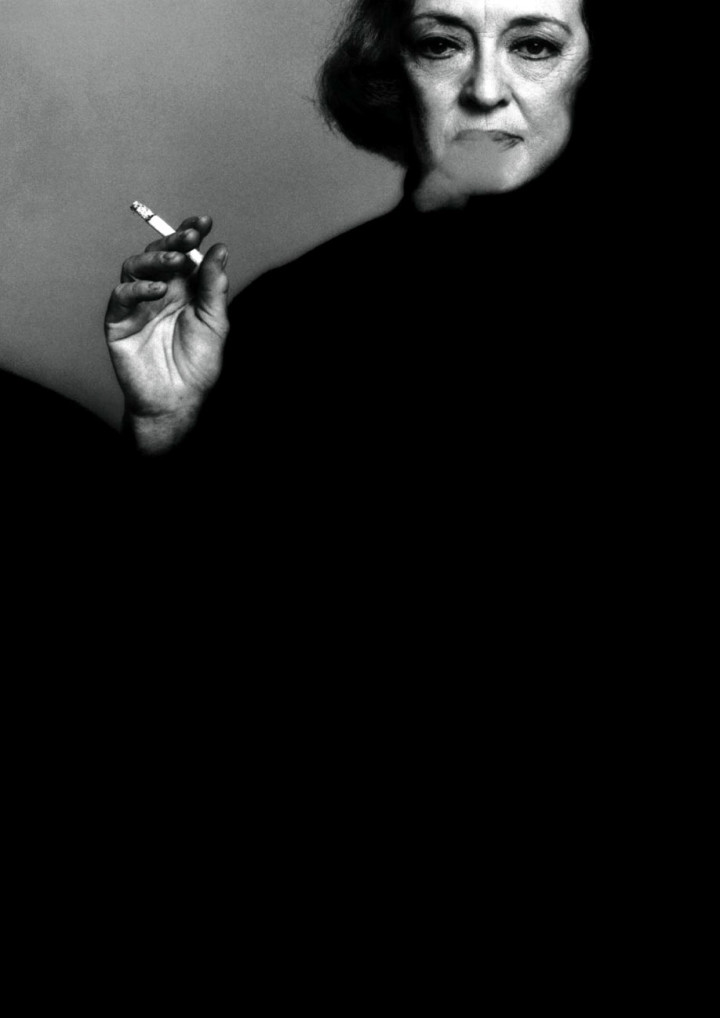 Irving Penn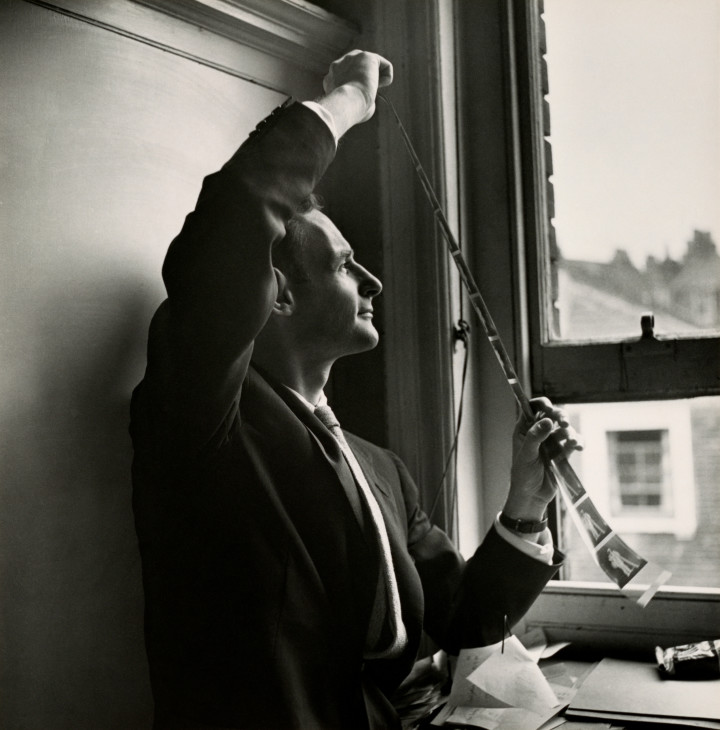 Irving Penn was an American photographer who was famous for his fashion, portrait, and still life photography. He worked for Vogue and even other independent advertising work for clients like Issey Miyake and Clinique. As for his photography, this work has been displayed internationally and to this day continues to inform the art of photography. Irving's repertoire includes portraits of creative greats, ethnographic photographs from across the globe, and Modernist still lifes of bones, food, metal, and others.
In fact, he was one of the first photographers to pose subjects against simple gray and white backdrops. While he's used the Hasselblad as one of his main cameras to shoot his work with, he's also received many awards for it. His still lifes were so loved and appreciated because of the amount of details in every photo.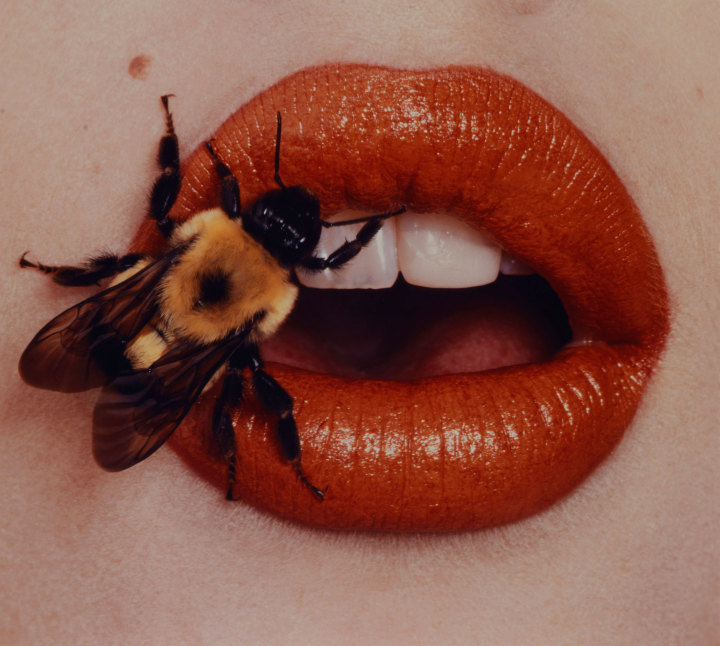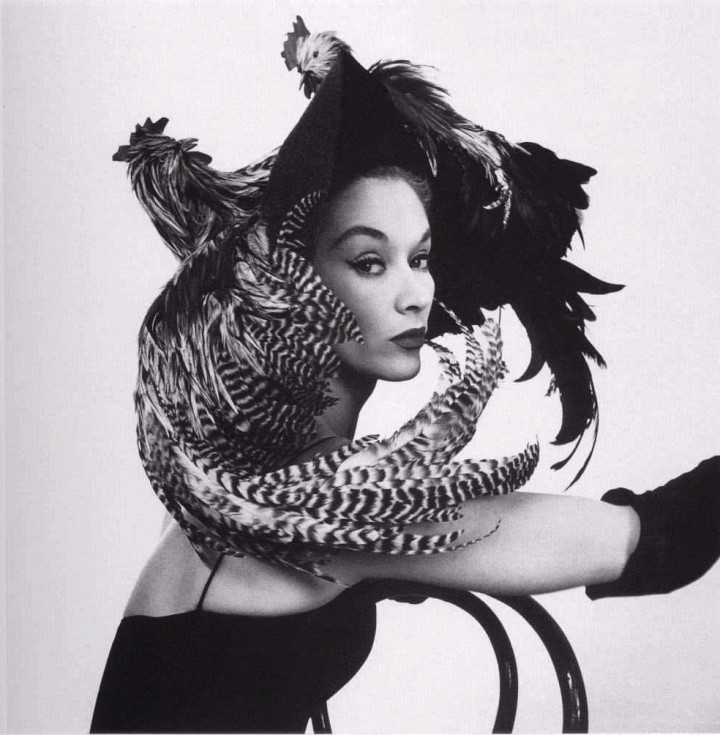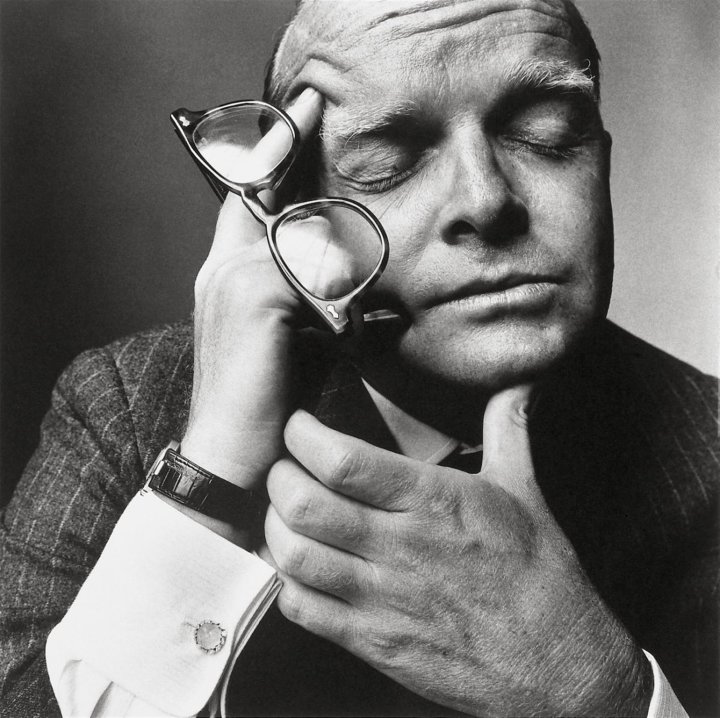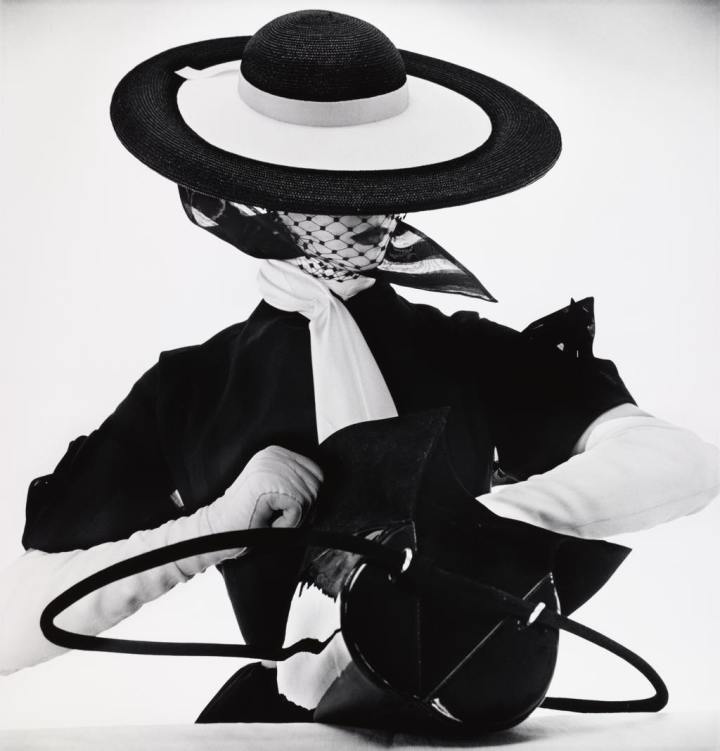 Steven Meisel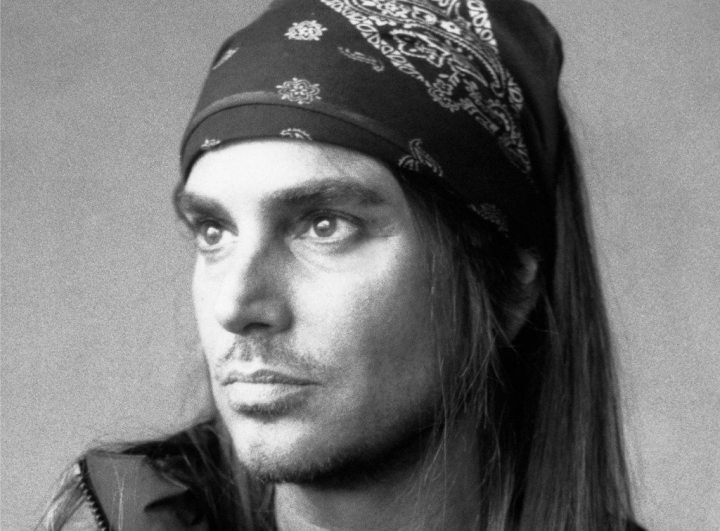 Among the photographers that use Hasselblads, American fashion photographer Steven Meisel gained popularity and critical acclaim with his work in US and Italian Vogue. He's also photographed friend Madonna in her 1992 book Sex. While he's known as one of the most successful fashion photographers in the industry, he regularly shoots for both US and Italian Vogue. However, he's also worked for W and British Vogue.
Steven is an image maker, prolific and innovative, and visualizing the trends of every season. He has the ability to cast the faces and characters that represent today's look as well as the talent for scripting story lines that reflect culture. However, not only does Steven depict fashion, but he basically defines it and gives it cultural resonance. And he does the majority of this with his Hasselblad camera.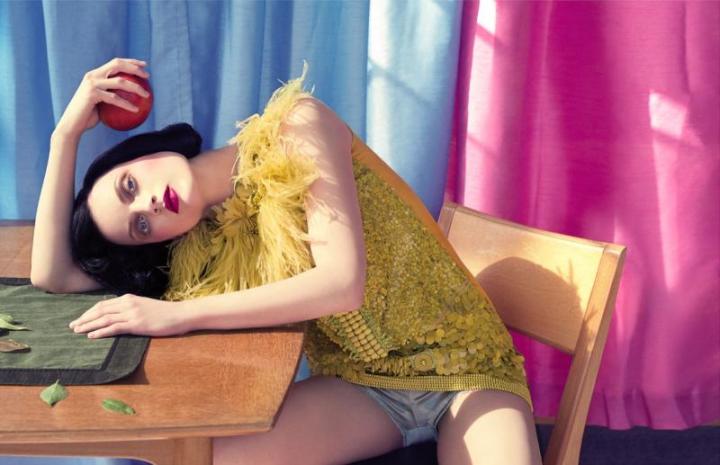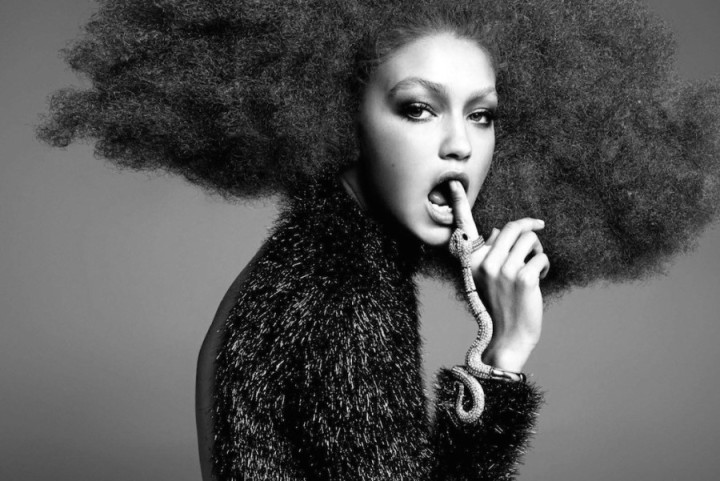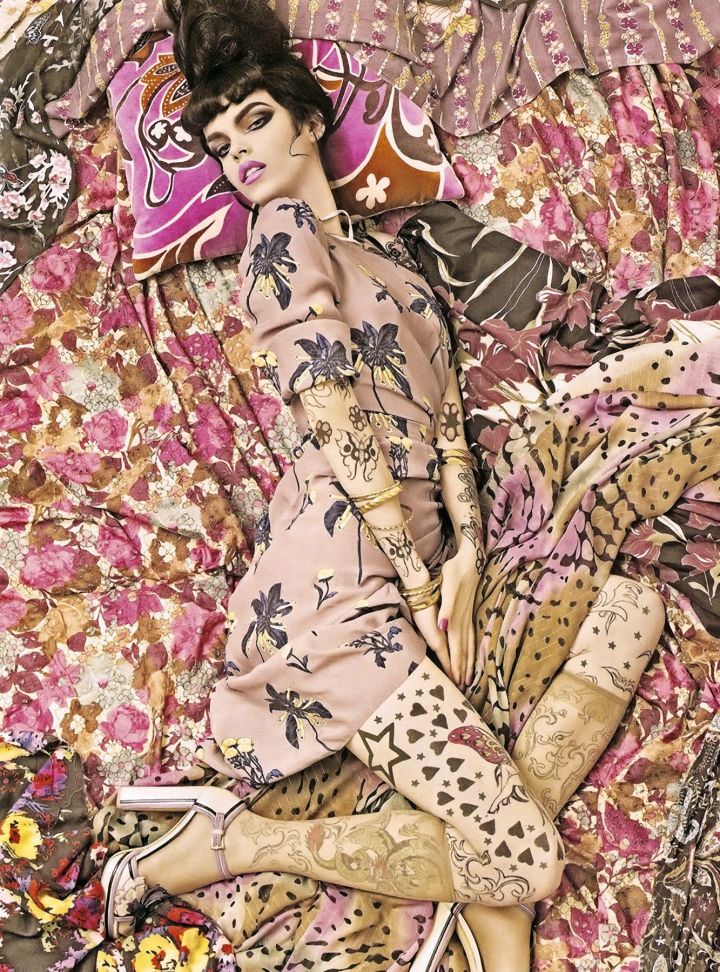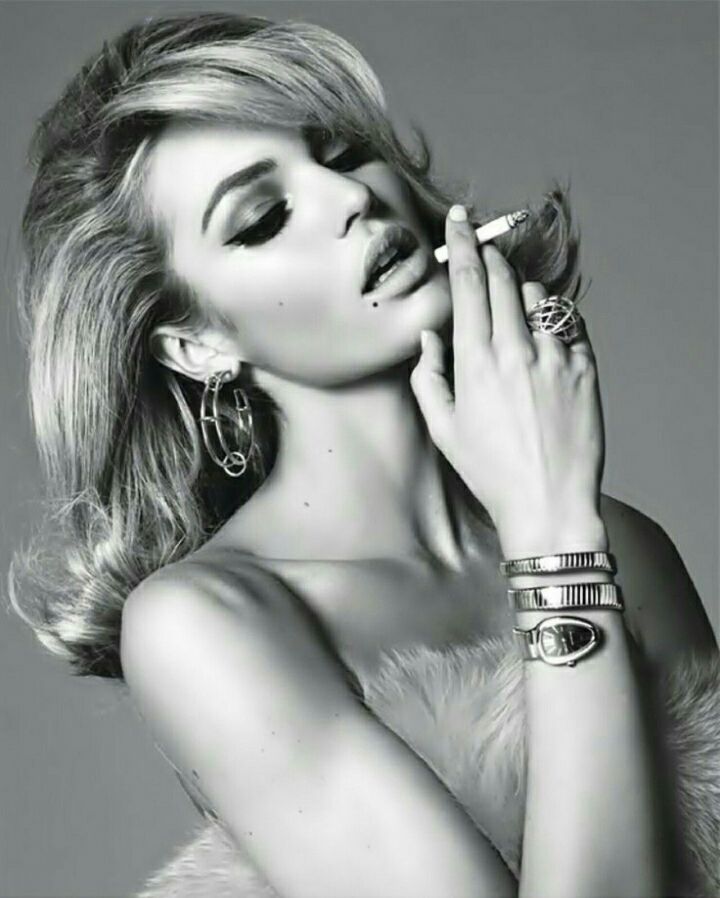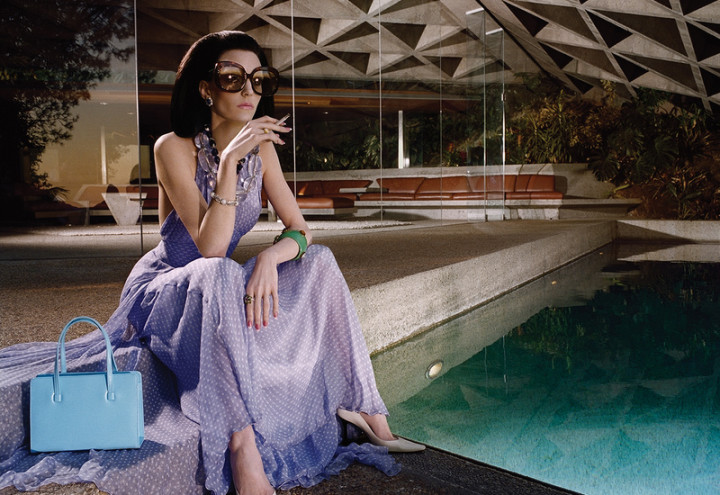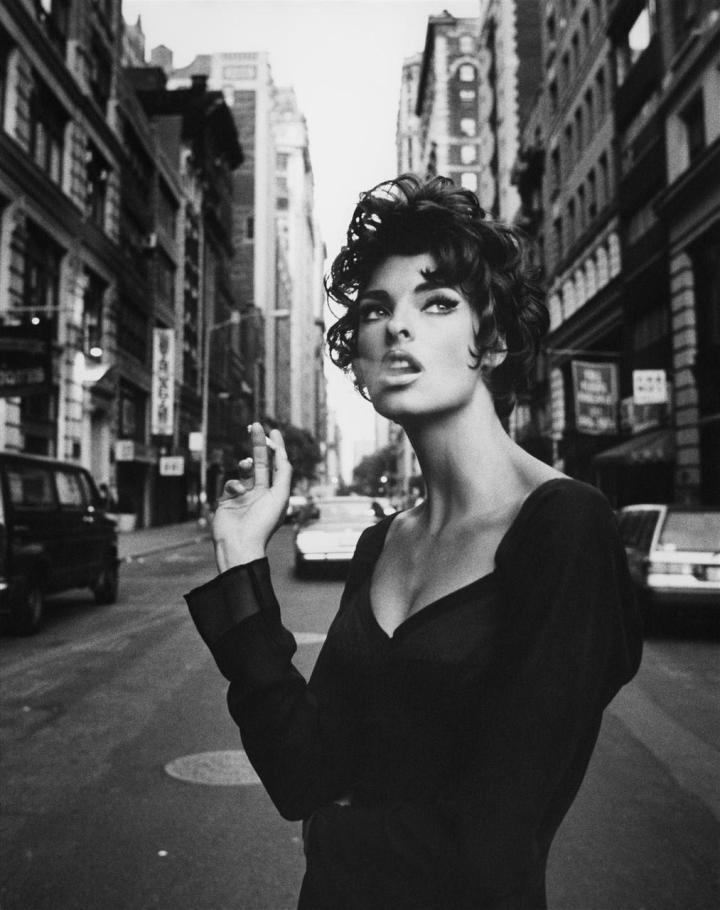 Francesco Scavullo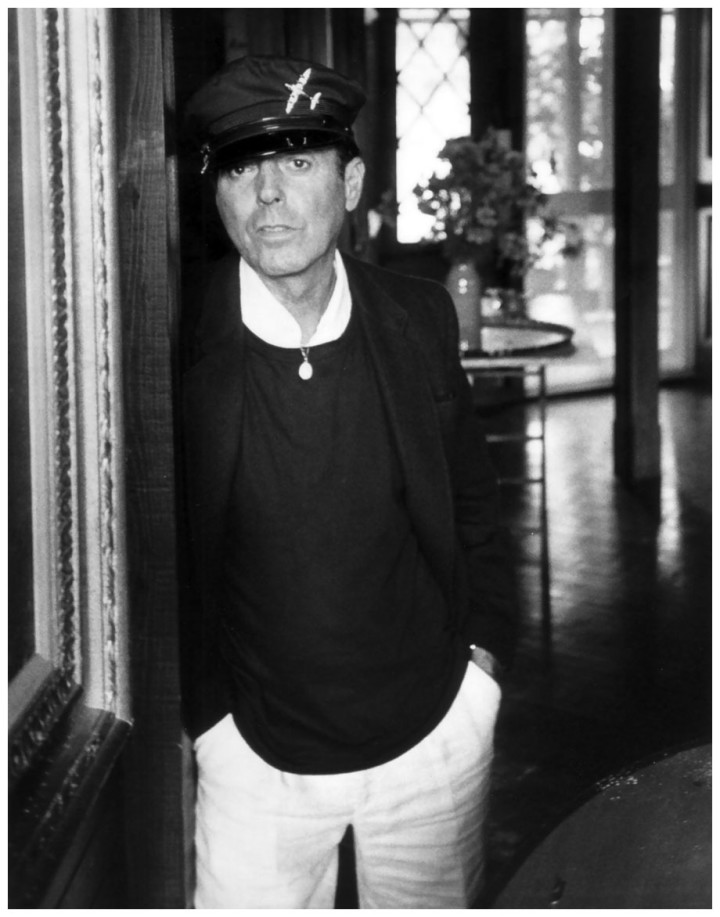 Finally, from the greatest photographers that use Hasselblads is Francesco Scavullo. He was an American fashion photographer who was well-known for his work on the covers of Cosmopolitan as well as his celebrity portraits. It all started when he used his father's camera to photograph his sisters who modeled for him. From there, he grew a strong fondness of photographing and even started to work for a studio that produces fashion catalogs.
From there, he moved to Vogue and created covers for Seventeen and Cosmopolitan. Francesco photographed young Brooke Shields, nude Burt Reynolds, and other celebrities. Not to mention that he's done shots for various movie posters, album covers, and even Broadway shows. For his portrait shots, Francesco enjoyed using the Hasselblad, since it would capture and pick up everything within the frame.