Best Fashion Photographers on Instagram to Follow
Need some ideas on how to build your own Instagram account for your fashion photos? Be inspired by these amazing fashion photographers on Instagram!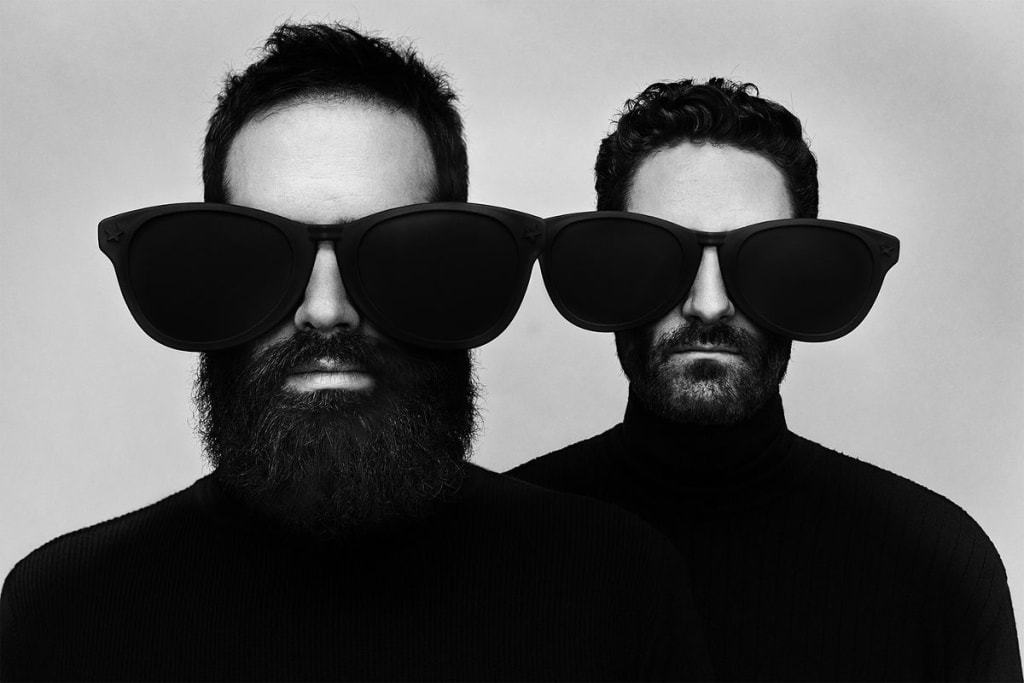 Fashion photographers aim to capture colors, styles, cultures, and individuals at the moment. They want to show their viewers the diverse types of fashion out there in the world. And the best way these photographers are doing it is through their social media—mainly Instagram. Since Instagram is the perfect platform to show off your best photos and get your posts across the Internet, photographers have been taking advantage of this. Using Instagram is also a perfect place to use as your own personal portfolio. You can show editors, business managers, and anyone else who's interested in seeing your work.
If you're looking to create your own Instagram account solely based on your fashion photography or simply want to follow accounts that post fashion-inspired images on the daily, then these are the all-time best fashion photographers on Instagram to follow right now. Amateur or professional, any aspiring fashion photographer can fill their profiles with the most stunning fashion photos ever. And as a photographer, think about what styles, culture, and people you're interested in in putting out there. Many of these fashion photographers post their most favorite and passionate work.
Tommy Ton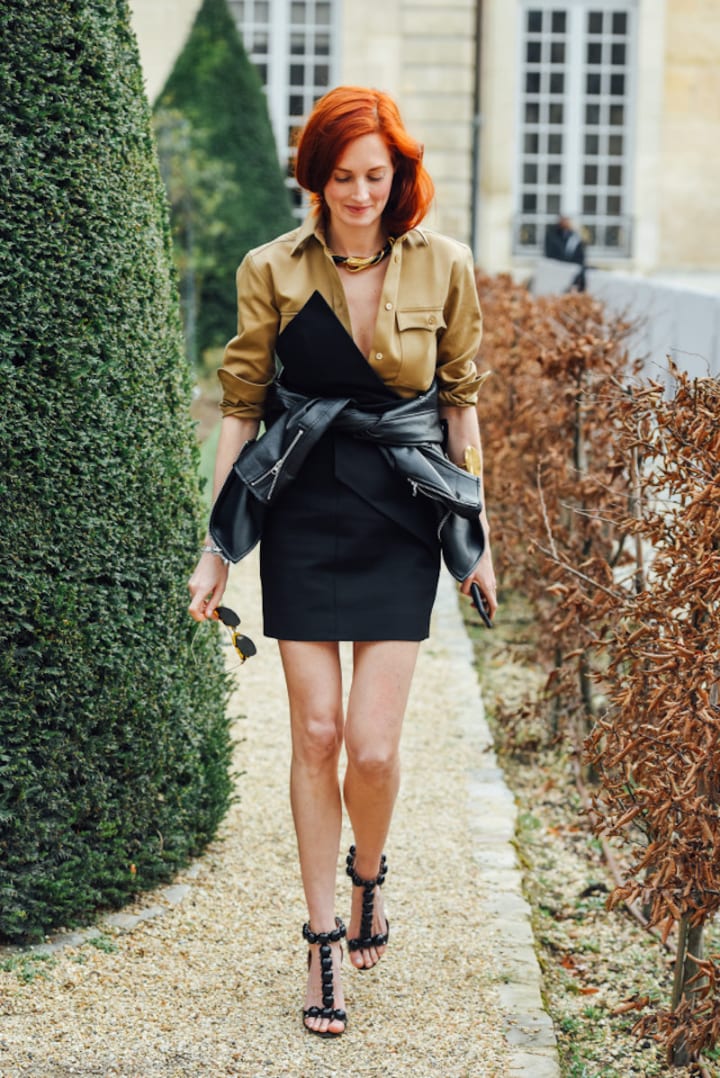 Tommy Ton is an amazing Canadian fashion photographer who aims to capture textures and colors. He's well-known for his fashion blog Jak & Jil, his street style coverage of fashion weeks on Style and even GQ. And in September 2015, Tommy launched his own site which gives all visitors the scoop of exclusive images weekly from fashion weeks, street fashion, and the field as a whole. Readers can even sort out the images by color, brand, trend, and subject.
Anyways, he's a really interesting photographer to follow. Since he's done so much so far in his life, Tommy explores street fashion in the coolest way. From high-end brand names to the brilliance of colors and patterns, Tommy also enjoys posting scenery images on his account.
Follow Tommy Ton: @tommyton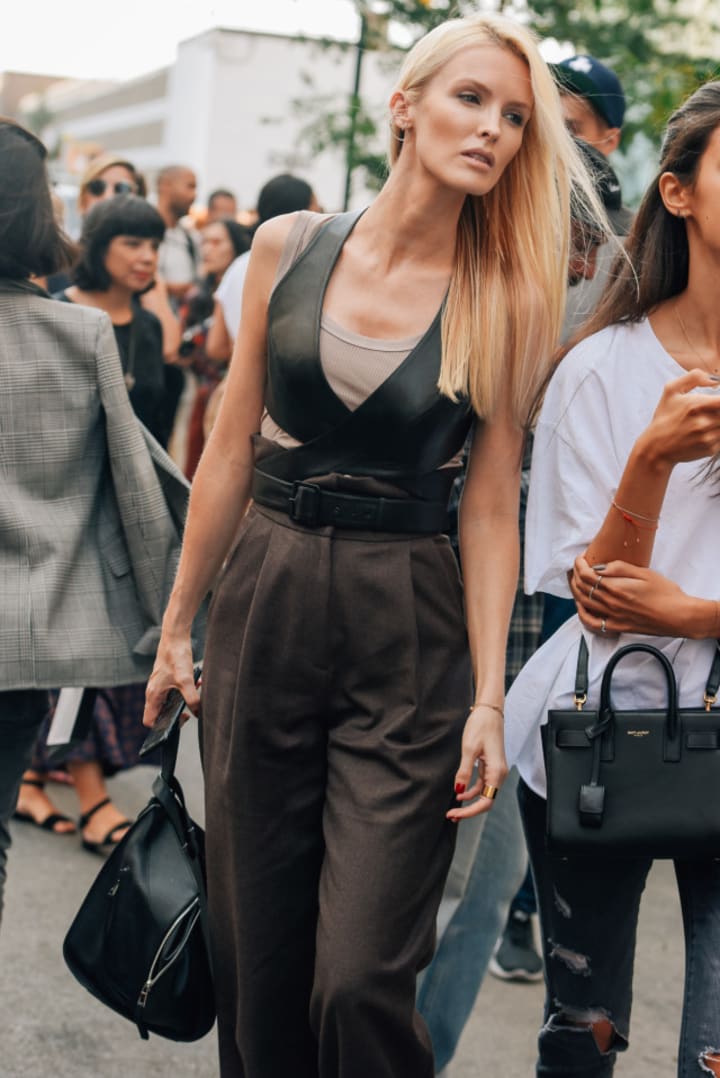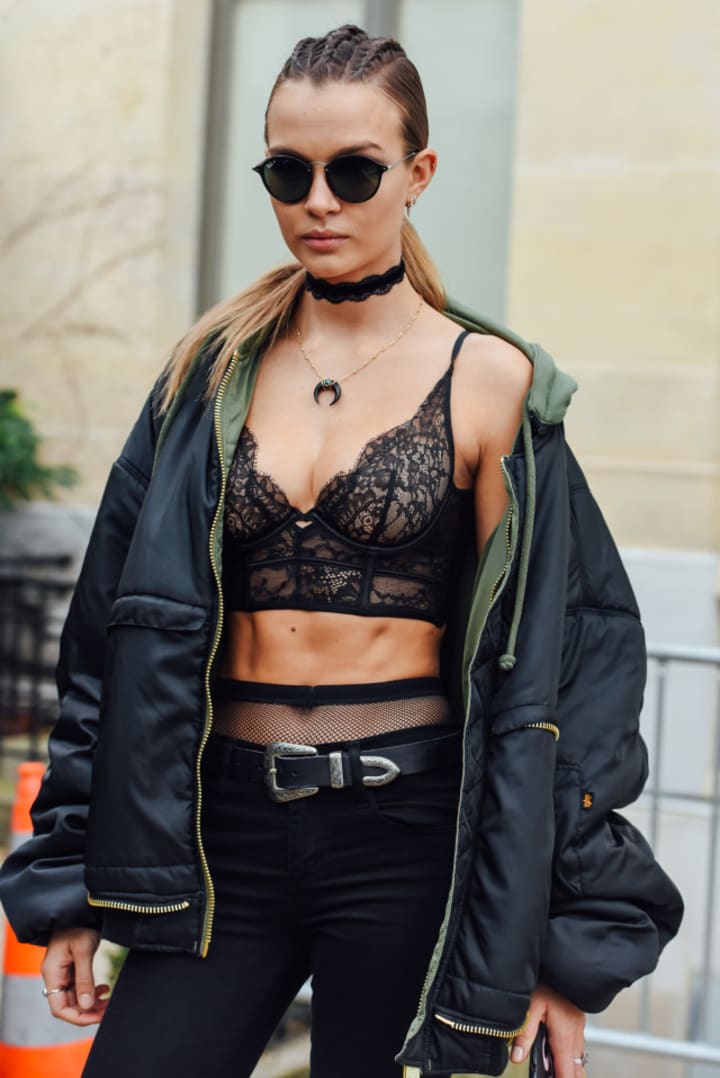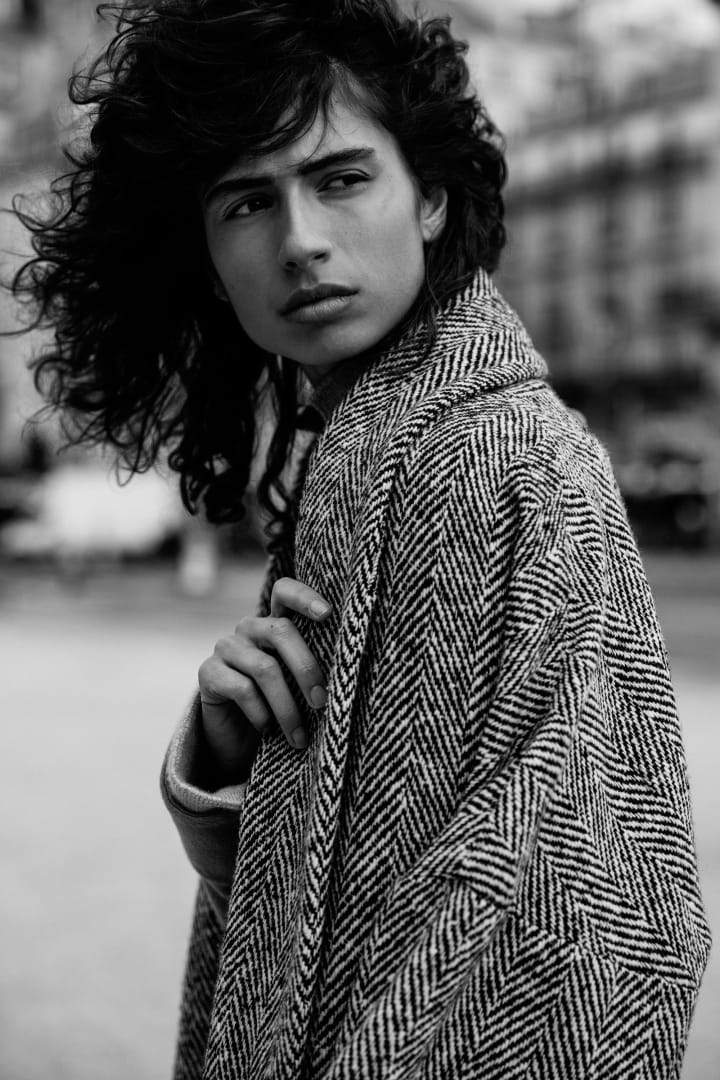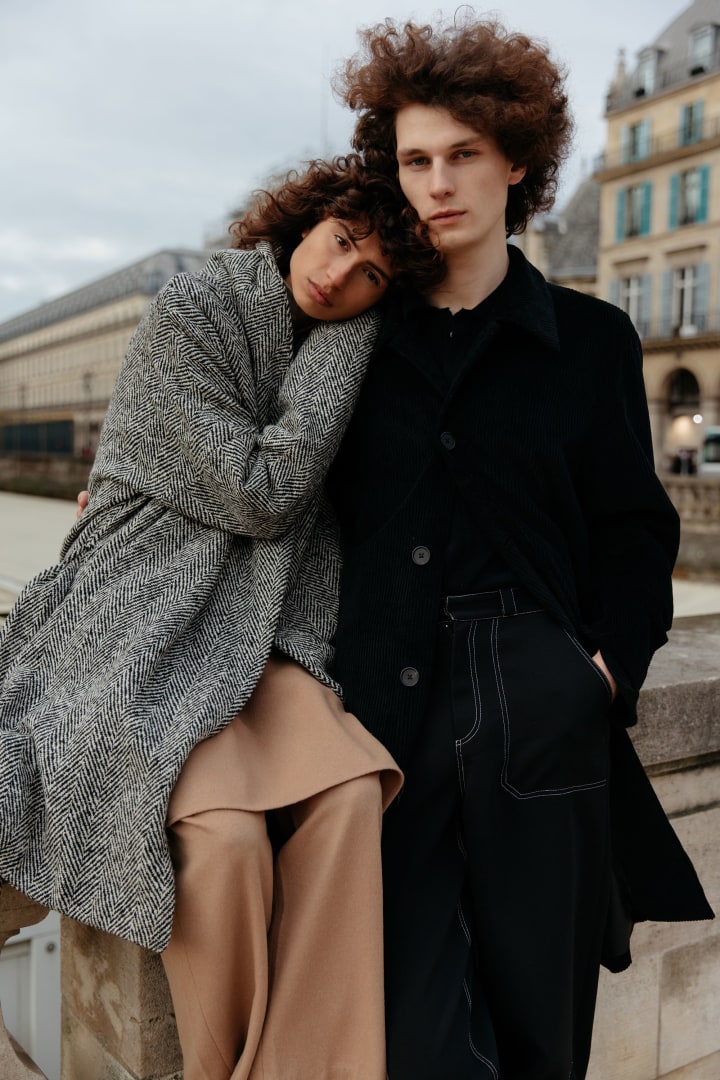 Ellen von Unwerth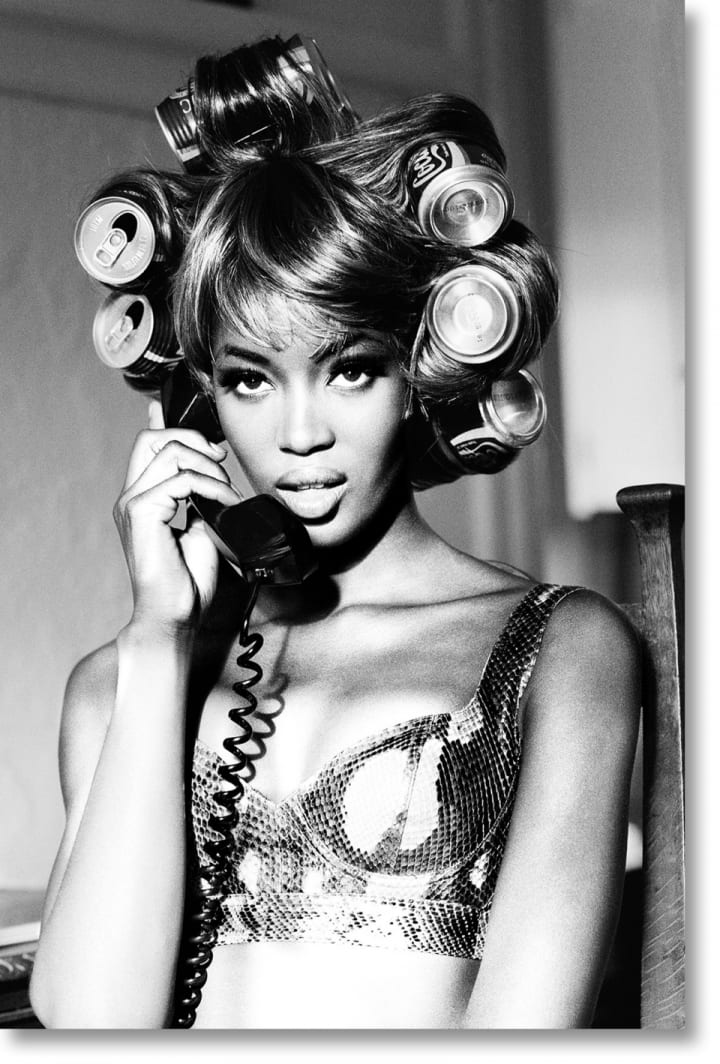 Popular fashion photographer and director Ellen von Unwerth puts her main focus on erotic femininity. She's worked as a fashion model for around ten years before she slowly got into photography. Now, she's currently making fashion, editorial, and even advertising photographs.
She found fame when she first photographed Claudia Schiffer in 1989. Ever since then, her work was published in Vanity Fair, Vogue, Interview, The Face, i-D, and much more. She was even published in multiple photography books. But as for her Instagram account, it's filled with daring and bold females drenched in colors, designers, and fashion. She truly shows the strength and creativity behind every female in her posts, and that's what makes her one of the best fashion photographers on Instagram.
Follow Ellen von Unwerth: @ellenvonunwerth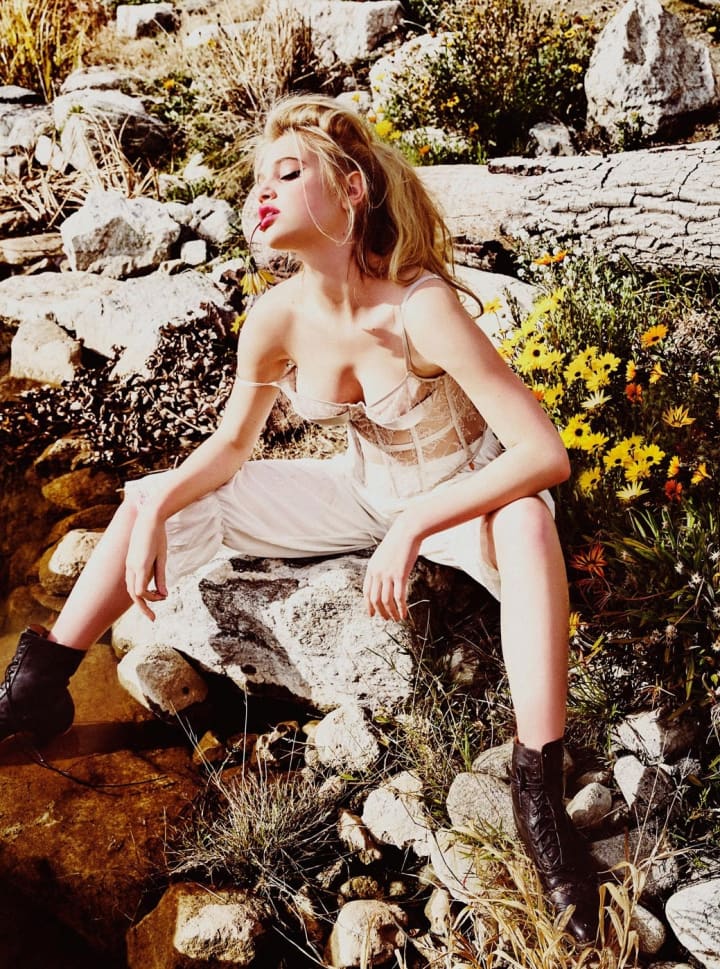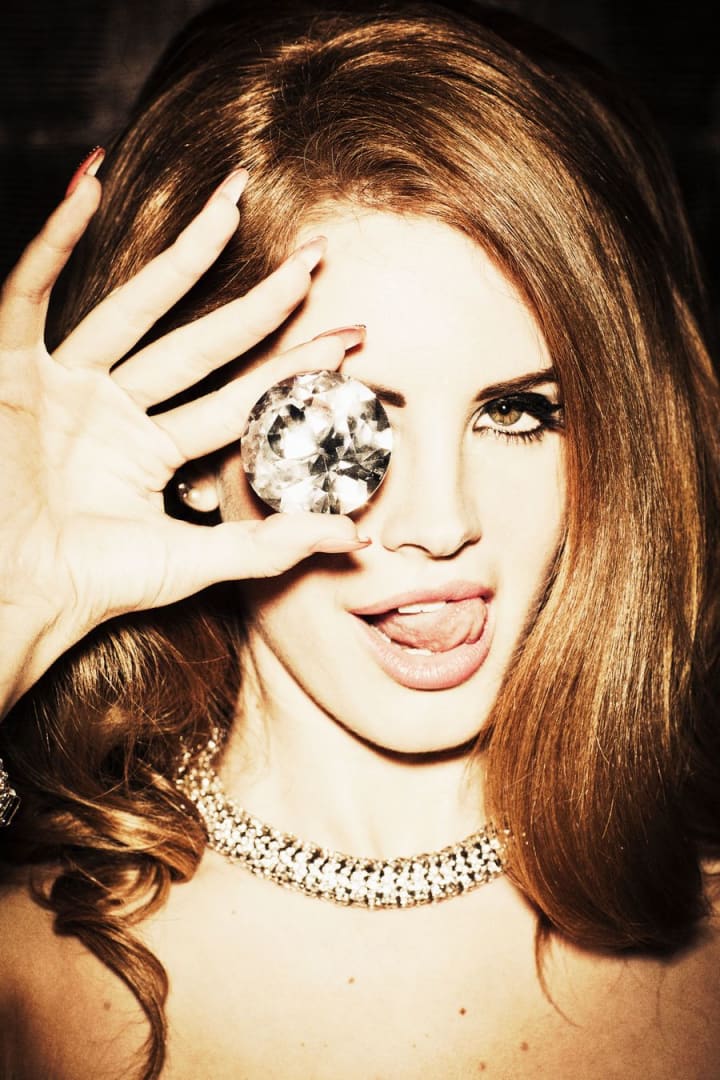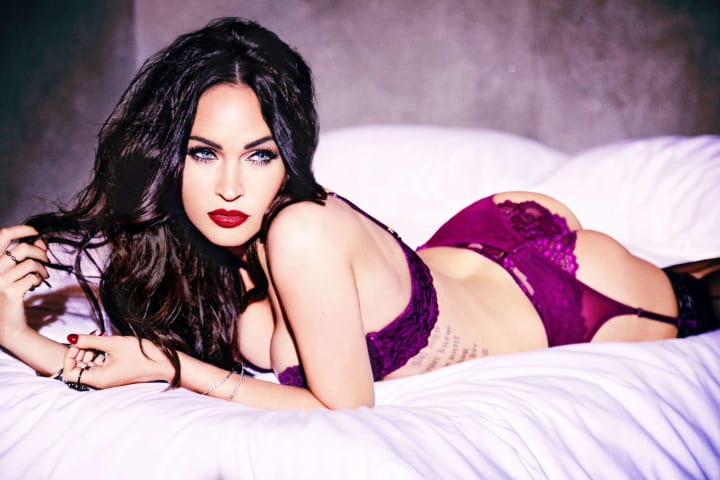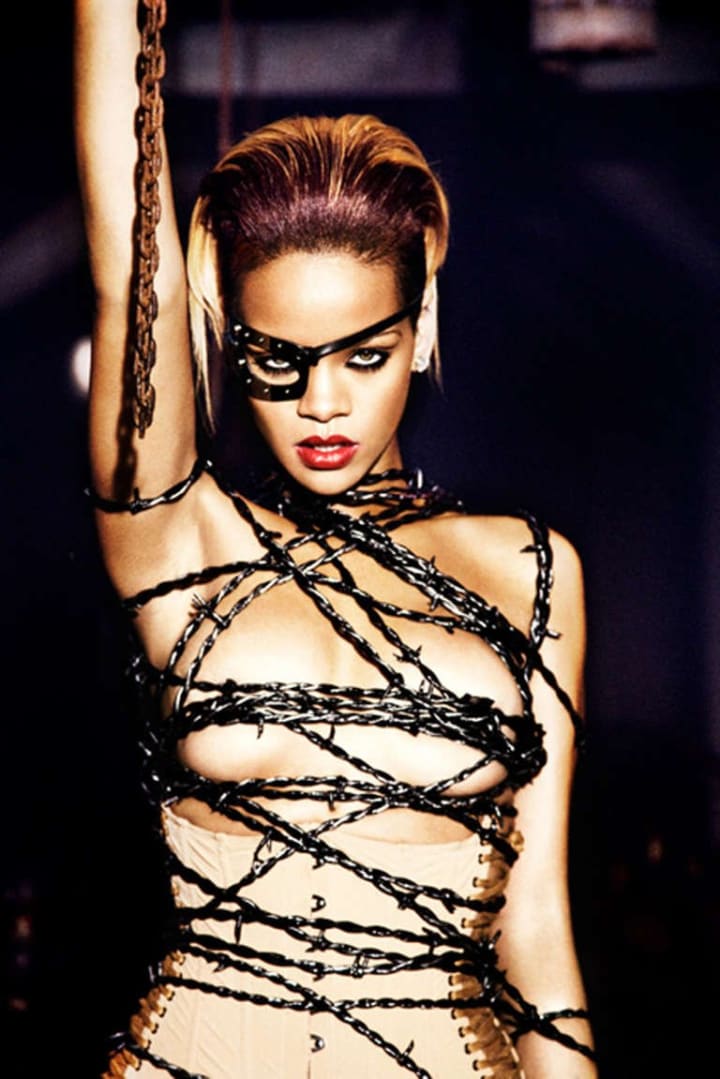 Jason Jean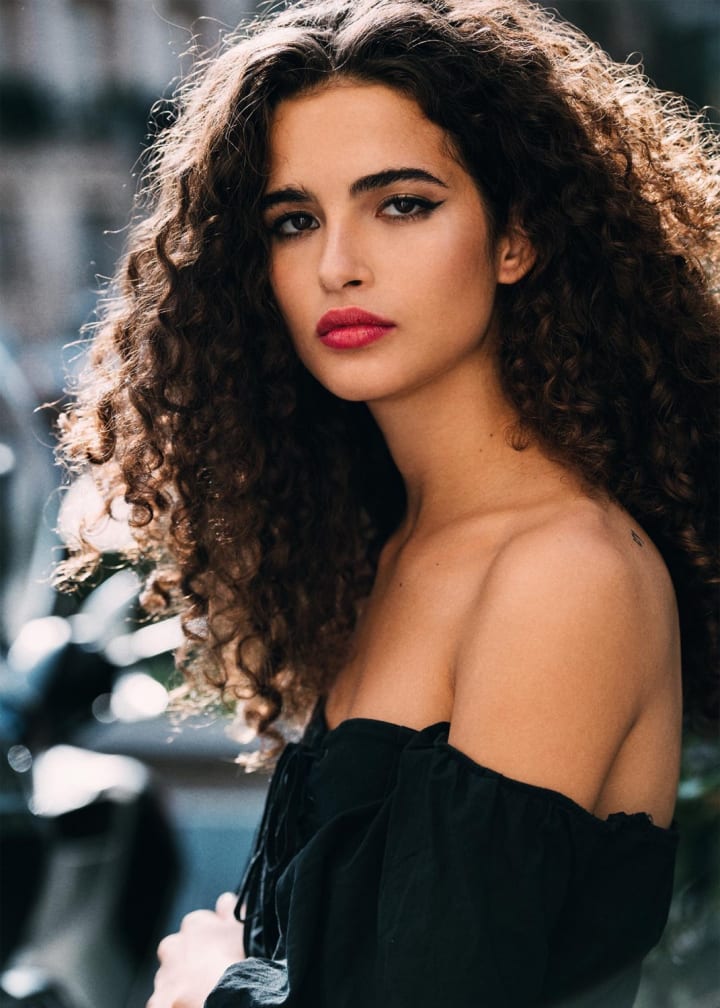 Great at capturing bold, street photography, photographer Jason Jean is certainly one of the coolest fashion photographers on Instagram to follow. While he's done work with Harper's Bazaar, Grazia, Allure, Net-A-Porter, and Zara, he's also a GIF animator as well as a digital content creator. As Jason is battling with Glaucoma for nearly over a decade now, he views photography as not a profession to him, but a way in coping with his condition. He finds solace through shooting and exploring fashion in style, beauty, and traveling.
Through his Instagram account, Jason perfectly captures every individual in their style and surroundings. Through colors, styles, diversity in people, and settings, each one of his posts tells a story.
Follow Jason Jean: @jason.jean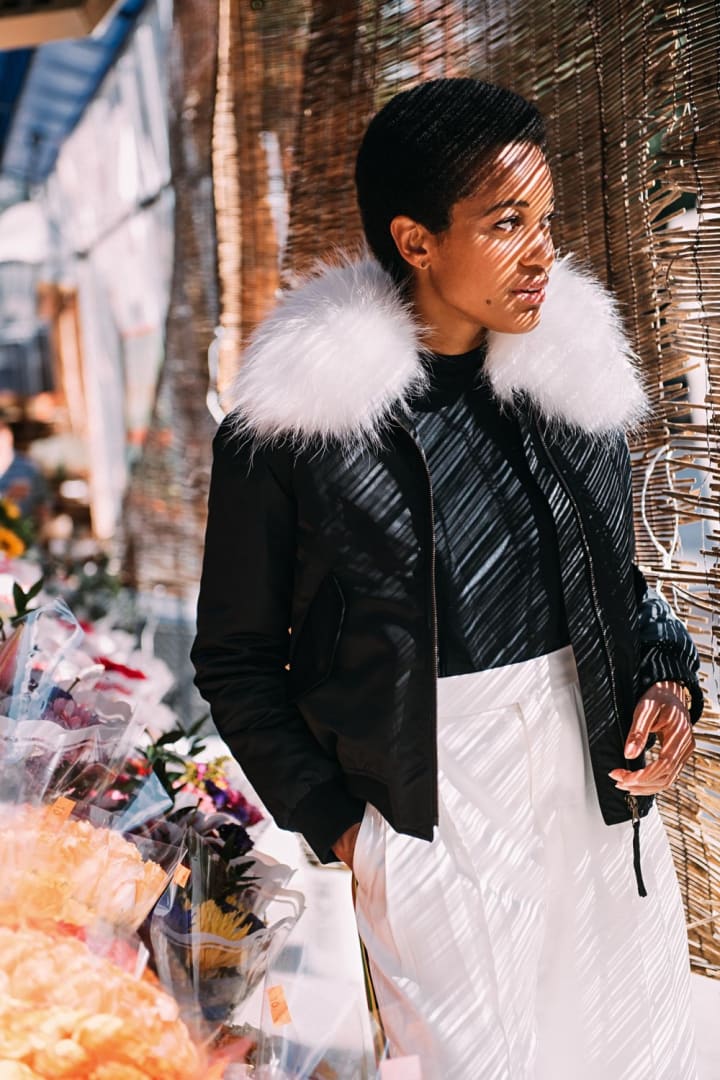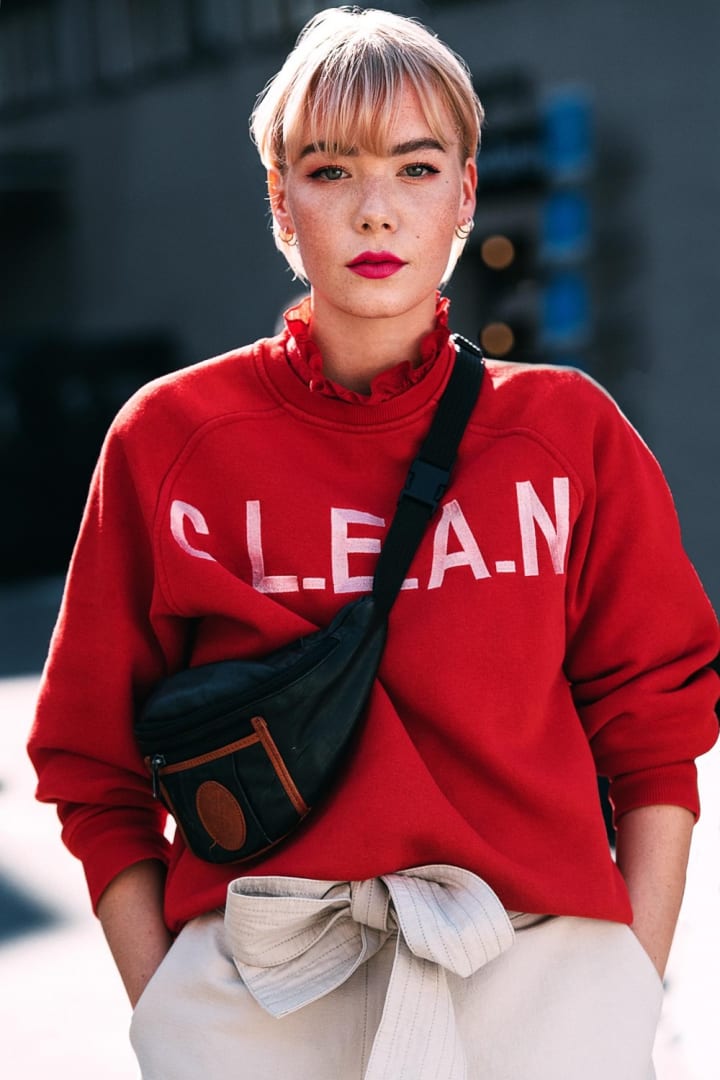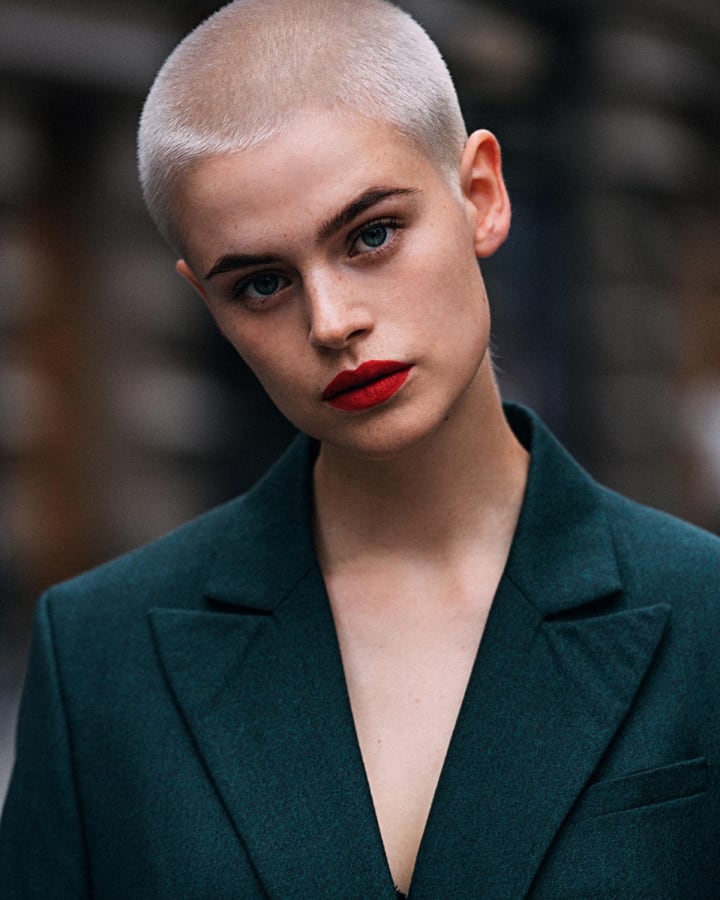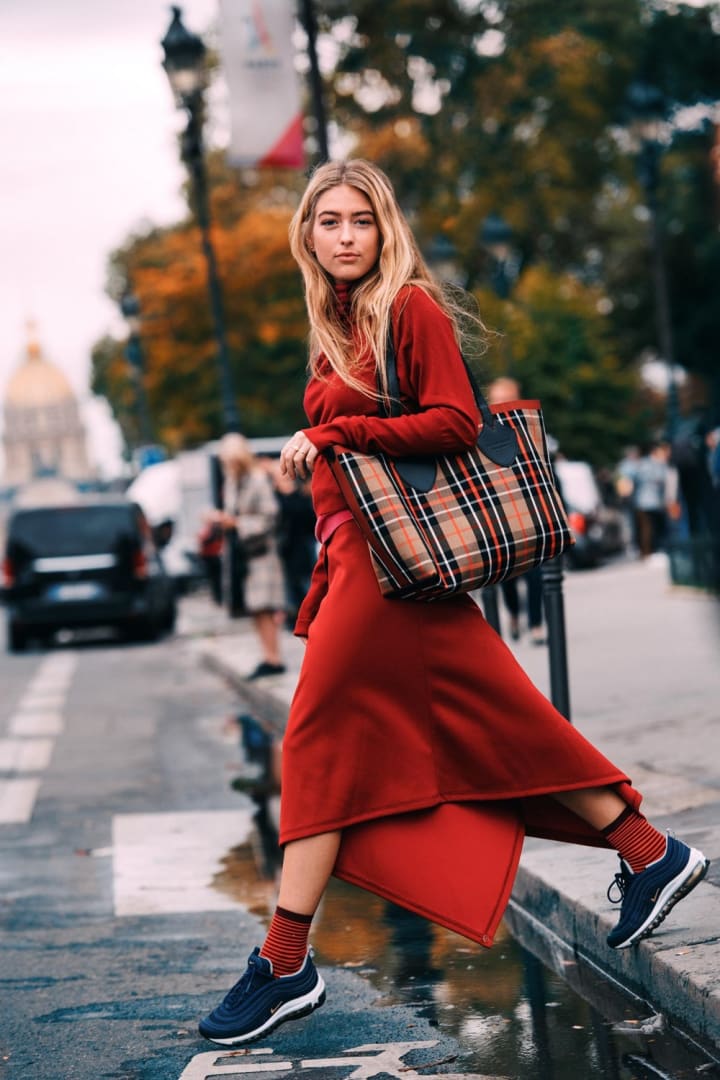 Mario Testino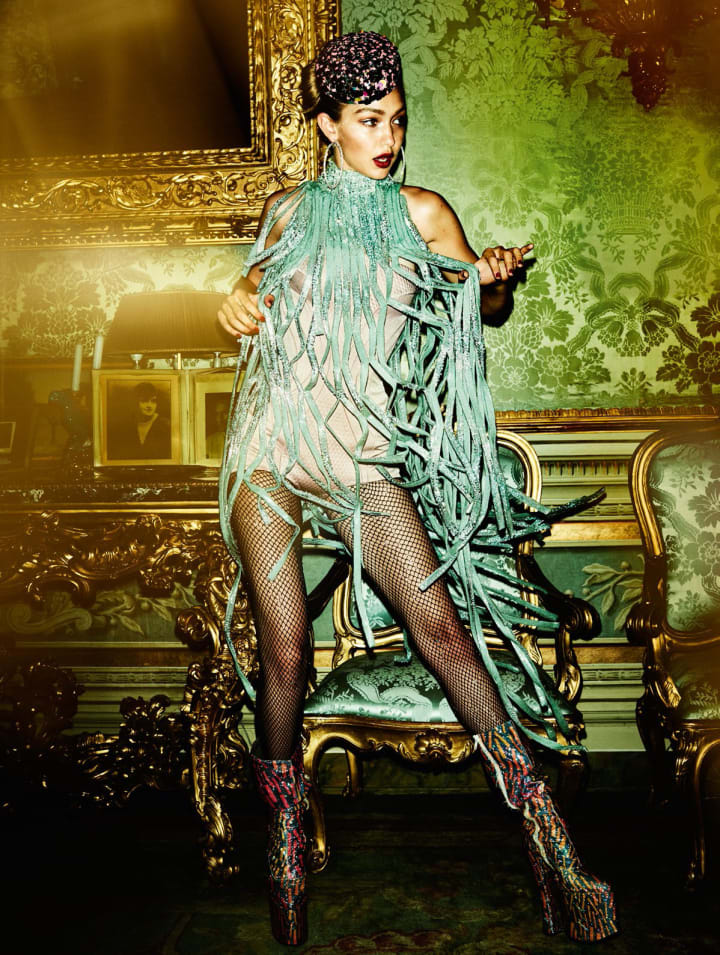 The iconic Mario Eduardo Testino Silva, mainly known as Mario Testino, is a Peruvian fashion and portrait photographer. Even though he's done work for Vogue, V Magazine, Vanity Fair, and GQ, Mario also does work internationally. Talk about a major inspiration for fashion photographers! Not to mention that he's created images for luxury brands like Gucci, Michael Kors, Versace, Chanel, Burberry, and much more. If Mario hasn't stunned you yet, he's also worked as a creative director, museum founder, guest editor, entrepreneur, and the list goes on.
For a fashion photographer who sounds so amazing, his Instagram account shows just how talented and experienced he is in the world of fashion. While he aims to capture fashion, Mario doesn't leave out photos of nature, culture, and even himself with celebrities. He's also among the best portrait photographers on Instagram to follow.
Follow Mario Testino: @mariotestino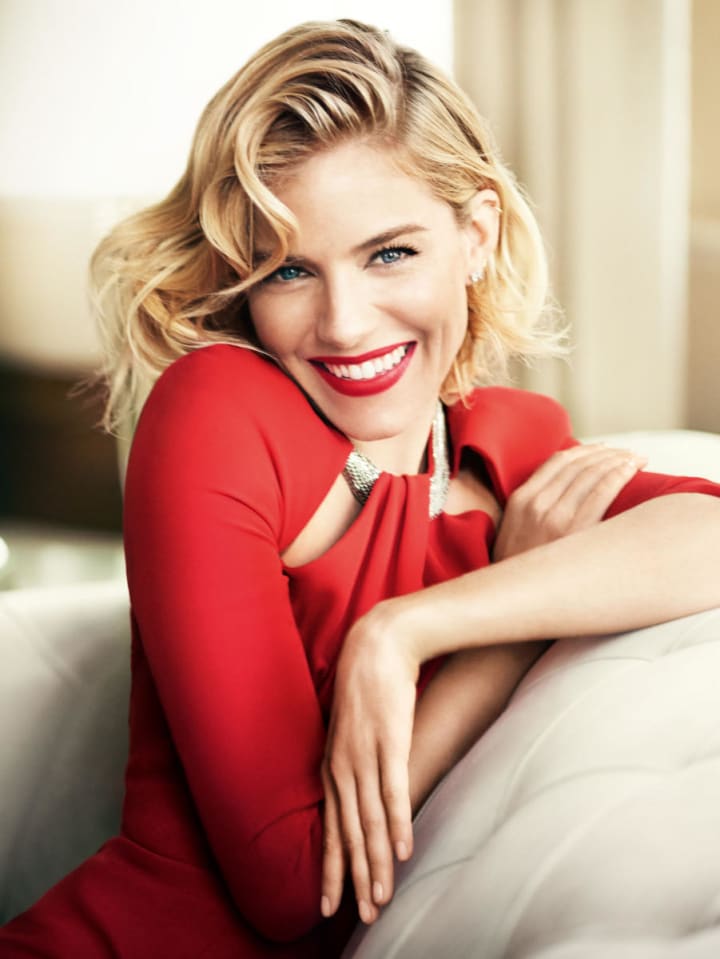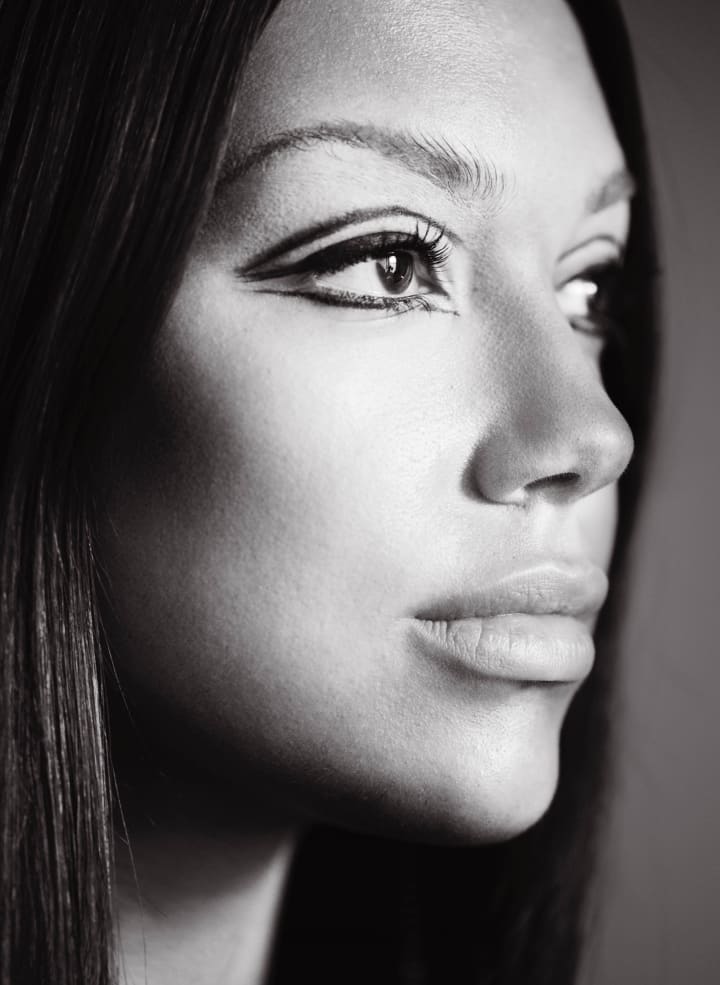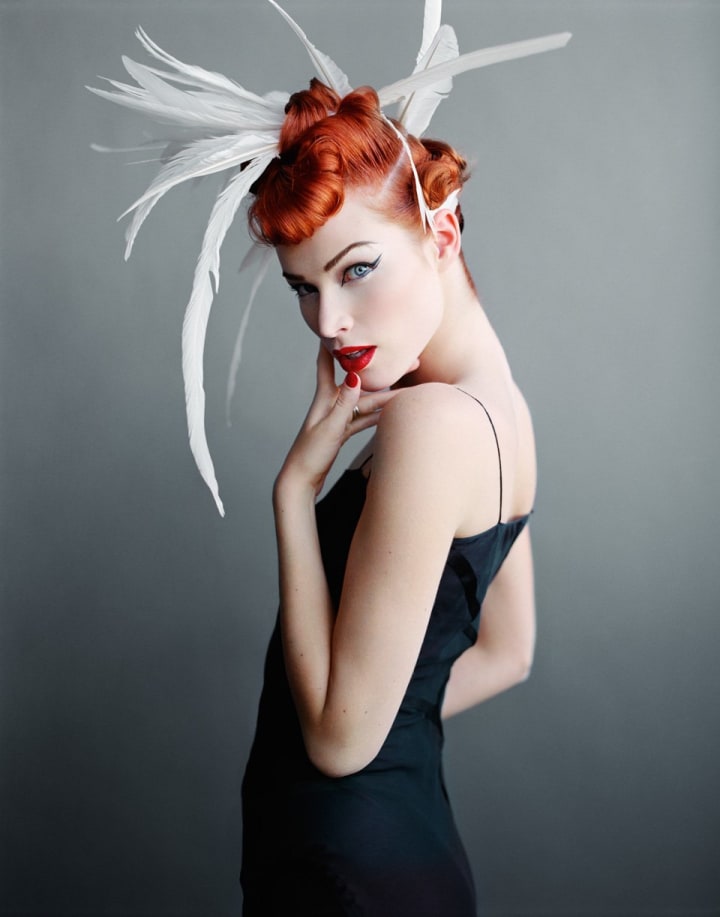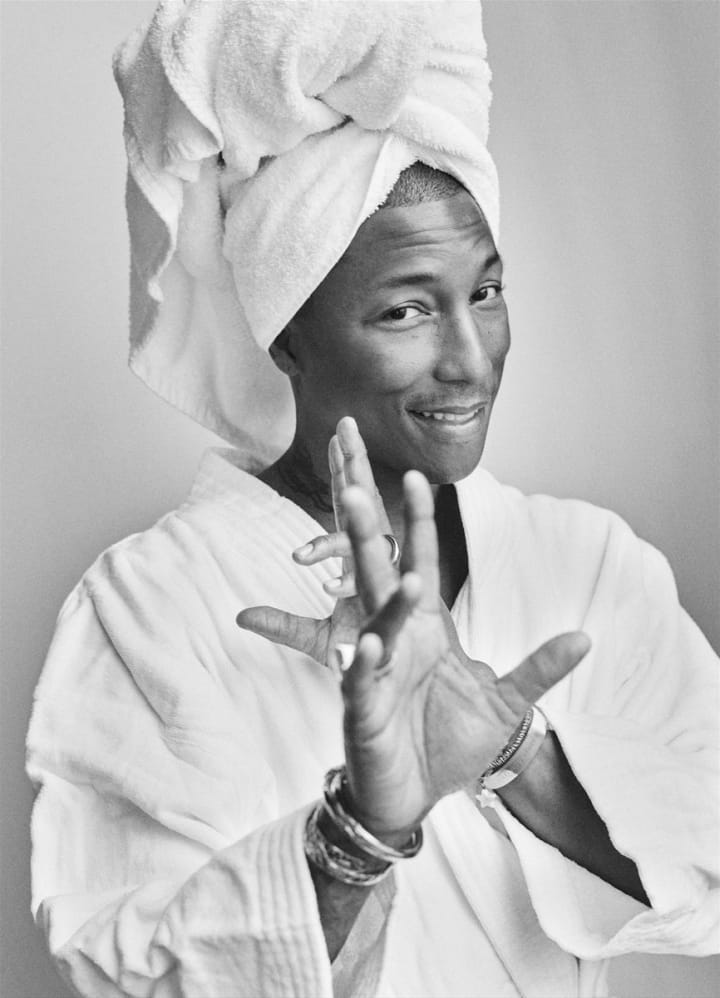 Scott Schuman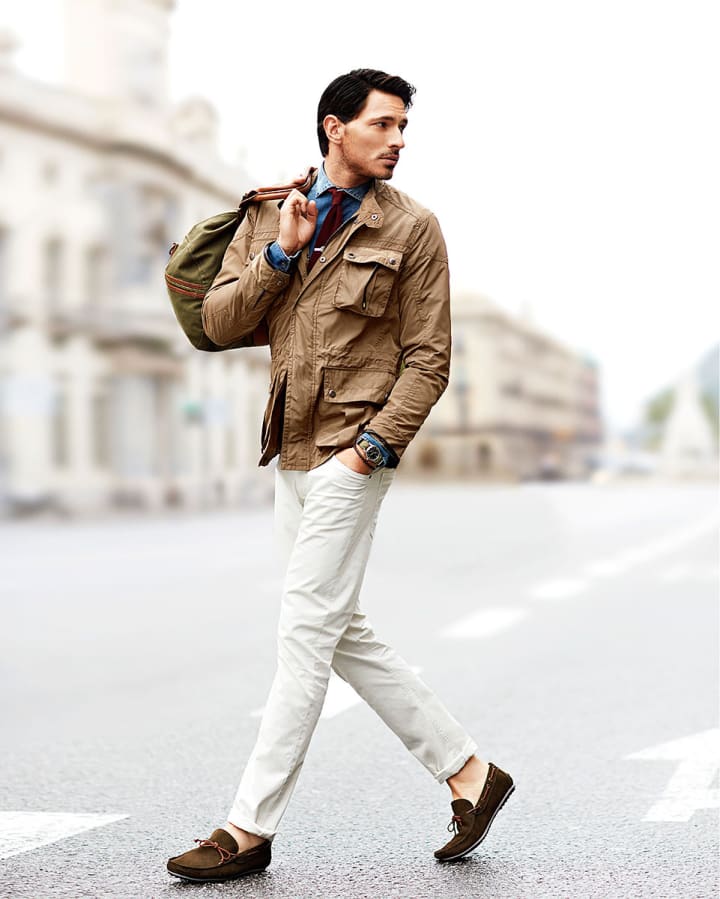 Among the best fashion photographers on Instagram, Scott Schuman is someone you should certainly consider checking out. For an American blogger and fashion photographer, Scott created The Sartorialist, which is basically a fashion blog based on his work. After he left his position as director of men's fashion to take care of his daughter in September 2005, Scott started carrying around a digital camera and shooting photos of people on the streets. Not any ordinary people, but people who strikes him through their sense of fashion. Ever since then, he wasn't able to put a camera down.
While featured in GQ Magainze, and his work making appearance in Vogue Italia, Vogue Paris, and Interview Magazine, Scott became widely popular for his breathtaking photos. His Instagram account is filled with the best fashion photos ever. From street to the runways, Scott has a distinct taste when it comes to taking fashion photography, and his social media says it all.
Follow Scott Schuman: @thesartorialist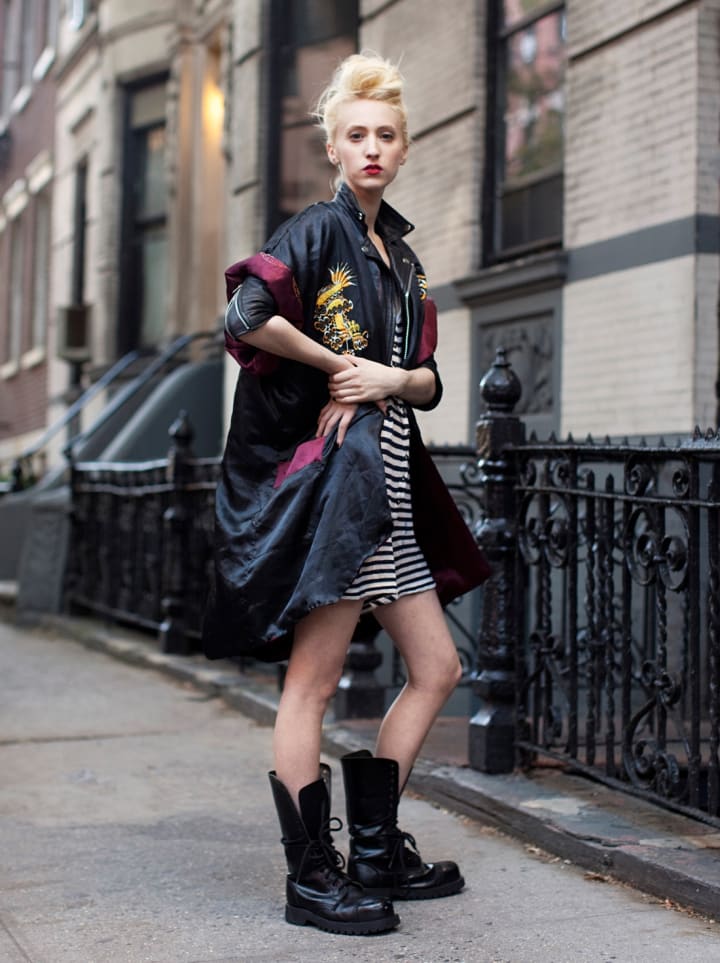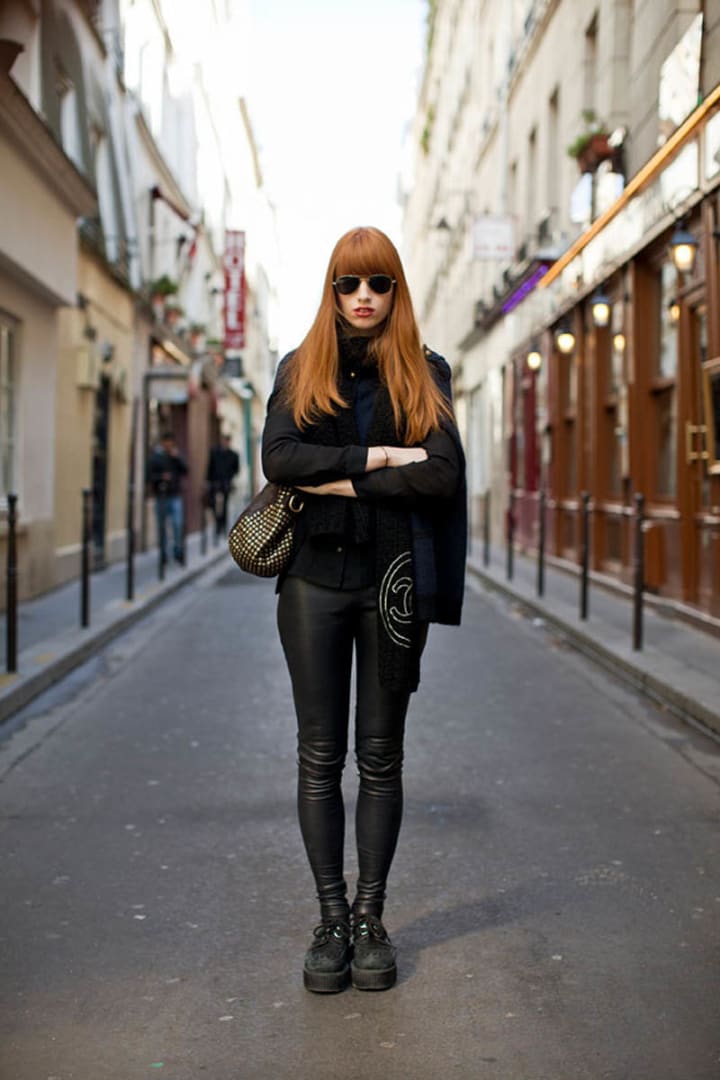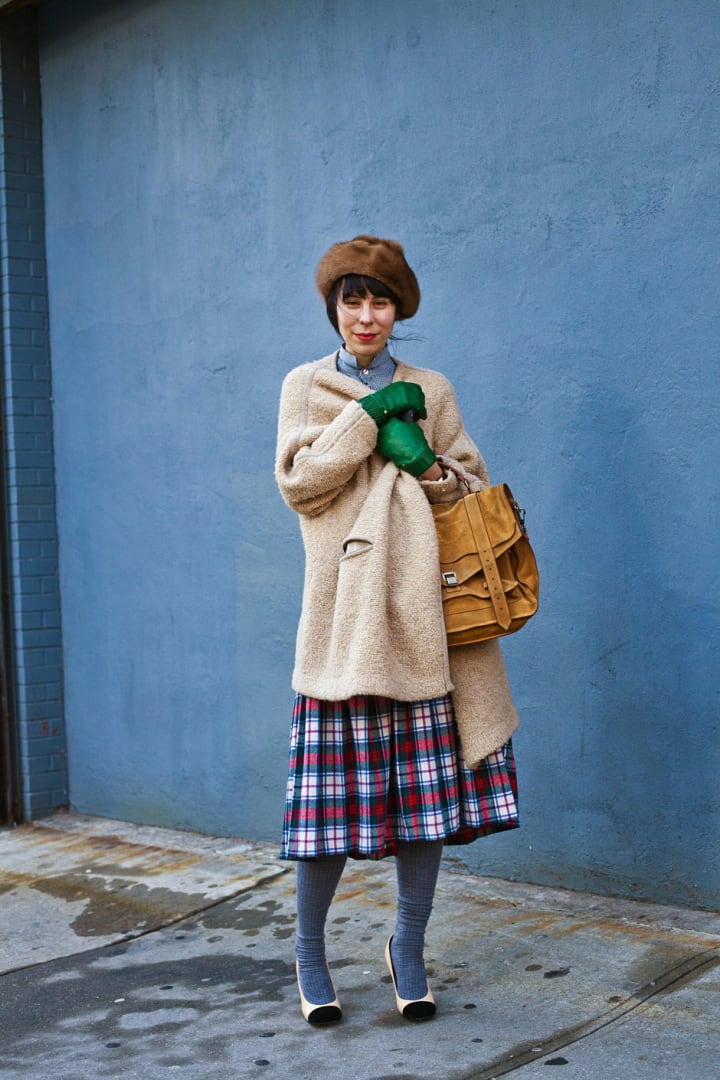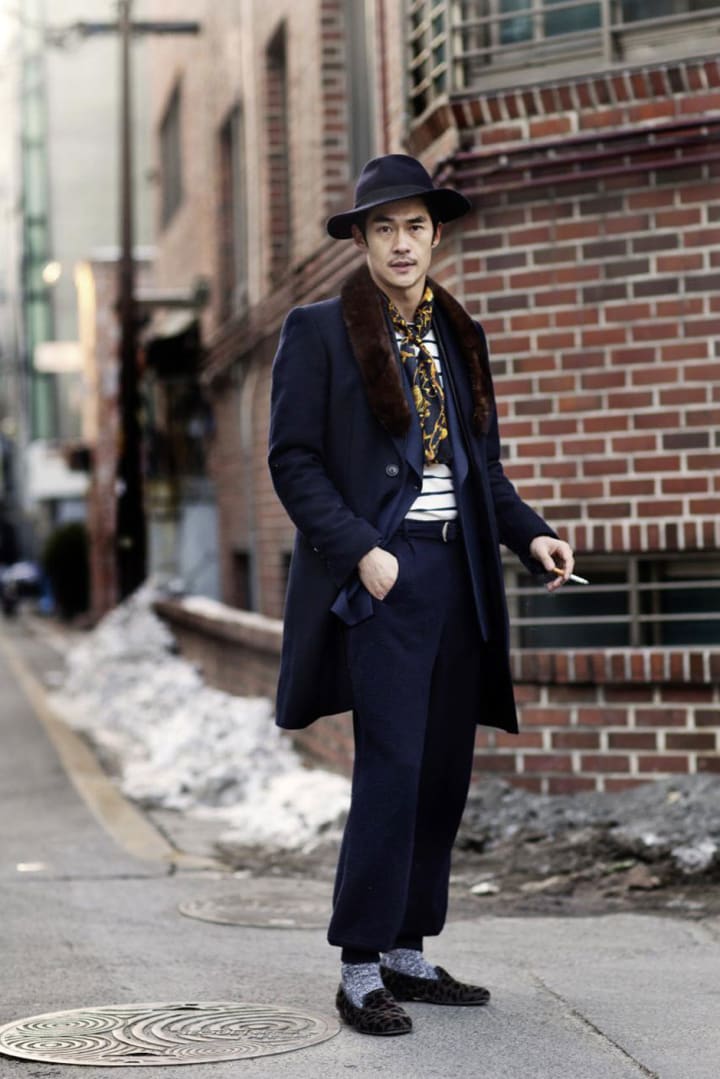 Ruven Afanador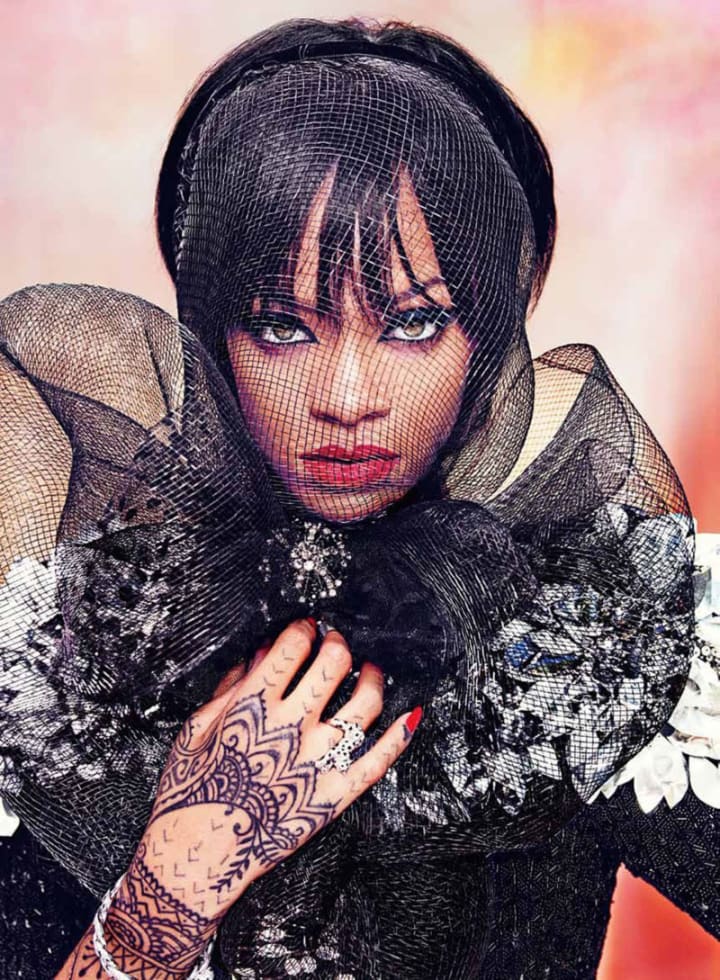 Outstanding fashion, celebrity, and portrait photographer Ruven Afanador truly enjoys playing with colors in his work. As an internationally renowned photographer, he possesses a powerful vision with endless imagination, and a profound sense of self. His photography is all about point of view, photography compositions, and positions photos where he would want his viewers to see.
He's very popular in taking photos of celebrities like Zayn Malik, Selena Gomez, Sam Smith, Emmy Rossum, and others. Each photoshoot features a different themes he's set in his mind. Through style, material, colors, and settings, all of Ruven photos come out remarkable, and you can definitely check them out on his social media.
Follow Ruven Afanador: @ruvenafanador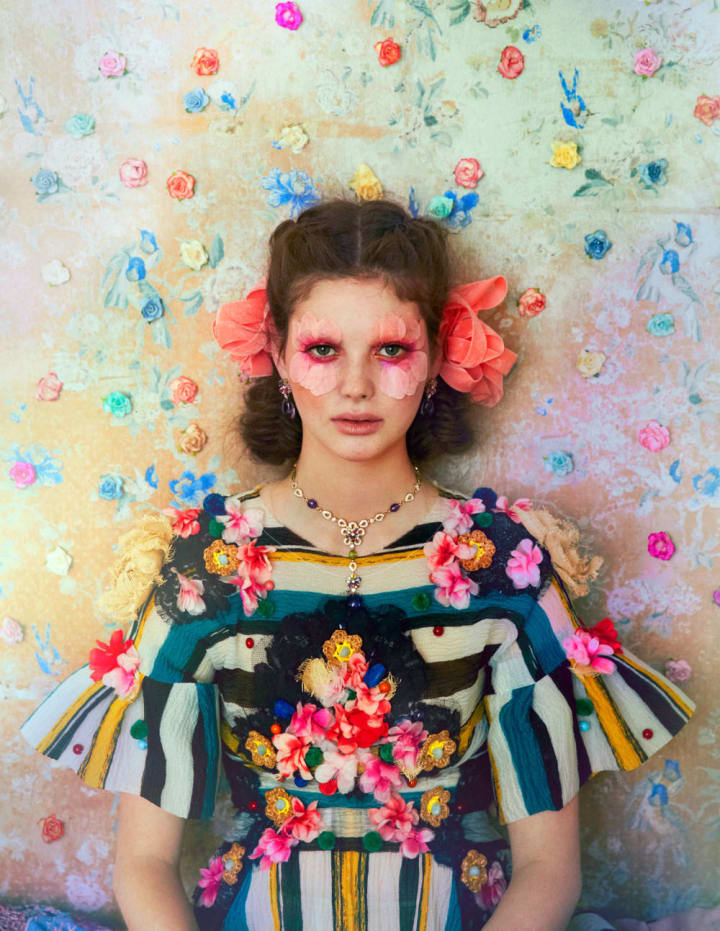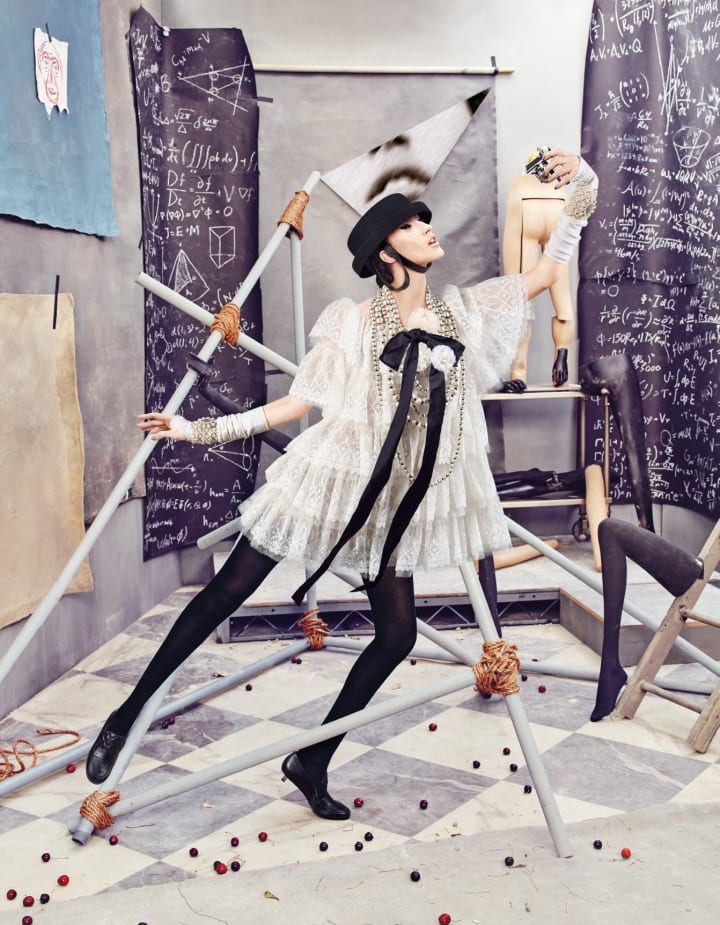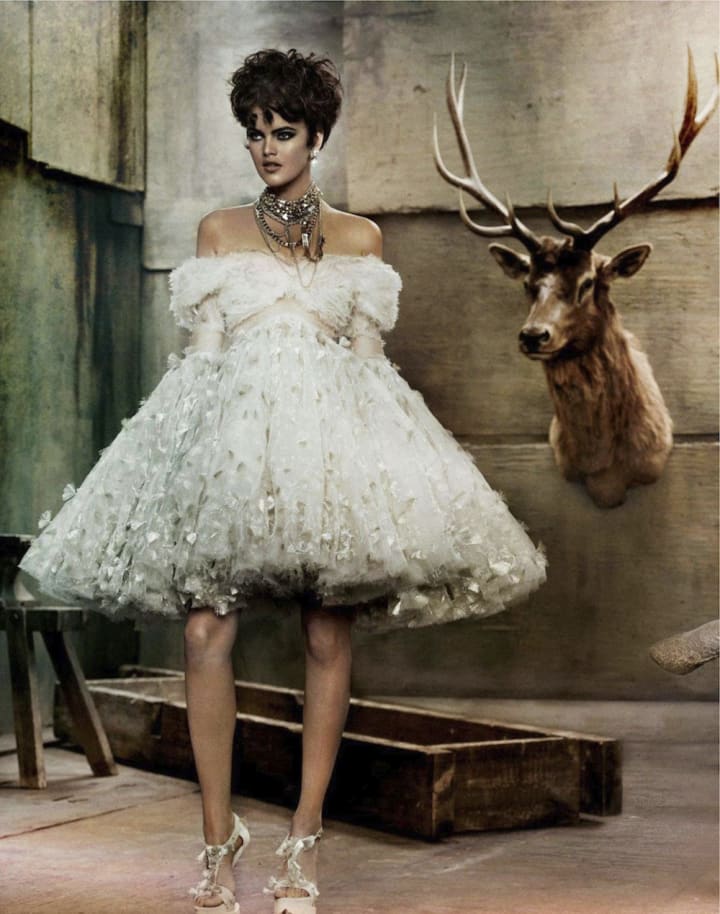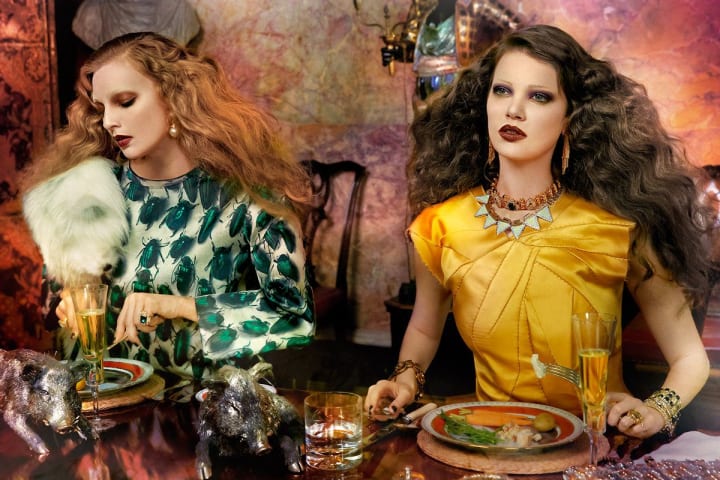 Candice Lake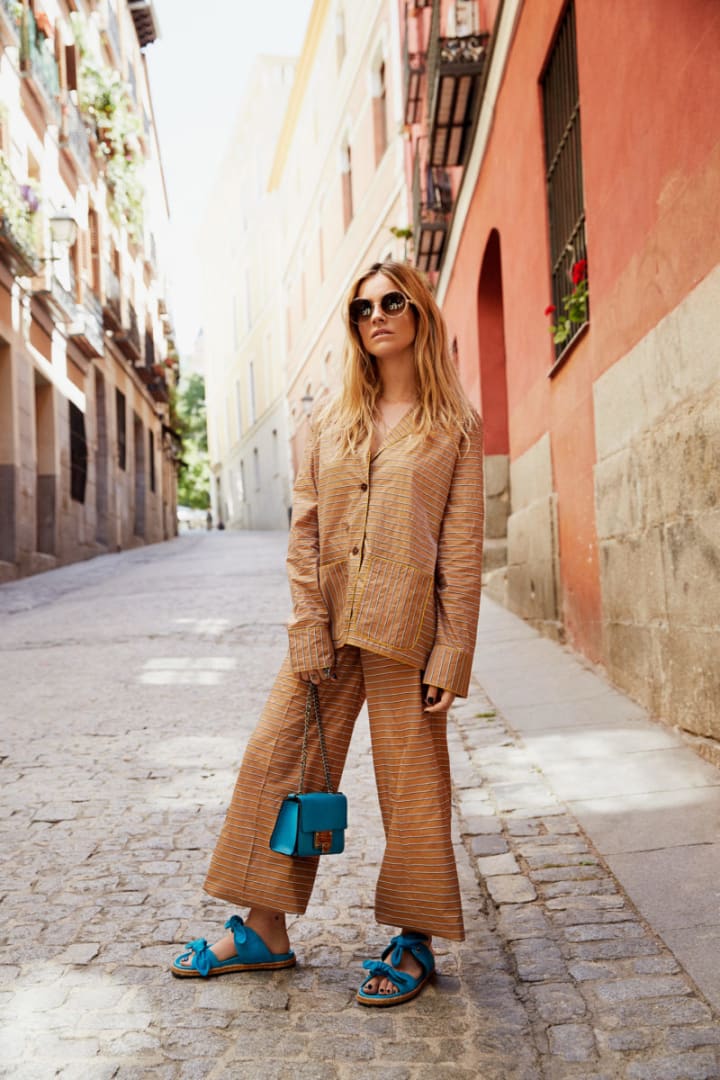 Australia-born fashion photographer Candice Lake is also a blogger and a model who appeared in campaigns for Ralph Lauren and Versace. She's even been on catwalks for Louis Vuitton, Fendi, and Chanel. As experienced as she sounds in the world of fashion, her photography skills are amazing. Candice photographed editorials for Vogue, Glamour, and even collaborated with high-end designers like Jimmy Choo, Louis Vuitton, and Tiffany & Co.
As a model and a fashion photographer herself, her social media is chock-full of inspiring fashion photos. There are even posts featuring herself modeling! But Candice knows how to balance herself and her work on Instagram, which makes her one of the best fashion photographers on Instagram to follow.
Follow Candice Lake: @candicelake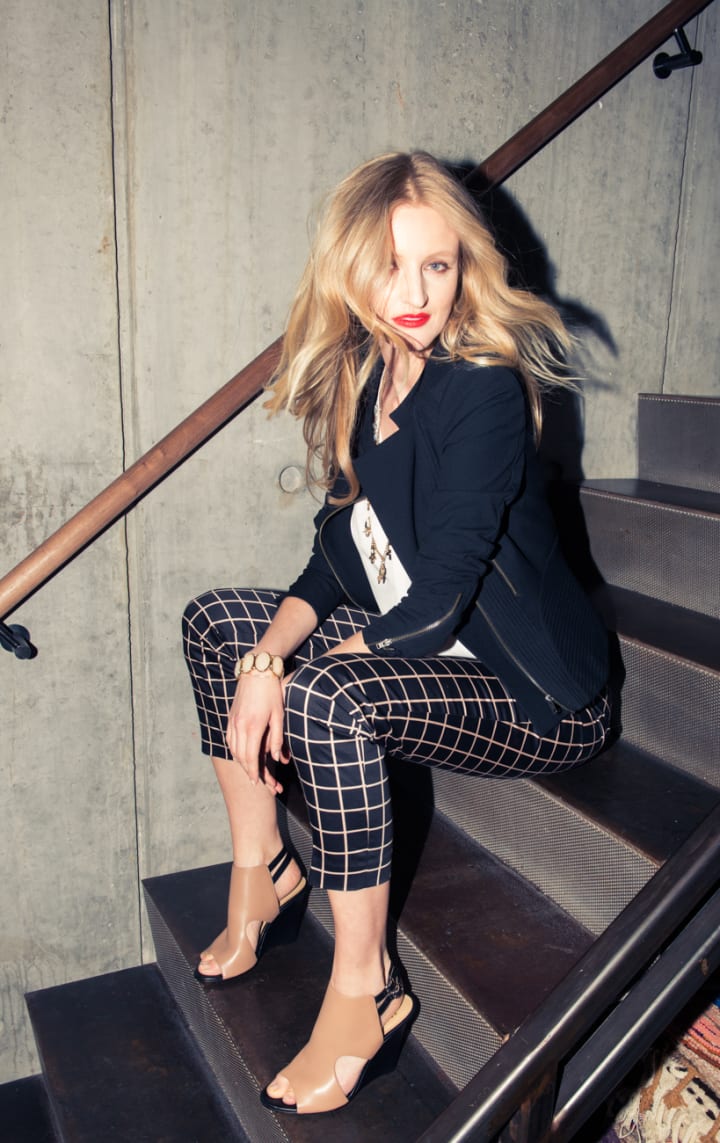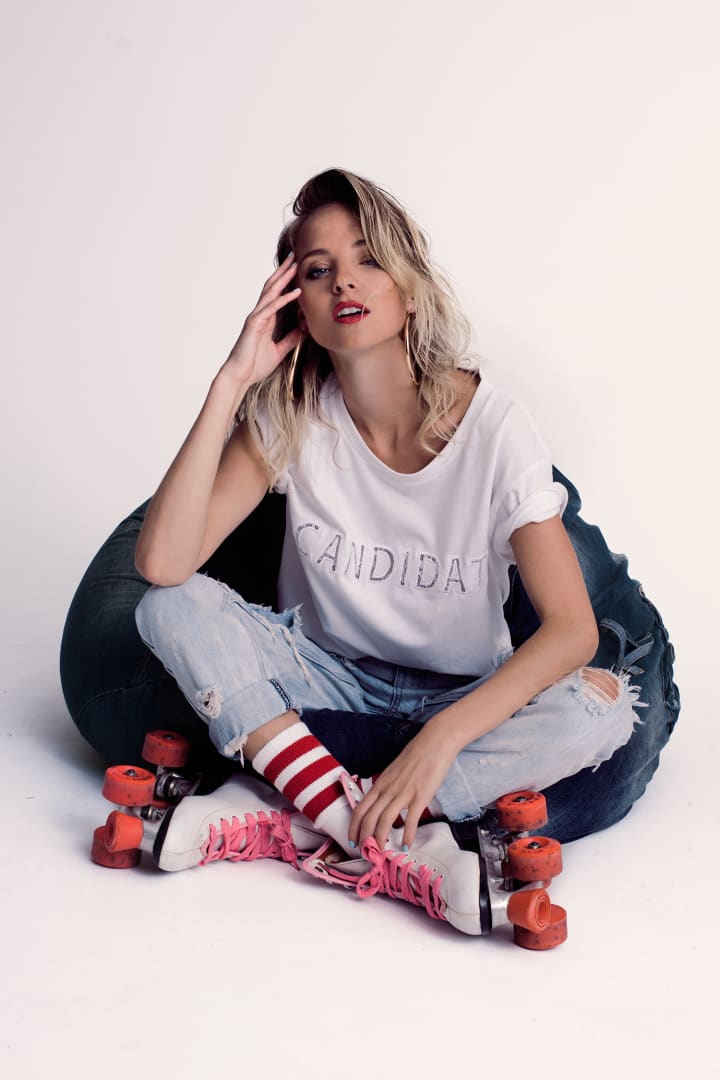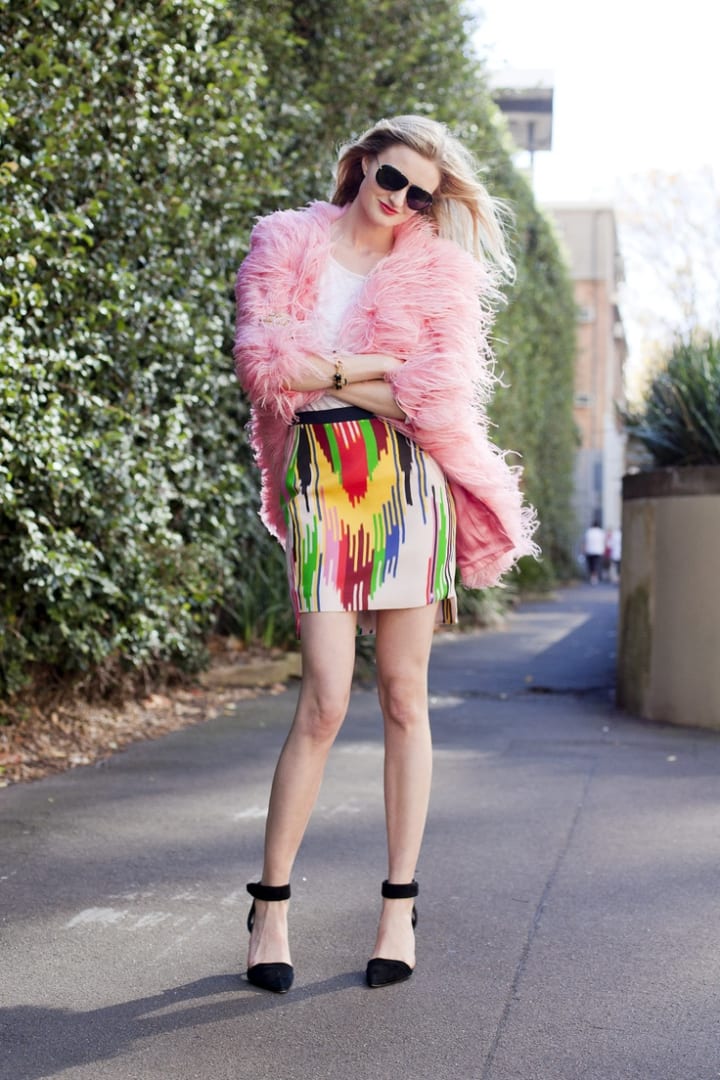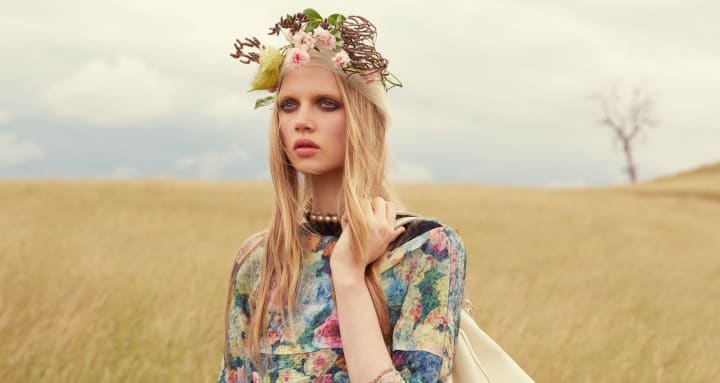 Yelena Yemchuk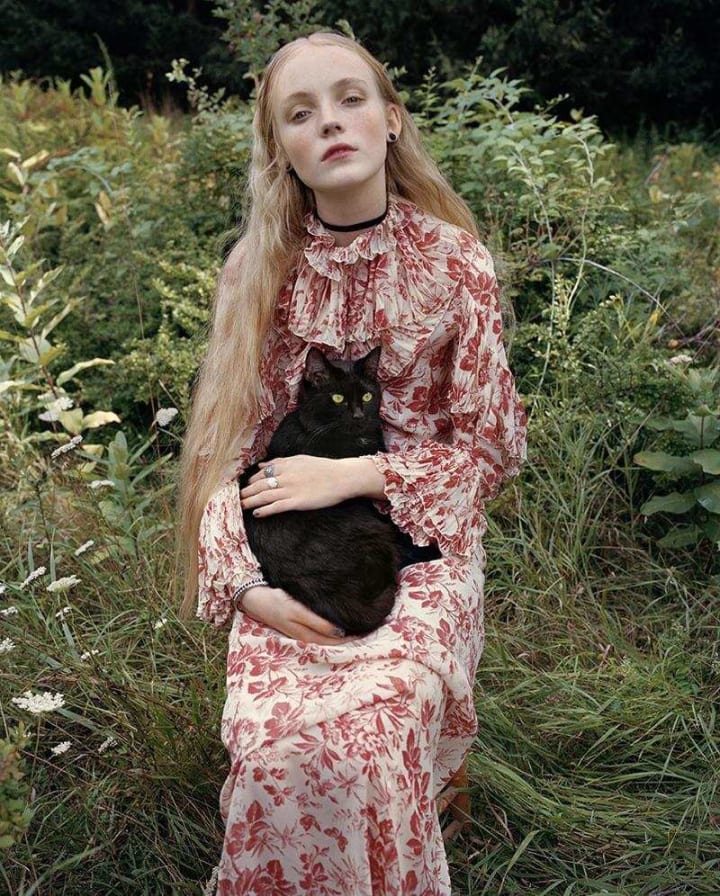 Ukrainian professional photographer Yelena Yemchuk is not only a fashion photographer, but a painter and a film director. She's very well-known for her work with rock band The Smashing Pumpkins. She's someone you can immediately recognize just by looking at her photos. She has a distinct taste in her work, through a dark romanticism and surrealistic whimsy; Yelena possesses a unique vision like no other.
Yelena's work has made appearances in the New Yorker, Another Magazine, ANEW, Dazed & Confused, and even Italian, British, and Japanese Vogue! As for her paintings and other photographs, they've been showcased and exhibited across the globe in museums. Yelena has also published her first book, Gidropark in April of 2011. However, her photos in her Instagram account explores individuals in their surroundings—style, fashion, and settings.
Follow Yelena Yemchuk: @yemchuk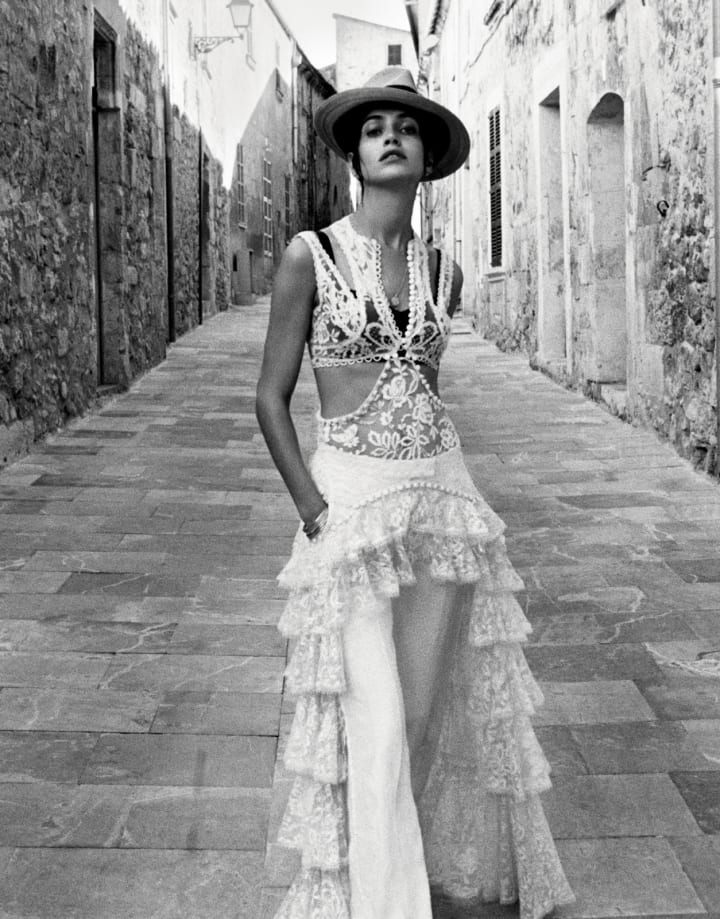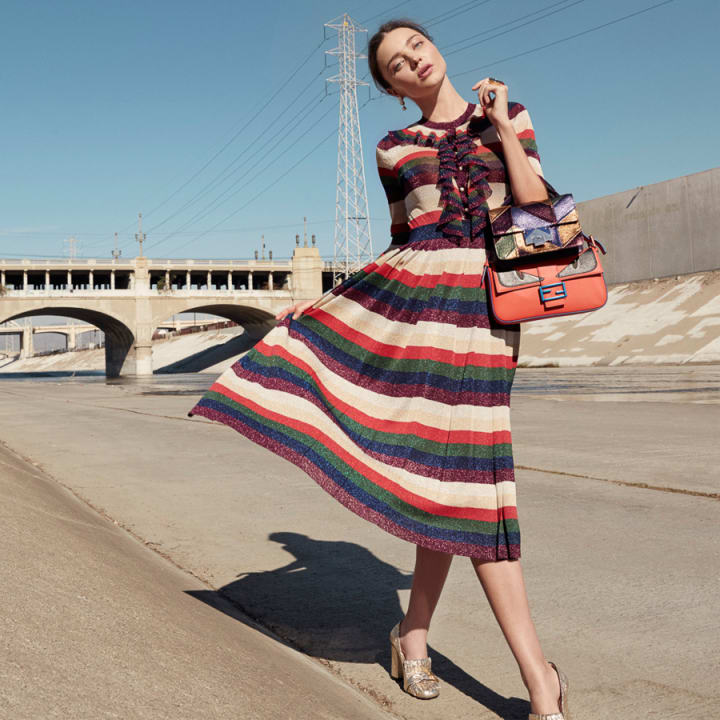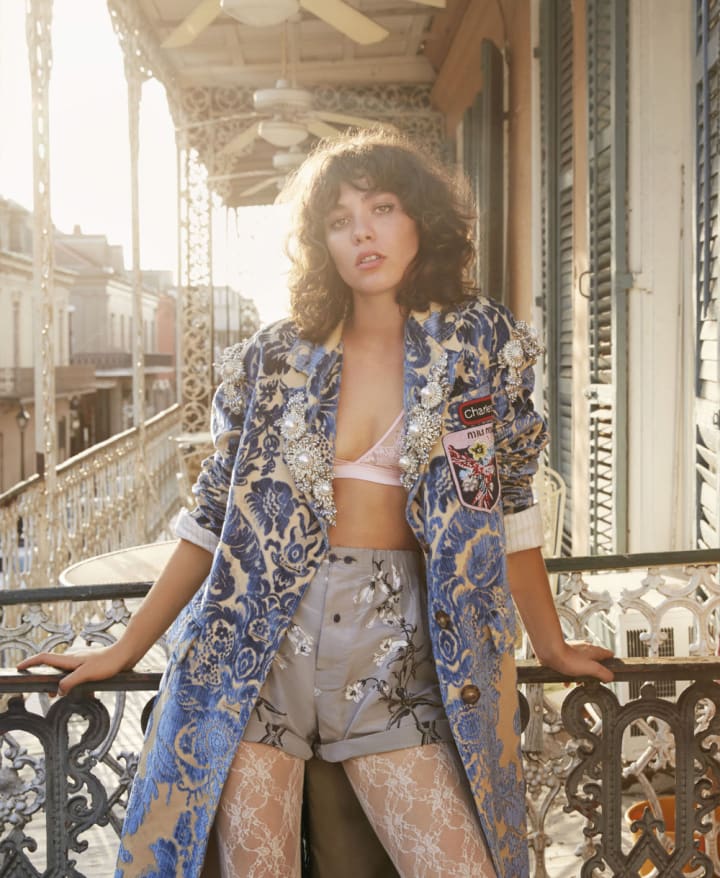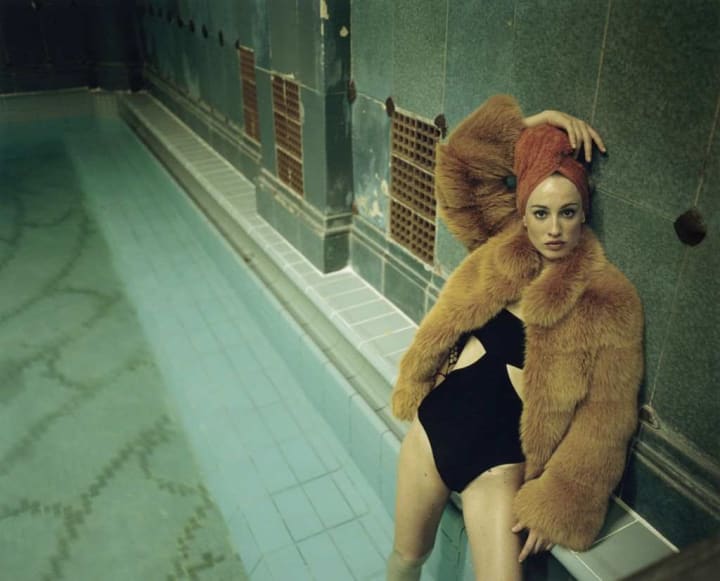 Stefano Carloni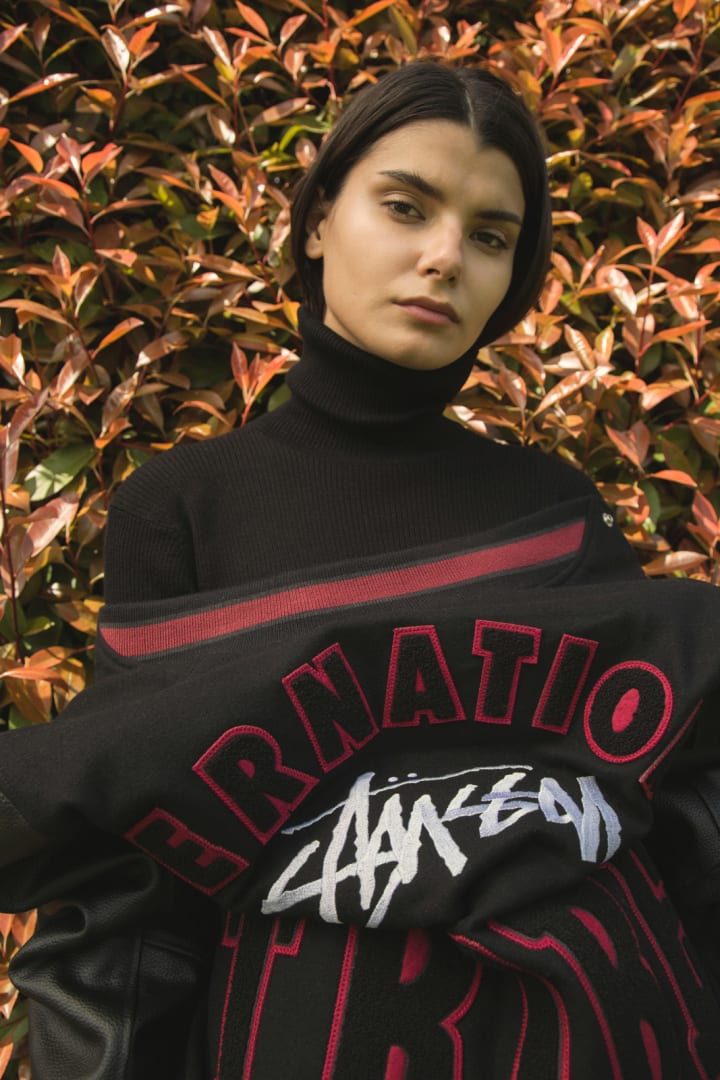 Stefano Carloni is certainly among the coolest fashion photographers on Instagram to follow right now. Raised in Milan, Stefano has always had a passion in fashion since 2012. His love for the field expanded even more when he got into street photography. After collaborating with national and even international magazines, Stefano wanted to do something bigger. He got more into high-end fashion and started photographing for top designers.
Stefano has worked with clients like Mr. Porter, Nike, Highsnobiety, Emporio Armani, Adidas, and much, much more. His posts on Instagram is the perfect blend of street fashion and high-end fashion. And combining the two in his work is truly exquisite and genuine from other photographers.
Follow Stefano Carloni: @mr_tuft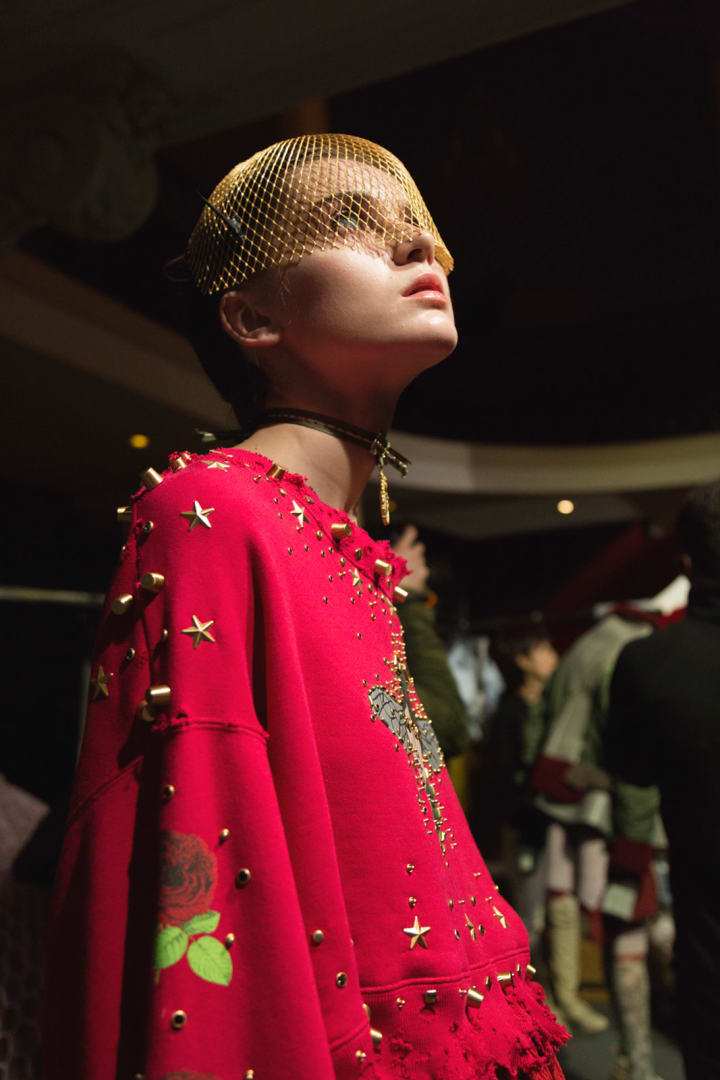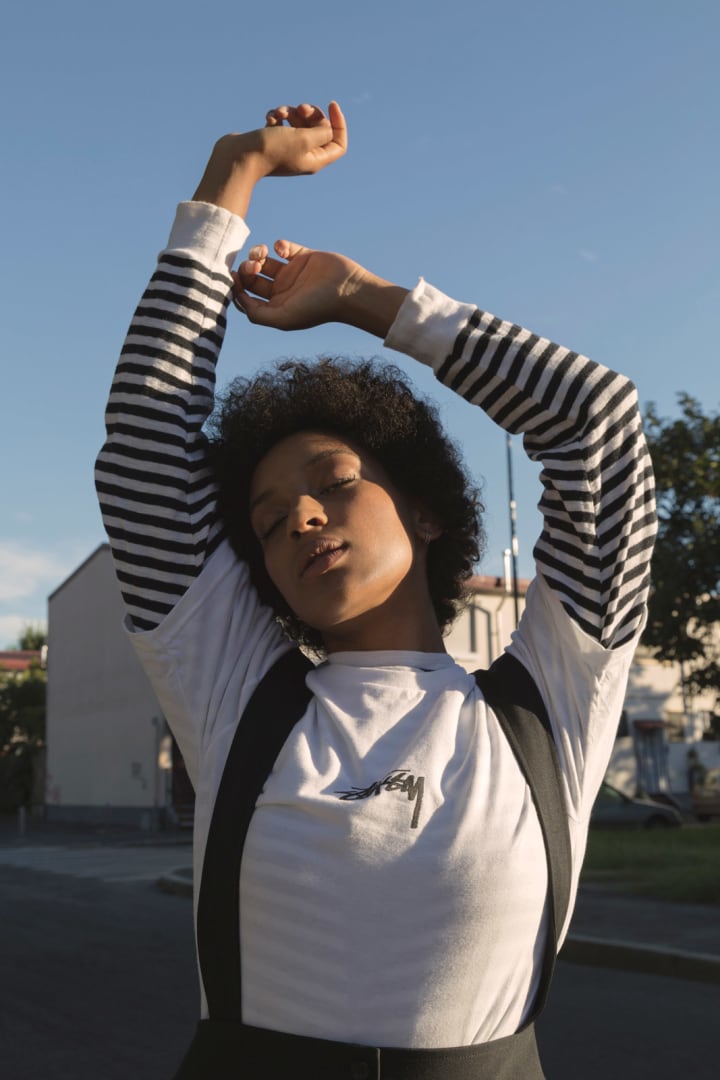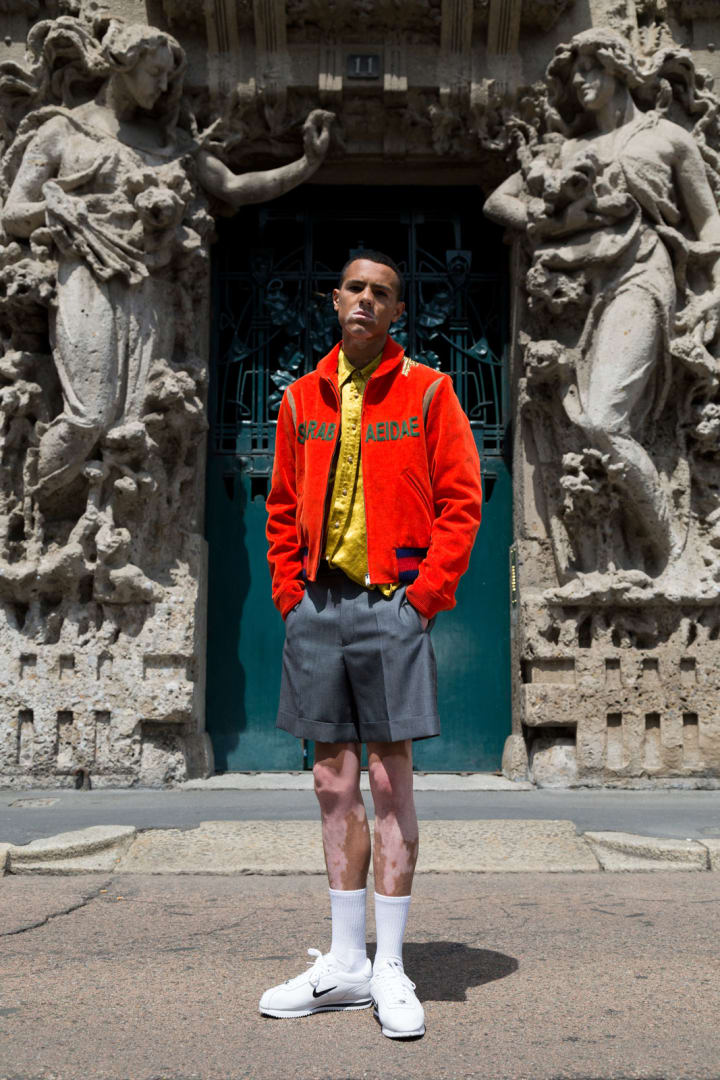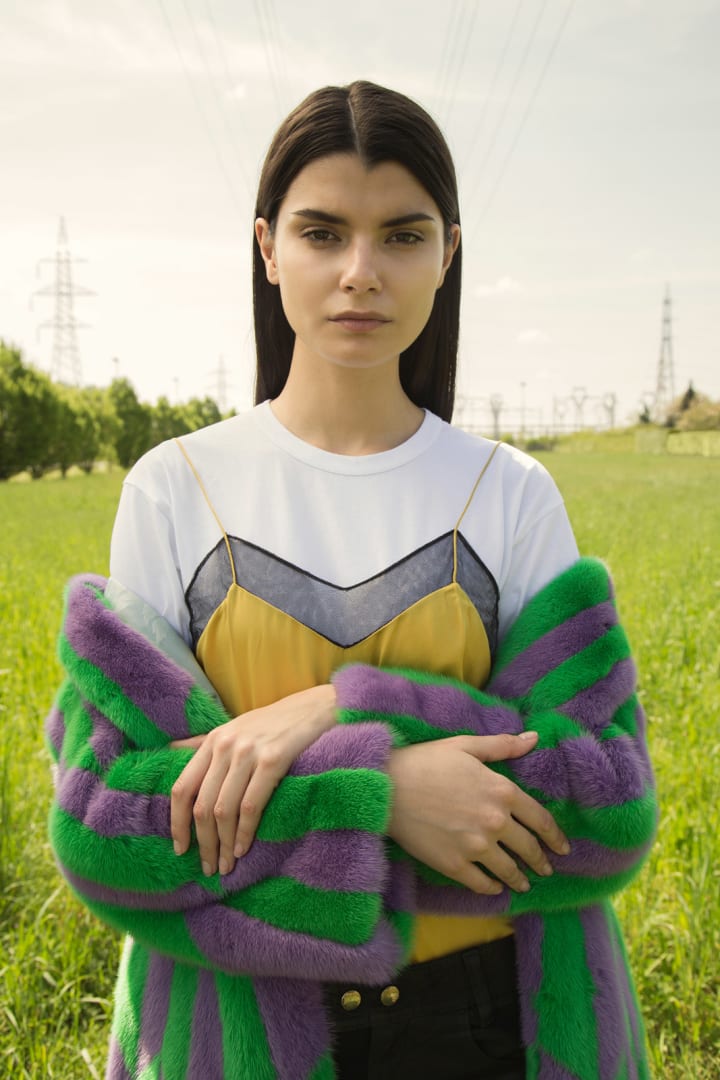 Emily Soto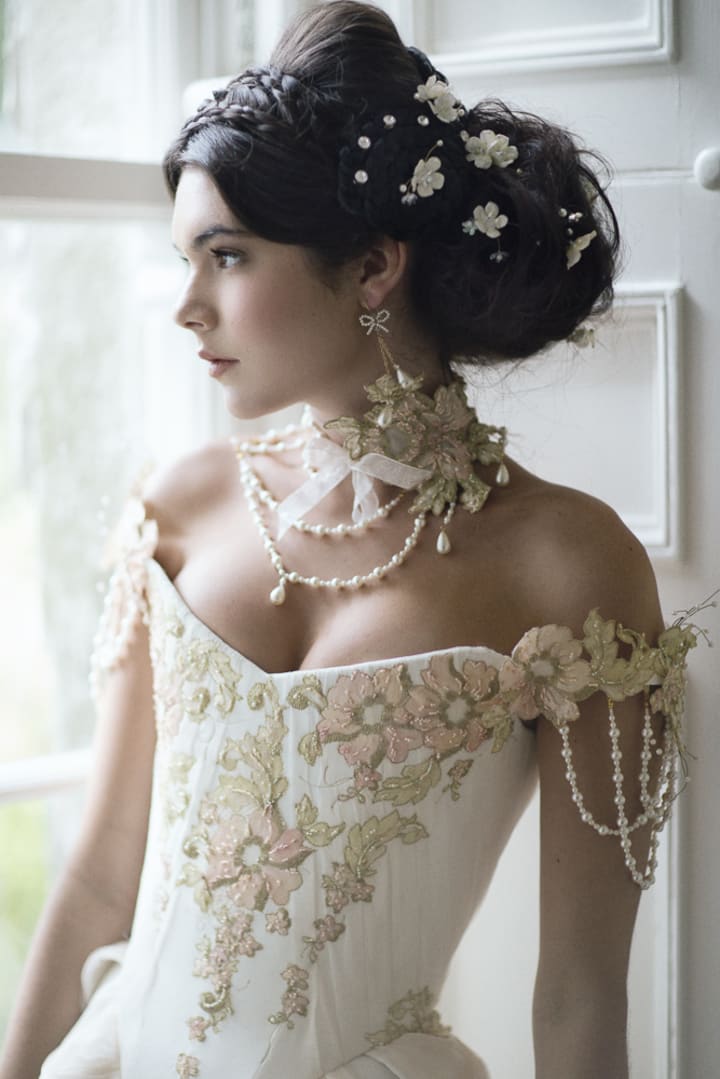 Lastly, but definitely not least among the best fashion photographers on Instagram to follow is the superb Emily Soto. Emily has work published in Vogue UA, Vogue Taiwan, Teen Vogue, Allure, Marie Claire, Paper, i-D, and others. Each and every single one of her photos captures a distinct visionary and romantic style through emotively captivating and visual pieces. Both playful and moving, Emily's fashion photography is mainly based on the strength of females and their sense of style.
All throughout her Instagram, the majority of her posts revolves around femininity and power within a woman. Their style, colors, surroundings, every post of Emily's shows a diverse side to a female and how she's diverse from the other females, yet sharing the same strength and bondage.
Follow Emily Soto: @emilysoto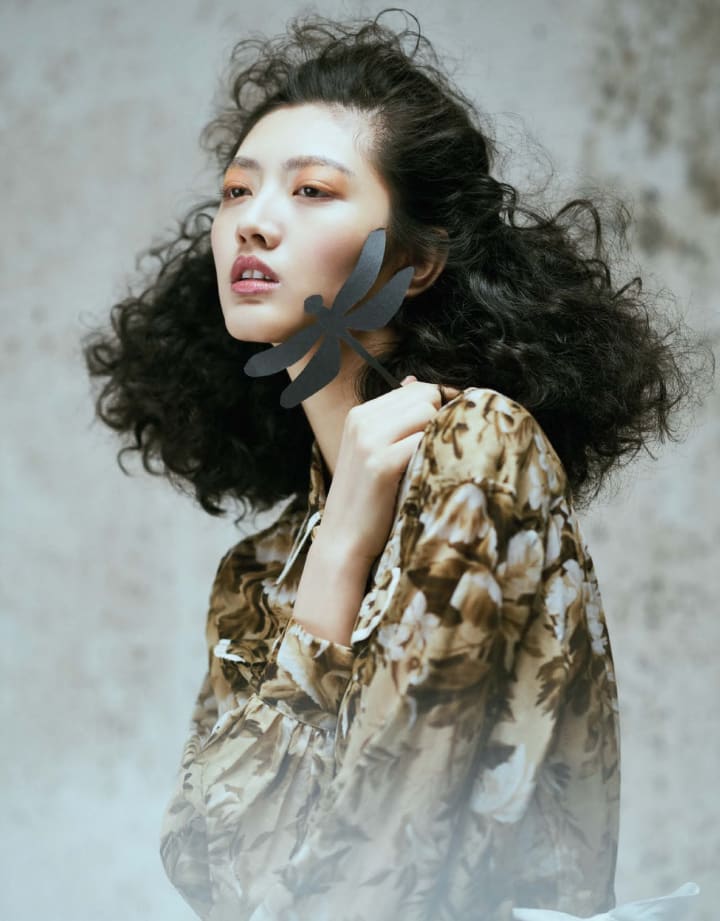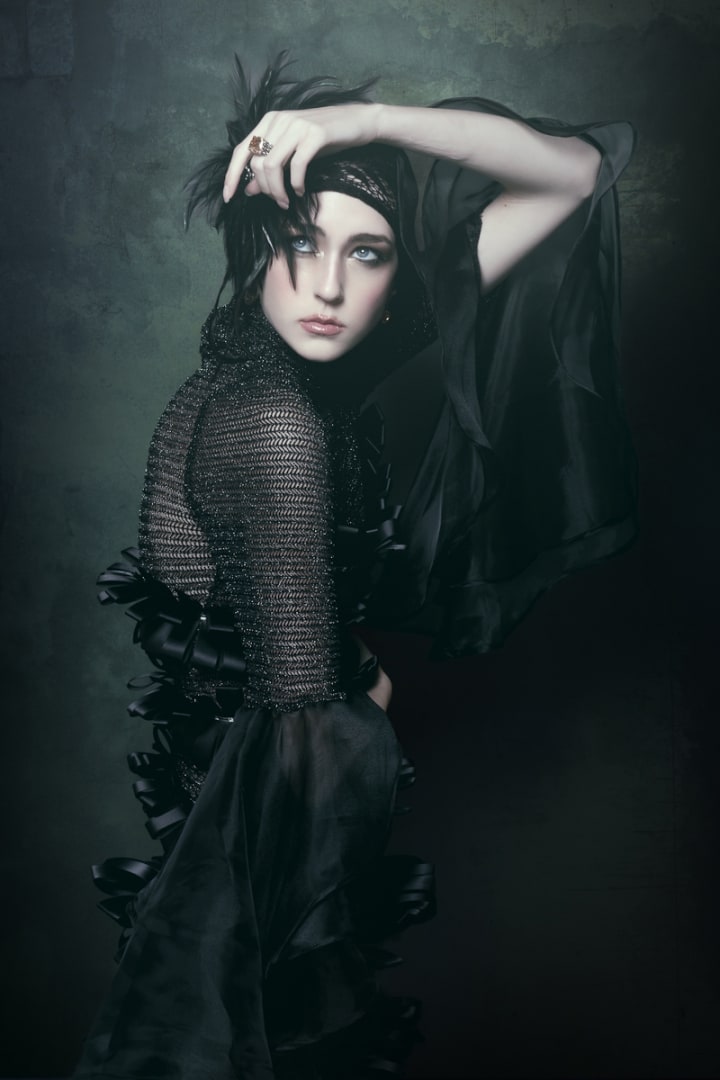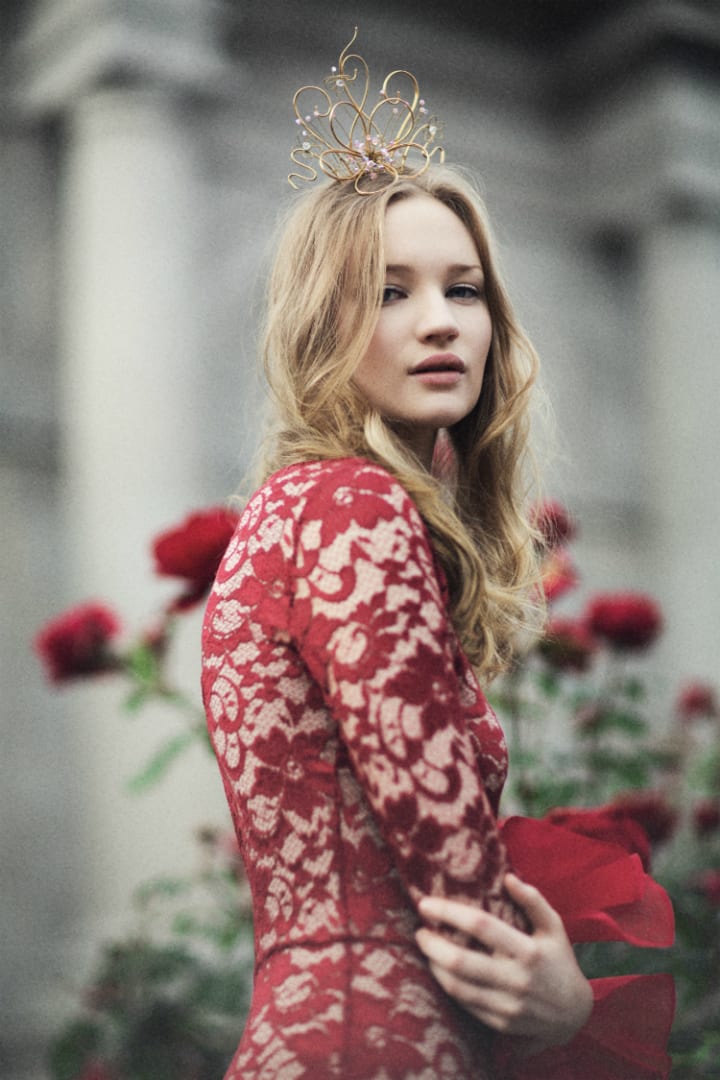 About the Creator
Reading good literature plays a huge role in my life — and so does online shopping and wine.
Reader insights
Be the first to share your insights about this piece.
Add your insights