Discovering my Hidden Talent: How Pottery Changed My Life
From Shy Introvert to Successful Artist and Advocate for the Arts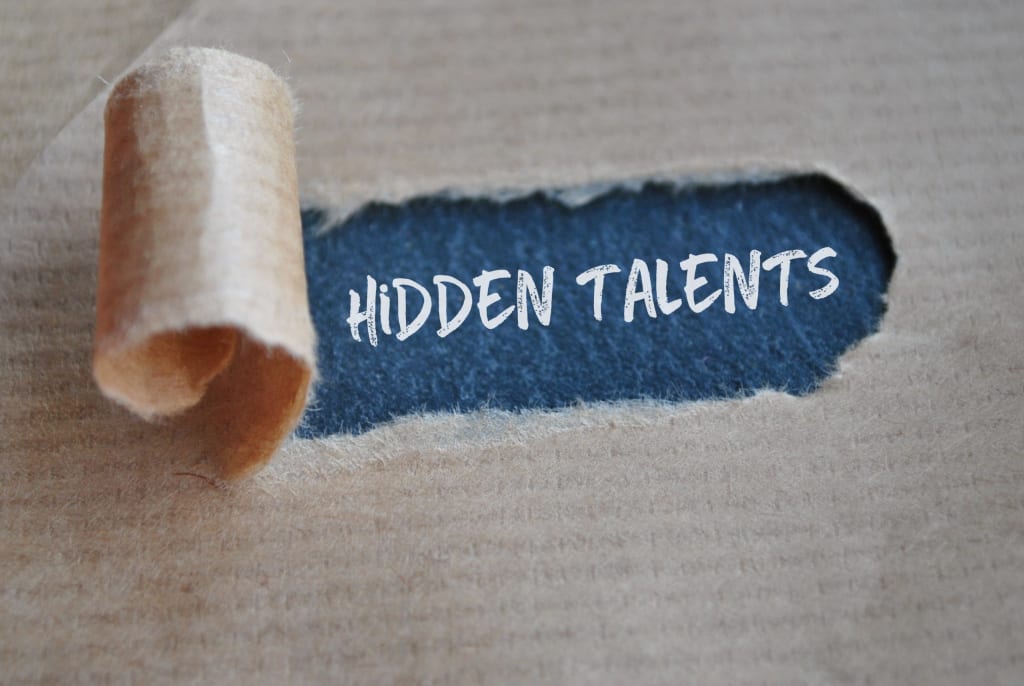 Growing up, Thomas was a shy and introverted child. He was always happy to be in the background, and he never felt like he had anything special to offer the world. He was content to let life pass him by, never taking any risks or pursuing any passions.
That all changed when Thomas was in his mid-twenties. He was out for a walk one day when he stumbled upon a community center offering a pottery class. He had always been interested in pottery but had never pursued it, so he decided to give it a try.
From the moment he started working with clay, Thomas felt a spark of creativity that he had never felt before. He loved the feeling of the clay in his hands, and the way that he could mold it into something beautiful. He was surprised at how quickly he picked up the techniques, and soon he was creating pieces that were not only beautiful but also unique.
Thomas began to take pottery seriously. He would spend hours at the community center, practicing and experimenting with different shapes and colors. He would look up different pottery techniques online and read books about famous potters.
One day, Thomas decided to take a chance and show his work to a local art gallery. The gallery owner was impressed with his work and offered him a spot in an upcoming show. Thomas couldn't believe it – he had never considered himself an artist before, and now he was going to have his work on display for the world to see.
The show was a huge success, and Thomas sold several pieces. People were impressed with his unique style, and he received many compliments and requests for custom pieces. He began to realize that he had a talent for pottery, and that it was something he wanted to pursue seriously.
Thomas decided to quit his job and focus on pottery full-time. He set up a small studio in his apartment and began to work on creating pieces for his first solo show. He spent hours every day working on his craft, experimenting with different techniques and materials.
As he worked, Thomas began to realize how much pottery had changed his life. He felt more confident and self-assured than he ever had before. He had discovered a hidden talent that he never knew he had, and it had given him a sense of purpose and fulfillment that he had never experienced before.
Thomas's first solo show was a huge success. People were amazed at his work, and he sold almost every piece. He began to receive commissions from all over the world, and he even had a few pieces featured in magazines and art blogs.
As time went on, Thomas's talent continued to grow. He experimented with new techniques and materials, and his work became more and more unique. He was invited to participate in shows all over the world, and he became known as one of the most innovative potters of his generation.
Looking back on his life, Thomas knew that discovering his hidden talent had been the best thing that had ever happened to him. It had given him a sense of purpose and fulfillment that he had never experienced before. He had gone from being a shy and introverted person to being a successful and confident artist.
Thomas's pottery had also changed the lives of those around him. He had become a mentor to young artists in his community, and he had inspired many people to pursue their own passions. He had also become an advocate for the arts, and he had worked tirelessly to promote and support local art programs.
In the end, Thomas realized that discovering his hidden talent had not only changed his life, but it had also allowed him to make a difference in the world. He knew that he would continue to work with clay for the rest of his life, and that it would always be a source of joy and inspiration for him. He was grateful for the chance encounter with the pottery class that had changed
About the Creator
My name is Sajeel and I am studying in University of Doha for Scince and technology. I am doing Bachlors Degree in Computer science and in the free time i like to read and write, so , here i am in this platform to enjoy and express.
Reader insights
Be the first to share your insights about this piece.
Add your insights