Command Your Head To Move Into New Tricks & Tips
ORDER IN THE HEAD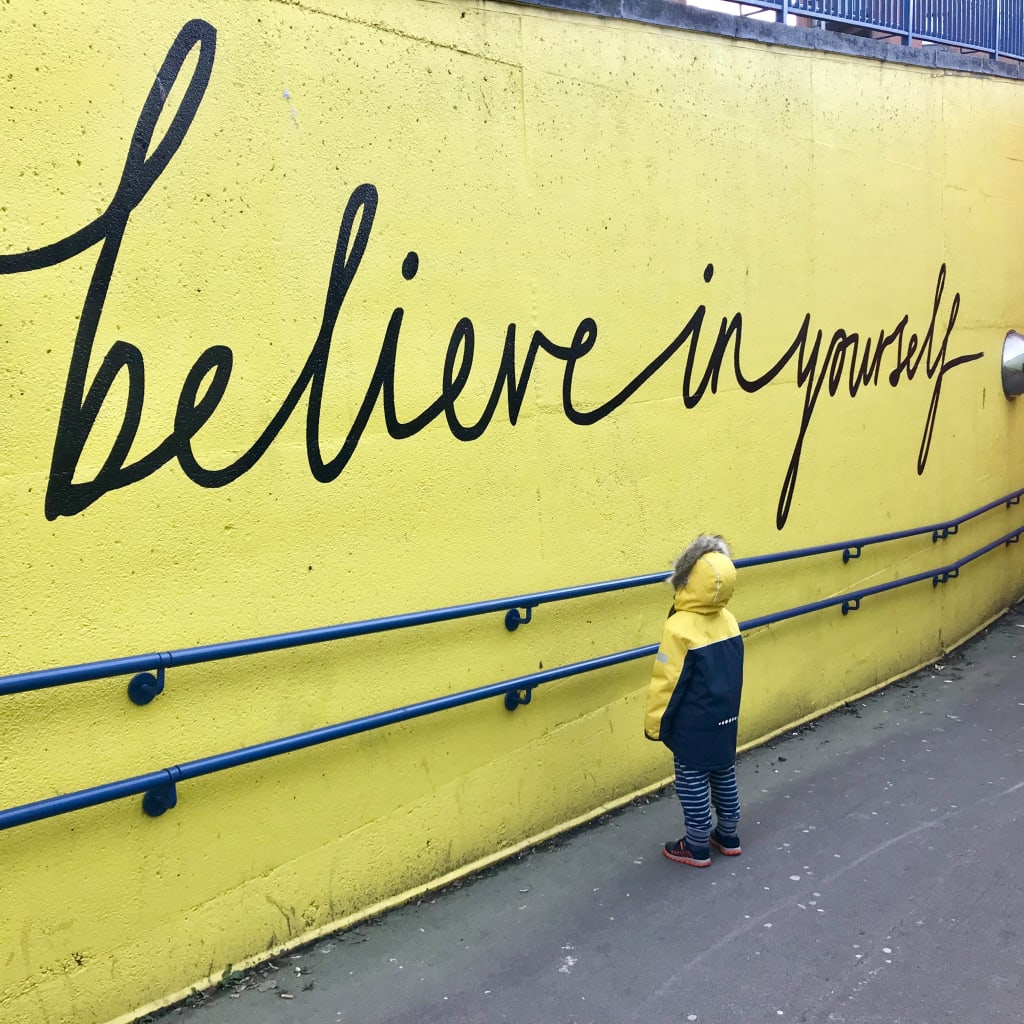 Without Your Belief, Nothing will be come out
The 4 steps to your personal order :
We often make the mistake of working on symptoms without tackling the whole of the problem.
The goal of the 4 steps is to support you on your way to order. This happens on the most different levels and with different ideas.

1.How your focus aligns with order:
First, This means your perception of order will increase tremendously.You probably feel the same way: You are visiting friends and you often notice something, maybe just in passing: Something like: Dusty here, the lawn is freshly cut, ah, they have a new sofa, By the way, this is quite normal. We see something and evaluate it internally. It is very different with ourselves. We no longer really notice our office or our apartment. Why? Because it has become the norm for us over a long period of time. We have integrated the situation and no longer question it. The condition in which we live has become our truth. This has nothing to do with reality. It is the state that we live, that we have learned, that has become our habit. We no longer question the state in which we live!
In this first exercise it will be different, we will open up and sharpen our view of our own order. In the first step, we use our broader environment in order to be able to make a comparison at all.
Tips, tricks and strategies:
Are you visiting friends home? Look around. How is it there? Don't try to compare! Don't rate!
The first important step is perception, sensitization and the reality check.
2.Opportunity:
Opportunity is to create or update a functional system to give you the best start to your new order
Of course, you also know that unfinished projects give you a guilty conscience. They will always play a role in your thinking and feeling.This means that the uncompleted projects are holding back your workflow. You take the bad conscience that results with you everywhere. All areas of your life are affected because you love your work and you know deep down that it is not okay to hold processes in limbo and not complete them.
Get a little overview. Write down a few little things that you can do really quickly. It's about the "just once" errands, e.g. taking away waste paper or empties. These small tasks train you and will help you to start and complete larger projects quickly and successfully.
3. A great opportunity in the order process is therefore to work with good energy and a clear conscience from now on, because you have worked through the old processes:
The best 3 chances have in common is :
Close old processes
Eliminate a guilty conscience
Create a functional system is that you benefit greatly from them.
Little cost :
Let's first look at the cost factor of clutter. What causes costs and how can we save them. One example of many is the multiple purchase of things that we already have.
Little energy :
Let's take a look at our own energy balance. I'm sure you'll agree that it's still draining your strength and energy at the moment if you're dealing with the subject of order, right? And I'm sure you'll agree with me that when you have more clutter, you need more strength and energy. Conversely, this also means that the more organized you are, the less energy you need to organize things.
Little loss of time:
Be honest, how many times has it happened to you that you were looking for something? You didn't find it until much later or, in the worst case, you didn't find it at all. Of course that is not possible, because time is an important commodity! What could you have done during this time?
4.Support in your process:
You need support and would like to have more order in your life and integrate more order into your life? Do you really have a desire for more order and want to change your life to experience more freedom and happiness?
You would like to have quick access to the processes professionally and thus have more time for acquiring new customers or simply more free time to spend with your family or your hobby. You finally want to have more order in your private life so that you can come home with a good feeling, where a pleasant ambience awaits you.
About the Creator
Am a very enthuciastic person who always listen and write a book. I Just started my reading habit from 8th standard in my village library.But, now am feeling like a good and creative WRITER.
Reader insights
Be the first to share your insights about this piece.
Add your insights