Yoga to Stay Young
The younger you are when you begin a yoga practice, the probability increases for extended life and better health.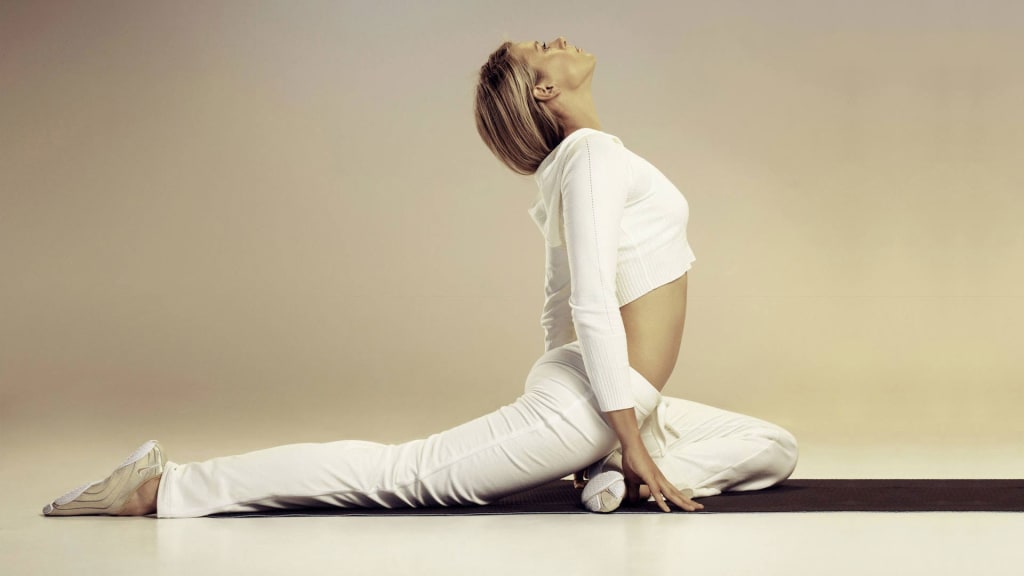 Yoga makes you feel and look more youthful. It literally slows the aging process by stretching the body. Muscles can be developed two ways: by building them up into hard little knots of power, which is what you get when you lift weights, or by making them flexible and elastic, which is what you get when you practice yoga. Kinesiologists learn toward the latter method of body development, evenly distributing lean tissue, rather than tightly packed muscle bulges. The younger you are when you begin a yoga practice, the probability increases for extended life and better health.
The yogi's body is longer, learner and the fat is spread over the body rather than allowed to congeal in one place. Like your ass. Yoga is good for spot development or reduction, too. What you have to do is get yourself a reliable manual of instruction that pinpoints what exercise you should be doing to firm up that trouble spot that never goes away no matter how much you exercise or diet. Ernest Wood's Classic
Great Systems of Yoga
is the original topnotch guide book,
Yoga for Women
is more specialized, but it's invaluable for finding the proper position for particular female problems, like exercises designed to alleviate monthly cramps.
"Women from every stage of life will learn the healing wisdom of yoga health secrets as passed down through the generations. Featuring exercises that target women's health issues and alleviate the symptoms of menopause, Yoga For Women shows how this ancient practice provides the solution to staying flexible, healthy, and youthful at any age. Packed with more than 500 full-color photographs, healing remedies, tips, and inspiring true stories, this is a practical manual that nurtures and empowers women at every stage of their lives."
Yoga Mind Over Matter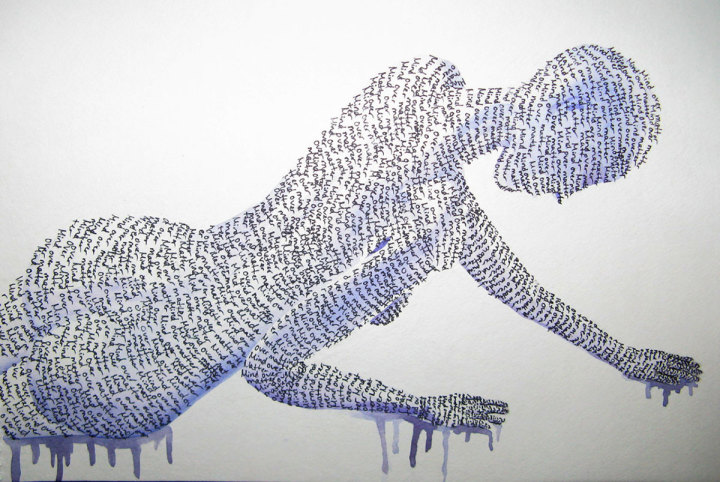 But physical health is only half the story of yoga. And, mental health is the other. The spiritual side of yoga is not beneath your attention. Yoga is truly the classic case of mind over matter, where concentration is as important as the physical side. There Comes a time in fervently practiced yoga that approaches a trance-like meditative state, during which the mind functions at levels other than the conscious, the subconscious, and the unconscious. Regular practitioners of yoga often report a spiritual high achieved during their daily routine. Medically, that may result from the oxygenation of the blood, which heightens the perceptions in purely biological terms. The remarkable thing about yoga is its ability to change one's outlook on life, to alter it into serenity alongside the physical improvement.
"Jillian Michaels, celebrity trainer on NBC's hit "The Biggest Loser," introduces a new yoga workout unlike any other. Combining hard-core yoga power poses with her dynamic training techniques, Jillian will get you real weight-loss results fast. Yoga Meltdown includes two complete 30-minute workouts that include a warm-up and cooldown. Begin with the Level 1 workout which focuses on quickly flowing yoga sequences to burn mega calories. Then progress to Level 2 which adds twists and balance poses for an even greater burn."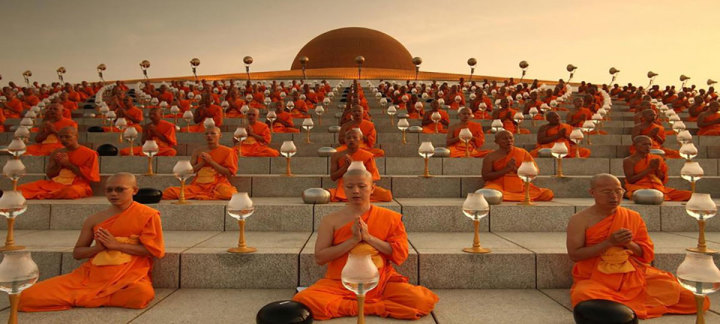 The manual you'll get should only supplement a program of instruction. Fortunately most cities are well-stocked with qualified people. Neighborhoods usually have at least one yoga studio or school in the vicinity, and churches and universities often have inexpensive extracurricular yoga programs. Whoever you choose, make sure you get into a teaching situation that does not push you past your limitations. Yoga seeks to improve the individual on three planes: physical, mental, spiritual, be certain that your chosen path of illumination is the most personally satisfying, healthy and promotes a long life. That's the real benefit of yoga.
aging
advice
fitness
yoga