Why we need detoxification for our bodies?
Health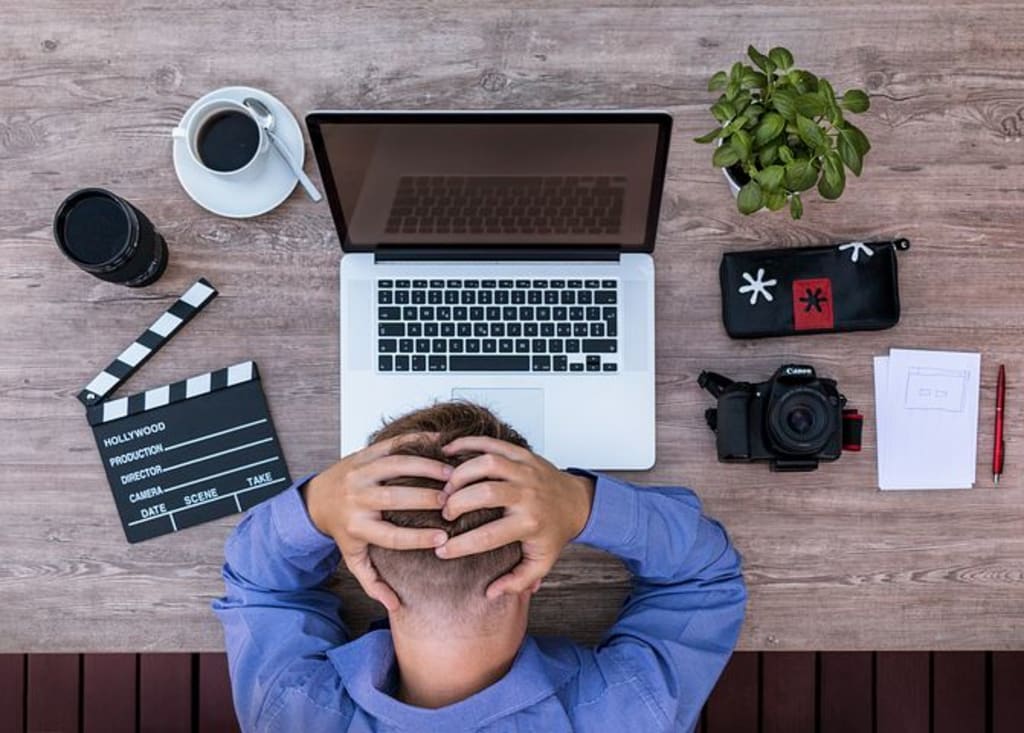 A detox way of life is a healthy way of life. Detoxification has been practiced for centuries by people from all over the world. To detox the body means to cleanse it, nourish it from the inside out and resting. It is important to remove toxins from the body, then feed it with healthy nutrients. Our body is always working to dispel toxins from our different systems. These toxins build up due to bad food choices, caffeine, drugs, stress, alcohol and from our environment. Detoxification starts in your liver but your lungs, gut and kidneys play a huge part in the detoxification process. 
How do we know when it's time for a detox?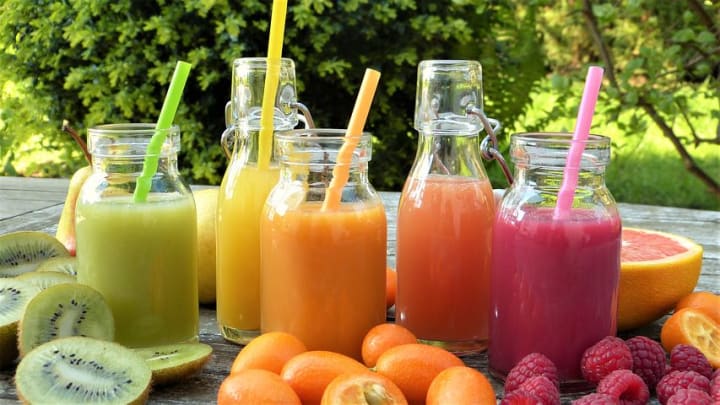 Many people think if they do a cleanse once or twice a year that is all their body needs, but this is similar to binge dieting. You really want to adopt a more detox lifestyle if possible because we are always surrounded by toxins. You don't have to detox everyday if you are too busy, but try to adopt this lifestyle 80% of the time and leave the bad stuff for the other 20%.
Below are signs you are ready for a detox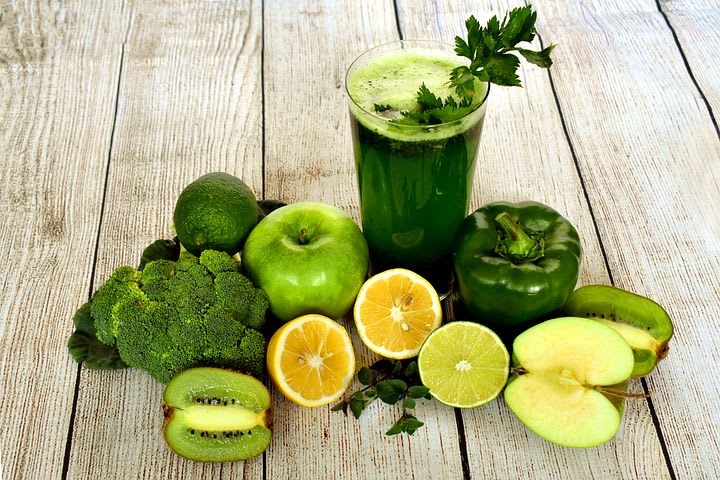 You are always stressed and fatigued 
You have constant headaches 
Your skin looks dull and you experience frequent breakouts 
You catch everything going around from stomach bugs to the flu
You are frequently using caffeine, alcohol, cigarettes or use prescription meds consistently 
No focus to complete daily work 
You are overweight 
Exposure to environmental toxins such as cigarette smoke, pesticides and household chemicals 
You suffer from depression or experience emotional instability 
Bad breath 
Belly fat 
How can we detox our bodies?
Try to eat more vegetables and stay away from so much meat and dairy. 
Try to eat organic if you can so your body is not polluted with pesticides. 
Sweat as much as possible because this will release toxins from the skin.
Drink as much filtered water every day as you can. 
Exercise as many days as possible during the week for at least 20-30 minutes. 
Try a juice cleanse for 3, 5, or 7 days
Drink ginger, turmeric and coconut milk before bed
Take milk thistle or black Seed oil
Drink Green Tea
Take Dandelion Root supplements with potassium pills
What types of benefits do you notice from a detox?
Stronger immunity
Assistance in losing weight 
Better moods
More energy
Glowing skin 
Better Mental clarity
Balanced emotions
Improved self-confidence
Anti aging 
Lighter feeling 
We hope you enjoyed learning more about detoxification and how it can help your body and mind. Let us know if our have any tips on detoxing the body in the comment section. We love learning new tips. XOXO
health
About the author
lifestyle blog focusing on travel, beauty, style, health, wellness and motherhood.
AskOliveJames.com
Reader insights
Be the first to share your insights about this piece.
Add your insights