When Your Man Lets Himself Go
(And how to help him get back on track.)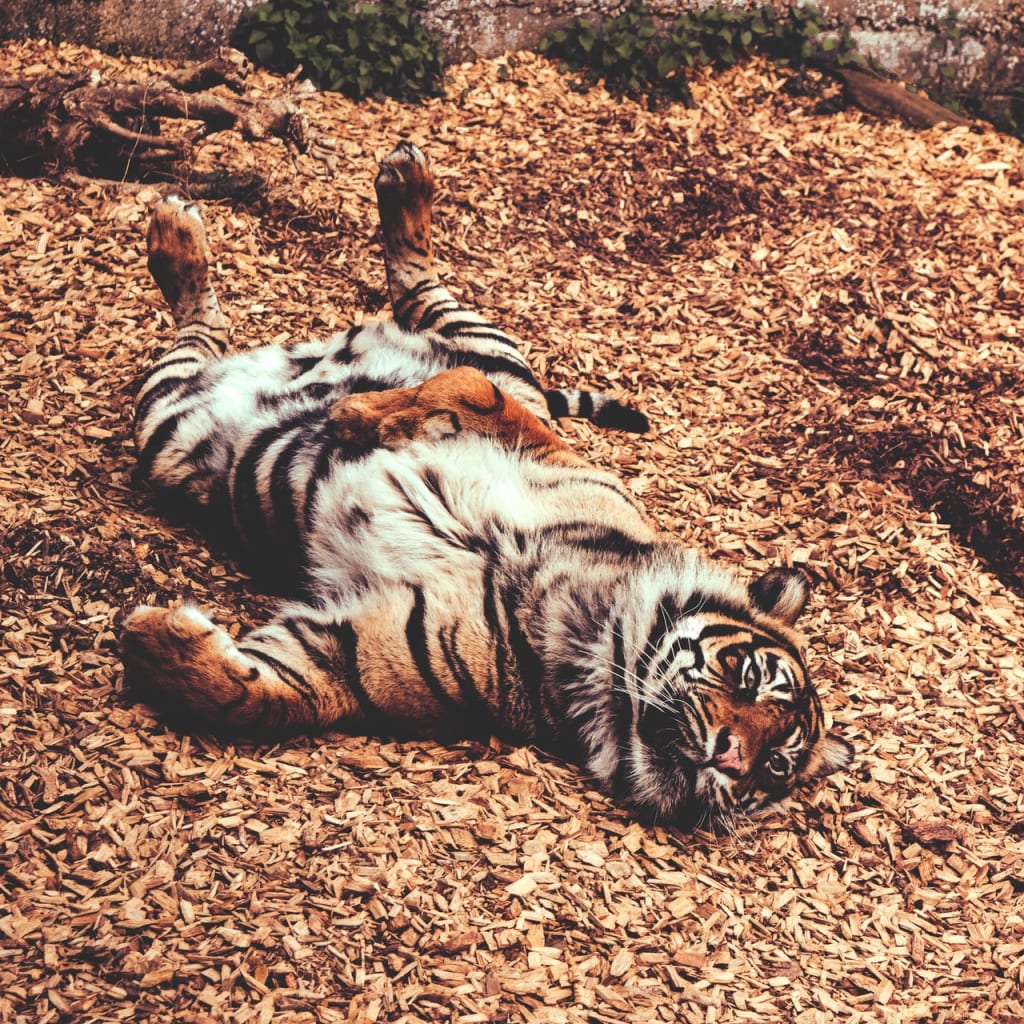 Ok, I'll be the first to confess, wearing heels is the first thing I ditch once I'm past the "trying to be impress" stage. I celebrate coupledom by opting for comfy flats and return to stilettos only when and if absolutely necessary.
But it seems that guys lately are taking it a whole lot further. I'm talking, "What happened to all your collared shirts?" Or, sloppy grooming habits where 5 o'clock shadow lasts three days and regular haircuts slowly start becoming not-so-regular.
Ladies, I hear ya. You don't need him to be GQ cover-worthy every single day, but sometimes, you want him wearing something without an elastic waistband.
Women get a bad rep.
It's a cliché that we let ourselves go once we get into long-term relationships. With plenty of 30 and 40-something gal pals in my circle, let me tell ya: DON'T believe the hype. Yes, a few extra pounds here and there, sure. But most women I know take the same or better care of themselves when in committed relationships as they do when they're single.
Research shows if you're a woman, you'll care about how you look significantly longer than your man will. "Benenden Health found that men lose interest in their appearance and keeping up with fashion trends at the ripe old age of 46. However, women appear to keep putting in the effort until around the age of 59—a full 13 years longer than men."
Beware of downward spirals.
We're creatures of habit. When a guy starts to feel relaxed ~ around the six month relationship mark ~ his guard goes down, and so does his need to impress. It begins with skipping the gym, progresses to "Why would I style my hair when I can just wear a baseball cap," and ends with sketchy hygiene habits.
And no, it's not about vanity. It's about him taking care of himself, making the most of what he has, and trying to be appealing to you. Sexual attraction is important. Yes, he got you, and now he needs to put in the effort so he keeps you.
(Delicately) deliver the message.
Men can also have insecurities and have their feelings hurt. Plus, you don't want to come off as shallow (which you're not). You just want a little bit of sexy back, and yes, you deserve to have it.
Never attack him, or he'll go on the defensive. And don't be overly critical, nitpicky, or naggy. Positive persuasion always works better. Mention, gently, that you miss the way he used to do his hair. Say you found his cologne irresistible and loved how its smell lingered on you. Or, he's #sohot in a tie, and you wish he'd wear one more often.
Captain the wellness ship.
Take charge of the food inventory; buy and cook healthier options. Instead of picking up a pizza on your way home after work, offer to bring sushi or grab ingredients for a nutritious recipe you've been dying to try. Even small changes ~ like sorbet over ice cream ~ can add up.
Be one of those couples that works out together. An article in FitBodyHQ says, "Working out alone can be lonely, so just having that social contact—being able to laugh, encourage and motivate—will make it much more enjoyable... Having a good workout buddy, who motivates and supports you will boost your commitment to your fitness goals and your confidence that you can achieve them."
Give him fun reasons to step-up his game.
If the gym isn't really his thing, suggest physical activities that you can do that get him moving. Skating, hiking, golfing (yes, walk the green), swimming, indoor rock-climbing, heck, even bowling is better than eating chips on the couch.
Schedule date nights and make them formal(ish). Tell him you miss getting all dolled up and want one night a week where you both glam out and show each other off. It doesn't have to be a six course meal or anything. Even if you go for a starter drink at a nice bar and stop for (healthy) take-out after. Oh, and it goes without saying, compliment him when you catch him taking initiative.
The ol' gift-and-purge trick.
Occasions will roll around, and instead of buying him (insert whatever), get him clothes you want to see him wearing. A cute accessory like a stylish belt will inspire him to put those dress pants back in the rotation. Also, do a goodwill drive and ask him for donations. (Feel free to point at that old, tattered hoodie you hate.)
Guys like products too, but not the "unmanly" kind you have in your bathroom. They also enjoy trying new things and getting treats delivered by mail. Enter a monthly product subscription club that makes it fun, cost-effective, and ridiculously easy for your fellow to be stocked up on all the grooming basics. Sign him up!
Lead by example.
Last but not least, keep your own A-game strong. And this one isn't just to promote action from him, this one's for you. Because you feel better inside when you're looking your best on the outside. Messy ponytails and yoga pants be darned. Work it, girl.