The Benefits of Mindfulness: How to Incorporate Mindfulness into Your Daily Routine
Calm your mind, transform your life…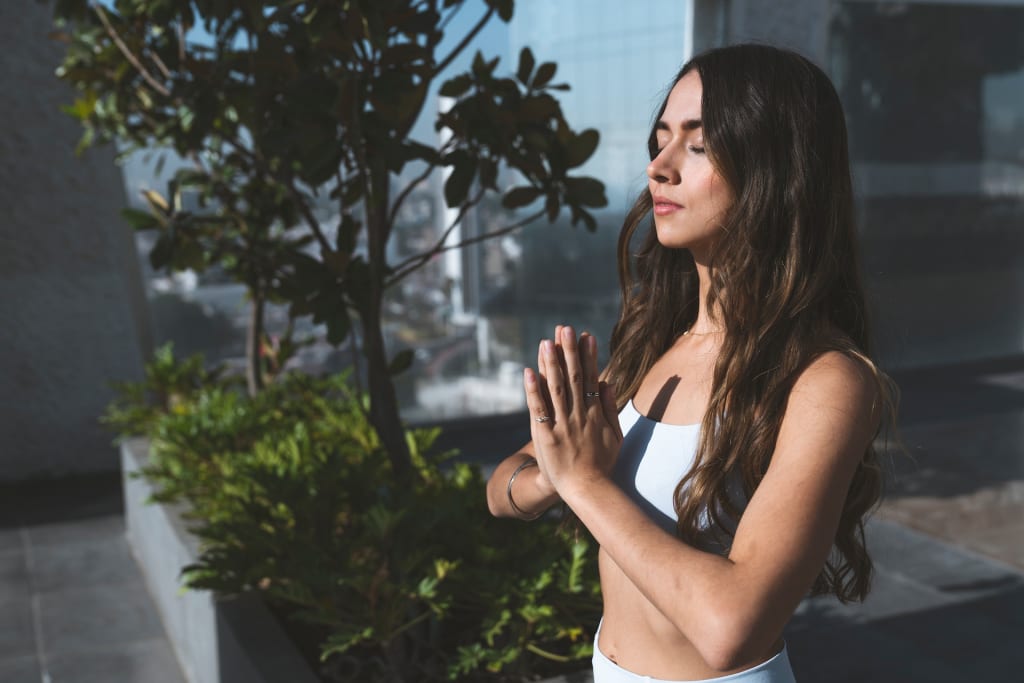 Photo by Los Muertos Crew: https://www.pexels.com/photo/a-woman-meditating-with-her-eyes-closed-8391369/
We often find ourselves caught up in the chaos of our daily lives, rushing from one task to another, barely stopping to take a breath. Amidst this constant hustle and bustle, finding moments of calm and tranquility can be a challenge.
However, incorporating mindfulness into our daily routines can help us cultivate a greater sense of peace, focus, and overall well-being.
Mindfulness is the practice of intentionally paying attention to the present moment without judgment.
In this article, we'll explore the numerous benefits of mindfulness and share practical tips on how to incorporate this powerful practice into your daily life.
Let's start with the benefits.
1. Reduced stress and anxiety
One of the primary benefits of mindfulness is its ability to reduce stress and anxiety. By bringing your attention to the present moment, you can let go of worries about the past or future, allowing you to experience a greater sense of calm and relaxation. Research has shown that regular mindfulness practice can decrease the production of stress hormones and promote a more positive outlook on life.
2. Improved mental clarity and focus
In a world filled with distractions, cultivating mental clarity and focus is crucial. Mindfulness helps train your mind to stay present and attentive, enhancing your ability to concentrate on the tasks you have at hand. By practicing mindfulness, you can better manage distractions, make clearer decisions, and improve your overall productivity.
3. Enhanced emotional well-being
Mindfulness allows you to observe your emotions without getting caught up in them. By developing an attitude of non-judgment and acceptance, you can respond to challenging emotions with greater resilience and compassion. This emotional intelligence cultivated through mindfulness can lead to improved relationships, better self-awareness, and a greater sense of overall well-being.
4. Better physical health
The benefits of mindfulness extend beyond mental and emotional well-being. Research has shown that mindfulness can have a positive impact on physical health as well. Regular practice has been associated with lowered blood pressure, improved sleep quality, reduced chronic pain, and enhanced immune function. By taking care of your mind, you can positively influence your body.
5. Increased self-awareness
Mindfulness encourages you to turn inward and become more attuned to your thoughts, feelings, and bodily sensations. This heightened self-awareness helps you gain insights into your patterns of behavior, habits, and reactions. By understanding yourself better, you can make conscious choices that align with your values and lead to overall personal growth and positive change.
Now that you understand the many benefits that come with practicing mindfulness, let's dive into how you can incorporate it into your daily routine.
1. Start with short meditation sessions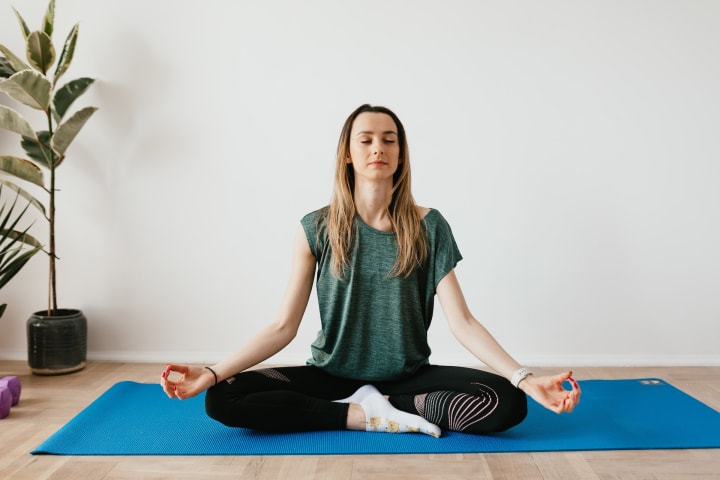 Begin your mindfulness journey by setting aside a few minutes each day for meditation. Find a quiet and comfortable space, close your eyes, and focus on your breath. Allow your thoughts to come and go without judgment, gently bringing your attention back to the present moment. As you build consistency, gradually increase the duration of your meditation sessions.
2. Practice mindful eating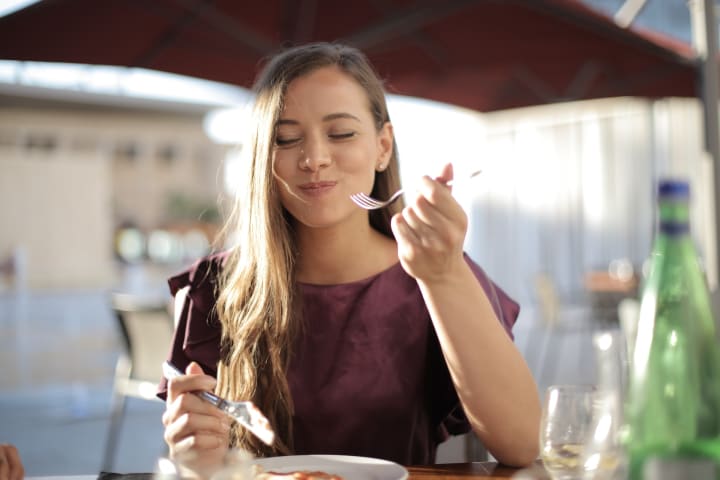 Instead of rushing through meals, take the time to savor each bite mindfully. Pay attention to the flavors, textures, and smells of your food. Chew slowly and notice the sensations in your body as you eat. This practice not only enhances your enjoyment of meals but also promotes healthy eating habits and portion control.
3. Bring mindfulness to everyday activities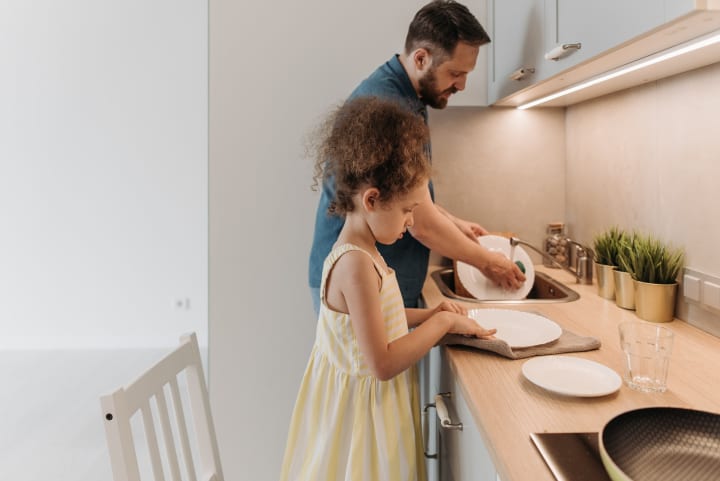 Infuse mindfulness into your daily routines. Whether you're brushing your teeth, taking a shower, or walking to work, bring your full attention to the present moment. Notice the sensations, sounds, and sights around you. By being fully present, you can transform ordinary activities into opportunities for mindfulness.
4. Create mindful pause moments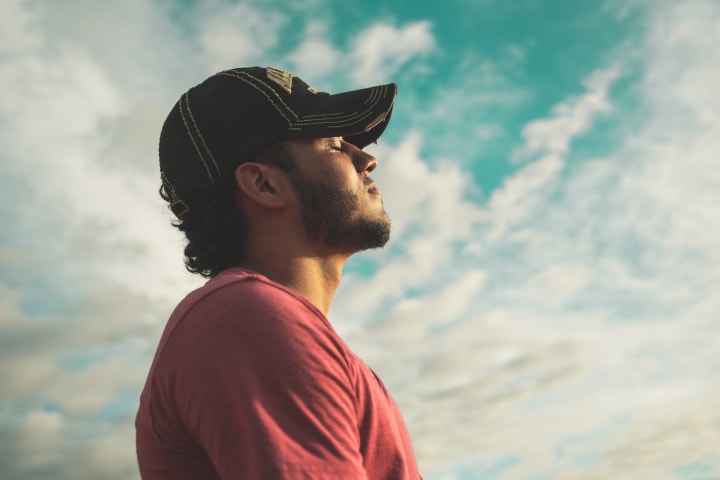 Throughout the day, take short mindful pauses to check in with yourself. Pause, take a few deep breaths, and observe your thoughts and emotions without judgment. This simple practice can help you refocus, recharge, and approach your tasks with renewed clarity and intention.
5. Engage in mindful movement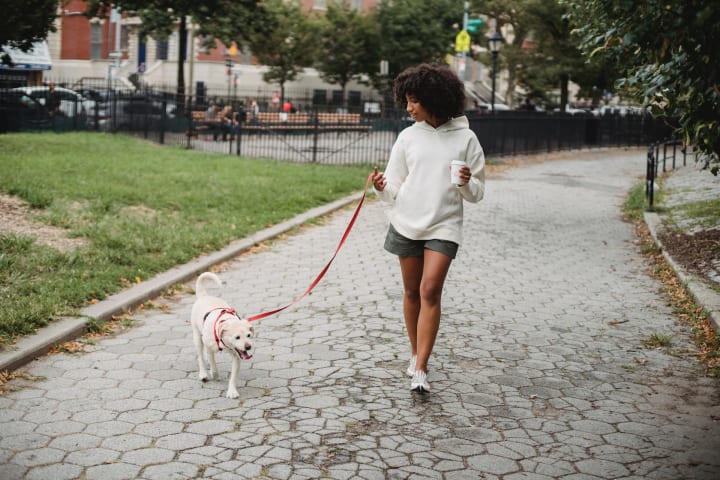 Physical activities such as yoga or simply going for a walk can be great opportunities to practice mindfulness. Pay attention to the sensations in your body, the rhythm of your breath, and the environment around you. Allow movement to become a form of meditation, fostering a deeper connection between your body and mind.
Conclusion
Incorporating mindfulness into your daily routine brings many benefits to your mental, emotional, and physical well-being. By consciously cultivating present-moment awareness, you can reduce stress, enhance focus, improve relationships, and experience a greater sense of overall peace and fulfillment. Embrace the power of mindfulness and allow it to transform your life one mindful moment at a time.
Thanks for reading! You can check out my previous article here:
Reader insights
Be the first to share your insights about this piece.
Add your insights