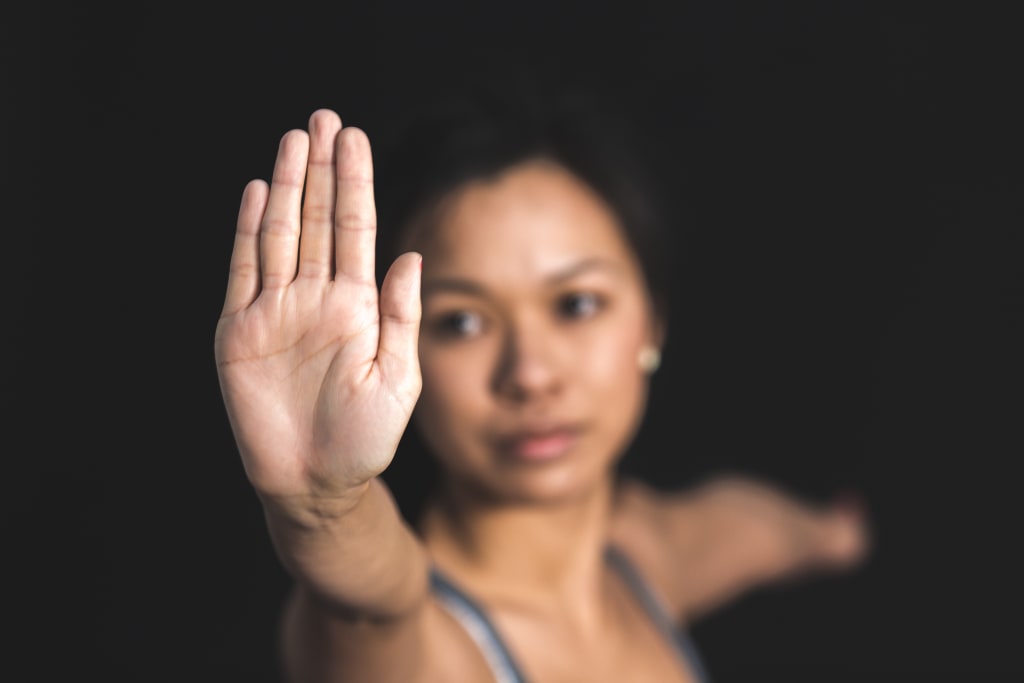 With all of the technology we have available today there is no reason for anyone to feel afraid. Police can be summoned with a mere press of a button, and a purse can carry any number of self-defense items ranging from pepper spray to a whistle. While it is never ideal for a woman to walk alone, a woman walking by herself is capable of defending herself should the need arise; it is just a matter of preparing ahead of time. Although safety concerns vary, it never hurts to be prepared to defend yourself.
Have the Right Supplies
A woman's purse can be more than just an accessory. A really great little hack is to use a piece of duct tape to keep any self-defense device within easy reach. Rather than having to dig through the purse to find a vital piece of equipment, by using a piece of duct tape to secure your weapon to a designated spot in your bag, it can be easily grabbed and readied. With that in mind, it is just a matter of finding the best security devices for you. Pepper spray is a good distraction, useful for temporarily blinding an attacker and giving you time to run. A taser is a step up and a great option for those wanting something more aggressive.
Protect Yourself at Home
Home security does not need to be extensive. A simple doorbell camera may not seem like much, but it can help you see who is at your door. Most break-ins happen at the front door, so having a doorbell camera can help you check on things from your mobile phone and alert the police immediately. Additionally, you can check and see who is at your door when you are away from home, another great way to prevent a break in. You might also consider putting a magnetic door alarm on your front and back doors. Both are inexpensive and effective, they will wake you up if someone breaks into your home while you are sleeping.
Your Greatest Weapon is You
Size doesn't actually matter as much as you may think. Skill counts for far more, and a little training can go a long way. There are a number of ways to train yourself so that you are ready to defend yourself when trouble arises. For example, knowing how to simply be aware of your surroundings can prevent an attack, as attackers tend to wait for distracted victims to take them by surprise. Additionally, consider enrolling in a self-defense class where you can learn a few simple, effective maneuvers to debilitate or derail your attacker.
Stay Informed, Stay Safe
Remember that a little thinking ahead can prevent a lot of potential problems. A lot of problems develop simply because we let them; with a little forethought we can eliminate a number of problems before they develop, sometimes just by preventing the situation that allows them to develop. This does not mean that you need to be in a constant state of treating life like a chess game; it just means that you need to be aware of your situation, and to recognize when a situation may be developing. A little paranoia is not a bad thing when it comes down to it.
Ultimately, it is just a matter of knowing what you have available and how to use it. Given all of the resources for self defense available it is just a matter of deciding which apply and which do not, and taking what you need from it. Your personal security is what you make of it, so make the most of it.