Losing Weight On A Low Carb Diet!
Can you really lose weight eating low carb?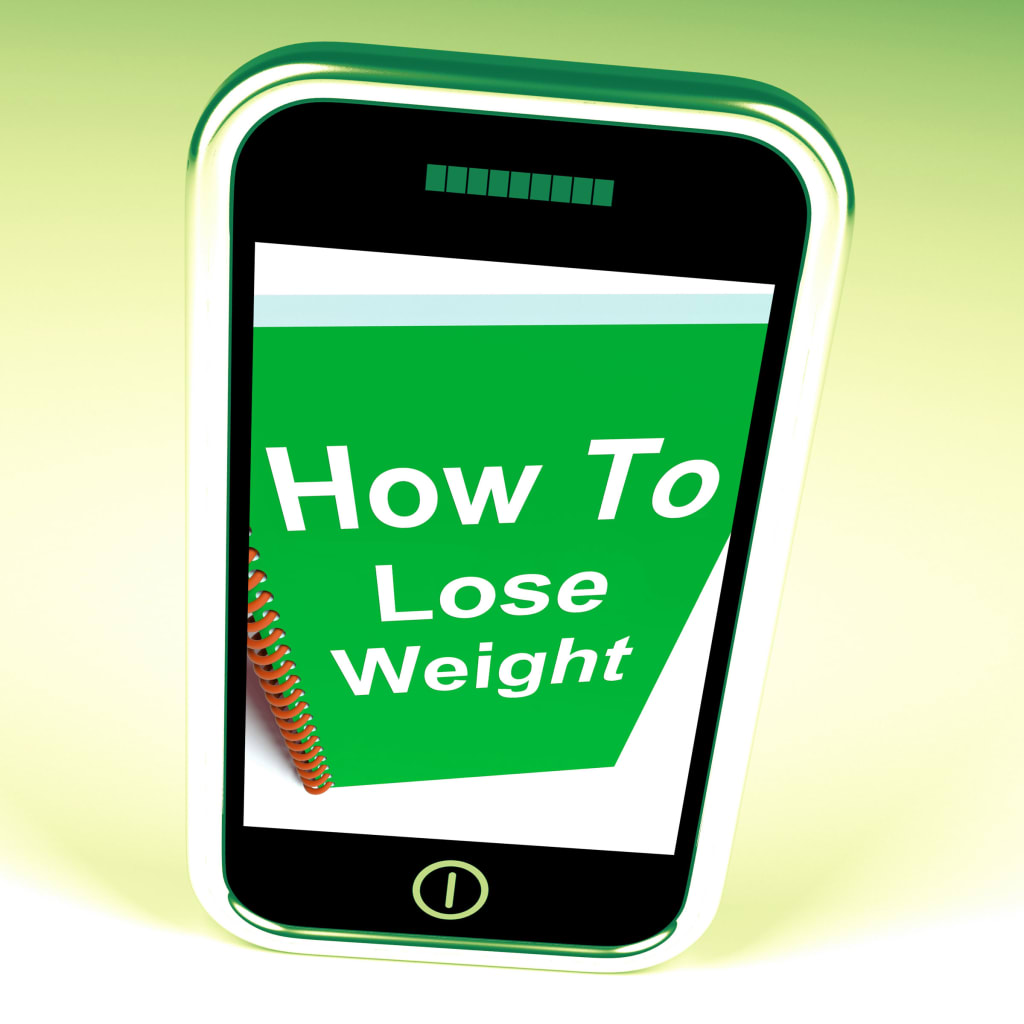 Have you ever wished you could get on a diet that actually left you feeling satiated and helped you actually lose weight?
Well, wish no more! I'm not kidding! When you eat a low carb diet you will actually lose water first and then the fat starts to fall off!
Introduction to a Low Carb:
Eating on a low carb diet consists of eating a lot fewer carbohydrates and higher portions of fat! NO sugar, starches or grains! Hence, Low-Carb, High-Fat Diet (LCHF). Some people call it Keto, but Keto is a little bit different than low carb because they allow nut flours. You can do those things too, but you start without using them. It's the better way to go and get the best results.
We have kept our distance from high-fat diets because we were told it was detrimental to our health. The only issue with this is: these low-fat foods are filled with sugar! This is a gigantic mistake and is honestly a lot of the reason so many Americans are obese.
There is not a reason to fear good fats, and there have been studies that prove it. On this diet fat is your friend, I promise! But only the good fats. You'll limit carbs, cut the bad stuff (sugar & starches) completely out and limit your daily intake of carbs to approximately 20 carbohydrates.
How does this work? How can you possibly lose weight eating fat and low carb? When you avoid the bad stuff one of the first things that will happen is your blood sugar stabilizes and that fat storing hormone will drop to lower levels, thus weight loss begins. You begin burning fat and will feel so much better. You'll be satiated and that will help reduce the number of foods you consume. There are some days, I don't even feel hungry but a little bit. I eat something small, fatty and filling like a Pizza Bowl!
Low-Carb Basics:
What should you eat:
Meat, Fish
Eggs
Food from Animal Kingdom
Vegetables that grow ABOVE ground and natural fats like Butter!
Foods you should avoid:
Sugar
Starchy Foods (like bread, pasta, rice, beans, and potatoes.)
NO grains!
The basic rule of thumb is to only eat when you're actually hungry, don't rush through eating, you will start eating less and less and feel more satisfied than ever!
how to
diet
advice
body