Hygge & Sleep Resolutions
"Welcome to the resolution revolution, in which we're all pledging to be kinder to ourselves by prioritizing rest." A Free to read gem brought to you by the Vocal Creator's Chronicle.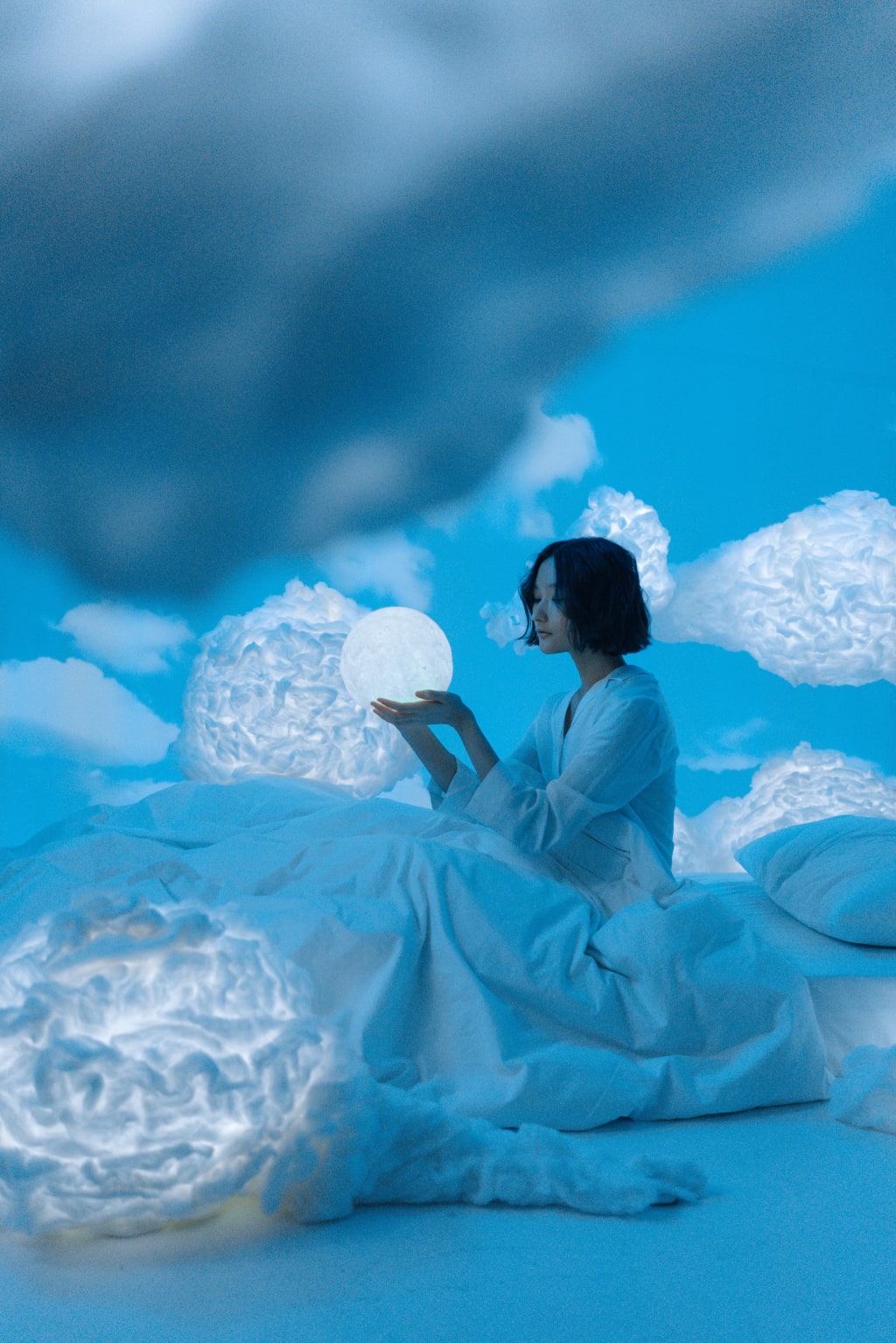 Photo by Ron Lach from Pexels
"Year after year, we make resolutions that so often amount to doing things for others. We vow to start working harder or longer hours, or do things that will impress or prove our worth to our peers, like losing weight, or earning more money. But this year, after nearly two years that have been hard on us all, we're doing things differently. Welcome to the resolution revolution, in which we're all pledging to be kinder to ourselves by prioritizing rest." - The Vocal Media Sleep Resolution Challenge of 2022
These entries each examine ways in which sleep influences our lives. What resolutions would you make?
I Am a Gold Medal Contender In Sleeping Around
"I guess reading that last paragraph you may now have me pegged as a cosy, homely, woman who likes to curl up under an eiderdown with a warm drink and a good book. Well, I admit, I enjoy all those comforts, but none of them are necessary for me to get a good night's sleep.

As the title of this article states: I "Sleep Around."

Willingly and wantonly.

Truth is... I really do get about.

Let me give you some examples..."
Counting Sheep Is For the Easy Sleepers
""Just go to bed earlier" "You need a proper sleep-schedule" "Have you tried not using your phone before bed?" "Maybe it's time to quit coffee?"

I've been told all of these things - and more - primarily by people who have never experienced insomnia. And I've even been told not to call it that... insomnia - because apparently that's too serious a condition, and I shouldn't throw words like that around without adequate proof. I wonder if 18 years of inconsolable sleep issues is adequate proof..."
Being Gentle On Myself Means Following Navy SEAL Training
"A friend of mine in active military service recently showed me this epic video of a speech given at a graduation ceremony. It took place at the University of Texas in 2014 by Naval Adm. William H. McRaven, BJ '77, ninth commander of U.S. Special Operations Command. In the nearly twenty-minute long rally, the Admiral discusses his SEAL training and the ten steps he believes are the biggest takeaways.

Now, I'm not at all into discipline and routine. I have ADHD and I'm bipolar. As anyone can tell you, I'm a walking ball of beautiful chaos, a contradictory combination of Ms. Frizzle and Edgar Allen Poe. Chores do not come easily to me.

I'll admit it.

I scoffed at the plausibility any form of military advice would be for me. "
A Resolution of Rest
"My issues with sleeping stem back to childhood.

Part of it was my life-long tendency to get so absorbed in a book that I'd look up and suddenly realize that my 'one chapter before bed' had turned into several hours. Another part was my tendency to leave things until the last minute, and then stay up late finishing them.

I wouldn't know this as executive dysfunction until my late 20s. My parents knew that I was Autistic from a young age, but it took over two decades to actually find someone willing to diagnose me as such, because I presented differently to the better-known (read: male) symptoms, and could mask well enough to pass as normal for a few hours per day."
***
Message the Editors: Les, James or Caroline, and let them know what you are thinking about. Address: [email protected] or through Messenger on our Facebook page.
Important Note: While we love the brand that gives our creations a place in the world, The Vocal Creators Chronicle is an independent publication. We are NOT Vocal Media, and we neither represent them nor answer questions on their behalf. All direct Vocal inquires should be directed to their support staff, starting here: SUPPORT. You may also find relevant information through their resources section, which can be found here: RESOURCES.
About our content: According to Vocal, anyone can publish on their platform. They moderate every story to ensure it complies with their Community Guidelines. However, they do not fact-check every story. Furthermore, the views and opinions expressed in the stories of the columnists and the editors of The Vocal Creators Chronicle are those of the individual Creators and do not necessarily reflect the official policy or position of Vocal nor The Vocal Creators Chronicle. The Chronicle does not accept liability for the personal opinions of or use of advice of any of the columnists or editors. All advice is considered to be undertaken solely at the reader's discretion. Non-original content submitted by columnists is expected to be used in accordance with its source licensing agreements. The Chronicle does not accept personal liability for the use of content included by its columnists.
First published January 12, 2021 by The Vocal Creators Chronicle.