Honeymoon memorable moment in married couple's life
What really happens on a honeymoon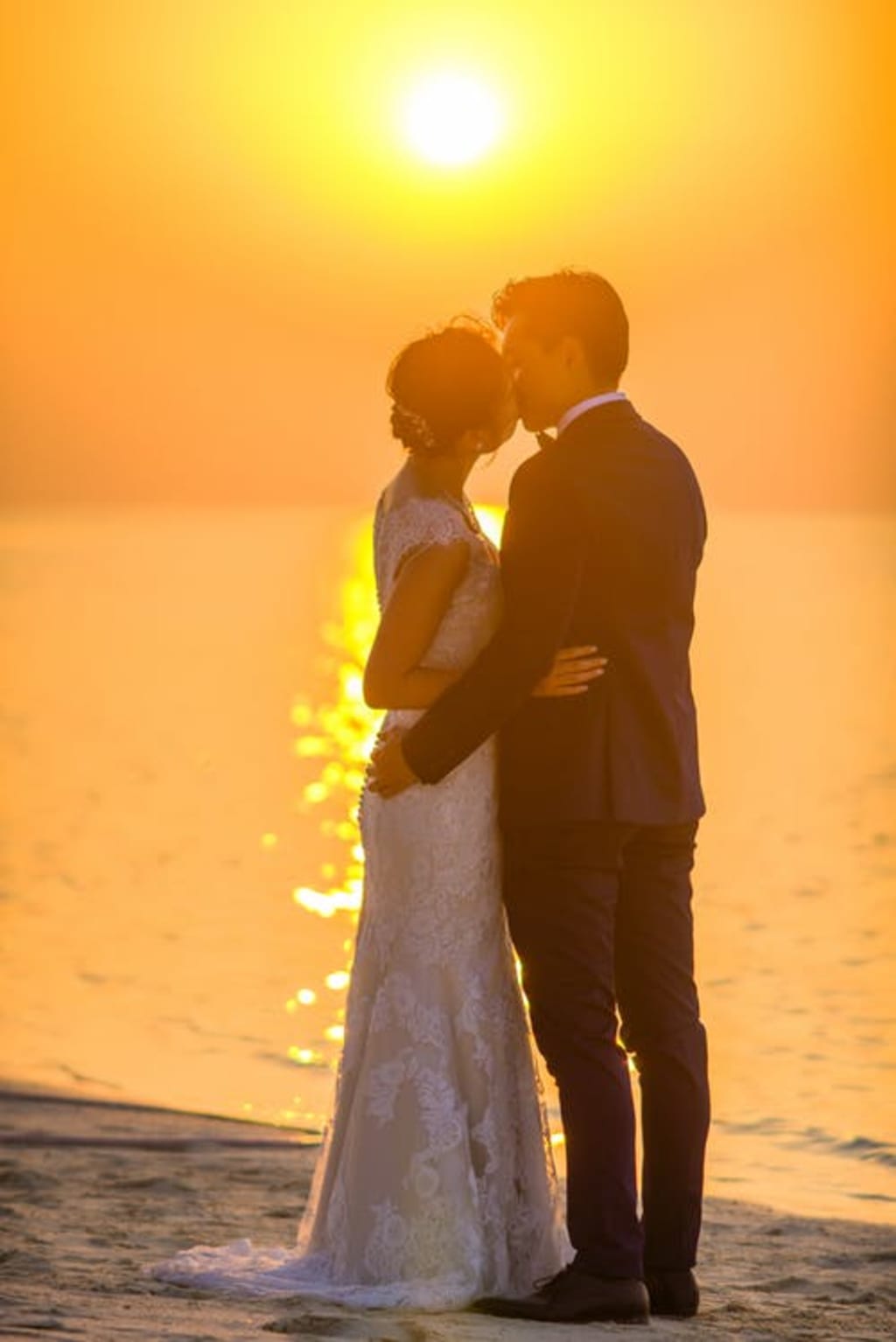 "Many couples naturally assume that their honeymoon will be like a flick chick with all its romance and passion," says Laura Brother son, marriage and sex therapist. And while it will certainly be amazing, it will also fill you with surprises - little things that no one has ever told you about. Here's the inner scoop on which the honeymoon actually happens.
When a new couple spends some time alone for a few days after marriage, it is called a honeymoon. Among the people, the couple gets to know and understand each other in a good way. At this time only a feeling of love and mutual understanding emerges between the two and for a new couple to be isolated during this period, making it easier for them to have a physical relationship with each other. Honeymooners often have many questions in mind. Both men and women are excited about for honeymoon after marriage and not only this they spend a lot of time preparing a wedding to make this day special. In this article, we are going to find out more about a honeymoon. Keep reading to understand more.
What does Honeymoon mean?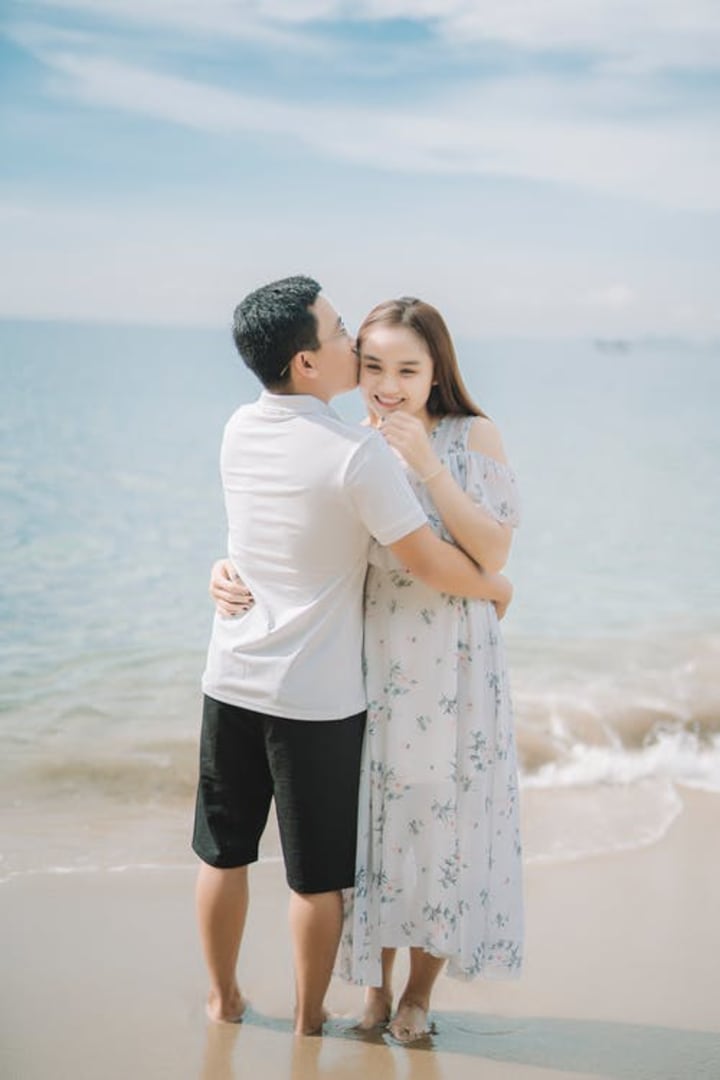 Honeymoon refers to a state where a newlywed couple goes out of place for the first time after marriage. Couples go outside alone to get comfortable with each other after tying the marriage knot. Also, the two of them understand each other well and continue their married life. It creates an emotional and physical connection among both men and women. According to a study, earlier, couples went on a honeymoon just after the marriage started and their honeymoon started from the first night after the wedding. But in the current situation, it has changed and now couples prefer to go on a honeymoon only after a few days.
Both men and women tend to be anxious about their honeymoon so it is said that they should talk to their partners about their hopes and fears and that they may jeopardize the fear of the mind. If women do not want to have a pregnancy then they can talk openly with their partner about safe sex. It is believed that bright men and women should not rely on honeymoon when talking about sex etc. Below are some suggestions for the honeymoon night.
Talk During Sexuality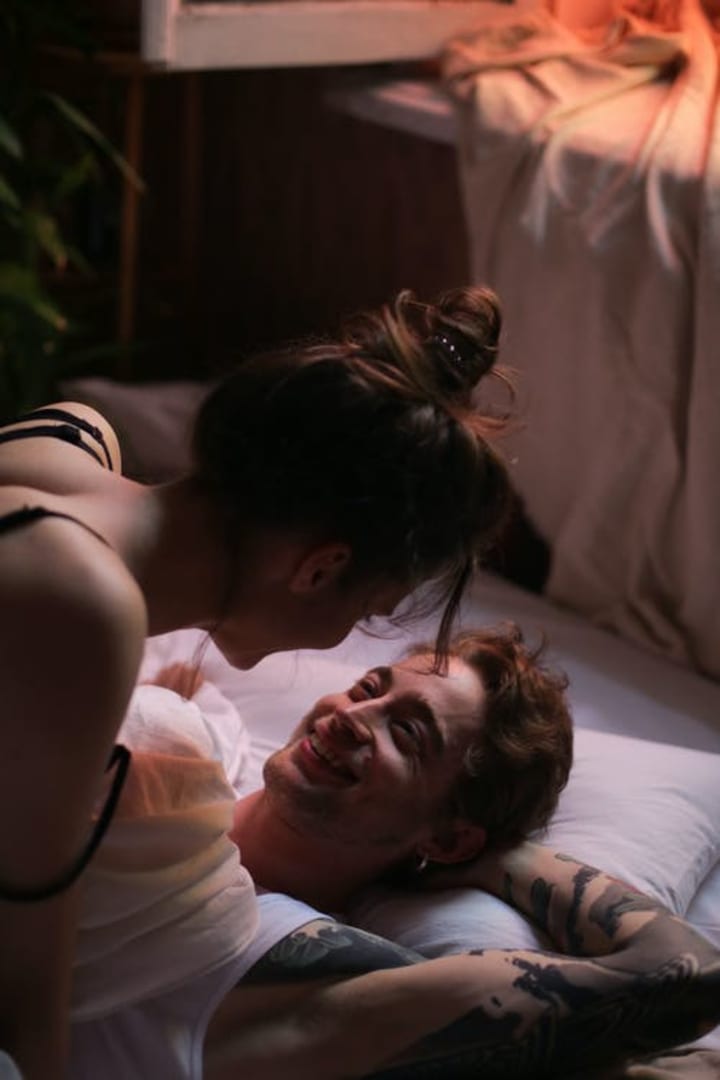 It is essential for everyone to learn the art of sexual intercourse. Obviously, a man and a woman have sexual intercourse for the first time on a honeymoon night but if you have an elegant talk with the partner before sexual intercourse is comfortable for both of them. You can make sexual intercourse very special by respecting each other's desires.
Using Lubricants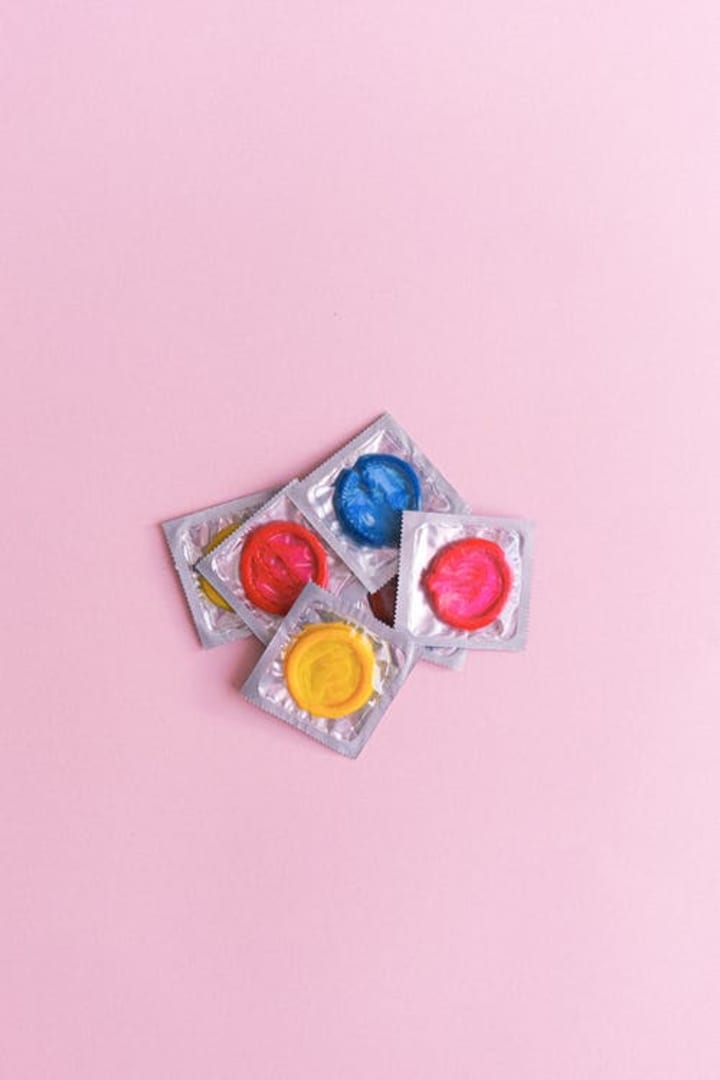 Vaginal pain usually occurs during sexual intercourse. To reduce this pain, you may use a lubricant. The use of glycerin can be avoided due to yeast infection. You may use a lubricating condom, as additional lubricants may give you a better experience.
Men are afraid of honeymoon
Men are afraid of honeymoon night like women. Many men are skeptical about the stimulation of their penis. In that condition, you may try to satisfy the party with foreplay techniques. It is recommended to focus on love or sexual intercourse at that time.
Confidence
It is very important for both men and women to build or maintain their self-confidence during this period. Candles, roses, and fragrances play an essential role in such an atmosphere which helps to maintain confidence on honeymoon night.
A honeymoon is an important moment in the life of every married couple who will never come back so it should be a memorable one. In this, a newlywed couple moves closer together. So, it is essential for both, when planning your honeymoon, that certain things should be kept in mind. After the incorporation of honeymoon methods.
1. Massage: You may feel too tired from traveling to a honeymoon place. Massage is an important technique that can not only get rid of fatigue but also give you comfort and your mood will be ready for love. You are both advised to go for a couple of massages.
2. Time: That method is more important in the couple's life. It creates a bond between couples. Once you arrive at the scene and instead go outside to roam, you may not spend time with your partner in one room. The more time you spend with each other in private, the better you will understand each other.
3. Erotic Content: You may bring a book on your honeymoon that contains sensory material. You can read this together or someone else can read to another party. This could bring exciting new ideas and romantic moments to your mind and prepare your honeymoon mood.
4. Focus: One of the most important methods for both is to focus their attention on each other. At this time, you should only focus on motivating your partner and not engaging in other activities. On honeymoon, never have a rash on sexual intercourse instead you should foreplay with each other and recommend the look, color, eyes, lips, nose, facial texture, and clothes, etc of your partner.
sexual wellness
About the author
I am a professional journalist and I work as a writer and reporter in a national newspaper. The purpose of my life is to help people. Useful Tips on Health Care to Improve the Lives of an Ordinary Man.
Reader insights
Be the first to share your insights about this piece.
Add your insights