Holy Crap I'm 40: Young and Hip Edition
Going to Vegas for your 40th birthday can be fun and enlightening. But with enough cocktails, it can be even more than that!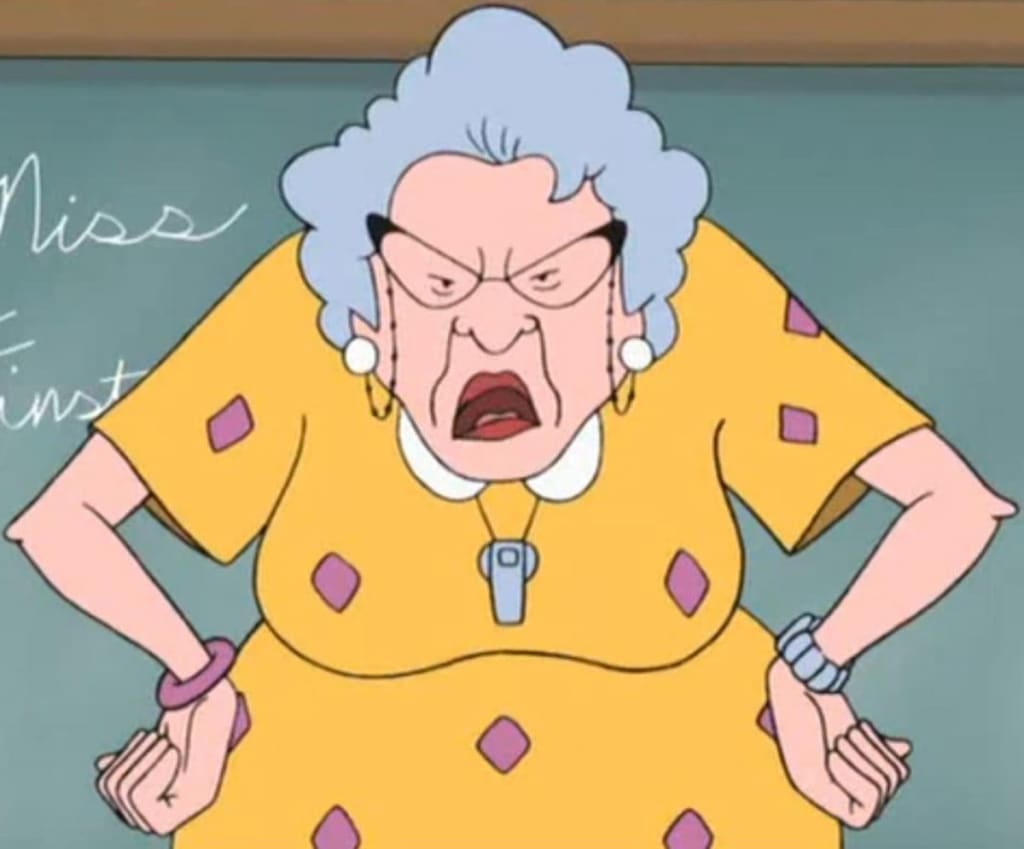 As part of my never ending 40th birthday celebration, my sister and I went to Vegas for a few days. This was the perfect vacation. She and I have a lot more in common than husband #1 and I do (husband #1 still being my only husband, for better or worse or just for the moment). We both love shows and spending money. As soon as we got to the hotel, we upgraded to a nicer room that came with a daily newspaper, free wifi and cocktail hour. Husband #1 does not drink, even after having been married to me for all of these years, go figure.
We went to the different hotels to view the amazing artwork-because Vegas just isn't about the gambling, there is a lot of culture if you look for it. And each hotel as its own unique style and beauty-the flowers, the decor and the general ambiance. We were determined to immerse ourselves in the culture of Vegas. Here is a sampling of that adventure.
You can never have too many free drinks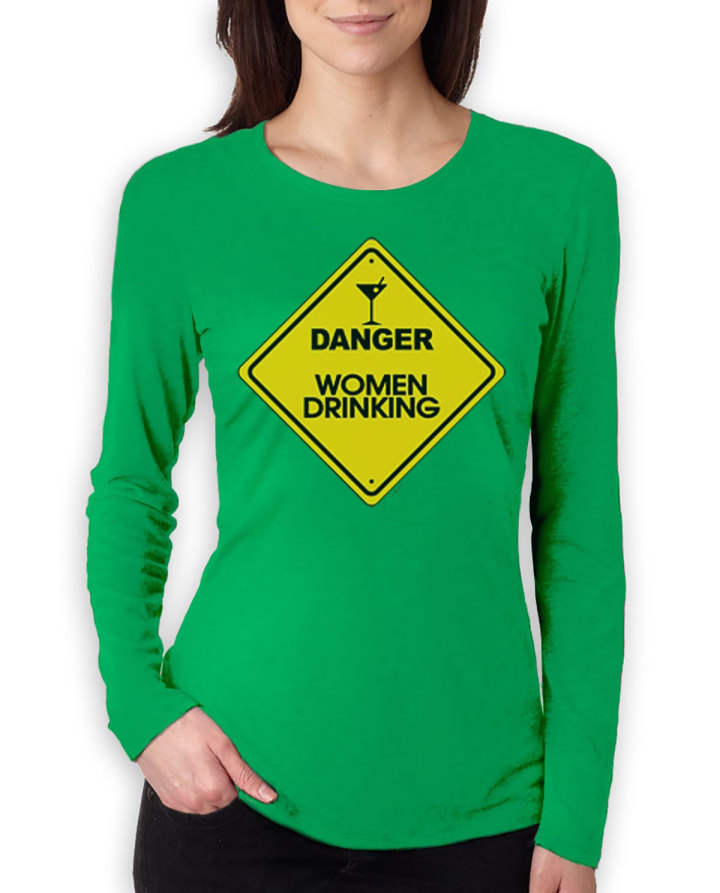 So here I am in Vegas with my sister. We are having a great time. We aren't even feeling so fat because there are, fortunately, more people larger than us. I know, I was surprised too-but I am not kidding. Anyway, we are loving Vegas. We sat by the pool, drinks are free from 5-8, shows have been amazing. It's all good.
Dance like nobody's watching and hope that nobody is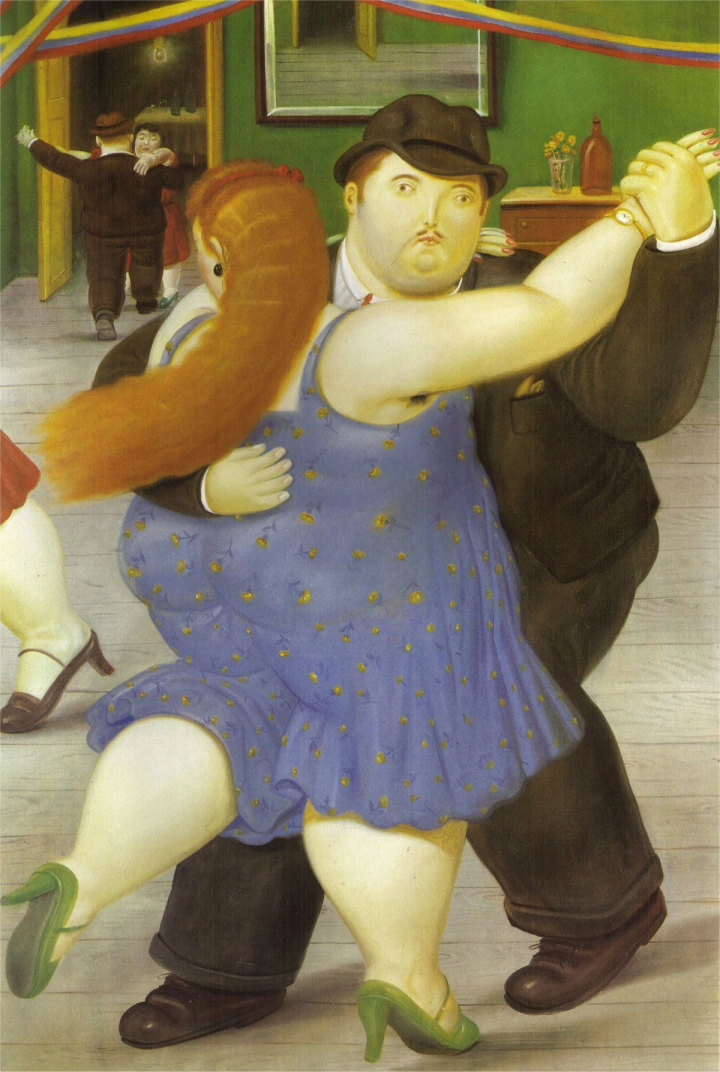 Tonight, we went to the top of the Rio hotel to see the view and possibly dance. For those of you who don't know this about me, especially since most of you do not know me, I love to dance. In fact, on any given afternoon, I have my iPod hooked up to the iHome while I am cooking or cleaning the kitchen, and I am dancing around. It's a sight, but I love it. When I was younger, I pretended I was one of the solid gold dancers in my pretend gold lame bodysuit(didn't have the bodysuit, pretended I was wearing one, was actually wearing my warm and cozy flannel nightgown. The incredible visuals keep on coming!).
We were excited that they let us into this club because the sign said, "Only those wearing young and hip clothing will be admitted." When we were admitted, I practically squealed with joy. Did they realize that they let in a rapidly aging chick wearing skinny jeans from Chicos?!
When we got to the top, the view was amazing, but the music wasn't so we left, hoping to find another "young and hip" location to dance. Truth is, we didn't like the music because it was too young and hip, but we decided that somewhere, in all of Sin City, there had to be a bar playing music that the 40+ set could groovy down to.
Walking by a bar at our hotel, we asked the host where we could find places to go dancing. He was very helpful and told us about a couple of hotels nearby that might have what we are looking for. So I said, "Those places will let people our age in?" Suddenly, a look of horror came over his face. He looked at me, puzzled, and said, "OUR age?!?!" Like I meant we were the same age.
This kid just finished nursing, did he really think I thought I was anywhere near his age? When I cleared that up, he went back to drinking his juice box and my sister and got back in our wheel chairs and decided to go to sleep.
Yes folks, I still think I am young and hip... or young with hips... it's all perspective. And I will continue to keep dancing in my kitchen until those hips give out. 40 and fabulous kids, 40 and fabulous.
aging