Creskeld Lane
What a climb means to a cyclist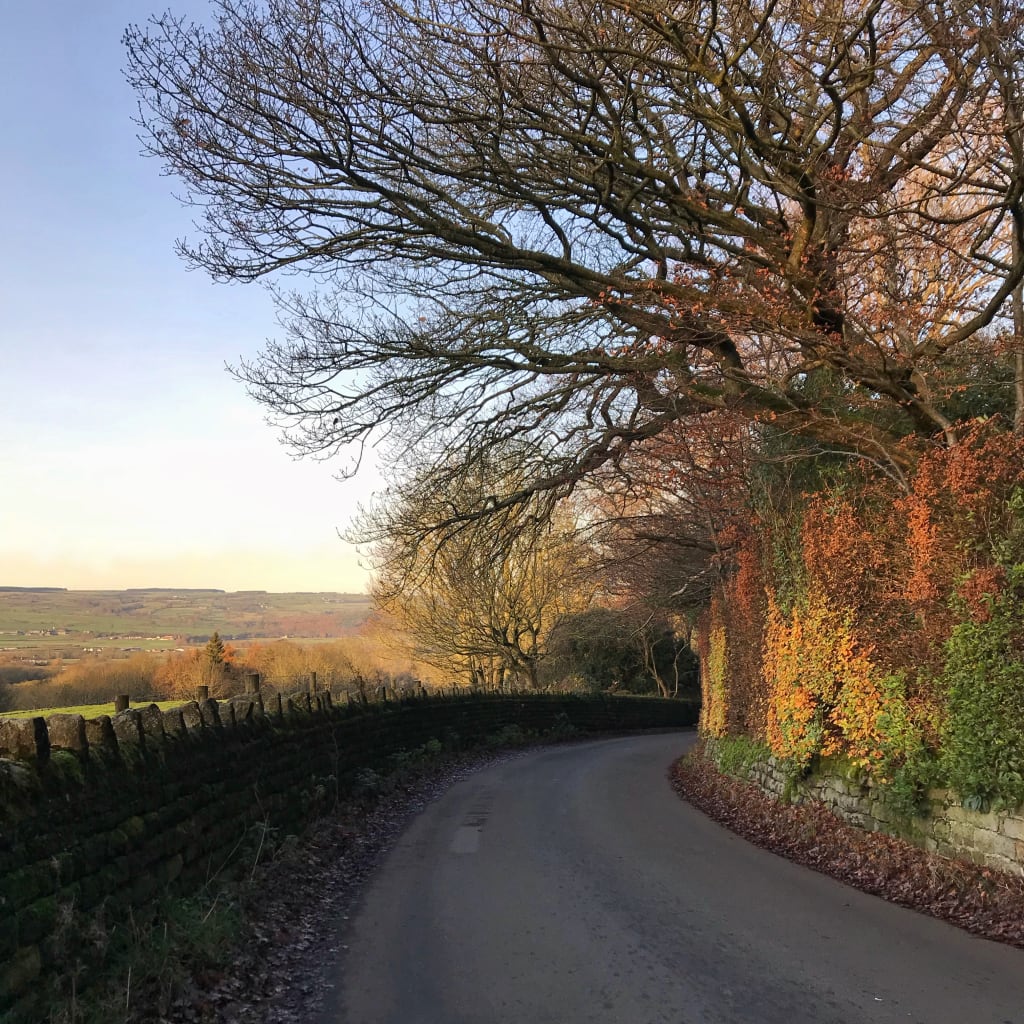 Looking over the Wharfe Valley from Creskeld Lane
I had cycled past this view many times before I actually stopped to take a photo of it. The trouble with it is that it's about two thirds of the way up a climb I tackle at the end of my rides, meaning that I'm generally too absorbed to want to stop or just too eager to get home.
Perhaps another reason for not taking a photo was that I never felt any need to, as I can picture the climb so clearly in my mind. My first cycle after arriving in Leeds took me up Creskeld Lane, and since then I have ridden up through its dark, tree-covered curves to reach this view 139 times. To all intents and purposes, cycling along the same mile-long stretch of road that many times seems insane, but any cyclist will attest to forming a particular bond with their local climb.
Creskeld Lane has seen me in varying states and stages of my life: from first year student to married man, from wheezing up it after a night out to floating up as layers of fitness developed, chatting with friends or suffering up it alone while doing hill reps in the rain. Likewise, I've seen it in every season, and in every temperature from -5 to 31 degrees. From storms that turned the lower slopes into a river, to glorious days where the sun pierced through the leaves of the trees that gave me shelter.
From the long drag at the start of the climb that takes you past some rather concerned looking cows, up to the final steep push at the top, I've gotten to know every one of the climb's twists, turns and undulations. If I'm out for an easy ride I know where to avoid the potholes, and if I'm using it for training then I know the best places to push myself.
With many cyclists, their local climb can become something of a benchmark for them and they turn into barometer of form, a sign of whether training is going well. Of course Creskeld became this for me too, be that with the purpose of building fitness or chasing a personal best up the climb itself, something that is meaningless to anyone who doesn't understand the satisfaction of chasing a specific time up a hill, but that can quickly turn into the focal point of a ride.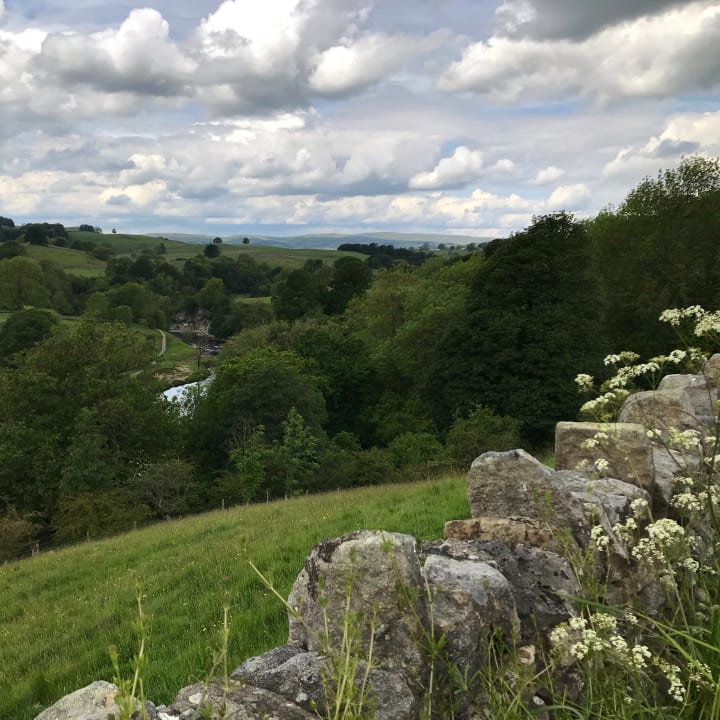 Despite this, I feel that the reason that people grow attached to certain landmarks or geographical features when they're training is not so much for the physical aspects of it, but more for what it symbolises to them. For me, Creskeld Lane is partly a reassurance that I'm nearly home, that even if my legs feel like they have nothing left to give, this is the last challenge of the ride before a quick blast along the main road back into Leeds.
More than this though, it's a last chance to enjoy the serenity of being in the countryside. It's the last few minutes of silence before all I can hear are cars. It's a last chance to look out over the valley and to enjoy the feeling of being surrounded by nature.
This is why I eventually took the photo that you see at the top of this article. I was enjoying being on the climb, taking in the perfect day that was unfolding around me, savouring these last moments of freedom before diving back into the city. So I stopped and took a photo. Some quick editing to lighten the road and brighten the colours was all it needed to make this photo show what Creskeld Lane means to me. It's a little bit of Yorkshire in all of its glory.