Boost your Health with 5 of the Best Home Remedies
Take Care of Your Mind and Your Body Will Thank you! Take Care of Your Body and Your Mind will Thank you!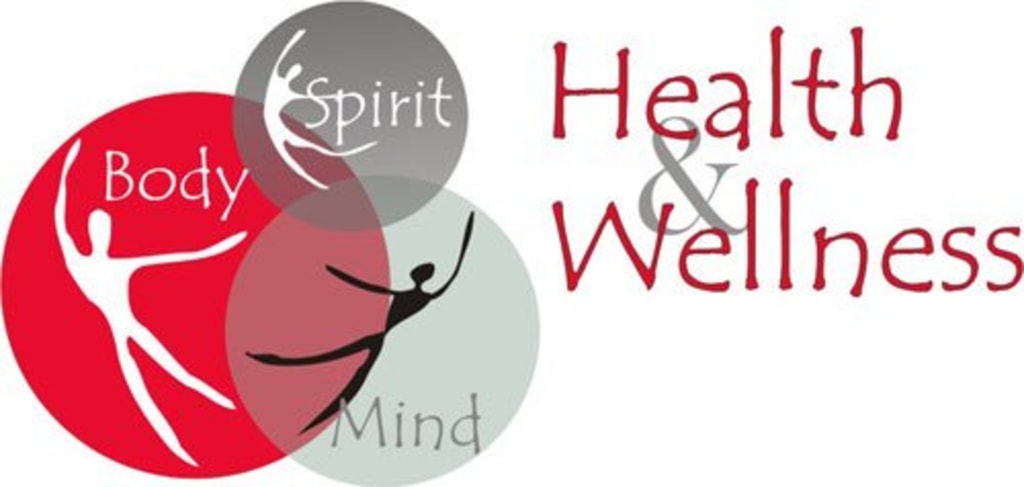 Boost your health with 5 of the best home remedies starting right now! Though you may love the Winter season for sports activities or cozy nights at home; we each should take the time to boost our immune systems.
Boost your Health
Due to the pandemic and all the new viruses impacting people across the globe; now is the time to take a closer look at ourselves and how to incorporate my suggestions to improve your well-being.
In the winter months, people tend to spend more time indoors and germs are airborne.
In addition to a healthy diet and exercise; it is essential to be prepared to ward off a cold or virus.
Boost your Health with 5 of the Best Home Remedies
1. Sleeping Habits
In the first place, it is important that we keep our home comfortable during the colder weather. Though many people tend to crank up the heat; the truth is people sleep better in a cooler room.
Top Fill Large Humidifier for Bedroom
To keep your bedroom comfortable and dry; I recommend you buy a good humidifier. Because dry air tends to irritate your nose and throat; this humidifier will keep you comfortable.
In addition, this humidifier doesn't make a lot of noise and will provides the right type of comfort for your home.
Boost your Health with 5 of the Best Home Remedies
When you don't get enough sleep; you are going to wake up feeling sluggish. Accordingly, many experts recommend getting 6 – 8 hours of sleep per night and try to go to sleep around the same time each night.
For some additional sleeping tips; be sure to visit my National Sleep Comfort Month post.
Furthermore, if you have trouble falling asleep, try a meditation app or read to help you fall asleep.
2. Immune System
At the same time, the best way to boost your immune system is to drink a lot of water. In addition, your body must have Vitamin C. Besides taking Vitamin C daily; you can also find this in many fruits and vegetables.
Also, you may want to incorporate Zinc into your lifestyle. Hence, you can take a vitamin or you can also get Zinc from meat, nuts, seeds, and whole grains.
Moreover, make sure you get enough Vitamin D. To read more, be sure to check out my; Why you Should Add Vitamin Do to Your Routine – Your Immune System post.
For other remedies to try at home; be sure to check out my Best Home Healing Properties post.
3. Exercise regularly
At the same time; exercise is another way to boost your immune system.
Even if you are a beginner, there are a few easy exercises you can start doing in the comfort of your home. For some ideas; be sure to visit my Best Fifteen Minute Home Workout and Create a Heart Healthy Diet to Reduce Weight posts.
Because I love the flexibility and freedom of working out at home; I have found I can block out any distractions and get my workout done quicker than if I was at a gym.
4. Healthy Diet
Of course, the key to keep your body and health at its best; is to eat a healthy diet. For some diet plans; be sure to visit my Best Healthy Weight Loss Diets post for the best diets to help you reach your goals.
Moreover, it is essential to have some fat in your diet. To read about the the right type of fat and things you should avoid: be sure to visit my National Fat Free Living Month post.
5. Stay Connected
By staying connected, I don't mean being on your mobile device or the internet all day.
Socialize!
Though the pandemic has made it harder to do more things in person; try and schedule a little bit of time each week to socialize with your family and friends.
When you don't socialize regularly; it causes your immune system to be compromised. Many people don't realize being indoors all the time isn't good. Indoor air gets recycled through air vents.
Open your windows!
Go outside often!
Don't be afraid to go out – just wear a face mask!
As always, I welcome your comments on what you are doing to boost your health?
health
About the author
Hi - I'm Lynne Black, Founder of Fashionista Bombshell Whims!
I'm a Freelance Writer/Blogger and Published Author.
My stories and posts offer a peek into my life.
Of course, my goal is to inspire you through my books and articles.