Basic to Bikini: Week seven and eight - doing the sh*t you don't want to do
One semi-basic girl's journey to becoming a bikini competitor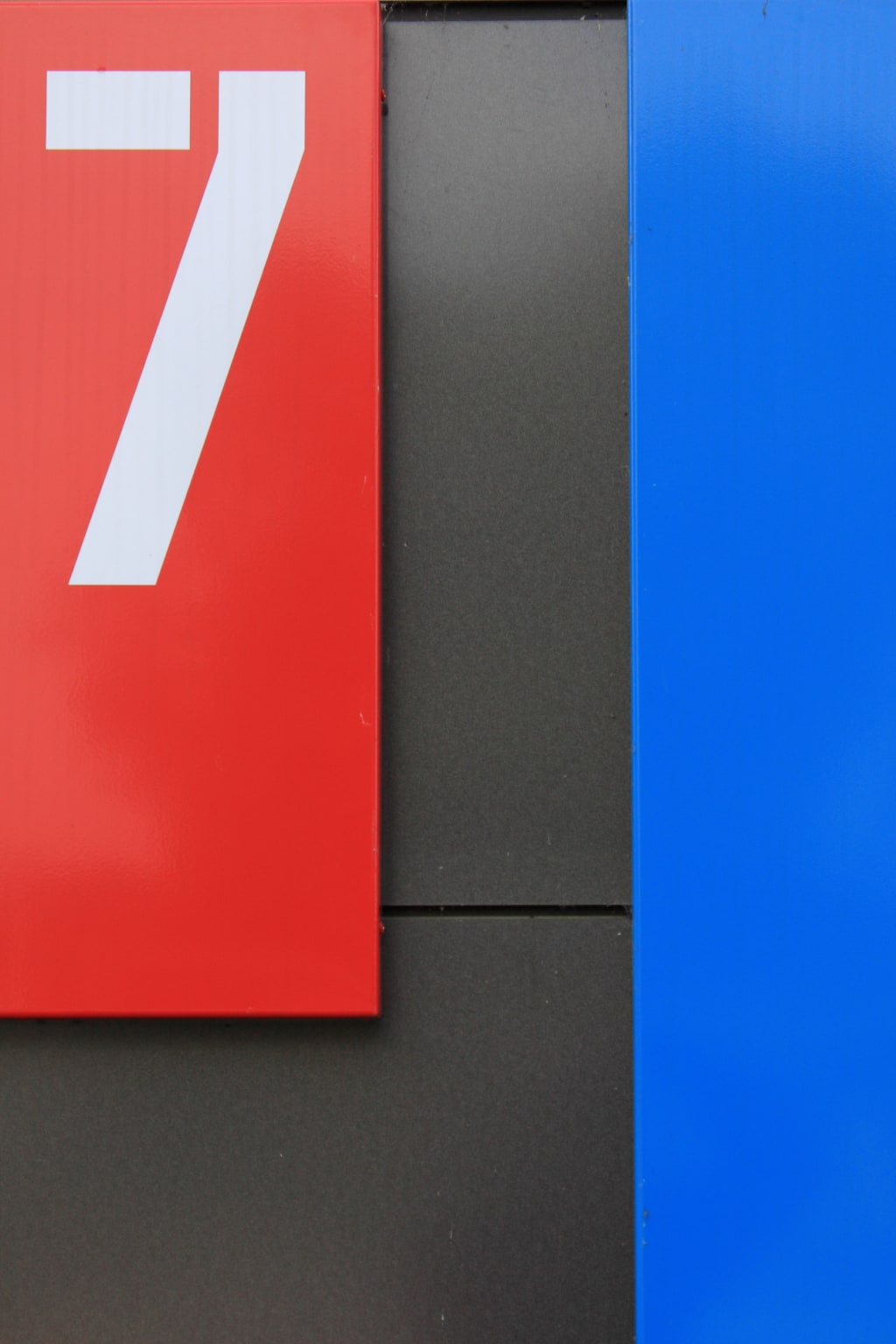 Photo by Martin Woortman on Unsplash
Hello, just a reminder, you won't love every single aspect of competing, or whatever your doing, for that matter. And I'm here to let you know that you don't have to pretend.
You're allowed to hate some aspects of whatever you're doing, you don't have to love everything. Just because you don't enjoy something, doesn't mean you're going to give up.
I'm going to be honest with you (because that's what we do here), I'm tired of weighing every single thing I eat – ugh, it's very inconvenient. The amount of comments I've had when I pull my scales out at work.. However, I don't hate it enough to give up competing. I think this is what it comes down to: do you love the enjoyable parts more than you hate the other stuff? Are you willing to do things you don't enjoy to reach your goals? Is your why stronger than your desire to do whatever you want? Because achieving things takes discipline. Whether it be being discipline in your routine or saying no to things you really want to say yes to. Even if what you're doing lights your soul up like nothing else, there will always be parts that you don't want to do. You just need to work out what you love/hate more.
This leads me to my next lesson from week eight. Let me preface this by saying I am (or was) terrified of getting up on stage. Like, near panic attack kind of terrified. So I've been working on ways to overcome this. I decided to go to the Season A IFBB South Australia show in early March. Guys. This was the best decision I've made.
Like I've said, competing is so far out of my comfort zone that to imagine myself on stage was actually giving me some anxiety. I'm fortunate enough to never have experienced how amounts of anxiety, until I made the decision to compete. It literally scares the life out of me. It scares me so much that I could quite easily say "no, I can't do this". That's how I know I need to keep pushing forward. That's how you know you're really outside of your comfort zone.
Seeing the show firsthand was helpful in a few ways, and if you are a first time bikini competitor, I highly recommend you get to your states next show and check it out.
Seeing the show allowed me to witness what the place looks like, where the girls walk, how they act on stage, how the judges talk to you (which is very pleasantly might I add), what the format of the entire day is etc.
The other reason I went to the show is because I am desensitising myself. If I am around the stage, bikini competitors, posing enough, eventually, I will become desensitised and it won't bring me so much anxiety. At the moment it's so foreign which is why it scares me so much. If I see it enough, it won't be a fear trigger anymore.
Another tactic (one that I'm using) is to work hard so that your confidence overcomes the anxiety. If you know you can pose, you work out hard so you know your body will be ready, it'll help you to feel more comfortable on stage knowing you know what you're doing. Stay tuned for how this progresses. I'm excited to share more tips about how I overcame this anxiety has prep continues.
These tactics can be applied to other areas as well, not just bikini. If you are doing something outside of your comfort zone, chances are you're going to experience some anxiety about it. So, desensitise yourself, learn as much as you can about it, and do everything you can in your power to be so good at it that it becomes second nature.