Antioxidant: Sickness's Enemy
Combat illnesses and more ...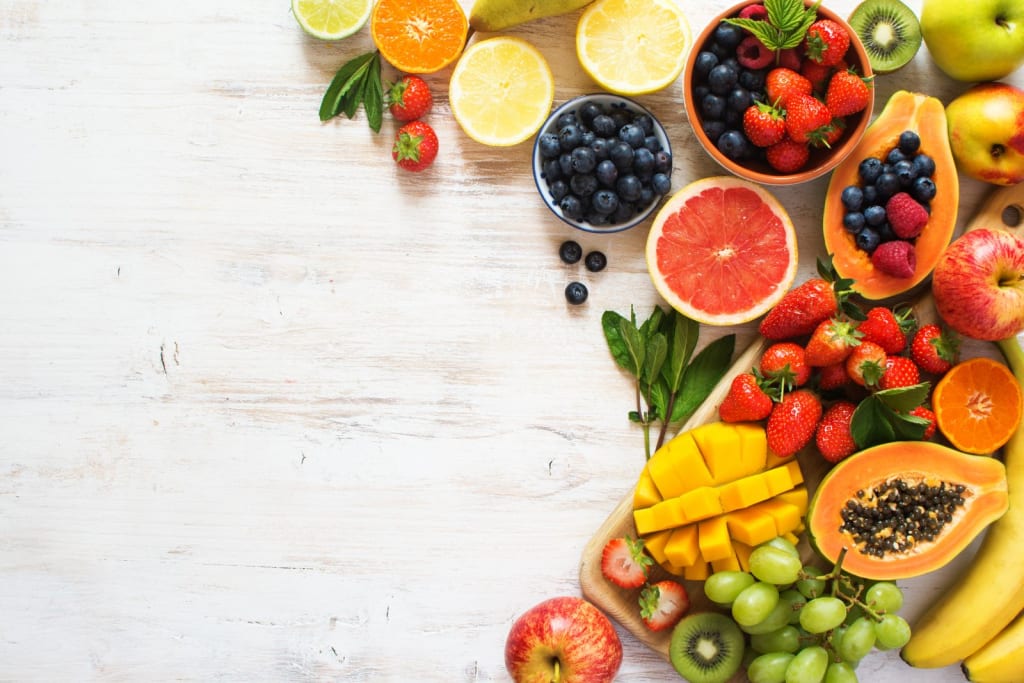 Photo credit: Harvard Health
When I use to become ill when I was a child, my parents always pumped me with medicines. More importantly, vitamin C.
As tradition reigned, vitamin C and sleep have been good to me when I felt under the weather. On the contrary, I didn't fully understand the relationship my immune system and vitamin C.
To much of my disbelief, it wasn't just about the vitamin C that helped me to feel better. My wellness became better because my body needed antioxidants to strengthen my immune system.
It just so happens orange juice was a normal 'go-to' to combat a common cold or flu.
I was an extremely healthy eater in high school. As a passionate foodie, I loved discovering interesting and different foods for food competitions and lunch sales. As I progressed with my academic career, I took classes each semester [in college] to learn more about food and nutrition.
I'm amazed on how much antioxidants impact your bodily functions and prevent ailments we come across in life.
Let's take a closer look at why antioxidants are beneficial for your immune system and helps you live your best life.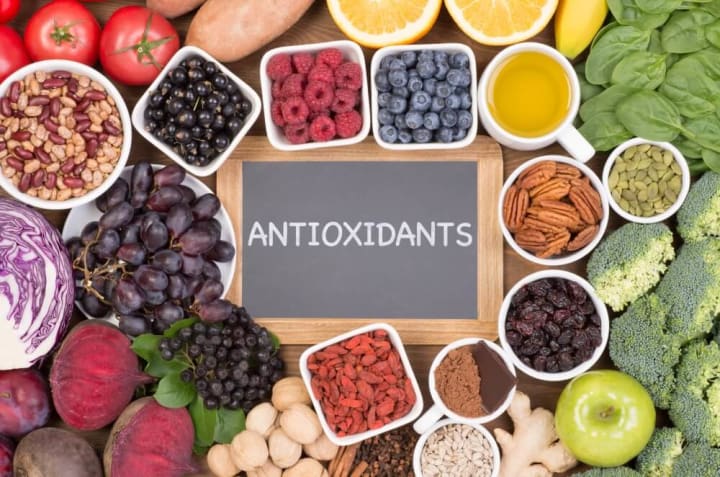 Antioxidants 101 - simple and easy.
Free radicals are waste particles the body processes and reacts to food. Free radicals can form internally and externally, like inflammation, sunlight exposure or pollution, to name a few. Cell damage can cause oxidative stress which can cause cardiovascular problems, like stroke, heart disease and respiratory failure.
The body needs an antioxidant known as endogenus.
Antioxidants are divided into three types: phytochemicals, vitamins and enzymes. Enzymes, like superoxide dismutase [referred to as SOD], glutathione peroxidase, glutathione reductase and catalases.
Each enzyme needs a co-factor to activate as an antioxidant.
Minerals, such as iron, copper, selenium, zinc and magnesium aids enzymes to transform to antioxidants.
Studies show antioxidants help balance the immune system against oxidative stress over time.
Did you know your body produces antioxidants?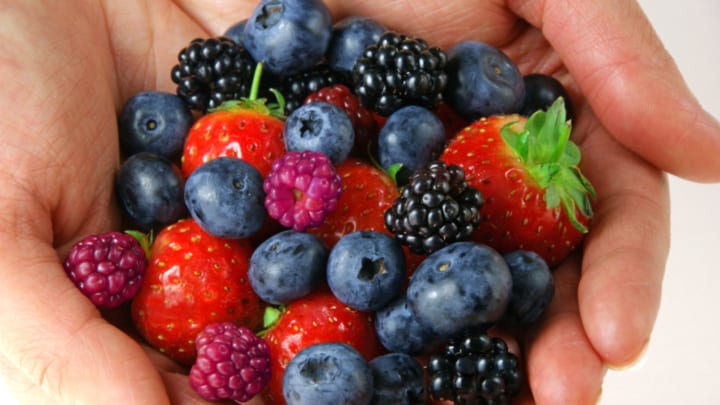 Yeppers, you read that correctly!
Your body produces an antioxidant referred to as cellular antioxidant gluthathione.
Research stated antioxidants can help with eye health and prevent macular degeneration in older people.
Eat your way to a great life.
When I was in my twenties, I rarely had flu or common cold symptoms. I'd like to give the credit majority to my food lifestyle [at that time]. I used real garlic in most of my food dishes. Garlic has antioxidant properties.
My love for green vegetables and colorful fruits [packed with antioxidants] have blessed many food dishes I've prepared for dinner parties, lunches, dinners and desserts.
Maintaining a healthy food lifestyle [packed with antioxidants] can help the function of the liver, kidneys, digestive system and prevents cancers and diseases.
Antioxidants are found in animal and plants.
Fermented grain foods contains antioxidants that help reduce lipid oxidation.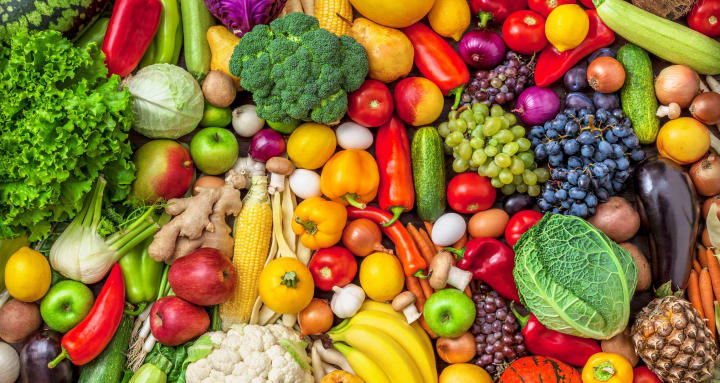 Here's my cheat sheet to adding antioxidants to your food lifestyle!
- Anthocyanins: I love using eggplant [in place of ground turkey or ground beef] in my lasagna. I love using Stella Bistro Foods Rustic Sultry Spice to accent the rustic taste and earthy notes of eggplant. Fruit and berries are a great alternative.
- Beta-carotene: When it comes to vitamin B, it's needed for energy. Vitamin B and iron work as an antioxidant. Eat up vitamin B in leafy green vegetables, like spinach, collard greens, string beans, to name a few. Get your antioxidants in carrots and parsley.
- Catechins: Two words- RED WINE!
- Copper: I love a great cut of salmon with Stella Bistro Foods Lemon Pepper Sultry Spice. Seafood is a source of copper as well as milk and nuts.
- Flavonoids: I like to add apples and onions to my salad to kick start my afternoon work hours. Busy? Enjoy your flavonoids on the go with green tea.
- Vitamin A: Two years ago, I fell in love with sweet potatoes. That's beneficial considering the mighty vitamin can improve eye sight. Join sweet potatoes with egg yolks as a power packed breakfast.
- Vitamin E: This vitamin has many benefits ranging from moisturizing hair follicles to boosting immunity. Switch from potato bread to whole wheat bread to add antioxidants to your lunch or sandwiches. To cut calories [and add flavor], I substituted my salad dressing with mashed avocados, minced garlic, a few pinches of Stella Bistro Foods Universalt Sultry Spice with a few slices of fresh mozzarella to lunch sandwiches.
How do you add antioxidants to your meals and food lifestyle? Which antioxidant packed foods do you enjoy?
Comment and let's talk below!