60 Miles in 60 Days (Week 1)
Trying to Make Running Second Nature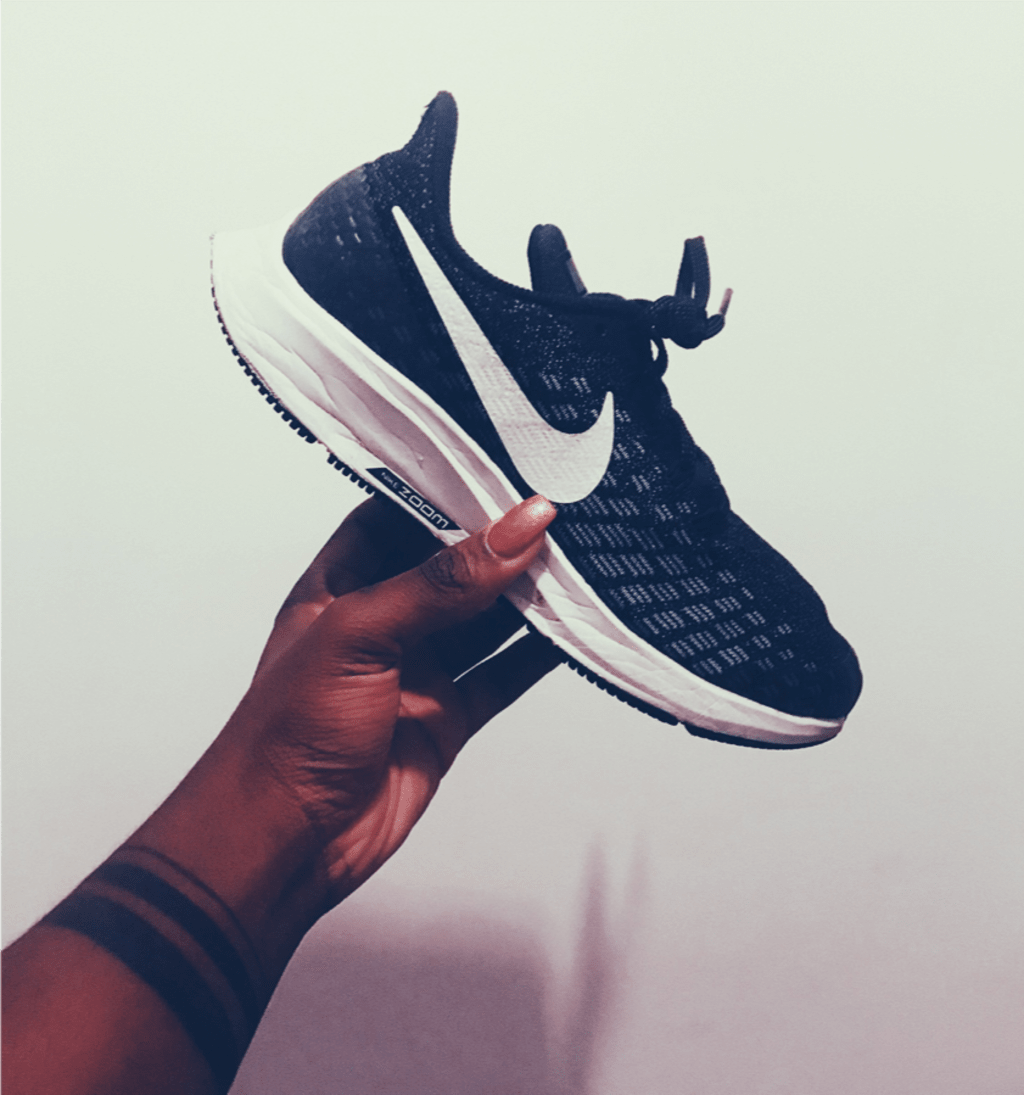 Week 1
I've been thinking about writing this for a while and I thought it was time since I had just finished my third Nike Running App programme with little success. The goal was to complete 12 miles during the four-week programme, yet I didn't even manage a third of that.
I needed something to commit to that would hold me accountable for my progress and allow me to get all my emotional attachments about running on the page. I've been seriously struggling to find the motivation to do any form of running, especially anything close to a 5K, and that just seems to be the reality of it.
It's not that I hate cardio but… I hate it, especially if I have something to do with the mental game. I've not always been like this. I mean I used to gladly (slight exaggeration) do 5K in the morning before work to de-stress and get a good start on the day, but now even the sound of 400m sprint sounds painful to me. Hence why this came into play.
Every week I will be giving you an update on this of how running is going and I how I feel.
Overall the goal is to run 60 miles in 60 days, averaging at one mile every day. Because I'm not an avid runner, I will be having a rest day or two each week, otherwise, my body and feet might kill me. The plan is to follow a couch to 5K type of plan. This will mean that I have a baseline and will definitely cover 1–2 miles using that plan. As I do additional workout classes and always do a 400 m run for warm, they will count towards my overall mileage.
Monday - Run 1
5-minute warm-up
1-minute run
1:30 min active rest (jog)
Repeat 7 times (17:30 minutes)
5-minute cooldown
In total, I did a 3.3K (2.05 miles). It was raining and my earphones were not working properly overall. It was an OK run, not the best, just OK. However, it's a start! Which I am definitely proud of.
Tuesday
Warm up 400m, 200m
3×400m sprints
Sprints are not my thing as they are more about power and technique. You can't go into autopilot; it's all about focus. However, I did manage to shave off 8 seconds off the initial attempt, which was great. In total, I ran 1.1 miles including the warm-up.
Wednesday - Run 2
3-minute warm-up
1-minute run
1:00 min active rest (jog)
Repeat 7 times (14:00 minutes)
I totally went off script as Run 2 was supposed to be a repeat of Run 1. However, my calves were quite stiff from the sprints, and I couldn't face doing the 27-min workout. If I'm being honest, the pace was far too slow and I could have pushed harder but with these newly developed aches in my body, I didn't have the mental game for that. In total, I did 2.4K (1.5 miles).
Thursday
Short and sweet—again more sprints, but these were covered within another workout so I'm not if you can count them.
Friday - Sunday
Well, I can see history almost repeating itself. After Thursday it went all downhill. I didn't create the time or put in the effort to finish off the week with at least a one-mile run. This clearly, means I will need to do more than the minimum next week to continue hitting my target for the rest of the week.
Total = 5.85 miles, I was short by 1.15 miles of my weekly target.
Left = 54.15 miles