The 12 best breakup movies to mend a shattered heart
For those times when "happily ever after" just won't cut it.
1. Eternal Sunshine of the Spotless Mind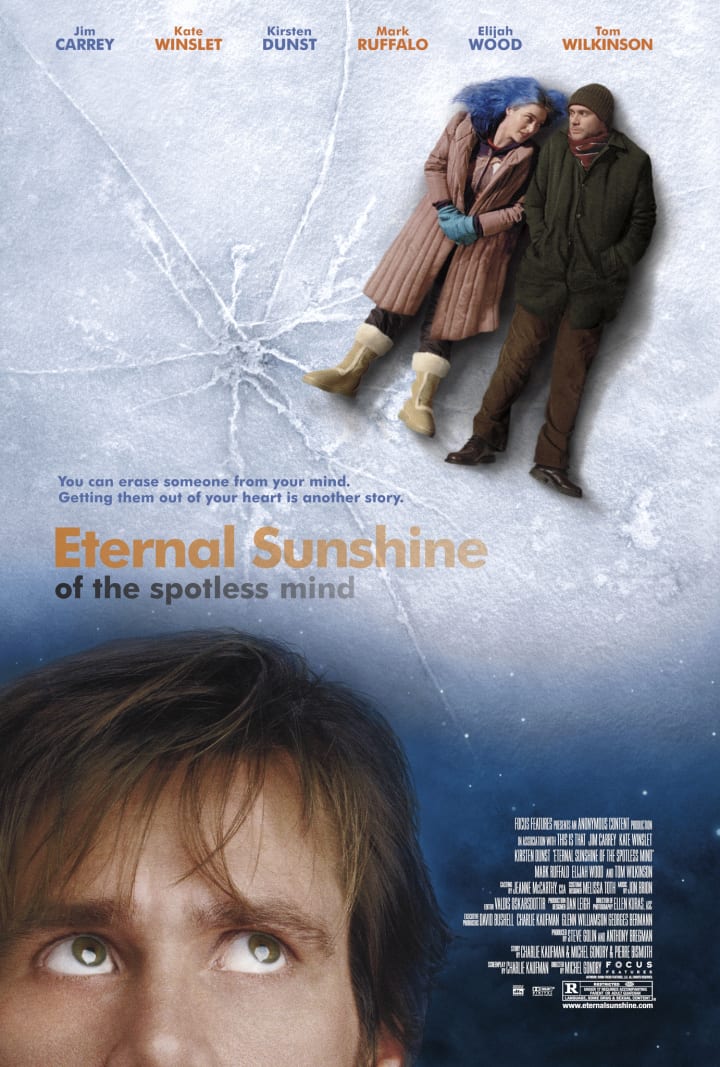 Even if it is said that it is preferable to have loved and lost, try telling that to someone who is still reeling from a breakup. In this surreal love story, Jim Carrey's character Joel (who is trying to forget his ex, Kate Winslet), wonders if any of those memories might be worth retaining after all.
2. Marriage Story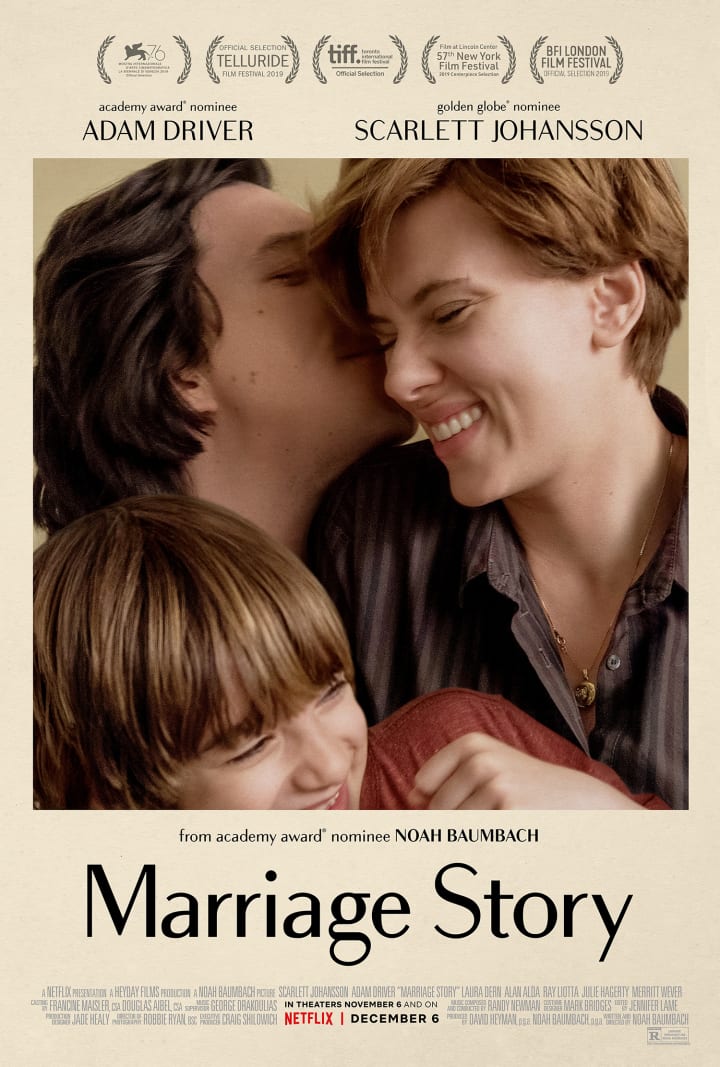 A clean break may be ideal, but it isn't always an option. In Marriage Story, Charlie (Adam Driver) and Nicole (Scarlett Johansson) suffer through an ugly custody battle — and come out the other side with a new sort of relationship, one based not on sex and romance but shared parenthood.
3. High Fidelity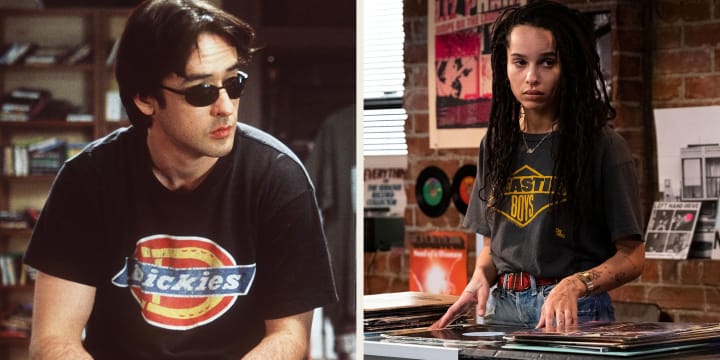 High Fidelity is the breakup movie you turn to when you've just had your heart crushed, and you've got a sneaking suspicion that at least some of it might have been your fault. But if Rob (John Cusack) can learn to grow up a little, maybe you can, too.
4. Celeste and Jesse Forever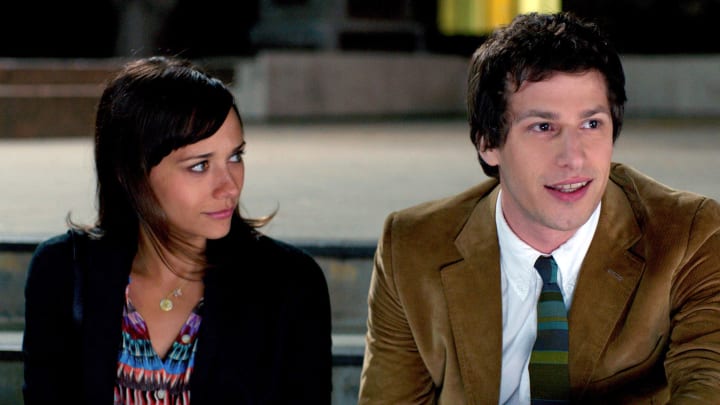 It's a sad truth that two people can like each other very much, and still not be meant to love each other. Rashida Jones and Andy Samberg play a pair of high-school sweethearts who remain best friends after seven years of marriage, but feel the need to move on from each other romantically.
5. Legally Blonde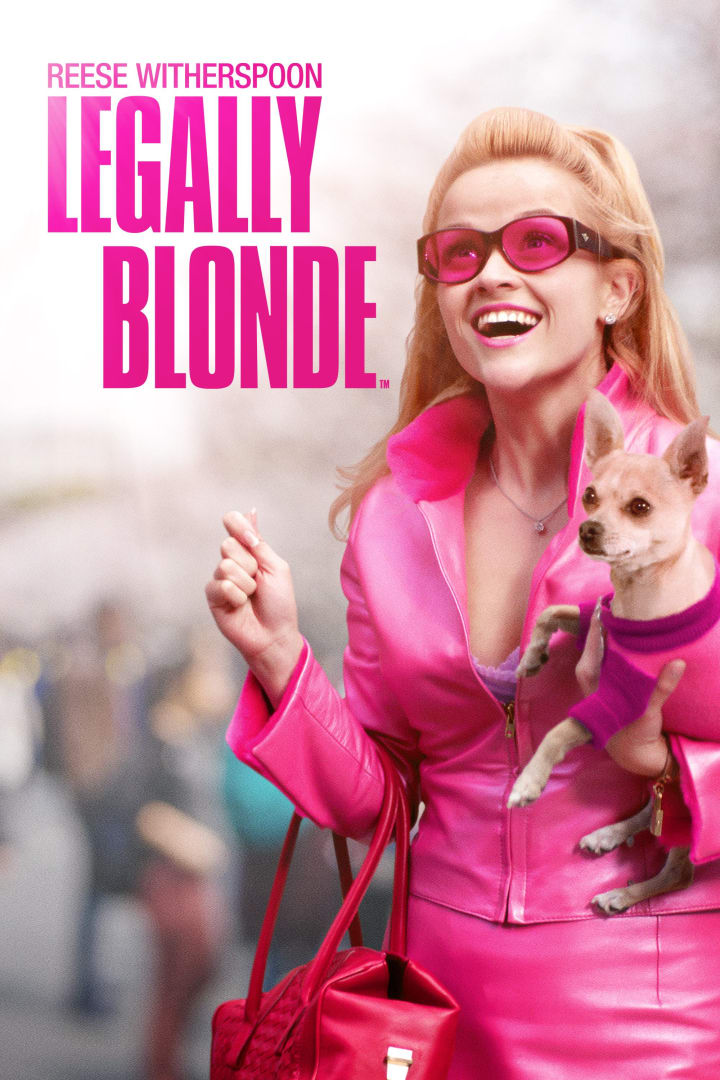 Reese Witherspoon's Elle Woods is a role model for anyone smarting over an unappreciative ex. Just do what she does: Work your butt off to win him back, discover exactly how awesome you are in the process, and realize you never needed him in the first place. What, like it's hard?
6. Casablanca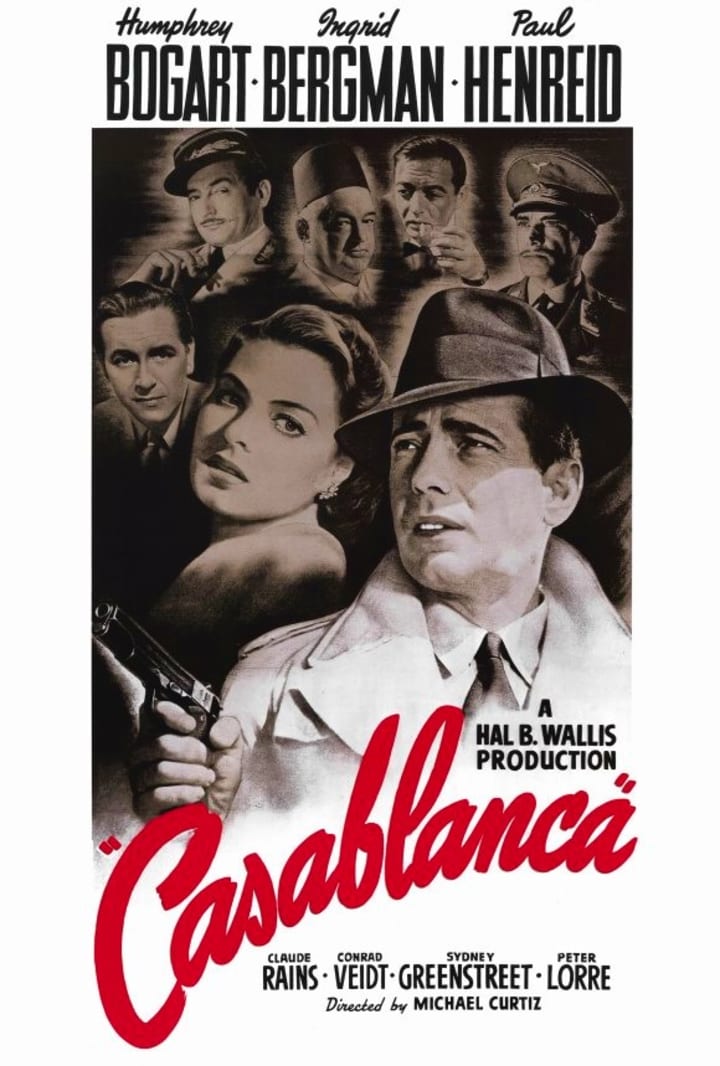 Few of us get goodbyes to love as epically romantic as the one between Rick (Humphrey Bogart) and Ilsa (Ingrid Bergman). But wouldn't it be nice to imagine we did? They'll always have Paris, and we'll always have Casablanca to weep over when we're at our most tragically brokenhearted.
7. (500) Days of Summer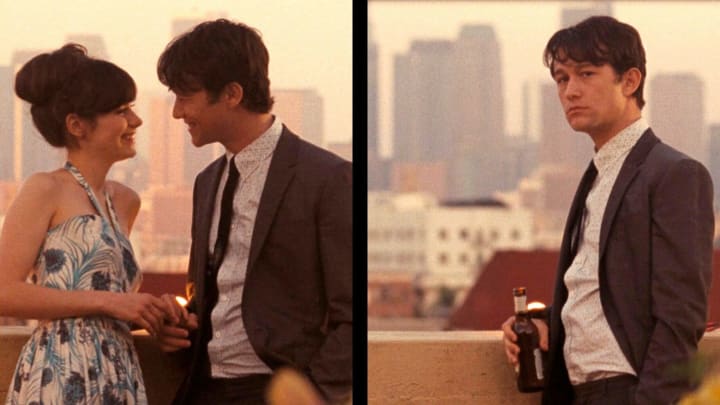 Let Tom (Joseph Gordon-Levitt) serve as a caution against viewing the past with romanticised eyes. He can only comprehend what went wrong and proceed to the next phase of his life when he begins to see Summer (Zooey Deschanel) with clearer eyes.
8. Crazy, Stupid, Love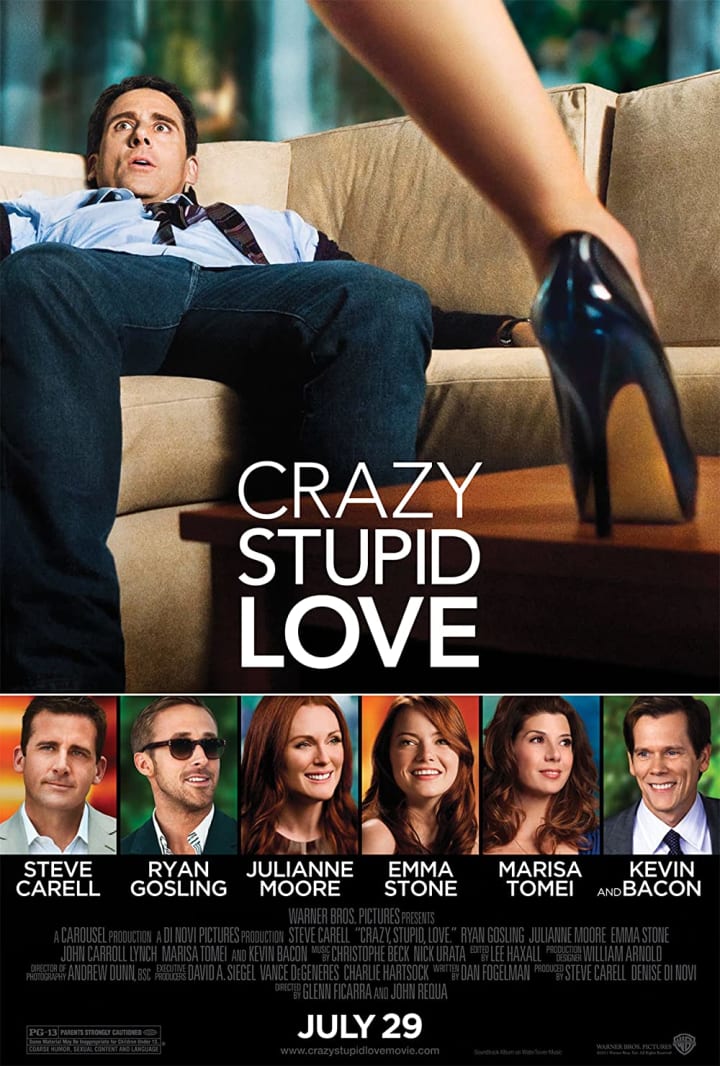 More than one character in Crazy, Stupid, Love experiences heartbreak, but the ensemble cast's swoon-worthy kisses, grand romantic gestures, and one comic brawl serve to remind you that the right one is worth putting up a fight for. (Try your best to ignore the archaic gender roles.)
9. Blue Valentine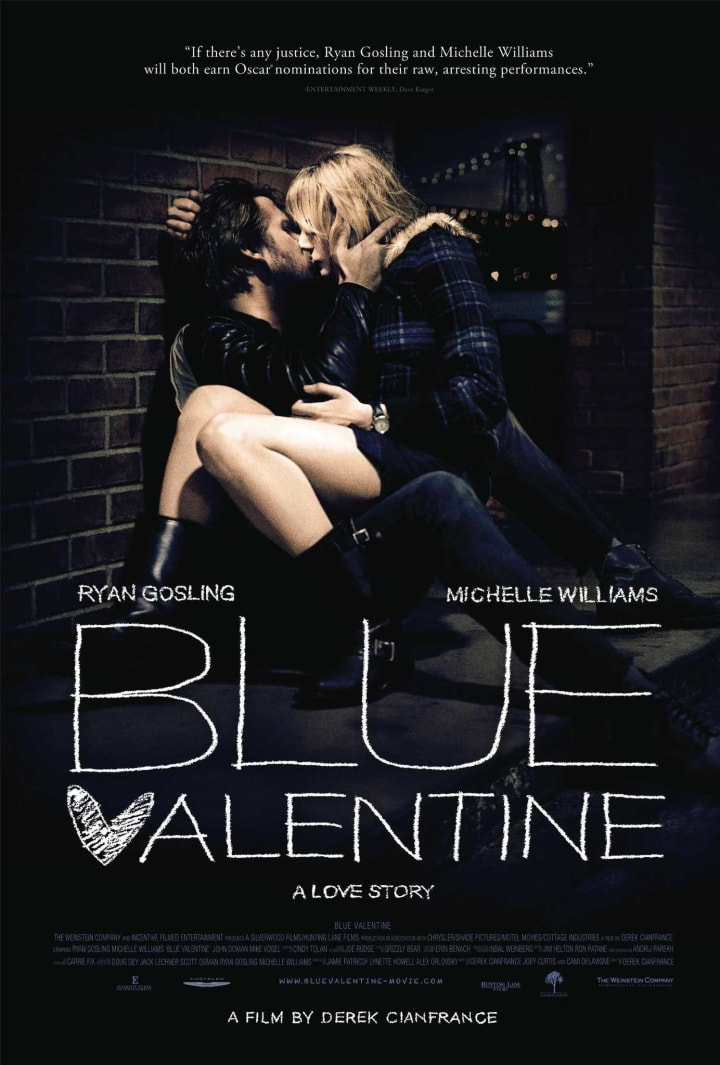 When you're experiencing heartbreak, seeing Blue Valentine is like pressing on a bruise; the pain is what makes it so gratifying. To create a tear-jerking effect, the movie swings between the sweet beginning of Dean's (Ryan Gosling) and Cindy's (Michelle Williams) romance and its jarring conclusion.
10. La La Land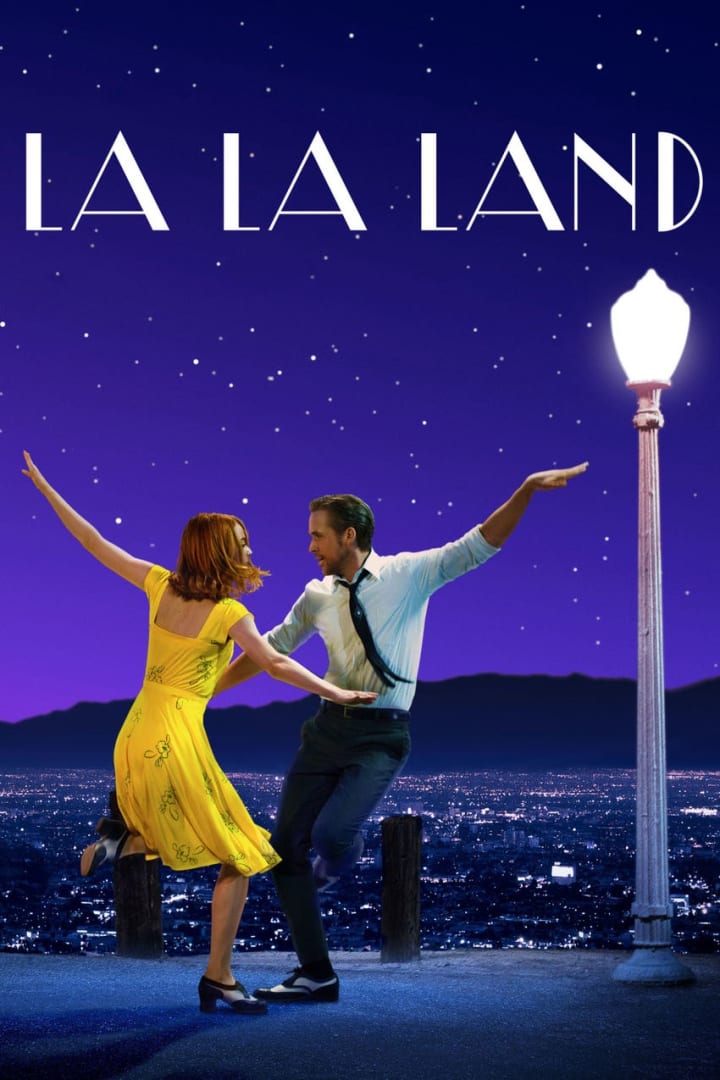 Er, spoilers: Breakup movie king Ryan Gosling makes his third appearance on this list as Sebastian, whose passionate relationship with Mia (Emma Stone, also in Crazy, Stupid, Love) falls apart over their divergent dreams, but leaves both of them changed for the better in the end.
11. Call Me By Your Name
Timothée Chalamet and Armie Hammer's characters Elio and Oliver spend the majority of the film falling in love rather than breaking up, but the tragic realisation that their relationship won't endure forever hangs over the entire story. Play this song while you recall a brief yet intense relationship.
12. Her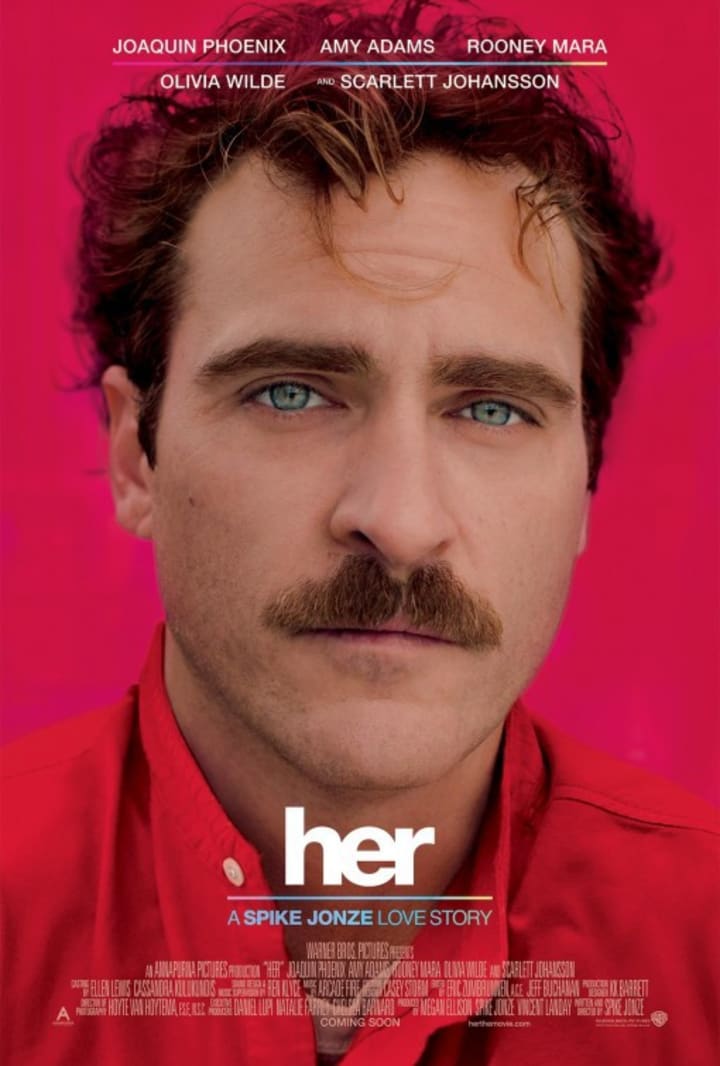 Spike Jonze's Her is probably best saved for that post-heartbreak period of self-reflection. Joaquin Phoenix plays an about-to-be-divorced man who starts dating what is essentially a more advanced Siri (Scarlett Johansson), but finds that his new relationship has complications, too.
About the Creator
Writer focused on film, media, fandom, music, comic, and all things geeky. Here you'll find Breakdowns, Analysis, Easter Eggs of Movies and series. Every universe comes together at this place. So just sit back, relax and enjoy the ride.
Reader insights
Be the first to share your insights about this piece.
Add your insights