Orphaned Little Girl
A Wonderful Love Story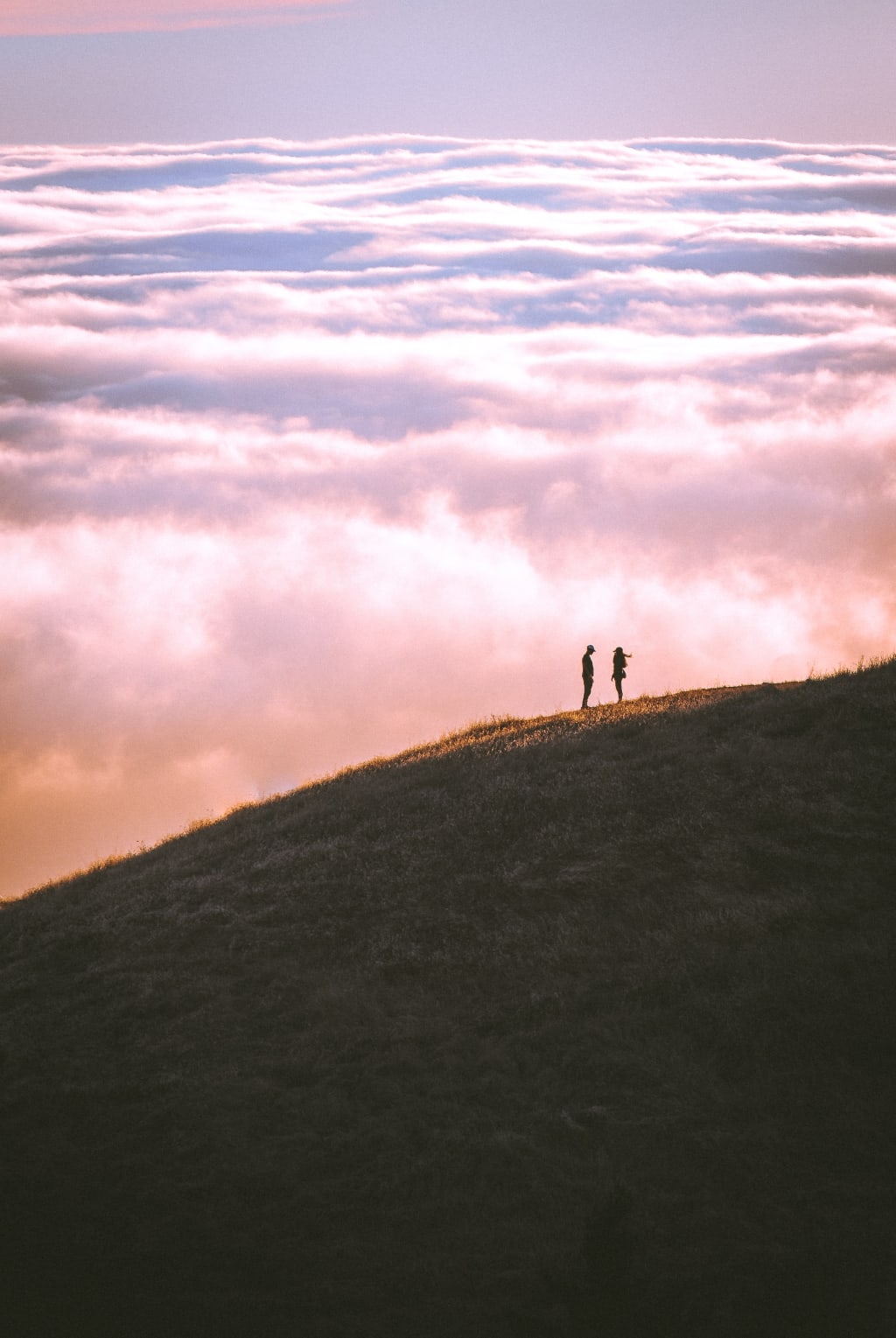 A new romantic story, one of the most beautiful romantic love stories that history has known and immortalised, wonderful short romantic love story. We hope that you will like this wonderful story.
It is said that in the old days there was a young orphan girl with parents who lived alone in the house of her married uncle. Her life was difficult and tiring to the point where she could not bear. She lived in her uncle's house as a maid or less than that.
Then the girl turned to study in a public school, the school principal was a very cruel and evil woman who treated all students harshly and brutally in general and the orphan girl in particular, and after a long time had passed since this miserable situation in which the students lived in the middle of the school, relief came when the director changed and appointed a new good director in her place Heart and gentle treat students very well.
A long time passed, the girl grew up and became a teacher in the same school for two years. After that, she decided to leave the public school to work in the private school, and one day a rich man asked her to study his stepdaughter for an attractive sum of money.
While the girl was heading to the place the rich man had described to her, she came across a huge, broad-shouldered young man in a raincoat on a white horse. .
As soon as she arrived at her new place of work, she met the owner of the tempting offer in exchange for teaching his stepdaughter and got to know him more and met the child who was supposed to teach her. .
On the day the wedding ceremony took place, a lawyer came and stopped the wedding ceremony, declaring that this person is married and his wife is still alive. The man exposed the man and did not find a reason to confess the matter and told the girl that he had been married four years before and after a period of marriage with her, he discovered that she had become crazy and tried to treat her, but The doctors were not successful in treating her, so he could not divorce her and kept her in one of the houses next to his palace with a maid serving her.
The girl felt sad and disappointed and broke her heart and decided to leave him. The girl returned to the house of her uncle and his son and worked day and night to forget the tragedies she had encountered, and one day her cousin told her that he wanted to marry her, but she refused that immediately because she still loves her ex-fiance.
A long time passed and the first man's wife died, then he came back looking for her and found her in her uncle's house and he apologised to her and asked her for forgiveness, and she quickly agreed and accepted the marriage to him and they lived together a happy life in peace and security forever.
love to death:
There was a young man named Ahmed, good-hearted, and he was in the prime of life. This young man was attached and addicted to the Internet to a large degree, and one day he opened a site for dating, and he got acquainted with a girl named Sarah, he spoke with her on the chat and day after day the relationship between them developed He became attached to her very much and became in love with her to the point of madness.
The girl was from the same country in which he lives, but from another region, and after months of the relationship, the girl said to the young man: I love you and I want to see you face to face. That is, he agreed
On request immediately.
And he decided to go to her in the early morning of tomorrow, and in the early morning he went to his mistress in the place they had agreed upon. And her teacher to leave.
On the way back to his home, an unknown person shot him and killed him. The young woman heard his lover of his death, so she grieved greatly for the separation of her lover. Days passed since this tragic accident and opened the box that he gave her. What did you find in it?
In the box I found a message that reads: "My love, do not grieve for me if I die, I came to you with my feet, knowing that I might be killed at any moment, and I did this so that I would not refuse your request, and I prayed to God to see you before I die, so do not forget my beloved." Ahmed"
What a love to death.
love
About the author
Reader insights
Be the first to share your insights about this piece.
Add your insights