How to Make Everyday Special with Your Partner?
Do you express your love often?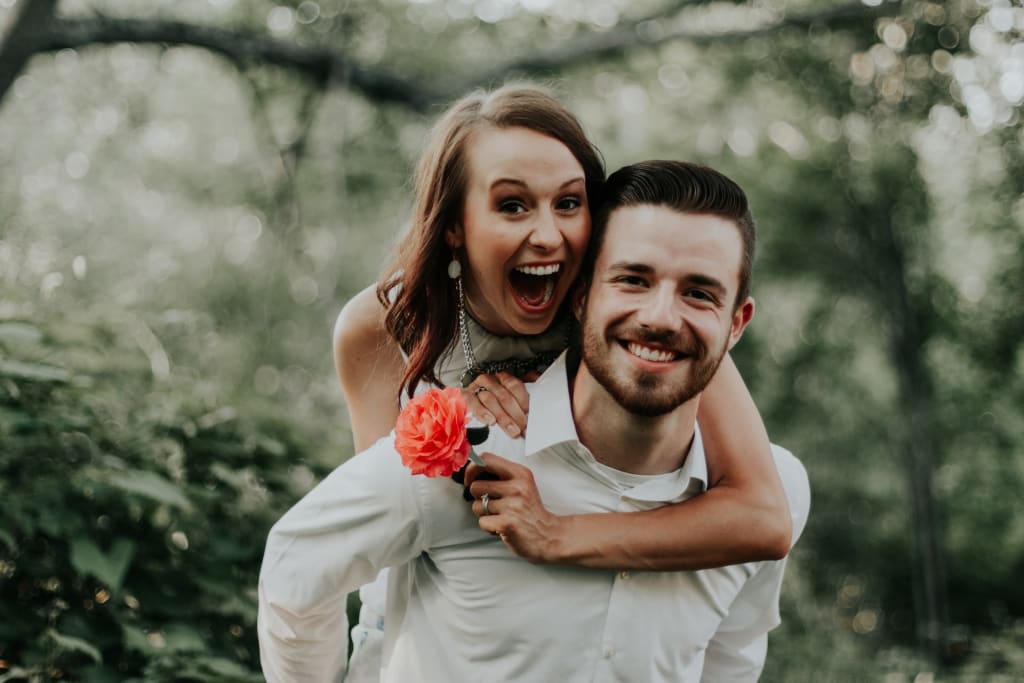 Have you noticed how good your partner feels when you express your love to him/her?
In this busy schedule, you often start taking your partner for granted and fail to do a few little things that would make them special. As a result, love between both of you decreases.
But it is quite natural that some people find it uncomfortable to express his/her emotions.
So here are a few ways by which you can make every single day special with your partner:
A Good Morning Kiss
It's a sweet gesture of showing your love and at the same time wishing your partner a very good day ahead.
Give Compliments
Compliment your partner if he/she has tried something new with appearance- may be a new outfit or a new hairstyle or a new pair of shoes. This will make him/her realize that you take interest and notice the changes which she might have done to get your attention.
Appreciate Any Help
If he/she has done something for you that has really helped you a lot and have made your life different, then let your partner know about it. This, in turn, will inspire him/her to make you feel special more often.
Give Support
If he/she has certain dreams about life, or if he/she is going to take a major decision about anything, show your partner that you believe in him/her and that you would stand by him/her to make sure that things work out.
Show That You Care
If your partner is too busy with work and other responsibilities and doesn't have time to take care of themself, then let your partner know that you care for him/her and doesn't need to worry about anything.
Surprise Him/Her
Give your partner some special gift. It doesn't have to be a costly one, but always just a little gesture to show that you want your partner to feel special. Surprise your partner often to keep your relationship alive every single day.
Stay Beside Your Partner Through All Ups and Downs
If your partner is going through some rough times, instead of avoiding the problem, support him/her. People sometimes prefer not expressing their problems and if your partner isn't comfortable then don't force him/her, but be there beside your partner so that he/she doesn't feel lonely.
Avoid Any Medium of Distraction When with Your Partner
Keep your phone away. I've talked about this at TryPair many times, No matter how important it gets or how interesting a joke sent by your friend is, avoid your phone. This is because too much usage of the phone might lead your partner to think that you are neglecting him/her.
Show Your Partner Who Much You Think of Him/Her
If you are getting something for your use, get something for him/her too. It is not about spending money or showing off; it's just about silently letting your partner know that when you had gone out to get your stuff, you had thought about him/her.
Have at Least One Meal Together
No matter how busy you are, make an effort to have at least one meal in a day together. This will make your partner realize the value you give to him/her.
So it is important to show what you feel, or else people might take it differently. Appreciate your partner, show that you are interested in his/her life, and make your partner feel special every moment he/she spends with you.
dating
Amy Olson is a dating and relationship expert based out of Calgary. When she's not busy with her, she can be found sharing his thoughts on Online Dating at TryPair.com