8 Best Vegetables For Weight Gain You Should Know Them
Are Vegetables Good For Weight Gain?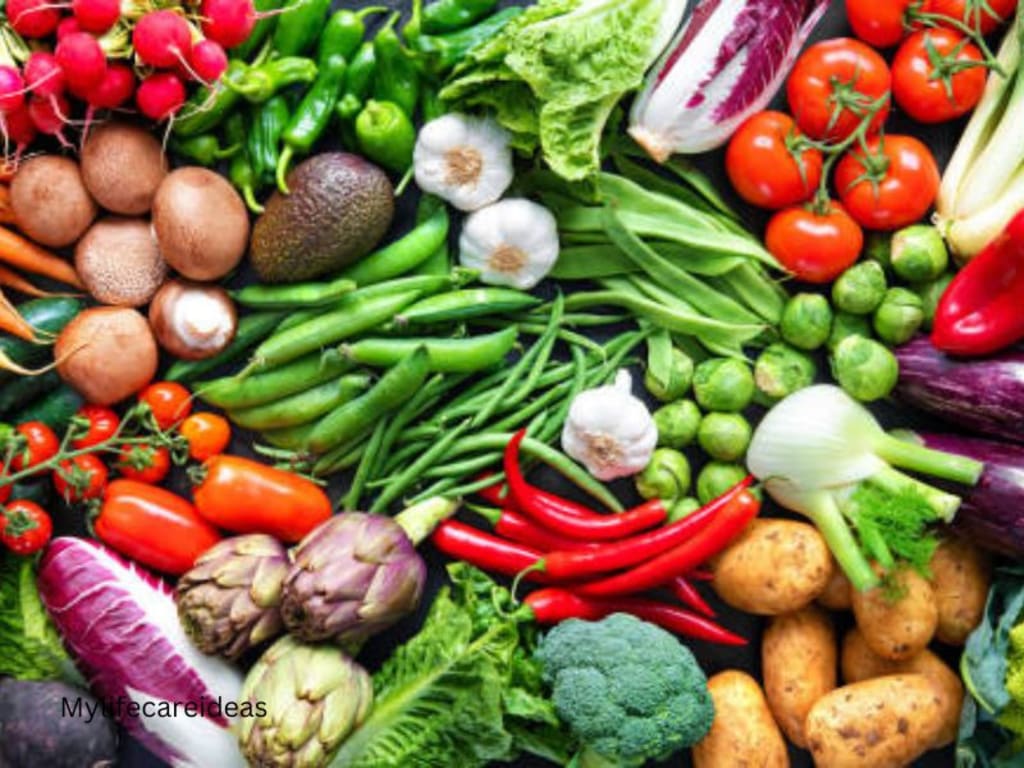 Which vegetable is good for weight gain? However, there are some high-calorie vegetables that you can add to your diet if you are looking to gain weight.
One example of a high-calorie vegetable is sweet potatoes. Sweet potatoes are a good source of carbohydrates, which are important for providing energy, and they also contain vitamins and minerals such as vitamin A, vitamin C, and potassium.
Another high-calorie vegetable is corn. Corn is a good source of carbohydrates, fiber, and various vitamins and minerals. However, it's important to note that many corn-based products such as corn chips, popcorn, and corn syrup are highly processed and not recommended for regular consumption.
Other vegetables that are higher in calories and can be incorporated into a weight-gain diet include peas, beans, and many more. However, it's important to remember that while these vegetables can be helpful in a weight gain diet, they should be consumed as part of a balanced and healthy diet, and in moderation.
Are Vegetables Good For Weight Gain?
Vegetables, by themselves, are not typically considered a food that will lead to weight gain. In fact, many vegetables are low in calories and can be helpful in maintaining a healthy weight.
However, if you are looking to gain weight, incorporating vegetables into your diet is still important for overall health and nutrition. Healthy vegetables are a good source of vitamins, minerals, and fiber, which are all important for maintaining good health.
It's important to take in more calories than you expend if your goal is to gain weight. One way to do this is by adding healthy, high-calorie foods to your diet, such as nuts, seeds, avocados, and healthy oils. You can also increase your portion sizes and choose higher-calorie versions of healthy foods, such as whole-grain bread instead of white bread.
Overall, while vegetables alone may not be the most effective way to gain weight, they should still be an important part of a balanced and healthy diet.
List Of 10 Best Vegetables For Weight Gain:
1- Avocados: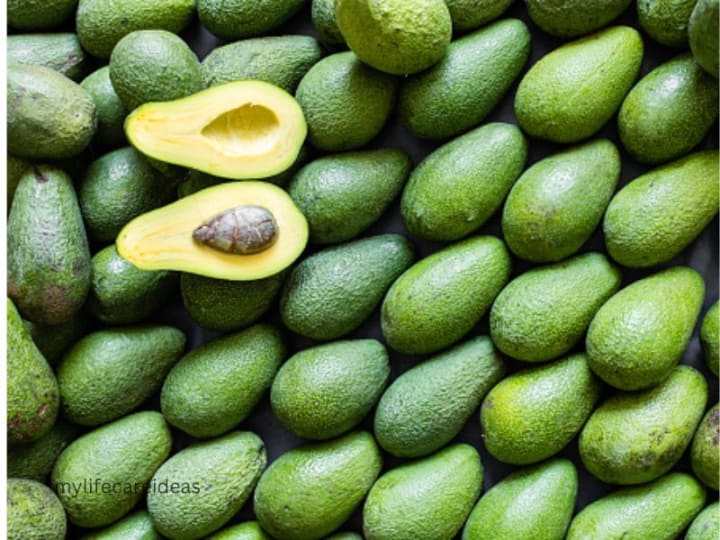 Although officially a fruit, avocados are more known as vegetables. They have the highest calories of any vegetable on our list, with most of those calories coming from beneficial monounsaturated fats.
Avocados are a great source of potassium, vitamins C, E, and K, as well as several B vitamins, and are naturally low in sodium. Guac, one of the simplest and tastiest ways to gain weight, contains avocado as one of its ingredients.
2- Corn: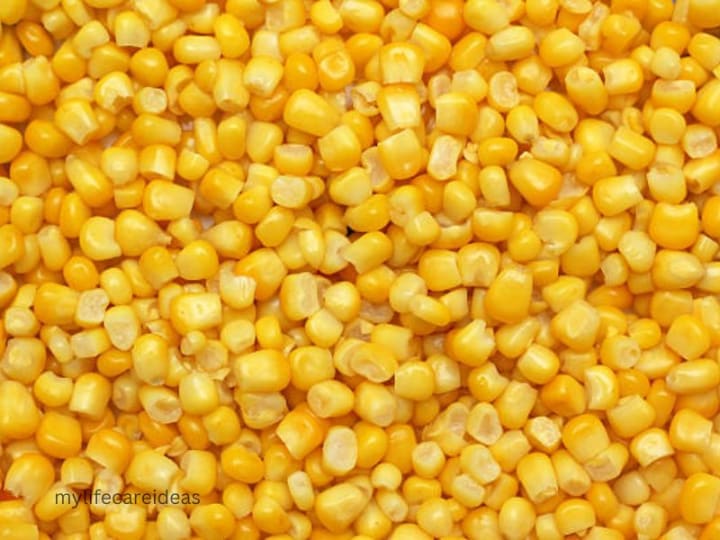 Corn is technically a grain; however, it is more frequently referred to as a sweet vegetable. It tastes great and contains plenty of calories to boost your health without making you feel full. The antioxidants lutein and zeaxanthin, as well as a few other vitamins, are high in corn.
Your eyes' vision stores these antioxidants, which shield them from harm. You can purchase frozen or canned corn.
Also, read the 11 best-canned vegetable reviews of 2023!
3- Green Peas: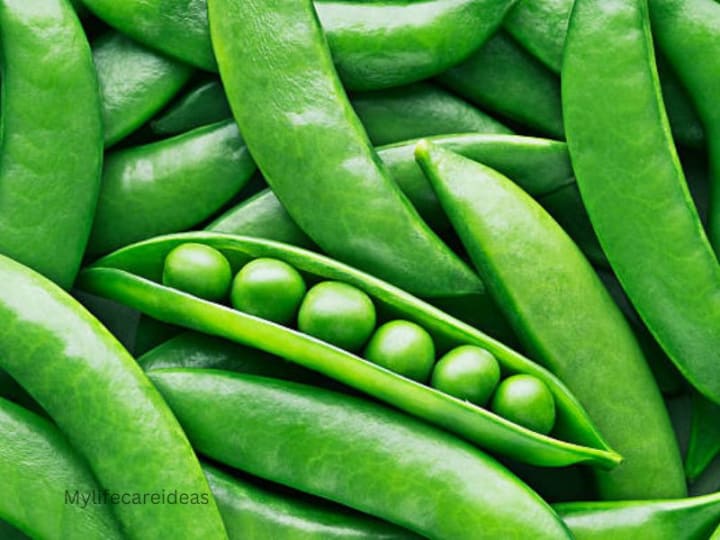 Particularly compared to soybeans or chickpeas, green peas have fewer calories per serving but more protein, iron, zinc, and B vitamins. Green peas are a vegetable that is rich in fiber and proteins, which are essential for recharging and controlling the absorption of nutrients in the body.
It's interesting to note that green peas are high in carbs, which are the main cause of weight gain. Green peas can be eaten plain or added to salads and other prepared vegetables.
For More Read: https://mylifecareideas.blogspot.com/2023/02/vegetables-for-weight-gain.html
About the Creator
My Life Care Ideas is a place where you will find all types of health tips, beauty tips, food and drink recipes, and life care ideas.
Reader insights
Be the first to share your insights about this piece.
Add your insights